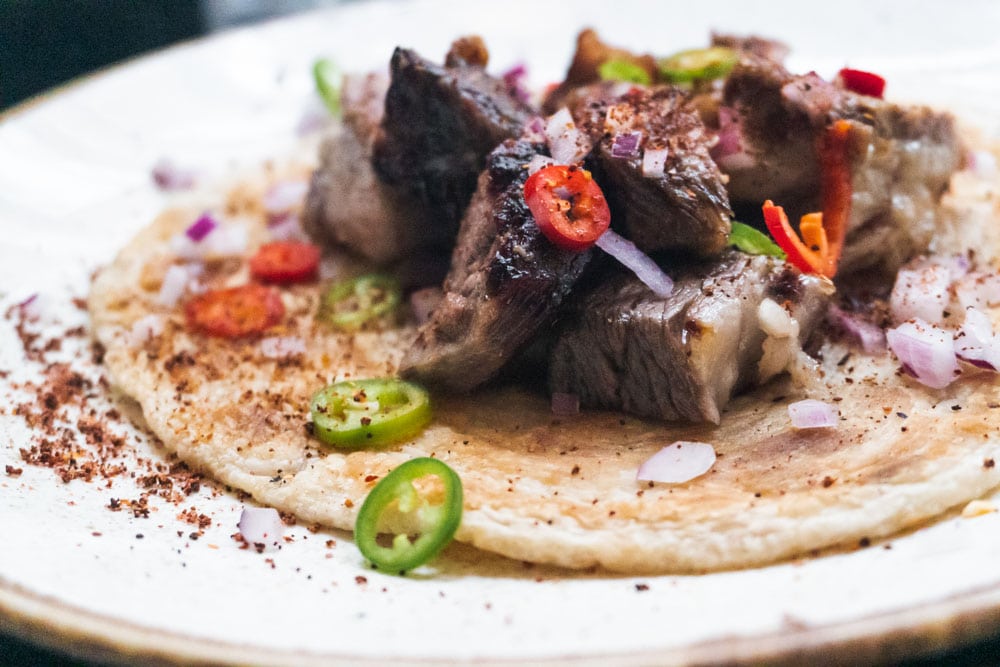 It's been quite a while since London started going gaga over Temper – even now the hype is real.
At first the three restaurants, Soho, City and Covent Garden took separate riffs on the wood-fired concept but have gradually aligned to serve up what the city has come to love: hearty dishes packed with flavour, married together by head chef Neil Rankin's ballsy take on mix-and-match cuisines.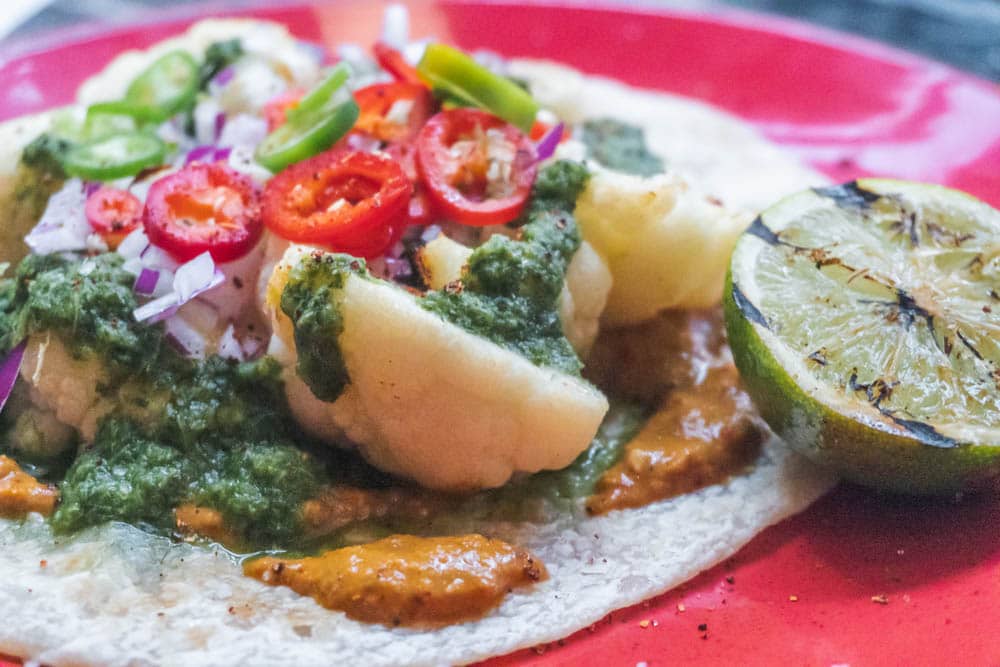 The restaurant in Covent Garden is the newest of the three but as it opened in 2018, isn't so new anymore. It's still brilliant though, with a wide-ranging menu that skilfully transports you from Mexico to the US, dips into the Middle East and then plumps you into contemporary European cuisine without any apologies. None are necessary – the food practically hums with bold and fresh flavours.
Temper Covent Garden Review
The Food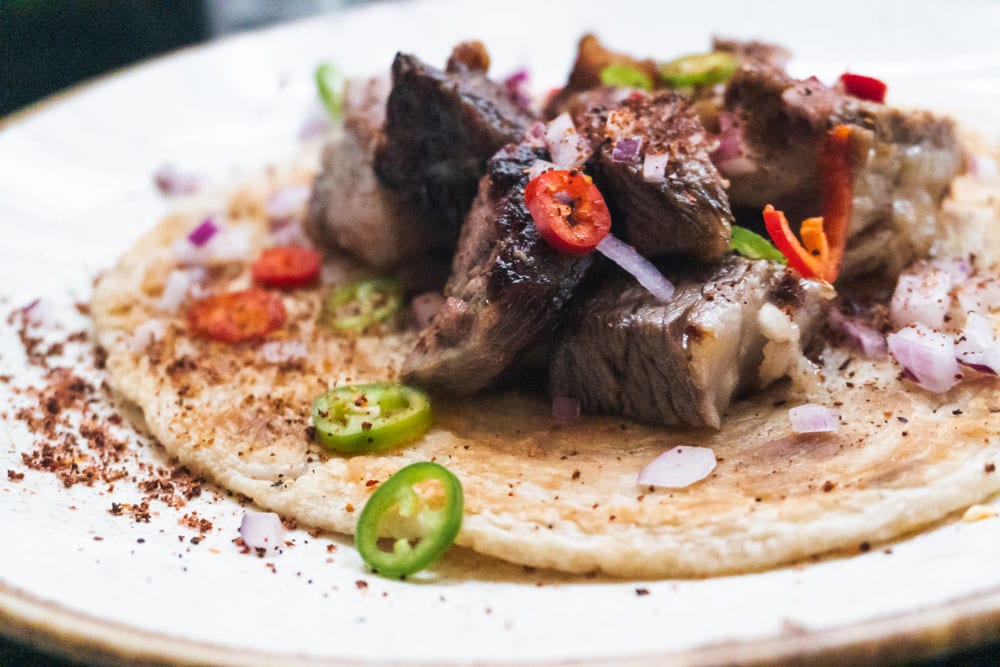 This is the kind of menu that tempts you to order an ambitious amount of food because you simply want to try it all. There were two of us on this trip – me and Binita from Binny's Food & Travel and between the Cauliflower Mole, Smoked Goat Tacos, Beef Rib Carnitas, Guacamole and Truffle Parmesan Chips, well, we couldn't finish what we started. Go with a larger party if you can because it's pretty inevitable that you're going to want to have most things on the menu.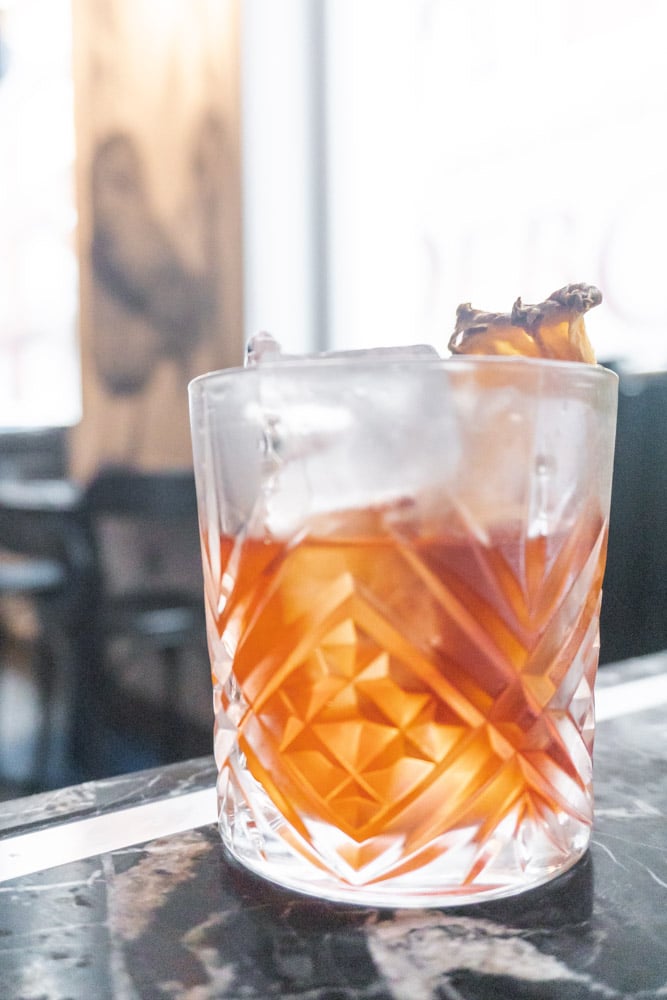 I kicked things off with a Pineapple Negroni because… summer and why the hell not. The cocktail menu was pretty slick – reinterpretations of old favourites and some complete unknowns. Still, good as the cocktail list is, that's not what you're here for at Temper.
The real highlights of the meal were the Smoked Goat Tacos and the Beef Rib Carnitas. Little surprise given that wood-fired meats are Rankin's terra firma and where he never fails to shine. Serving the carnitas atop a buttery and flaky paratha is a stroke of genius, one I've spent a lot of time reflecting on in quiet happiness since.
While the cauliflower tacos were bright and zingy with nice depth – the cauliflower could have spent a bit longer over the fire to give it a bit more flavour. That said, the mole, chopped herbs and salad brought it to life.
Service
Service was incredibly friendly – it's nice to see some genuine warmth and conversation from the Temper team and there's no doubt these people play a large role in making the restaurant the success it is.
The Look
The open kitchen at the heart of the restaurant dominates the space. Flanked by a long counter, it is the heart of Temper Covent Garden. Stainless steel accents, quirky monochrome animal illustrations and large windows make an unusual but appealing interior.
Final Thoughts
Temper Covent Garden isn't afraid to take a gamble with its mix and match approach to international culinary styles and flavours. Luckily for all of us, it's a winning ticket – a friendly restaurant in the heart of theatreland that excels at everything it turns its hand to.
Temper Covent Garden – Practical Information and Map
Price: ££
Address: Yard, 5 Mercer Walk Mercers, London WC2H 9FA
Looking for More Covent Garden Guides?
Check these out…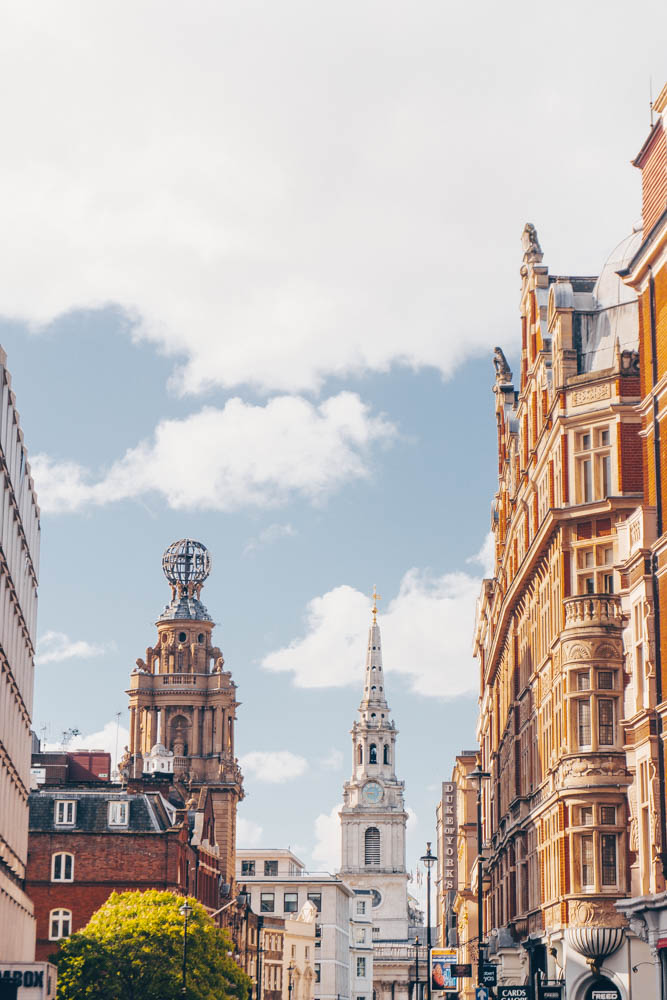 The Covent Garden Area Guide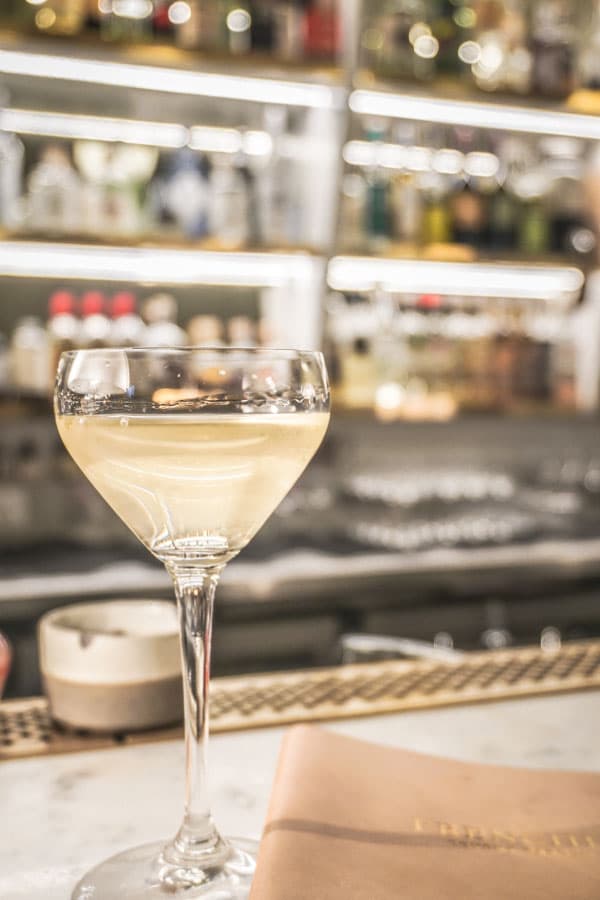 Dining At: Frenchie Covent Garden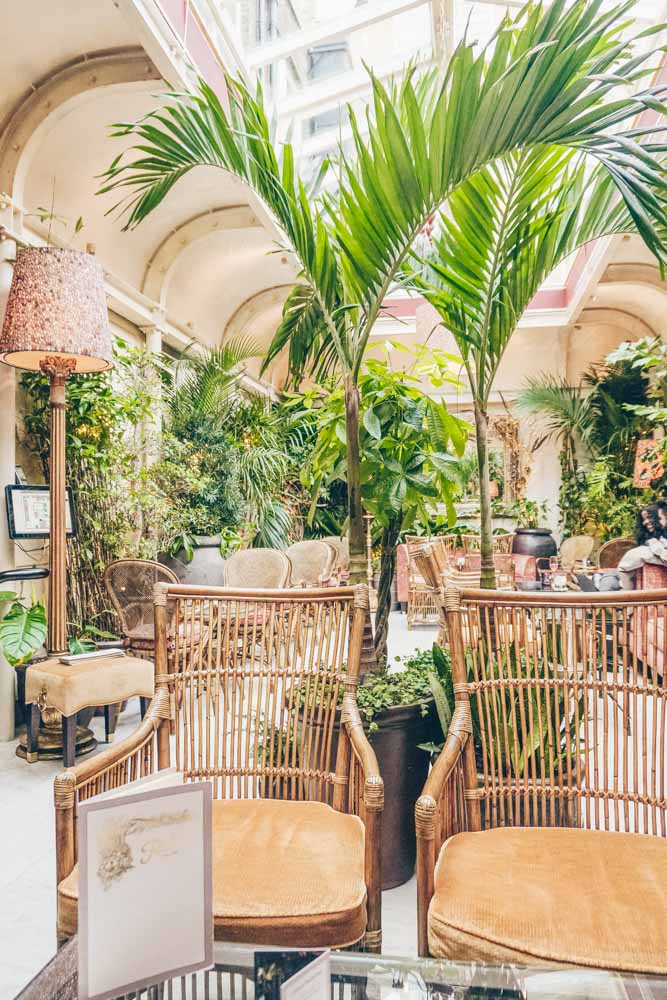 The Best Bars in Covent Garden
Temper Covent Garden Review
Summary
Temper Covent Garden serves wood-fired meals in a lively space in the heart of theatreland. Bold and inventive – Rankin's skilful dishes never fail to impress.