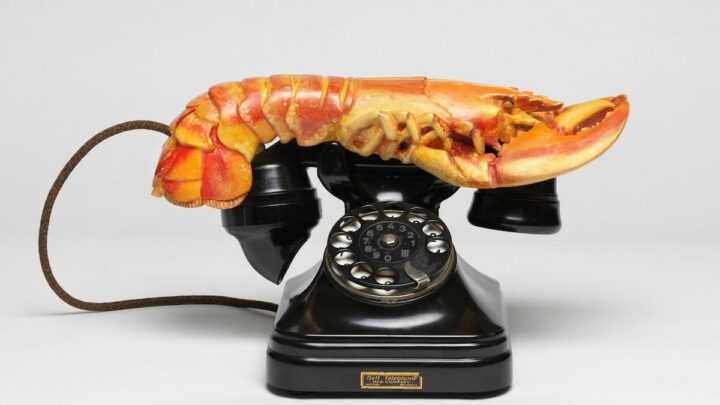 Surrealism Beyond Borders is the exciting new exhibition at the Tate Modern that you need to visit.
The Tate will be totally transforming reality from February 24th – the curated selection of artwork will challenge previous notions of this art style, reflecting the real impact of the Surrealist movement.
Ready to scrap tradition and tap into your unconscious mind? We thought so.
Here's what you need to know about Surrealism Beyond Borders.
Hang On… What Exactly is Surrealism?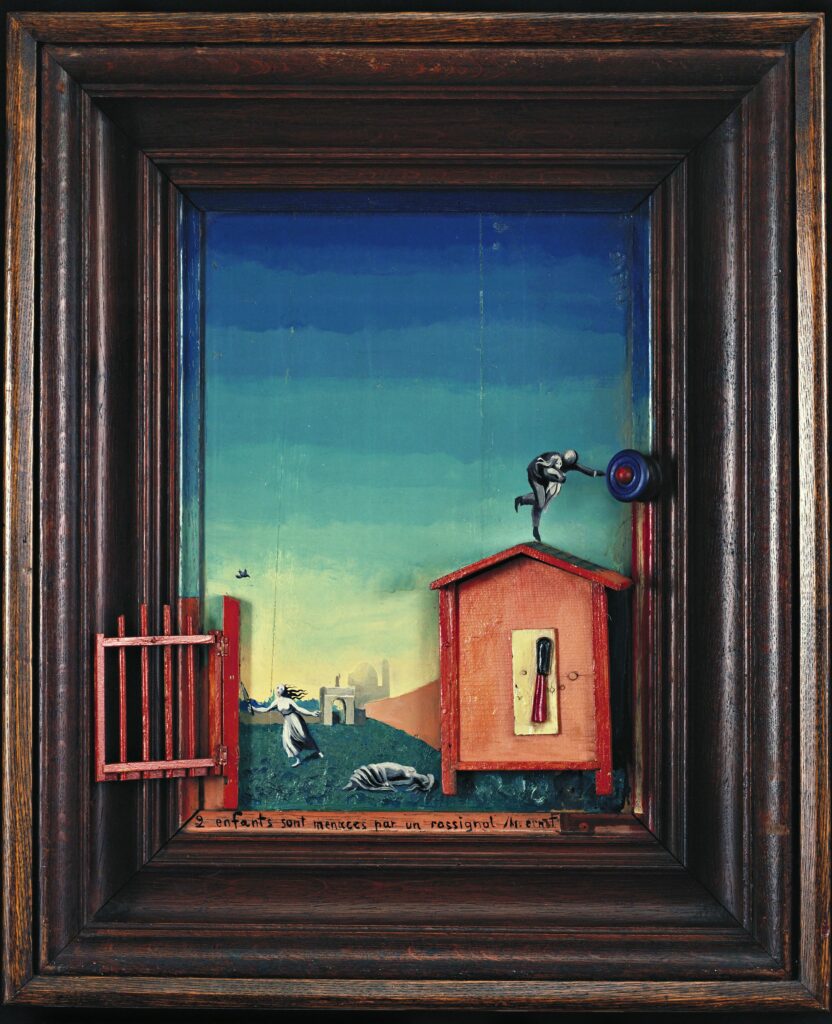 If you're confused about this art concept, allow us to give you a brief overview…
The term Surrealism was first coined by Guillaume Apollinaire and is used to describe the 20th-century artistic, literary, and philosophical movement that rebelled against tradition.
Sparked in 1920s Paris, it's a movement that challenged the societal norms and instead searched for the beauty in our unconscious minds, championing the – often shocking – alternatives to reality.
Cool – but how does that translate to art? Well, if a painting looks downright bizarre, it's likely to be surrealist. Picture Salvador Dali's melted clocks in The Persistence of Memory – or pretty much anything by Rene Magritte – and you're on the right track.
Rethinking Reality at the Tate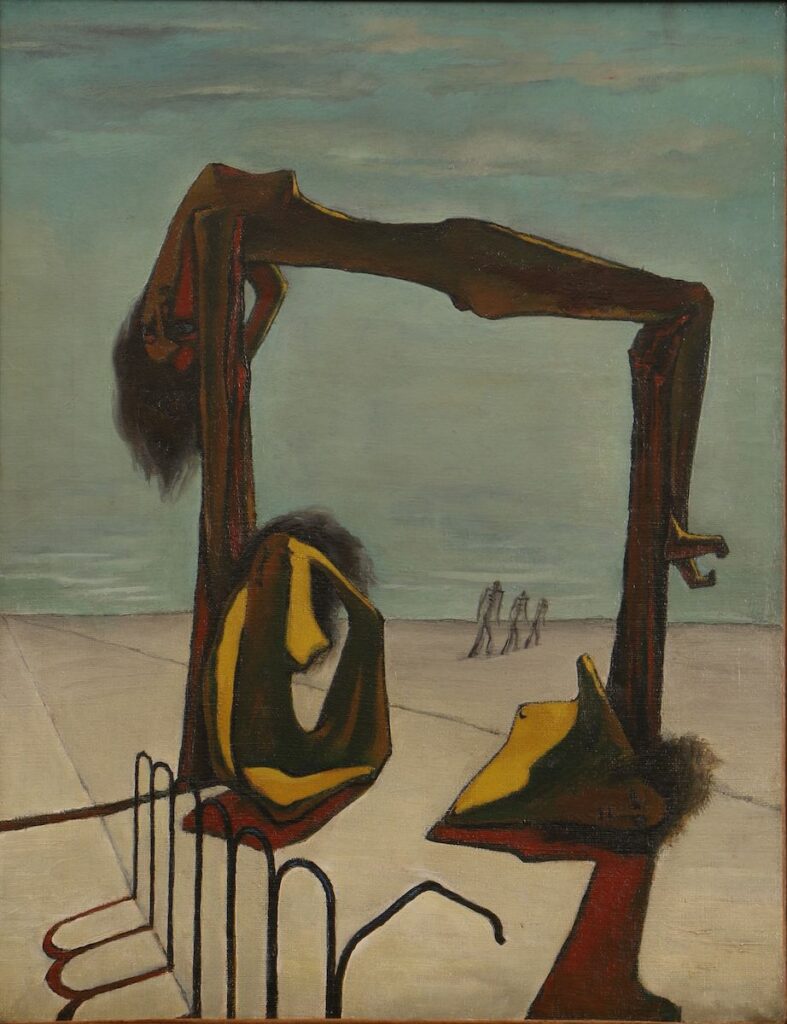 Whilst surrealism has its roots set firmly in 1920s Paris, it's important not to forget the wide-reaching influence that this movement has had.
This exhibition will display work from artists spanning all corners of the globe, from Buenos Aires and Prague to Tokyo and Seoul.
With the aim of rewriting the art movement's history, this exhibition is based on the research undertaken by the Tate and The Met in New York; where art historians studied just how Surrealism inspired the world.
The common themes within Surrealism, including exploring unconscious desires, will be totally reimagined: iconic artworks such as Max Ernst's Two Children are Threatened by a Nightingale (1924) will be paired with lesser-known works to highlight just how influential this movement was – not just within art, but in society at the time.
Practical Information: Surrealism Beyond Borders Exhibition at the Tate Modern
When?
The exhibition is running between 24th February and 29th August 2022.
Where?
Surrealism Beyond Borders is being held at the Tate Modern – the nearest tube stations are Southwark and London Bridge.
Tickets?
Tickets are £18, though discounts are available for concessions. The exhibition is free for members. Book your tickets here.
Surrealism Beyond Borders: Map
Discover More of London's Art Scene