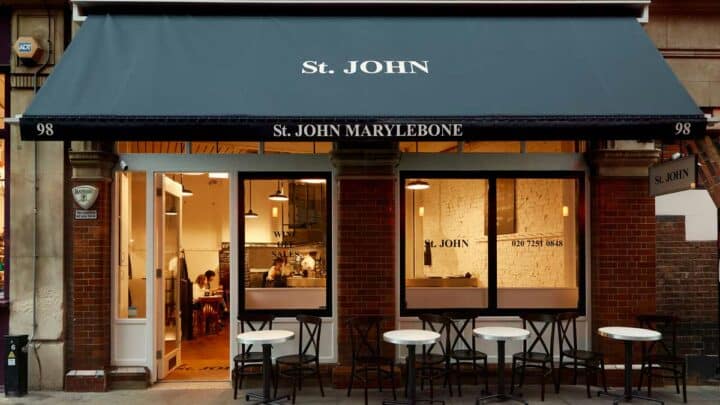 London's most iconic restaurant gets a new branch. Here's what you need to know.
In big news for London's already bustling restaurant scene, one of its biggest dining institutions, St. JOHN, has opened a new set of doors in Marylebone.
The new opening marks the third actual restaurant (St. JOHN has a few bakeries and a winery in France) in the institution's portfolio, and a first in a whopping 19 years.
About St. JOHN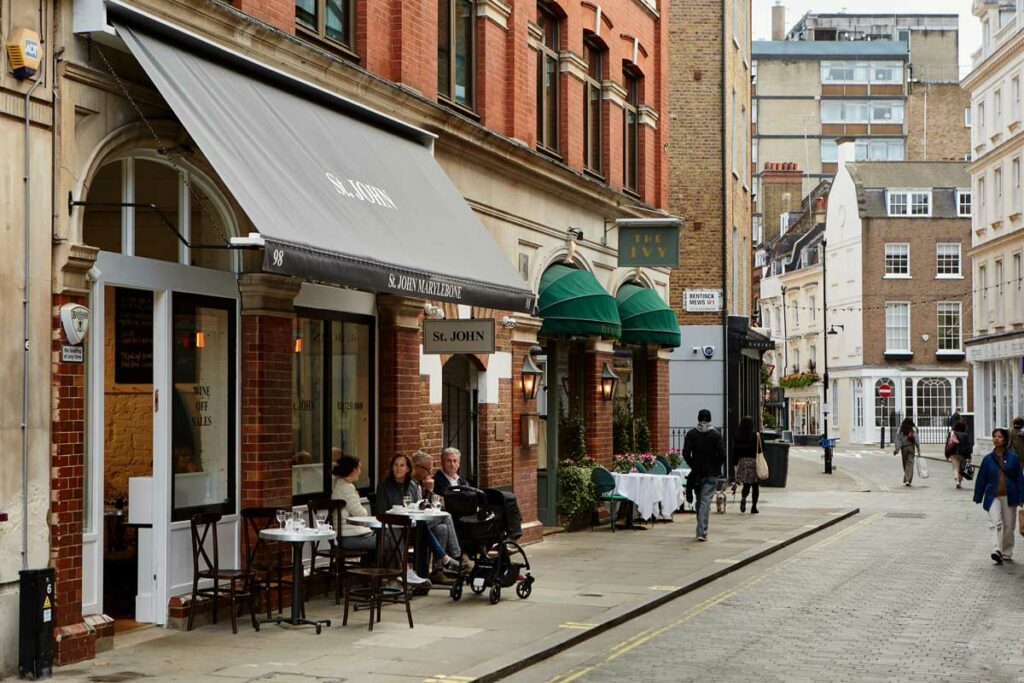 The legendary restaurant first opened in Smithfield in 1994, championing the nose-to-tail movement long before any other restaurants in the city had a claim to being sustainable.
Chef Fergus Henderson and his wine-connoisseur partner, Trevor Gulliver, rose to fame, earning themselves a Michelin star that they've retained ever since.
They've gained recognition from a bunch of the best chefs in the industry, and even had a visit from Anthony Bourdain in his London episode of Parts Unknown.
What to Expect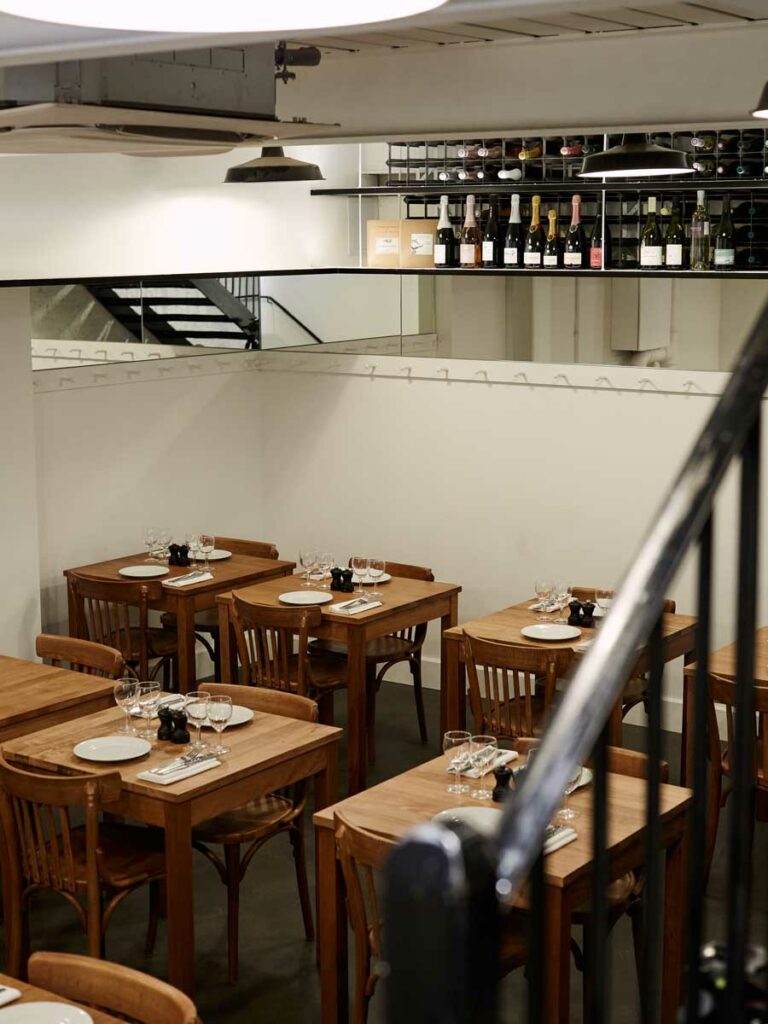 Well… More of the same really. They're very clear that Fergus is still behind the stuff on the table and Trevor is still doing the wine. That's basically the way they put it, first names and all.
St. JOHN may be recognised as one of the best restaurants in the country but it's still down to earth.
The interior of the Marylebone spot is sleek and sticks to the all-white tones of the restaurant's earlier iterations, as does the wooden furniture.
In case you're a little bit of a design nerd like us, the new space was designed by Red Deer, an up-market architecture firm that has had a graceful hand in the interiors of some beautiful locations.
They'll have two floors holding 60 covers and turning out simple, waste-free food. A noble cause that we are very excited about.
St. JOHN Marylebone: Practical Information
Address: 98 Marylebone Lane, W1U 2QA
Opening times: Daily 8am – 10pm
St. JOHN Marylebone: Map