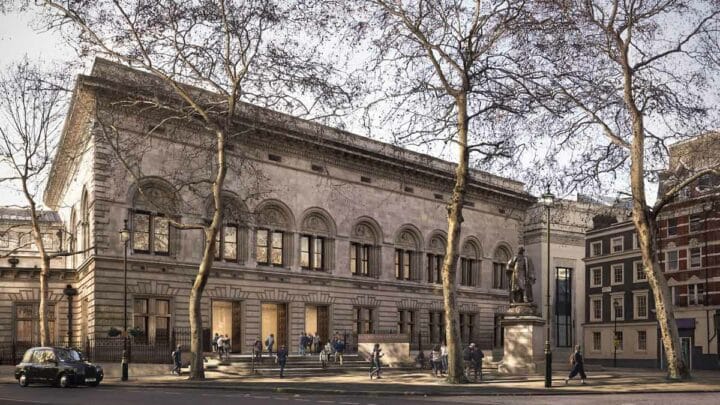 Mark your calendars, folks. The National Portrait Gallery is reopening on 22nd June 2023 after a mega refurbishment.
For the first time in almost three years, The National Portrait Gallery, which sits just off Trafalgar Square, will open up its doors to art lovers and culture seekers alike, showing off its brand-new multi-million pound makeover.
And that's putting it lightly. It's actually the most significant redevelopment of the building since 1896.
Here's what you need to know.
The Renovation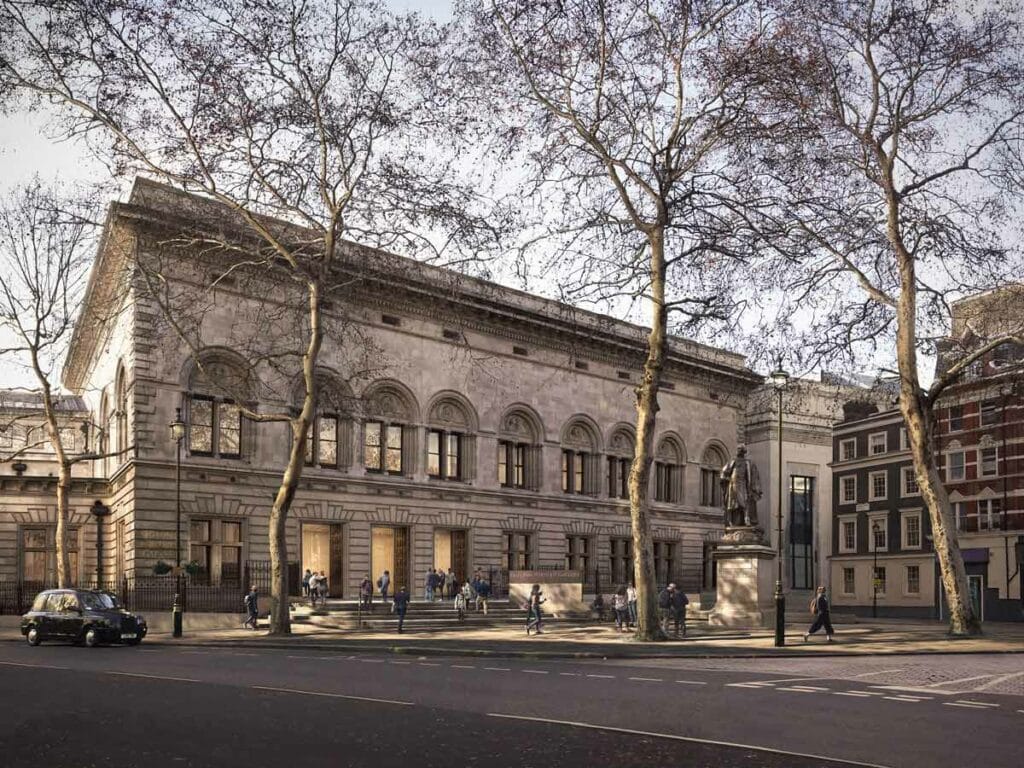 In homage to the gallery's roots, the renovation is titled Inspiring People. The Grade I listed building has had many of its historic features restored, including beautifully refurbished galleries and even a brand-new entrance.
The Ross Place entrance will feature three new doors that have been converted from large windows, which makes it easier for people to access the building. While the new Learning Centre will cater to visitors of all ages with studios, breakout spaces, and state-of-the-art facilities.
But that's not even the most exciting feature of the refurbishment…
The New Blavatnik Wing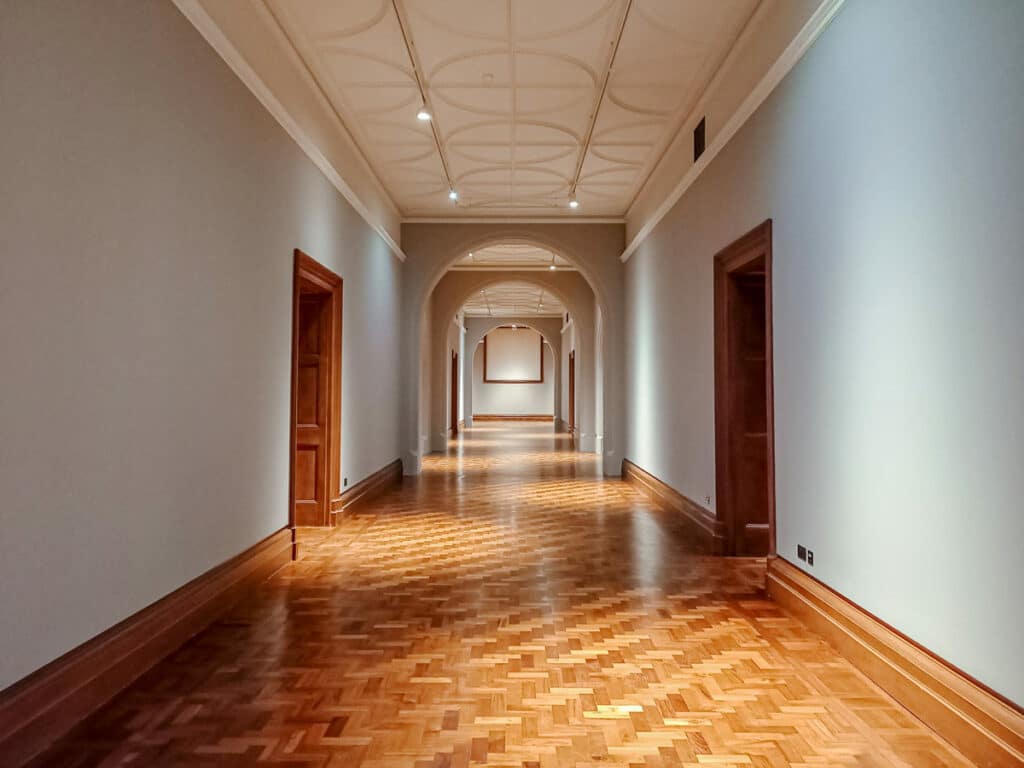 After an incredibly generous donation of £10 million (seriously, we'd like to get on his good side), the National Portrait Gallery's brand-new wing will be named after Sir Leonard Blavatnik.
This new wing encompasses the entire first floor and will feature nine galleries that will explore British society and culture in the 19th and early 20th centuries.
Excitingly, this wing will also boast plenty of the gallery's portraits of historical figures, so expect to gawk at the likes of Charles Darwin, Mary Seacole, Virginia Woolf, and Oscar Wilde.
National Portrait Gallery Reopening: Practical Information
You'll need to wait a little longer – The National Portrait Gallery will reopen on 2nd June 2023.
Heading to the gallery on public transport? Charing Cross is the nearest tube station.
Discover More London Culture