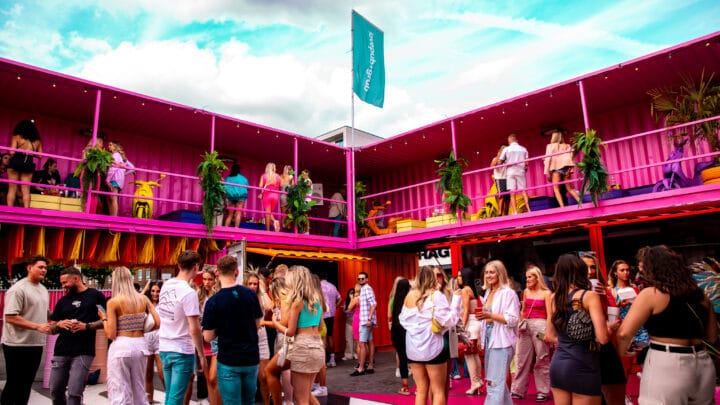 Love Pub + Grub – an adult playground coming to you all summer!
Love Pub + Grub has upped the game for you foodies out there with 360 degrees of delight right bang in the city centre. Open every Saturday and Bank holiday until September 24th, this is the party you'll keep coming back to!
Cocktails, sunshine (hopefully, it is the UK after all), giant games, the hottest DJ's around town and most of all… mouth-watering street food. Get your cameras ready because every inch of this event looks Instagram-worthy.
What's So Special about Love Pub + Grub?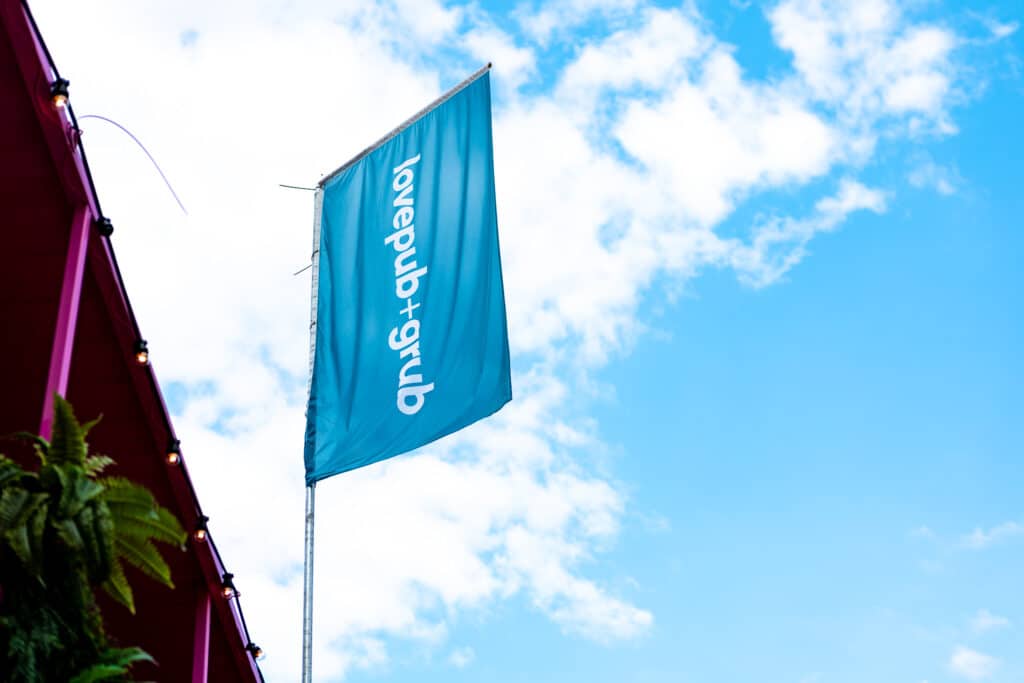 Everything behind Love Pub + Grub is about living life in colour. No dull moments, no half-heartedness, just good old fashioned fun and a whole lot of good food.
The venue is split between an indoor/outdoor vibrant paradise creating the perfect place to do your own thing. You might just want to mooch around on your own or you might want to meet new people and get your boogie on, either way you get to choose.
Also, did we mention there are actual real-life giant games to play? Say hello to the best adult playground London has to offer. We love to act serious in London, but let's be honest, who doesn't love rolling around and playing games all day?
The Best BBQ Food in London this Summer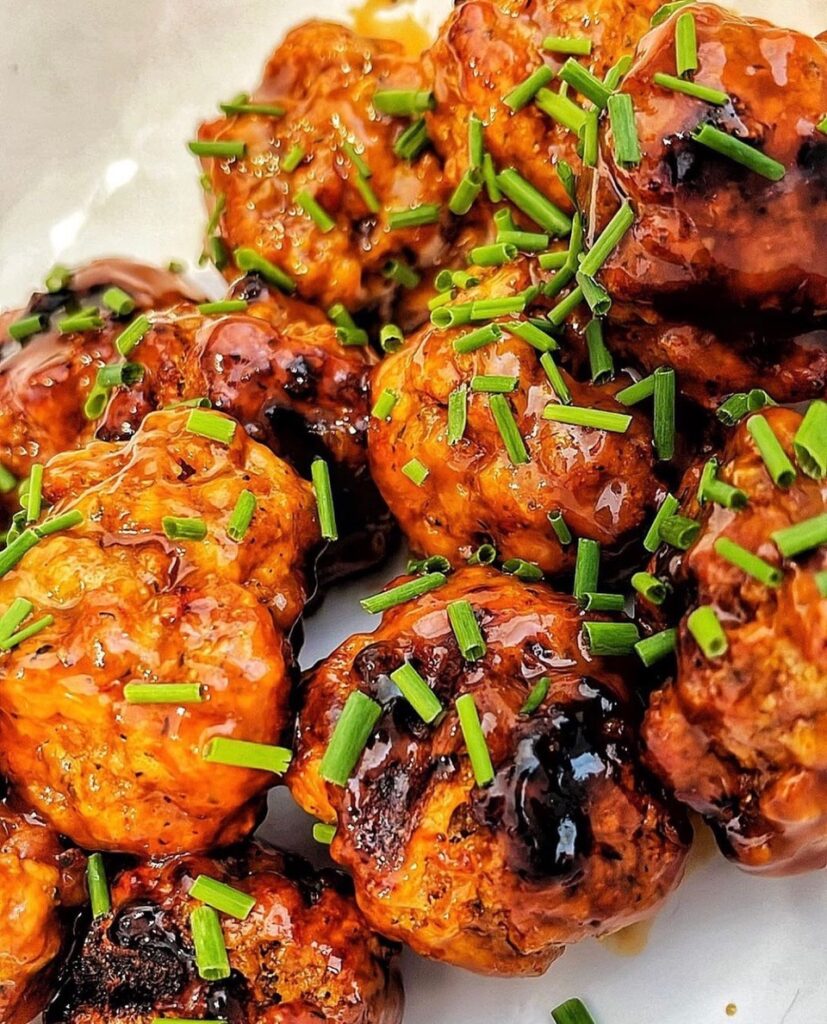 Now let's get back to the food, after all, it's in the name. Love Pub + Grub has promised us London's BIGGEST BBQ on the 18th of June.
The team have set up an impressive collaboration with Nugs and Altons BBQ World to create a giant all-day festivity filled with the best BBQ food a BBQ can make.
Nugs and Altons BBQ World specialise in the hottest and finest grills in the UK. Get ready for a cookout! Chicken burgers, halloumi burgers, prime steak and beef burgers, chilli hotdogs and so much more! We don't know about you, but our mouths are watering already.
On top of that… Yes, there's more, the new outdoor bar will be stacked up with ice-cold beers and cocktails with some funky tunes to dance along to. Think Disco, House, and some classic R&B (because you can't have a BBQ without R&B… They say).
Munch, mingle, grab a beer or sip on the signature Love Pub + Grub Cocktail, the 'Pineapple Paradise'.
Love Pub + Grub: Practical Tips and Map
"Love, Pub + Grub is a stand out success. The perfect mood board as London's big day out. It's amazing to see regulars and new faces every week. When the doors open, summer officially starts" – Founder George Mensah
Address: 60 The Highway, Wapping, London, E1W 3BF
Discover More Things to do in London