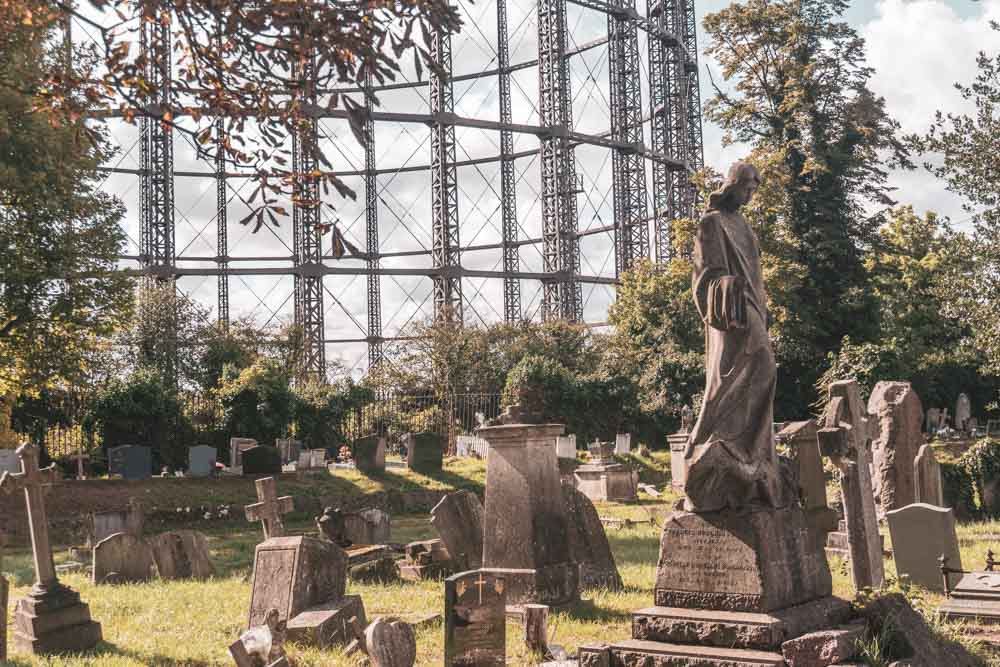 Too early to be excited about the spooky season? Nah, we don't think so. London Month of the Dead is taking place throughout the entire month of October and you do not want to miss it.
Just when you think you've seen and heard it all, London has a way of surprising you.
Celebrating all things macabre, London Month of the Dead is an annual festival dedicated to death and the arts. Pretty grim, we know – but also hella fascinating.
The events are curated by Antique Beat and A Curious Invitation, and a percentage of ticket profits goes towards preserving London's Magnificent Seven Cemeteries. Each year, a jam-packed line-up of ridiculously creepy events is held, spanning from autopsies to Gothic literature and an exploration of death in cinema.
Intrigued? You should be. These are our top picks this year.
London Month of the Dead: Our Top Picks
Warnings to the Curious – M. R. James Ghost Stories by Candlelight
Kensal Green Cemetery
2nd October
Ready to be seriously chilled? October Month of the Dead kicks off with a terrifying evening filled with ghoulish tales by M.R James – King of the spooky season.
Taking place in Kensal Green Cemetery after dark, the gatekeeper will guide you on a torchlit procession past the tombstones towards the chapel. Here, Robert Lloyd Parry will retell two incredibly eerie stories in an enigmatic one-man show.
Missing in Action – Finding the Dead of Medieval Battles
Kensal Green Cemetery
8th October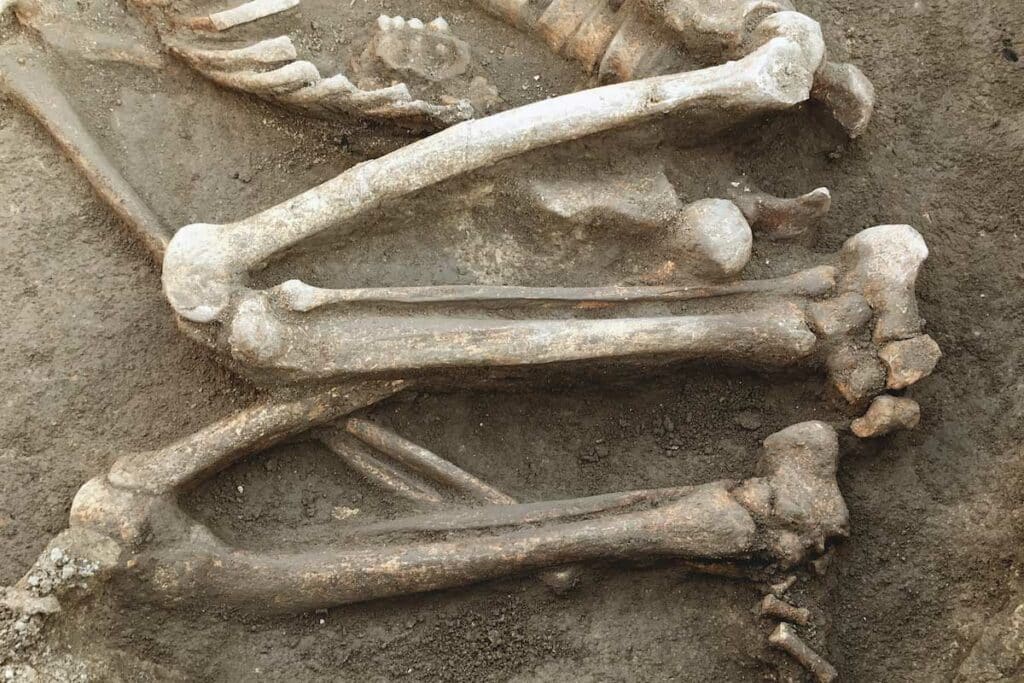 One of the most interesting events popping up throughout London's Month of the Dead is taking place on the 8th. Historian Anne Curry will host a fascinating talk that attempts to explain what happened to deceased soldiers from the Middle Ages.
During this particularly gruesome period of history, dead soldiers were gathered, stripped of their armour, and buried in gigantic mass graves near the battleground.
In the macabre setting of Kensal Green Cemetery (one of London's Magnificent Seven), Curry will be shedding some light on the topic.
The Gothic Scientist – Science or Fiction? with Dr. Jenny Lange
Guy's Hospital Chapel
30th October
If you're a little bit of a bookworm (totally guilty), this looks set to be one of the highlights of the series.
Neuroscientist Dr. Jenny Lange will be putting Gothic literature in the spotlight – we're talking about the likes of Mary Shelley's "Frankenstein" and Robert Louis Stevenson's "Dr Jekyll & Mr Hyde" – to discuss whether this kind of literature has been influenced by actual scientific research. And the answer may surprise you.
Book Your Tickets Here (Includes a Cocktail – Woo!)
The Witches' Sabbath – An Evening of Silent Horror with Live Piano
Guy's Hospital Chapel
30th October
This might just be the creepiest event taking place throughout London Month of the Dead –
Häxan ("The Witch") is a Swedish-language silent horror from 1922. We've got chills already.
The film is part drama, part documentary as it explores the historical roots of witchcraft, demonology, and Satanism from Medieval times to the Twentieth Century.
Whilst the original screening was set to classical music by the likes of Schubert and Beethoven, this modern showing will be accompanied by silent movie pianist Stephen Horne.
London Month of the Dead: Practical Information
When?
Coinciding with Halloween and all things bewitching, Month of the Dead runs throughout October in London.
Where?
This spooky series takes place in multiple venues across the capital, with many happening in London's Magnificent Seven Cemeteries and Guy's Hospital Chapel.
Tickets?
Tickets need to be booked for each individual event and most are around the £12 mark. You can view the full schedule here.
London Month of the Dead: Map
London Month of the Dead: Read Next