We're on the home straight! We know that lockdown will indeed end on the 2nd December AND that we're going back into Tier two on the other side of this bloodbath. Don't scoff, that's about 500% more than we've known throughout the rest of the year. It's not going to be normal, but it will be a little bit more like it. Dig out those thermals peeps.
Before you crack out the champers, that does still leave almost a week of lockdown and thus, a week of finding things to stop you bouncing off the walls. These are the things to keep you entertained in lockdown London this week.
Brilliant Things to do in Lockdown London This Week
Do
National Theatre: Death of England: Delroy
27th November – 7pm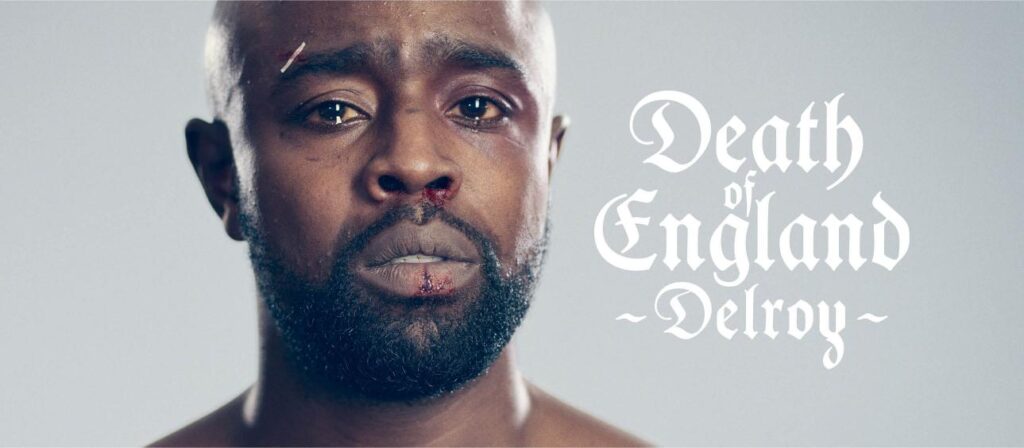 The much-lauded Death of England: Delroy got to perform to a live audience for a sum total of one glorious night before we went back into lockdown. It's not all tears though – the crafty peeps at the National Theatre made sure they filmed it and it's being streamed on their YouTube channel tomorrow at 7pm. Watch this hard-hitting interrogation of Black Britishness as Michael Balogun takes on the role of a working class black man who is arrested on his way to hospital.
Walking in Epping Forest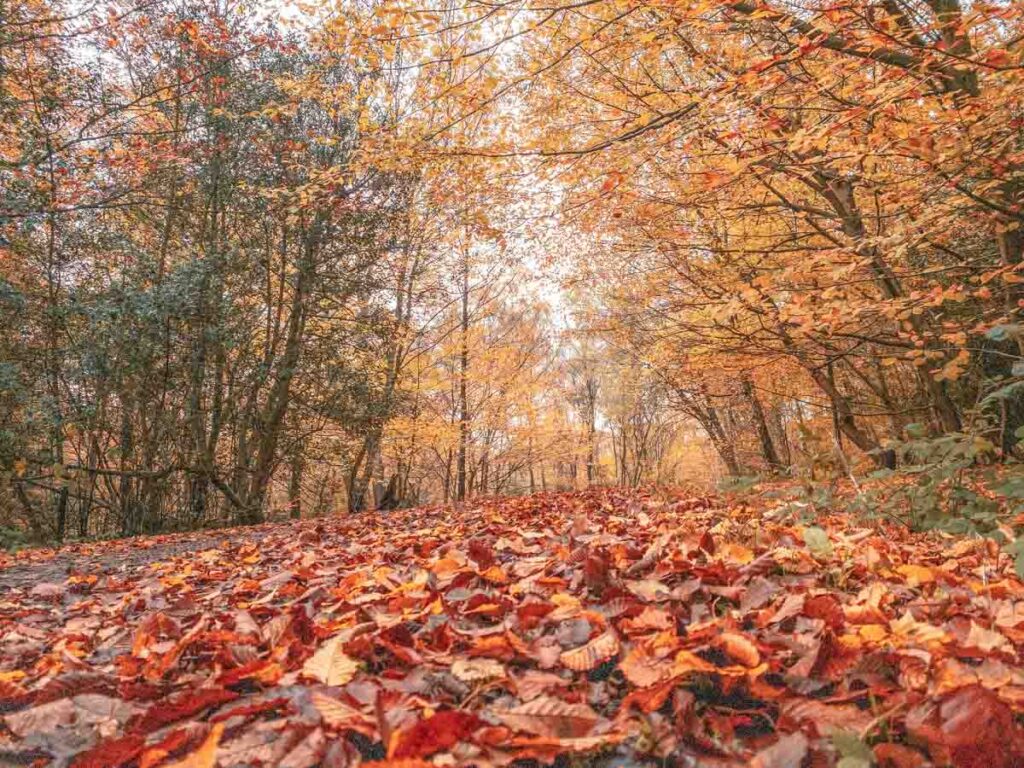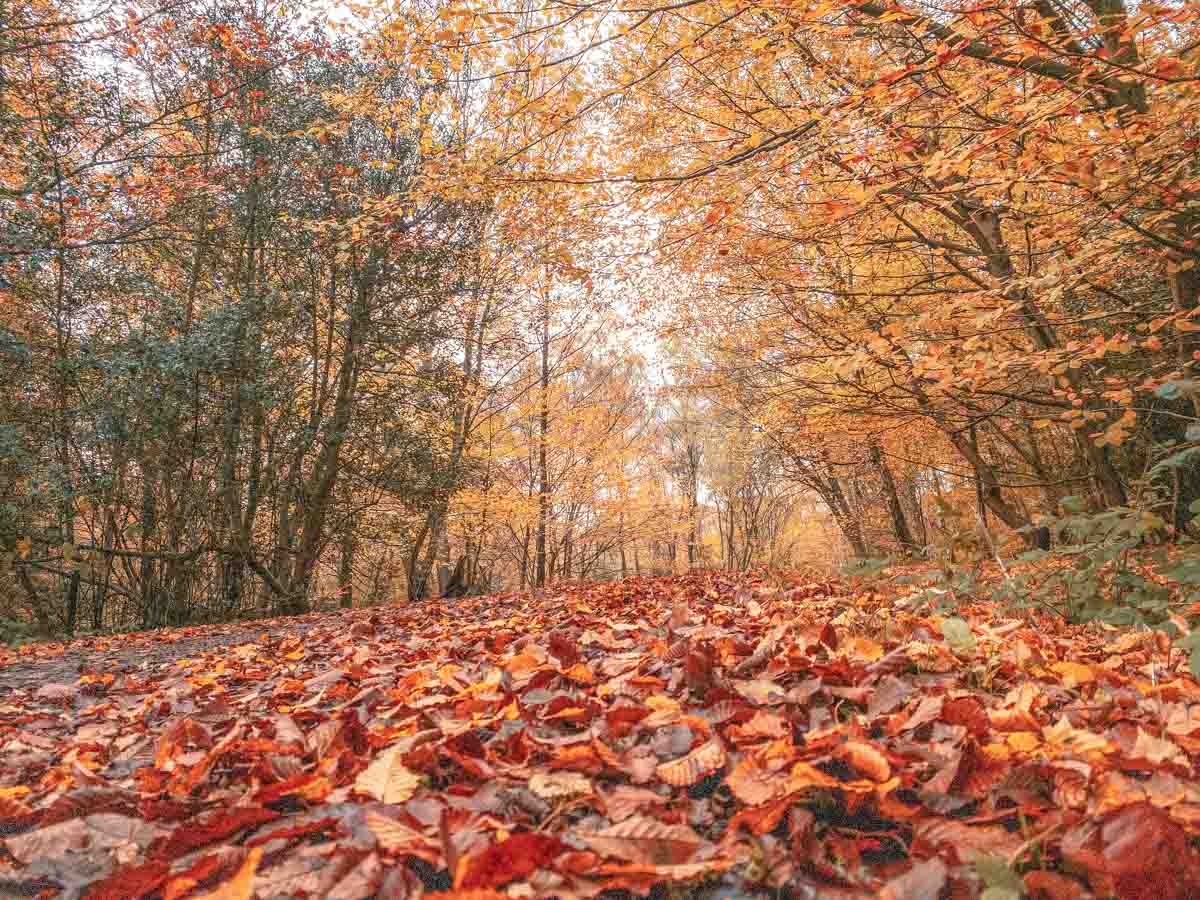 Escape from inside and take a stroll in the sizable stretch of beauty that is Epping Forest. Cutting a swathe from East London into Essex, the forest is the perfect spot for crushing your lockdown weekend walk. Not sure where to start? Take your pick from these stellar walks in Epping Forest. 
Taylor Wessing Photographic Prize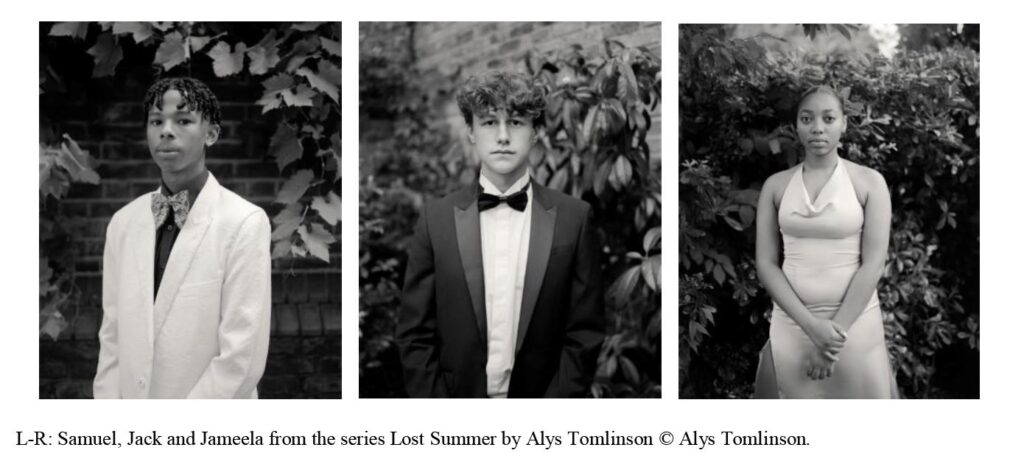 Going digital for the first time ever, the Taylor Wessing Photographic Portrait Prize exhibition at the National Portrait Gallery is just as powerful as ever.
Hop online and take the opportunity to see each work and learn about the artists in the exhibition's virtual gallery space. The winner was announced a couple of days ago – I won't spoil the surprise though – check it out yourself.

Wreath Making Class
30th November, 6pm
Is it too early to drop the C-bomb? I don't care – as far as I'm concerned, it's time to go full Christmas on 2020.
Nothing says smug achievement like a handmade wreath hanging from your front door but unless you're supremely confident in your wreath-weaving talents, chances are you're going to need a bit of guidance.
Lavender Green Flowers are hosting virtual Christmas wreath masterclasses to help you master the game. Simply sign up and they whizz a wreath kit over to you before working some Zoom-based magic and voila – smugness abounds.
Curator's Tour of Artemisia at the National Gallery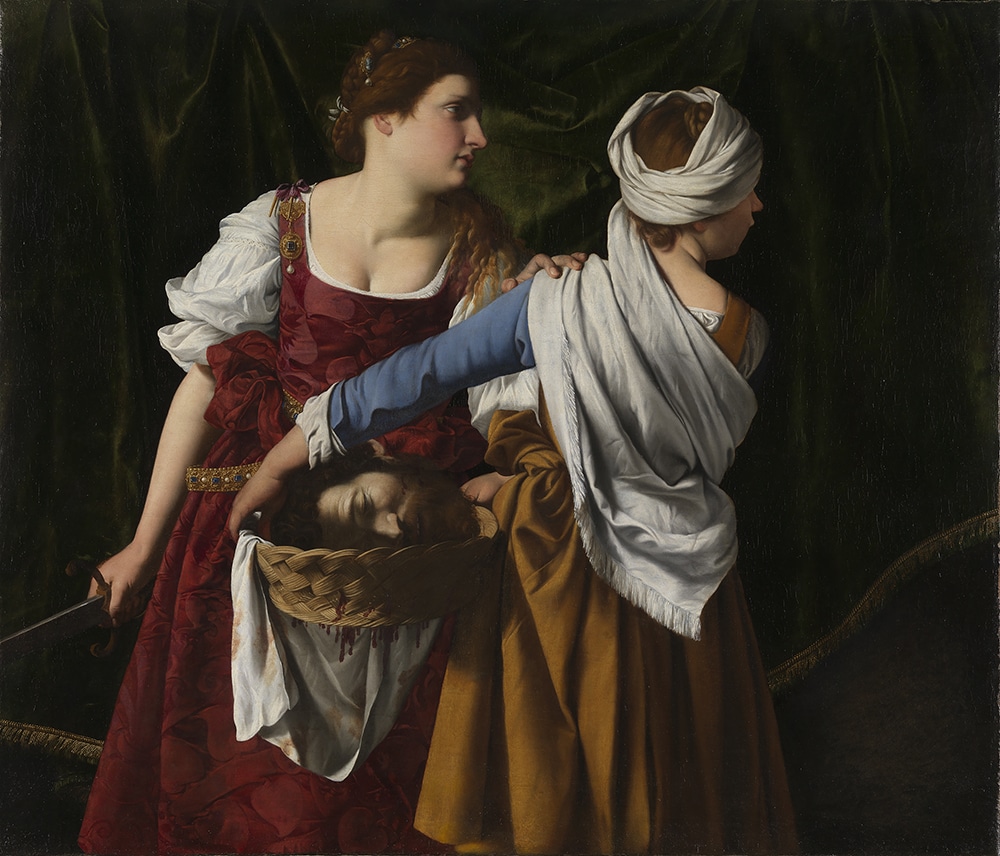 Much as you like to ponce about and pretend you know everything about art, it's unlikely that you know as much about the art at the National Gallery's Artemisia exhibition as the curator, Letizia Treves.
Join Treves as she takes you on a 30-minute online tour of Artemisia, delving into the violence and drama of the exhibits within and revealing the fascinating story of the artist as she goes.
Belt out Some Christmas Carols with the Choir at the Old Royal Naval College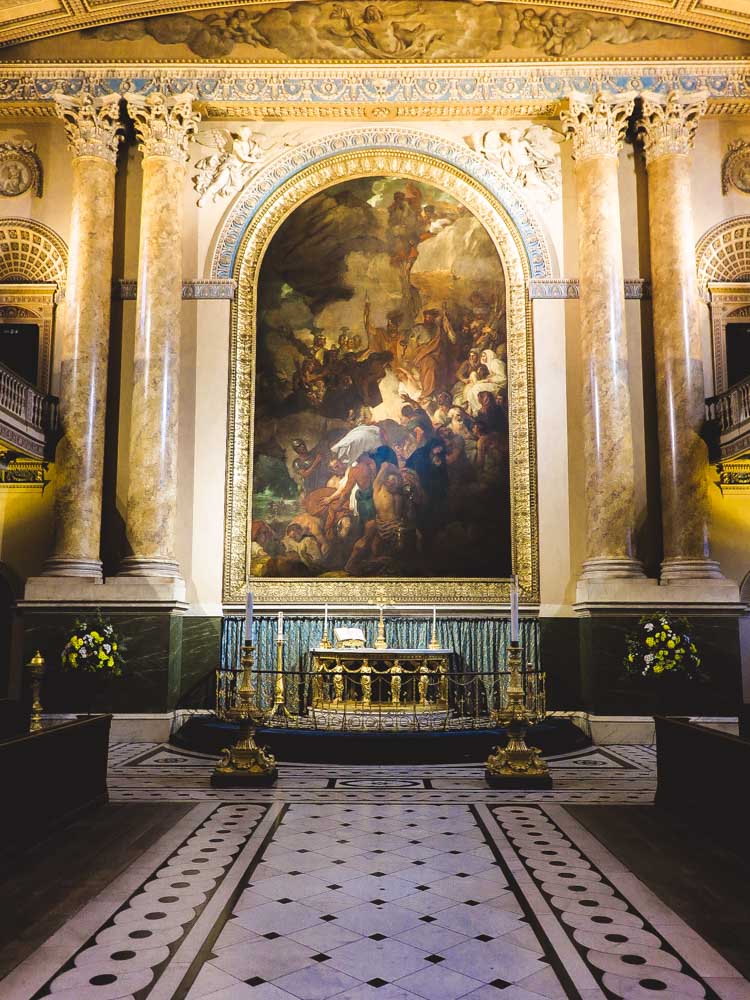 Nothing makes you feel as festive as f*ck like a Christmas carol or two. Fact. Hop online and join the Old Royal Naval College for one of their live-streamed carol concerts (which are being held on the 1st and the 4th).
Hidden benefit? No-one can judge you for your dreadful attempts to hit the high notes in Hark! The Herald Angels Sing.
Catch TWO Booker Prize Winners in Conversation
Until 3rd December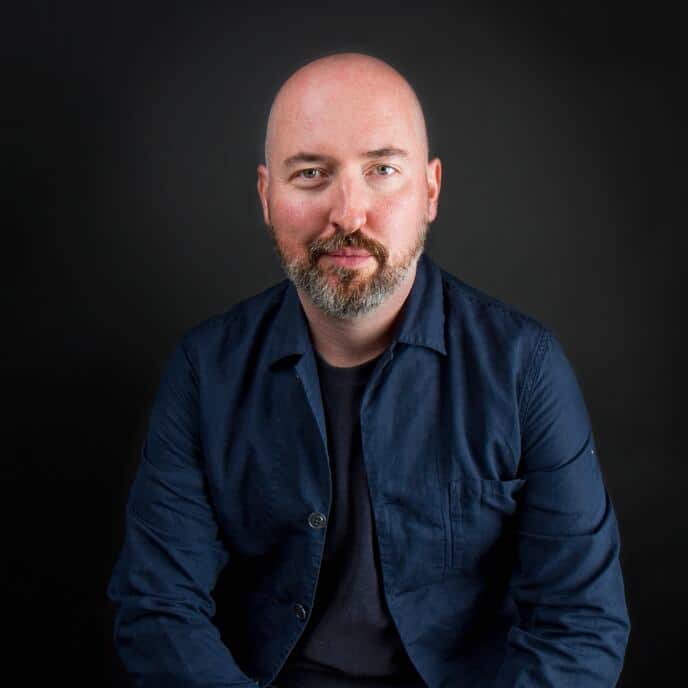 This year's Booker Prize was slightly less controversial than the two-winner-Booker-gate of 2019 that elicited peak pearl clutching within literary circles. This year's prize instead saw Glaswegian Douglas Stuart winning with his debut novel Shuggie Bain.
Grab the opportunity to listen to Stuart in conversation with Bernadine Evaristo, one of last year's winners in this exclusive interview filmed for the Southbank Centre.

Music
Live Stream Kaiser Chiefs Brixton Academy Gig

28th November, 8pm Indie kings Kaiser Chiefs take to the stage of Brixton Academy for a virtual gig that's guaranteed to have you rocking in your living room. With a set-list featuring tracks from their newest album Duck and classic anthems like I Predict a Riot and Ruby, the immersive show is available to stream on smartphones or VR headsets.
Looking for More Things to do in Lockdown London This Week?
Check these out…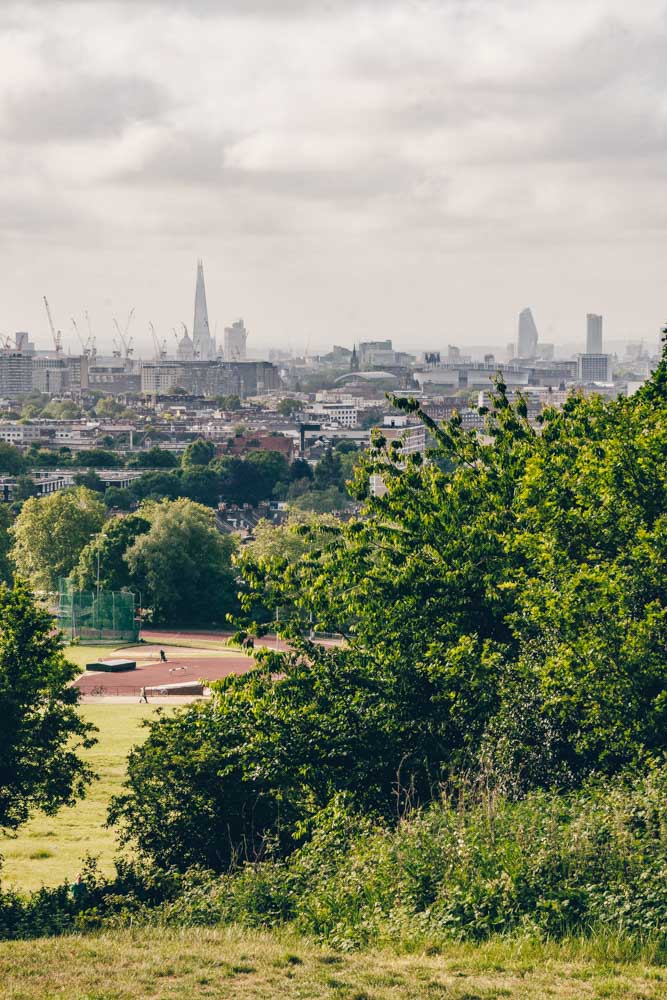 The Best Walks in London: Area by Area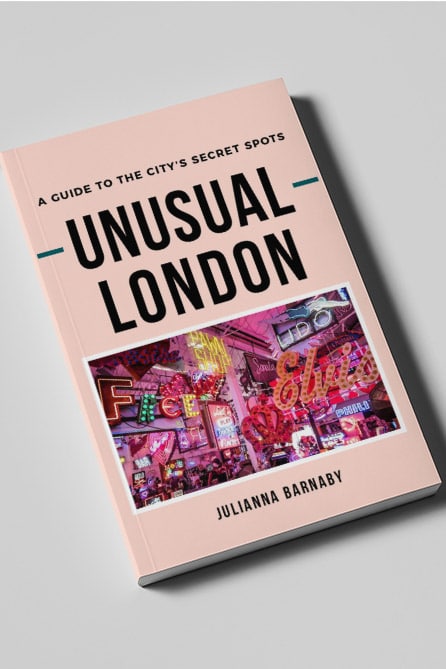 Explore with the Unusual London Book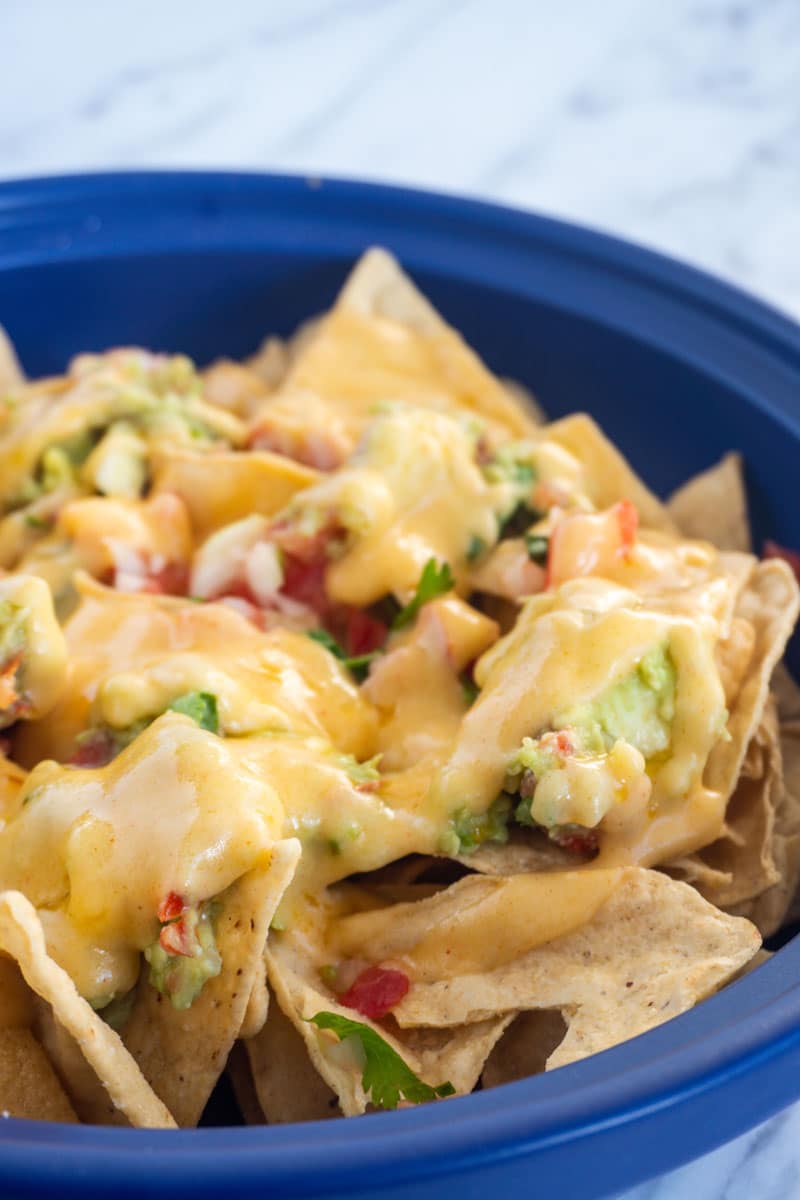 Tried + Tested: London Meal Delivery Kit Guide