Looking for the best things to do in lockdown London this week? Here's where to start.
Brilliant Things to do in Lockdown London This Week
Scoff London's Most Delightful Brownies
With each batch handmade in NW London, Den Bake Shop's brownies are a thing of unctuous, chocolatey gooey beauty: in other words, the exact thing you want to land on your doorstep when it's grey and rainy and you can't leave your house.
These aren't just any brownies either. Delights such as salted caramel and almond, double chocolate and orange and vegan-friendly hazelnut feature on the menu. The toughest part is choosing which one to go for (hint: bag yourself a mixed box so you don't have to).
Neon Naked Life Drawing
Daily
Compose your own colourful neon life drawings at home with this cool one hour tutored class. Neon painted life models sit, ready for you to transpose to paper and create your very own work of art. Forget fuddy duddy hyper-realism and explore a range of different techniques and processes to draw the models, experimenting with colour, light and shape for an art class like no other.
Delve into the Weird World of Viktor Wynd
17th, 21st and 31st January and selected dates in February
Some of you will be familiar with Viktor Wynd – the provocative figure behind Viktor Wynd's Museum of Curiosities in Hackney. If you're not: here's a 101 – Wynd is an experimental artist and curator whose works and collections focus on the weird, sometimes occult facets of outsider art.
Just the person you want reading your bedtime stories then – which is exactly what he's doing in his series of fairy tales, ballads and lullabies with musician Sam Lee.
The programme ranges from Grim Tales from the Brothers Grimm to Erotic Tales from the Arabian Nights with 50% of donations going to Crisis to Help the Homeless.
Indulge in Sketch's Afternoon Tea At Home
We may not be able to head to the sumptuous rooms at Sketch for their decadent afternoon tea, but all is not lost.
Order one their MMmmm… Afternoon Tea boxes and you can indulge in your very own afternoon tea ritual at home – without the fuss and bother of having to prepare it all from scratch.
Bonus points for what is probably the most beautiful culinary art you'll get to devour at your own table. Rest assured, it's just as tasty as it looks.
Indulge in a Vegan Feast from The Cinnamon Club
The Cinnamon Club stepped up to the plate with London-wide delivery early in the first lockdown and have been doing no small part in bringing joy and flavour to London's tables ever since. This month is no different, with Executive Chef Vivek Singh creating a vegan cook at home feast kit that is, quite simply, a delight. The menu, which spans more courses than we're able to count, stars warming dishes like Grilled Aubergine with Sesame Tamarind Crumble, Spiced Lentil, Tomato and Pepper Soup and Chargrilled Pineapple with Stem Ginger and a Quinoa Crumble.
Nab a Space at Southbank Unlimited Festival
13th – 19th January
Southbank's fifth Unlimited Festival, which celebrates the work of disabled artists, has gone digital. The five-day event features dance, comedy, music and visual art, offering a bold platform for creative projects from disabled artists.
There's a lot to choose from: among them Here Not Here, a drama combining breakdancing, BSL and football from award-winning filmmaker Bim Ajadi and 111 – a captivating dance duet between Eve Mutso, former principal dancer at the Scottish Ballet and Joel Brown of the Dandoco Dance Company.
Learn to Crochet
With more people learning a new crafting skill than ever before, there's never been a better time to pick up your hook and learn to crochet.
Not quite confident enough to set off on your own? Tea & Crafting's instructional workshops will have you crocheting that new blanket in no time. The class includes all the tools and materials you need delivered to your door and walks you through some of the most popular crocheting stitches you'll need to get started.
Go For a Winter Walk (In Your Local Area)
Cosy walks in your local area are about as exciting as it's going to get for outdoor activities this month. Don't diss them – London is packed with brilliant walks ready for you to wrap up warm and explore on two feet.
From a circular walk around Richmond Park to the Jubilee Walk down the bank of the Thames, you'll want to check out this guide to the best walks in the city – complete with maps for each route.
Get Ginned
If you missed my piece on the London gin distilleries collectively holding up the gin delivery mantle during lockdown part one a) how could you? b) go and read it now.
TLDR version? There are lots of brilliant indie gin distilleries in London who you can support by ordering gin. Order gin, drink gin, get ginned. Rinse and repeat.
Get Cultured AF With The Royal Opera House at Home
Get cosy on the sofa and take your pick from the Royal Opera House's vast offering of ballet and opera broadcasts – available for streaming for the first time as part of their #ourhousetoyourhouse programme.
The programme features a selection of free broadcasts from the archives, live pay per view performances and cultural highlights appearing on the Opera House's own platform, as well as additional appearances on Netflix, the BBC, YouTube and more.
With family favourites such as Christopher Wheedon's production of Alice's Adventures in Wonderland, classics including Puccini's La Boheme and The Nutcracker (of course) – it promises to be a very cultured January.
Sup Nirvana Brewery's Alcohol-Free Beers
Make Dry January a doddle with the craft beers from alcohol-free London brewery Nirvana Brewery. Producing a wide range of craft beers made from 100% natural ingredients, the brewery has gained something of a cult following of drinkers who swear you can't taste the difference. Sounds like a pretty good reason to try them out for yourself.
National Theatre at Home Membership
Ongoing
I don't know about you but the National Theatre pretty much single-handedly brightened up my lockdown part I Thursdays last year – just part of the reason why their new National Theatre at Home platform is so exciting.
For £9.98 a month or £99 a year, you get unfettered access to their vast roster of plays to watch from the comfort of your sofa. The current lineup includes the brilliant production of Othello with Adrian Lester and Rory Kinnear, Corialanus with Tom Hiddleston and a bold reimagining of Chekov's Three Sisters set in Nigeria.
Taylor Wessing Photographic Prize
Going digital for the first time ever, the Taylor Wessing Photographic Portrait Prize exhibition at the National Portrait Gallery is just as powerful as ever.
Hop online and take the opportunity to see each work and learn about the artists in the exhibition's virtual gallery space. The winner was announced a couple of days ago – I won't spoil the surprise though – check it out yourself.
Curator's Tour of Artemisia at the National Gallery
Much as you like to ponce about and pretend you know everything about art, it's unlikely that you know as much about the art at the National Gallery's Artemisia exhibition as the curator, Letizia Treves.
Join Treves as she takes you on a 30-minute online tour of Artemisia, delving into the violence and drama of the exhibits within and revealing the fascinating story of the artist as she goes.
Looking for More Things to do in Lockdown London This Week?
Check these out…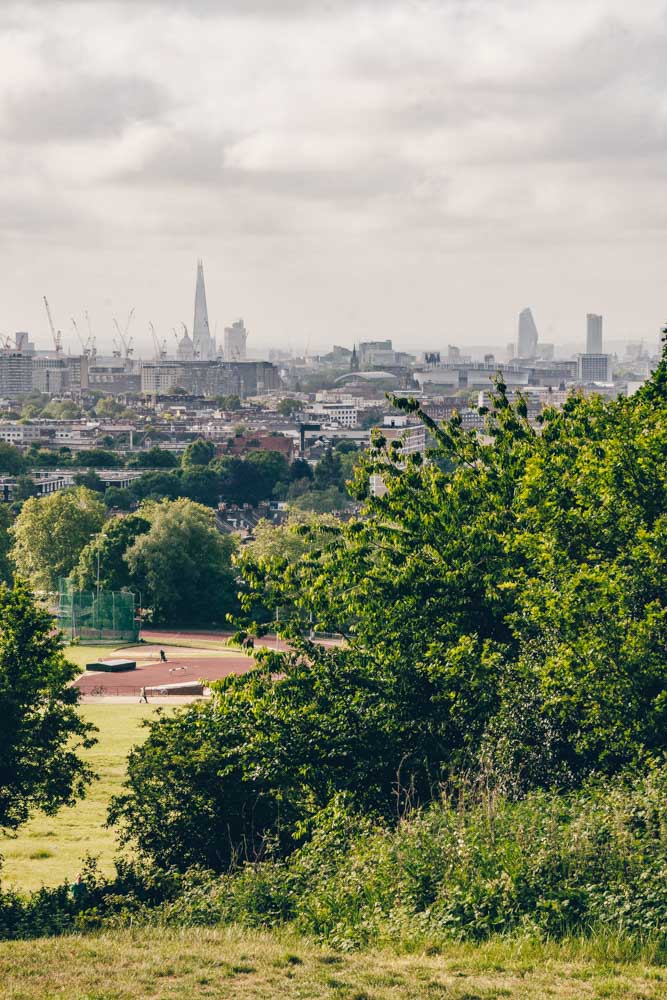 The Best Walks in London: Area by Area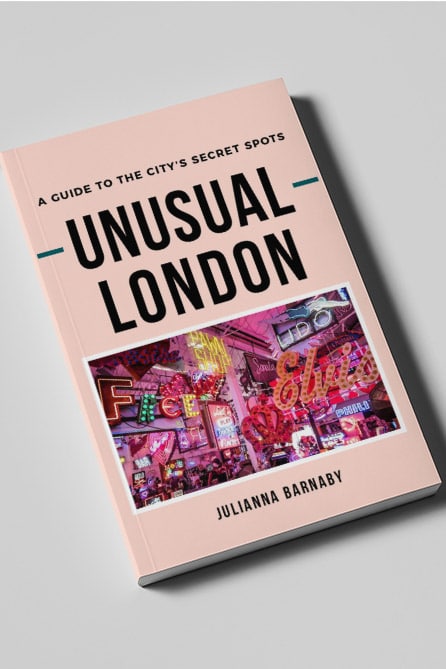 Explore with the Unusual London Book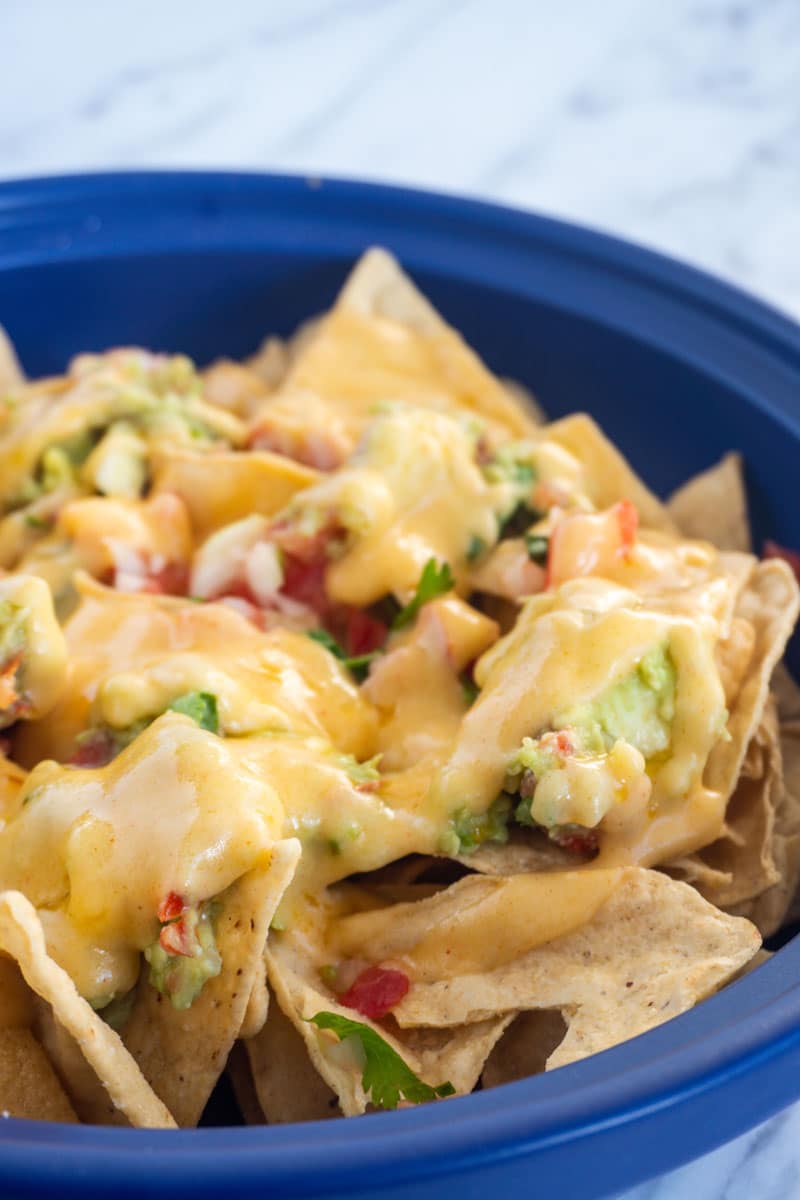 Tried + Tested: London Meal Delivery Kit Guide