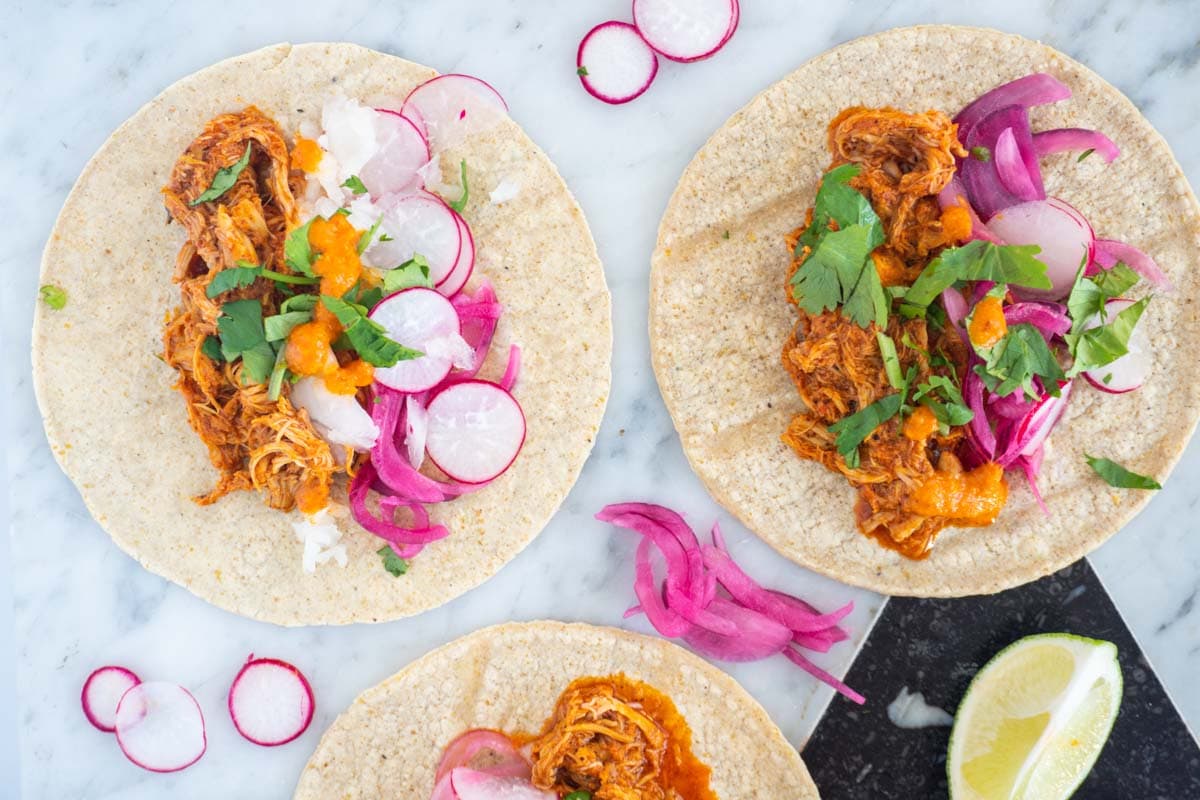 Beat the kitchen fatigue with these stellar restaurant meal delivery kits that you can totally pretend you made yourself.
If you're following me on Instagram, you'll know that in the past week and a half I've embarked on the kind of mission that is so #lockdown2020 – pimping up my table with some of the best restaurant meal delivery kits you can get your hands on in London. I know, the sacrifices I make for y'all are off the hook right? Right.
Anyway. It's been a revelation. Not one, not a single one of these meal kits took more than 15 minutes to prepare and, at the end of the cooking / plating process, I was left with a meal that would have made Gordon Ramsay weep (for clarity: tears of joy).
Patty & Bun Smokey Robinson

Taca's Tacos

Passo's Pizza
C'est almost magique – but really, it's just some incredibly skilled chefs imparting a bit of their talent into your home.
Tried & Tested London Meal Delivery Kits
Patty & Bun Ari Gold & Smokey Robinson Kit
Ari Gold
As anyone who's ever suffered the crushing disappointment of the sweaty mess that is a home-delivered burger will attest: it is a truth universally acknowledged that cooked burgers do not travel well. Another truth? Patty & Bun's burgers are really flipping good.
So, it turns out, are their burger kits.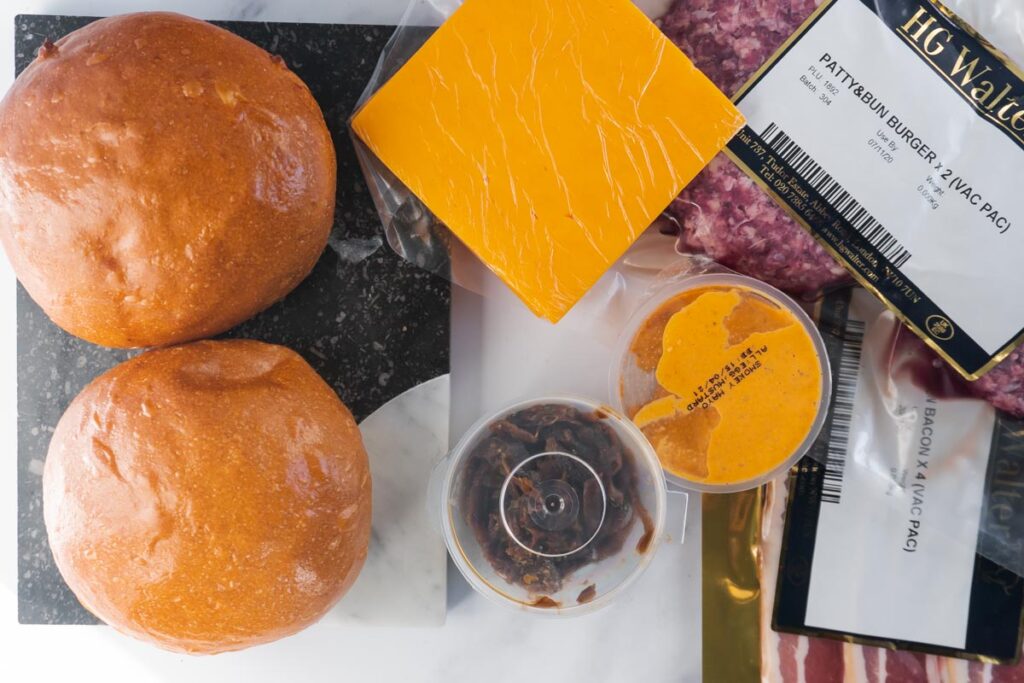 The Ari Gold and Smokey Robinson Kit includes everything you need to make two of the brand's best-selling burgers. Buns from Bread Ahead, patties and bacon from HG Walter and the cheese, sauces and condiments that elevate P&B burgers to superstar status.
The cooking process is simple, with super-clear instructions and how-to videos to accompany. But really, it's the finished burgers that are the star of the show. A faceful of umami-packed hit in every bite – you'll never be able to go back to your own sorry excuses for burgers again.
Delivery: UK
Nacho & Taco Kit from Taca
Did Someone Say Tacos

Look at those nachos
Get ready for a Mexican feast with this killer nacho and taco kit from Taca. You might think you're a dab hand at these dishes, but trust me – Taca's versions will put you in your proper place.
What's the big fuss? A giant taco feast of fresh tortillas fully loaded with pork carnitas (chicken and mushroom options also available), salsa, coriander and onions – oh and some of the best nachos you've ever tasted to start.
The kit is super-simple: the nachos are ready in less than five minutes, the tacos, ten. The carnitas alone are worth the effort – unctuously good and slow cooked to perfection before they're sent out ready to heat up and go. As for the nachos – the closest thing to sensory overload to ever come out of your kitchen.
Delivery: UK
Passo x Nancy Silverton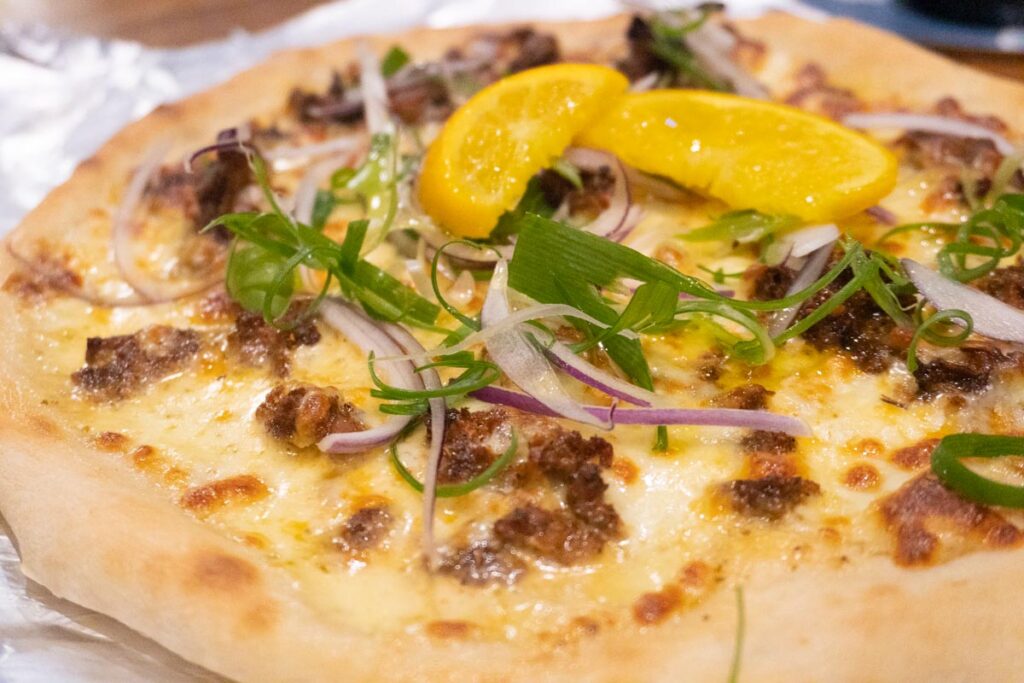 Old Street Italian restaurant Passo's meal kits have garnered a lot of attention in recent months thanks to the brilliant range of pasta and pizzas popping out of their kitchen and onto Londoners' tables. That's just to say that when they announced a one-off collaboration with Michelin-starred chef Nancy Silverton, I was always going to pay attention.
Nancy, who starred in Netflix's Chef's Table worked with Passo to create a special sourdough pizza loaded with panna, mozzarella, fennel sausage, spring onion and red onion. I knew it was going to be a hit by the time I took the pizza temptingly bubbling and fragrant, from the oven – it only took one bite for me to know for sure.
Turns out you don't get a reputation as one of America's best pizza chefs (Silverton) or London's best Italian restaurants (Passo) without picking up some pretty deft skills along the way.
A pure pizza decadence… and prepared in less than fifteen minutes too, natch.
Delivery: All of mainland UK
Spicy Poké Kit from Lords of Poké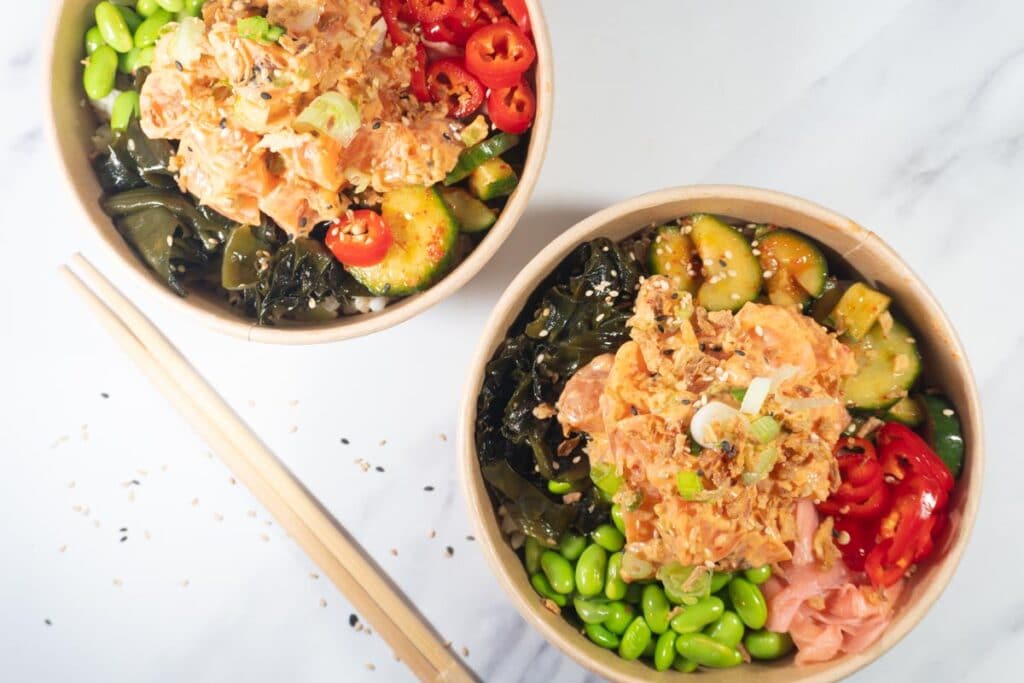 Poké aficionados know that it's one thing to understand how to make a good poké but quite another to walk the path of poké greatness. Why? It takes two things beyond the scope of most lay beings: a lot of prep time and some hella fresh fish.
Sure, you could see it as a challenge to create the whole grain sushi rice, Unagi sauce, kimchi cucumbers, pickled ginger, edamame, Sriracha ponzu, Togarashi mayo and many other goodies that turned up alongside some fresher-than-fresh salmon for my Spicy Poké kit but 1) it wouldn't be as good and 2) life is hard enough right now.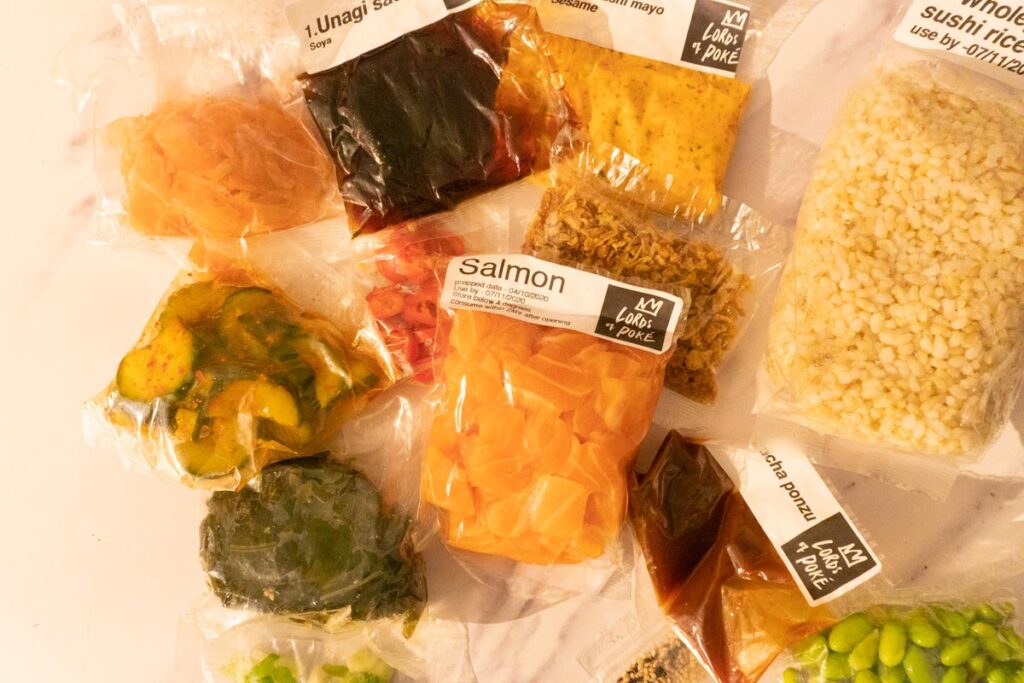 Instead, Lords of Poké do it all for you – shipping ingredients in compostable packaging with simple instructions that leave you with a poké masterpiece in a couple of minutes.
Delivery: UK
Pappardelle Al Ragu from Little Pasta Co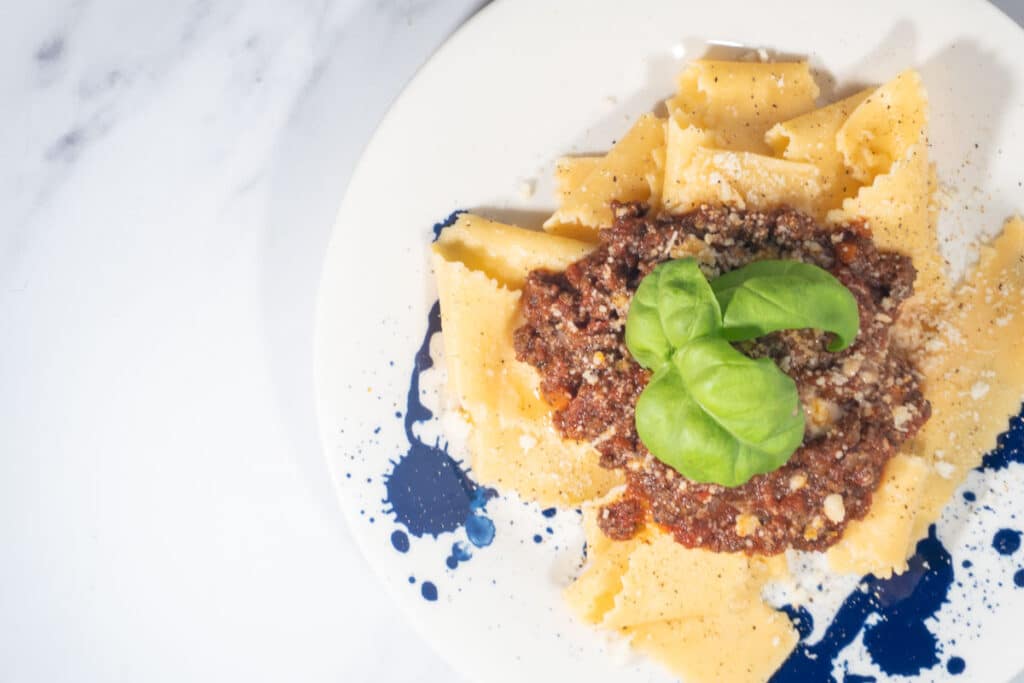 If you're anything like me, you tried your hand at making fresh pasta during lockdown interval one. Then you realised what a faff it was and relegated it to the (long) list of things done by an aspirational version of yourself but that you're actually too lazy to pull off IRL.
No sweat, because the Little Pasta Co will whizz their delightful boxes of fresh pasta and homemade sauces to your door, so you can have that vague sense of pride that comes from sitting down to handmade pasta, whilst also having the time to indulge in binge-watching The Great British Bake Off.
Preparation is simple: boil the pasta for a few minutes, heat the ragu and then coat the silky-smooth strips of pappardelle with the ragu, top with parmesan and devour.
Delivery: UK
Biscoff Donut Sundae from Treats Club Dessert Bar
Sitting down to a sundae of fried donuts drenched in oozy Biscoff sauce topped with crunchy honeycomb, crushed biscoff and cinnamon sugar is the 2020 treat you didn't know you needed until now. Trust me.
As it requires a lot more (hands off) time than many of the other meal kits in this roster, you might question whether a donut sundae meal kit is really for you. I'm here to tell you that it is. Let's face it – the hardest bit about the two hours you need to wait for the donuts to prove before frying is keeping your hands off them for that long.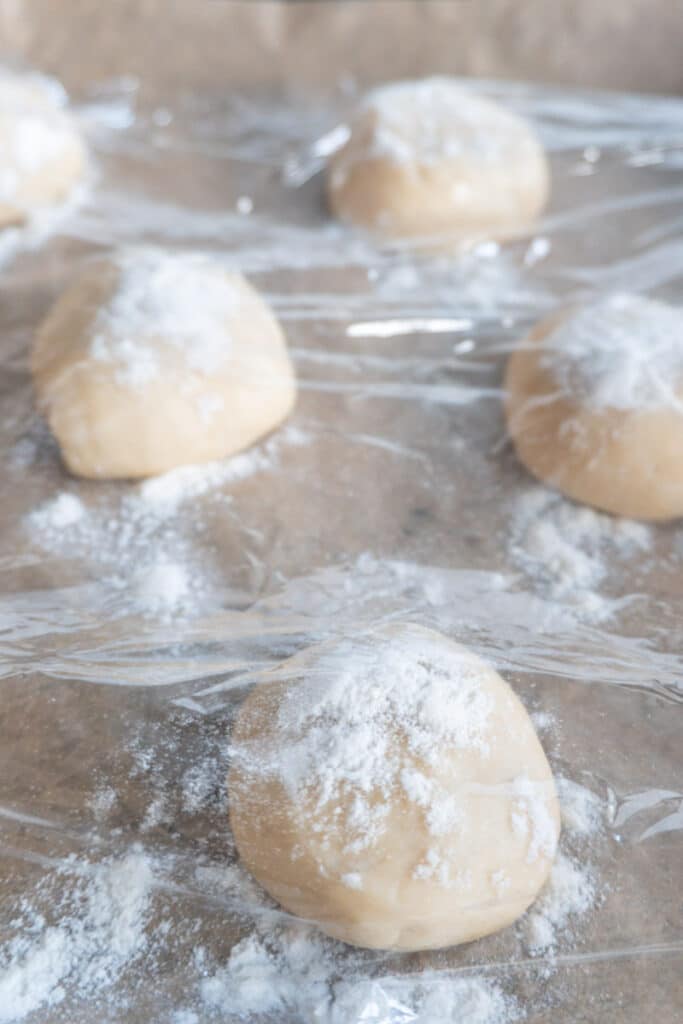 Once you've got those few hours done, you deep fry the (biscoff-sauce filled) donuts, toss in sugar, drench in biscoff, pimp with topping and set your palate to pure indulgence level.
Delivery: UK
Practical Information & Tips for Meal Kit Deliveries in London
Be sure to check delivery terms before you order – many restaurants are restricted to delivering within a certain radius of their location.
There are lots of restaurant meal kit deliveries flying about, but it can be difficult finding places that deliver across London (and further afield) – Plateaway offer a centralised platform for ordering kits and many of the kits featured on their site are delivered across the UK.
At a time when the hospitality industry is facing an unprecedented crisis, meal delivery kits provide an easy way for you to help keep businesses afloat.
I received gifted products from Plateaway and Passo – as ever all thoughts and opinions are my own. Hands off em.
Looking for More London Guides?
Check these out…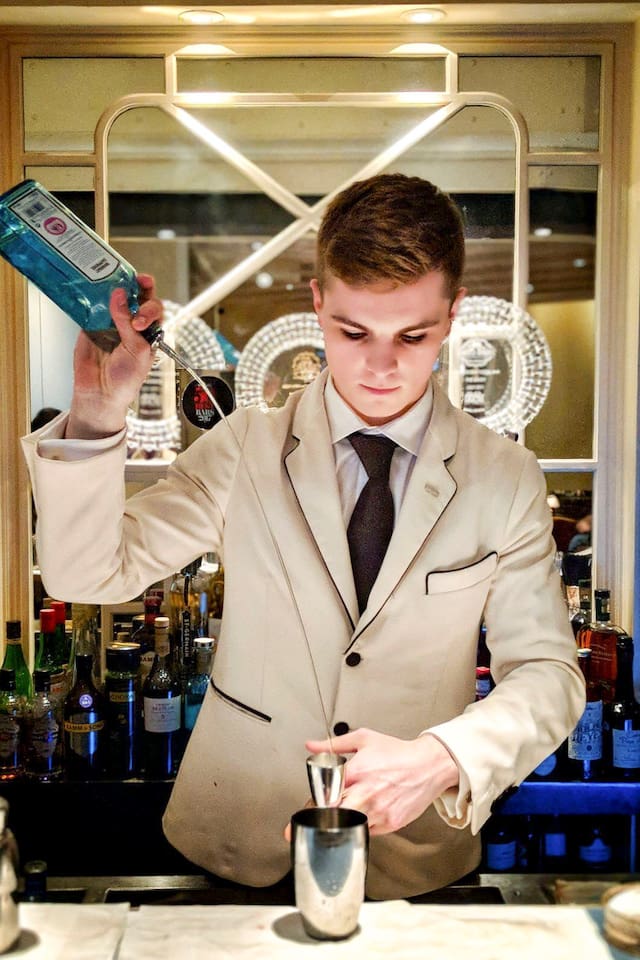 How to Stay Entertained in London Lockdown Part II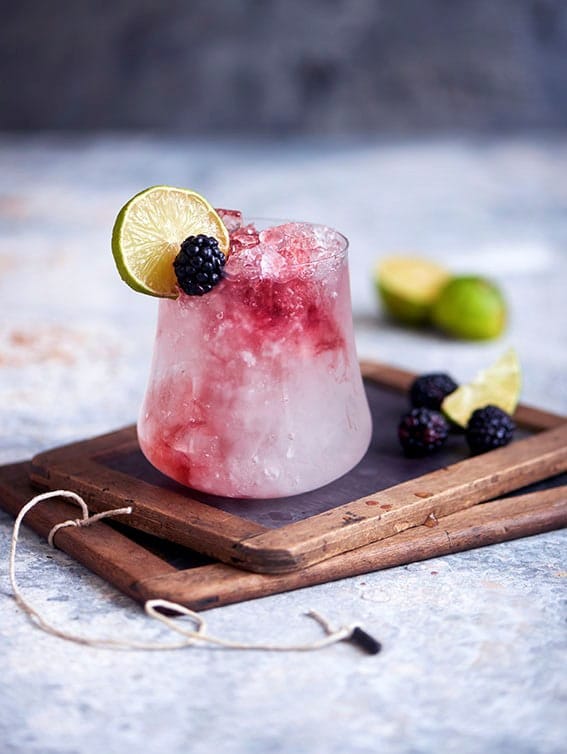 These London Gin Distilleries Deliver to Your Home
The Best Walks in London: Area by Area