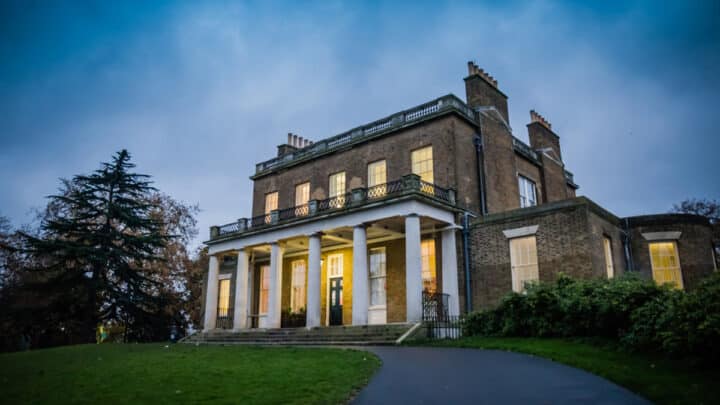 Looking to visit Clissold Park? Here's what you need to know before you visit.
Clissold Park is a picturesque open green space in Hackney's trendy Stoke Newington area.
With an abundance of wildlife, sport facilities and two stunning lakes, it's one of the most gorgeous parks in London.
Ready to explore?
Why Should I Visit Clissold Park?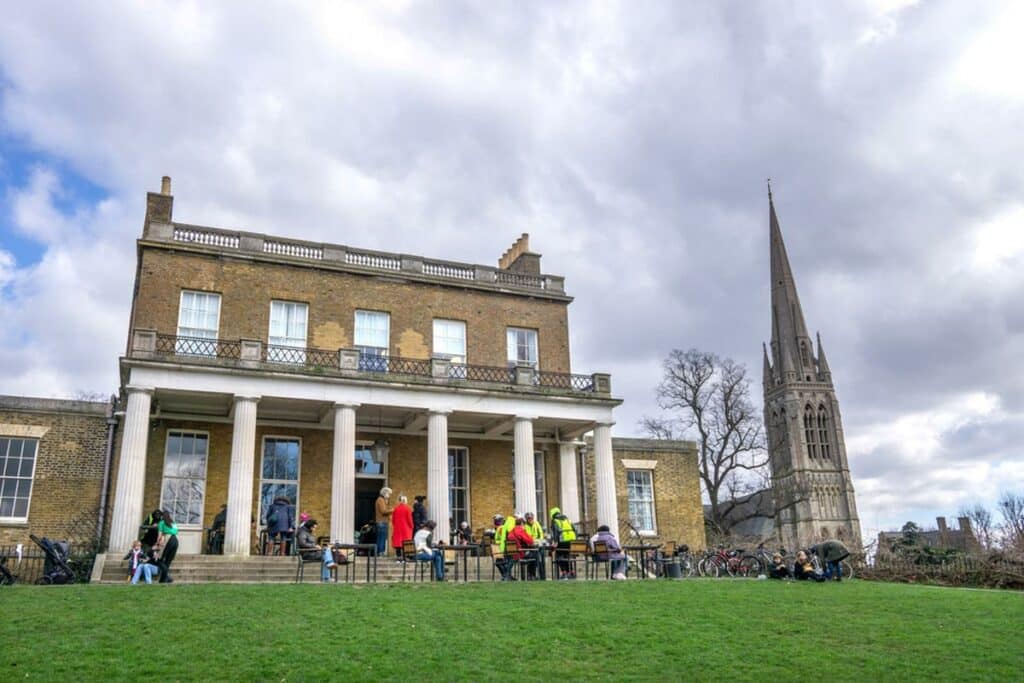 We love London and the perks of being in a city – but there's nothing better than feeling the breeze on your face – not halted by skyscrapers – and being surrounded by a pretty green open space. Clissold Park has 54 acres of the good stuff.
This picturesque park is one of Stoke Newington residents' favourite places to hang with the local wildlife. Visit the park and you'll find Clissold House, a Grade-II listed building and the backdrop for weddings, parties; it's also open for public viewing too.
Enter the park through Church Gate Street and you'll notice the old paddling pool turned Splash Pad, free for visitors but booking is essential– guaranteed hours of slippery fun.
Closeby to the Splash Pad is the animal enclosure. It's difficult not to spot the abundance of wildlife at Clissold Park, we're not just talking about the birds and butterflies, although they are great to see. At Clissold you'll be greeted with goats and a small fallow of charming deers– it's actually been their home since 1890.
Challenge your friends to a game or two at Clissold Park's tennis courts or whizz around the skatepark and show off your tricks. Make sure you've packed your best picnic for a quick pit stop in the picnic area.
If you haven't, Clissold Park's cafe serves frothy coffee, delicious ice creams, cakes and sandwiches.
Make your way to the gorgeous Beckmere Lake with a water fountain and lots of ducks, swans and geese to see.
You're sure to have enough animal therapy walking around Clissold Park, but you can bring your dog too– though, sadly they're not allowed to play tennis or splash about in the Splash Pad.
The History of the Park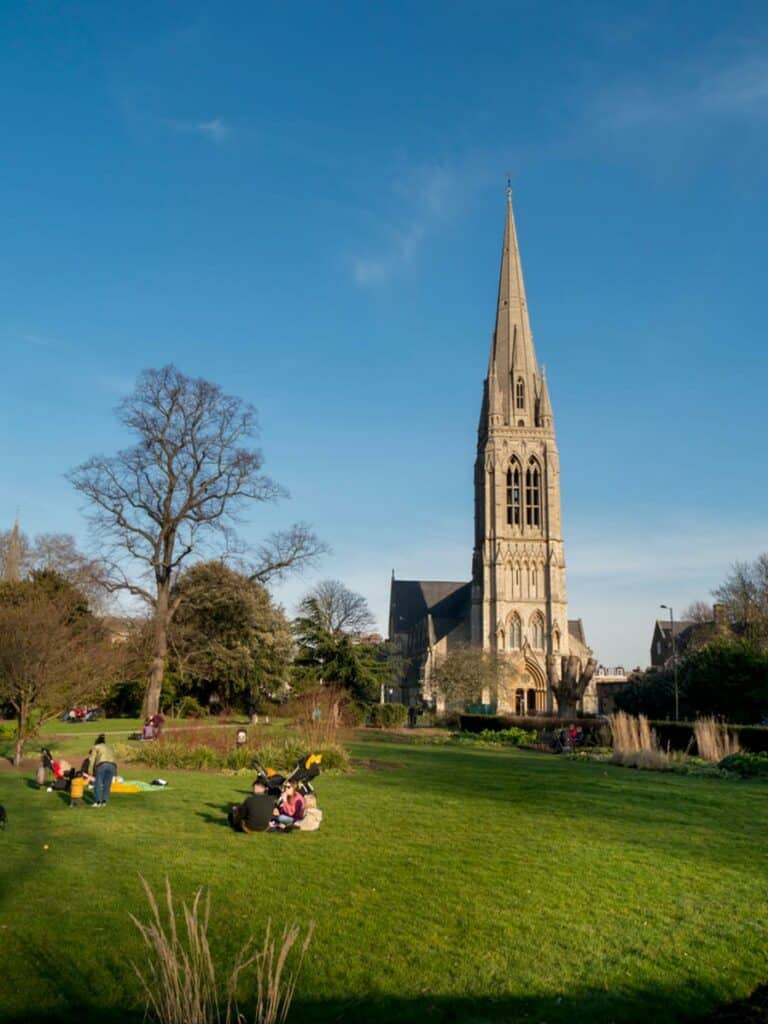 Stoke Newington's Clissold Park's history begins with Clissold House.
In 1790 the Quaker banker Jonathan Hoare commissioned his nephew Joseph Woods to build Paradise House, which is now known as Clissold House. Hoare previously lived across the road on Paradise Row – and so that's where Paradise House got its name.
The Build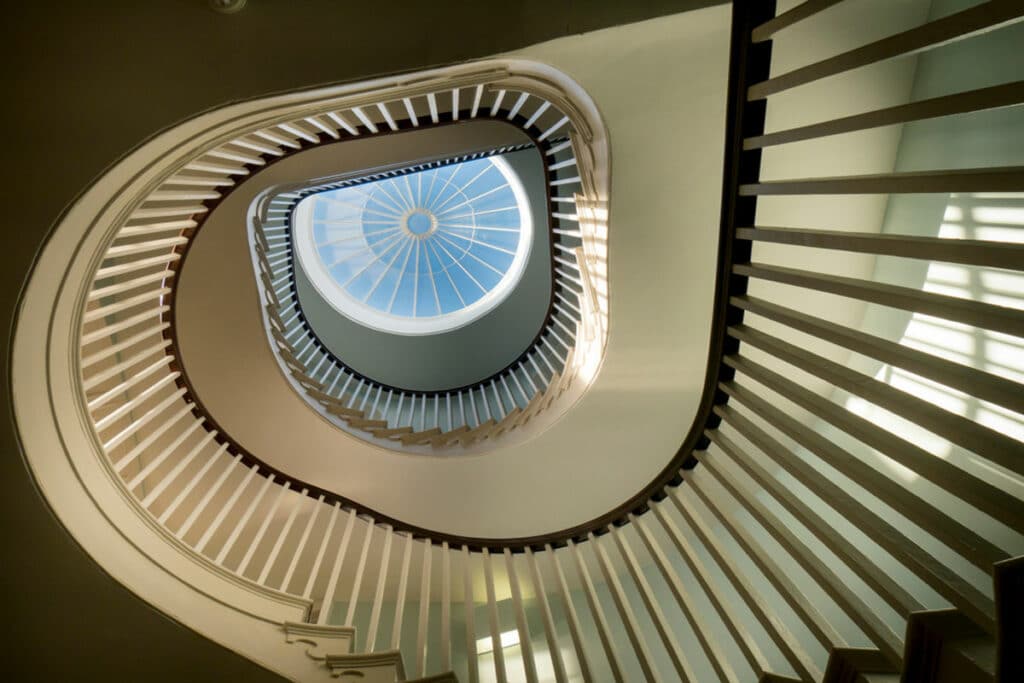 To build the house, four houses had to be demolished on the north side of Church Street and brickwork was excavated on the grounds, leaving two depressions. These were later made into ornamental lakes.
The house is unusual– there are two stories on the west side but three stories on the east. The ground on the west was built up into a carriageway so that the house looks as though it's appearing on top of a small knoll.
The house also appears to be part of the landscape – something that was incredibly fashionable at that time.
Although the architect's work has been accredited to Hoare's nephew, no records of the construction of the house have ever been found. Hoare's nephew was only 17 at the time he's supposed to have built a whole house – so maybe it's just an old wives tale? Impressive if it's true, though.
The park was created to be Hoare's idyll, the water which winds its way around the house was part of the New River– an artificial waterway that supplied the capital with clean water from Hertfordshire.
Hoare came into financial difficulty 10 years after building Paradise House forcing him to move out and sell the estate to Thomas Gudgeon, who owned it from around 1799 before selling it again in 1811.
Who Were The Crawshay Family?
In 1811 the estate was bought by the Crawshay iron-making family.
After her father's death in 1835, Eliza Crawshay inherited the estate when she married Reverend Augustus Clissold– you can already see where this is going…Reverend Augustus Clissold gave his name to the estate. Charming.
Fun to know, previously, Eliza and Augustus had been having a secret affair, this prompted her father to build a high wall around the estate to keep him out.
The star-crossed lovers lived happily ever after until Eliza passed and Augustus moved to Tunbridge Wells where he passed in 1882 just five years later.
When Augustus died, the house and estate passed back to the Crawshay's and was bought by Ecclesiastical Commissioners, who intended to profit from the development.
Becoming A Public Park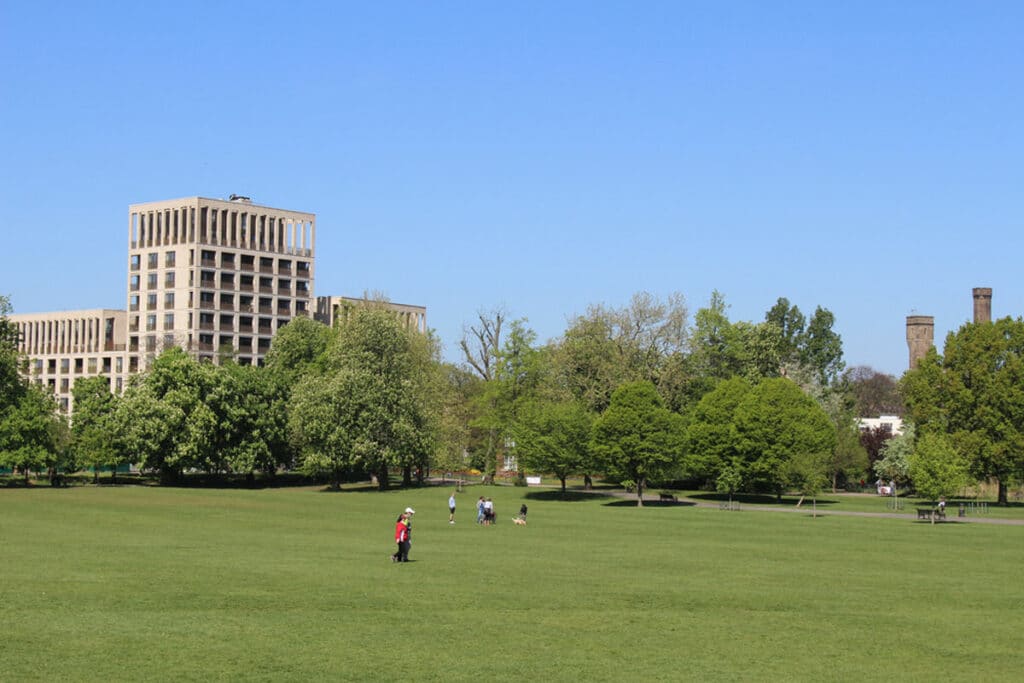 Luckily, John Runtz and Joseph Becks persuaded the Metropolitan Board of Works in 1887 to open it as a public park.
The water fountain in the middle of the park commemorates Becks and Runtz. Remember the two ornamental lakes? They were named Beckmere and Runtzmere in their honour.
Clissold Park was opened to the public in 1889 by the Earl of Roseberry, the first chairman of the London county Council. The 54-acre park was run by a resident superintendent and 16 members of permanent staff.
Fast forward to the mid 19th Century and streets began to pop up in the former country village. One of the first was called Park Road, now aptly named Clissold Road. Rowing boats now line Beckmere lake available for hire and a scenic railway can be seen nearby.
Clissold Park is one of Hackney's best-loved green spaces and remains central to the local community. The park has hosted summer fetes, fairs, circuses, community events and festivals over the years.
Clissold House and Park Restoration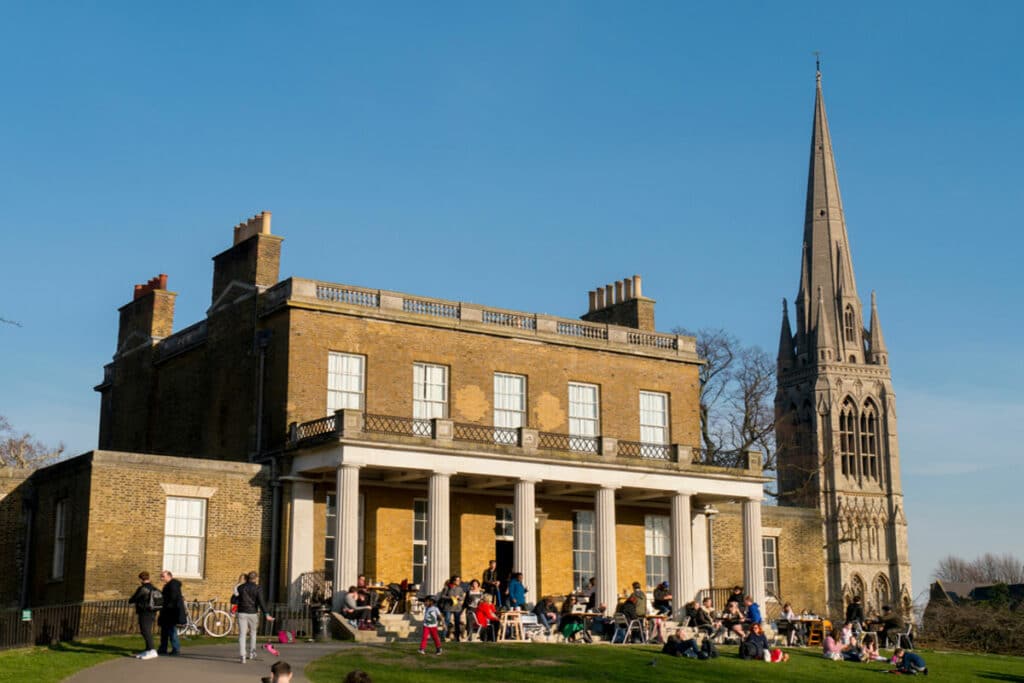 Clissold House is a Grade-II listed building; it now houses the park's cafe and hosts many events including weddings. Is it really any wonder that, in 2007, the park was voted the heart of Hackney in a poll organised by the council? We don't think so.
Also in 2007, the Heritage Lottery Fund put forward a bid to grant a development fund of £4.5 million to restore the park and house to its original 18th-Century design. The project also received funding from the Big Lottery Fund.
Work began in 2010 and by 2012 an estimated eye-watering £8.9 million was spent upgrading the park and house. It was well worth the splurge though.
The expensive project saw Clissold House restored as well as a section of The New River. Work had also been completed on Becks and Runtz commemorative lakes, the animal enclosure was renovated and a new play and wheels park was a welcome addition to Clissold Park.
Practical Information for Visiting Clissold Park London
Arsenal, Finsbury Park and Manor House on the Piccadilly line are all within a mile of Clissold Park.
The public toilets at Clissold Park can be found near the tennis courts and the ground floor of Clissold House.
All sports facilities are dog-free and you should keep your dog on a lead at all times within the park.
Clissold Park Opening Times
Clissold Park's opening hours tend to change with the seasons– closing just before dusk. The park's website lists all of the opening times for the specified weeks of the year.
Where is Clissold Park?
Clissold Park is in Stoke Newington– affectionately known as Stokey– in Hackney and It's closeby to Abney Cemetery Park.
Clissold Park: Map