Rows and rows of small graves, clustered amidst the fallen leaves and undergrowth on the corner of Bayswater Road and Victoria Gate marks one of the most curious spots in London's Royal Parks – The Hyde Park Pet Cemetery.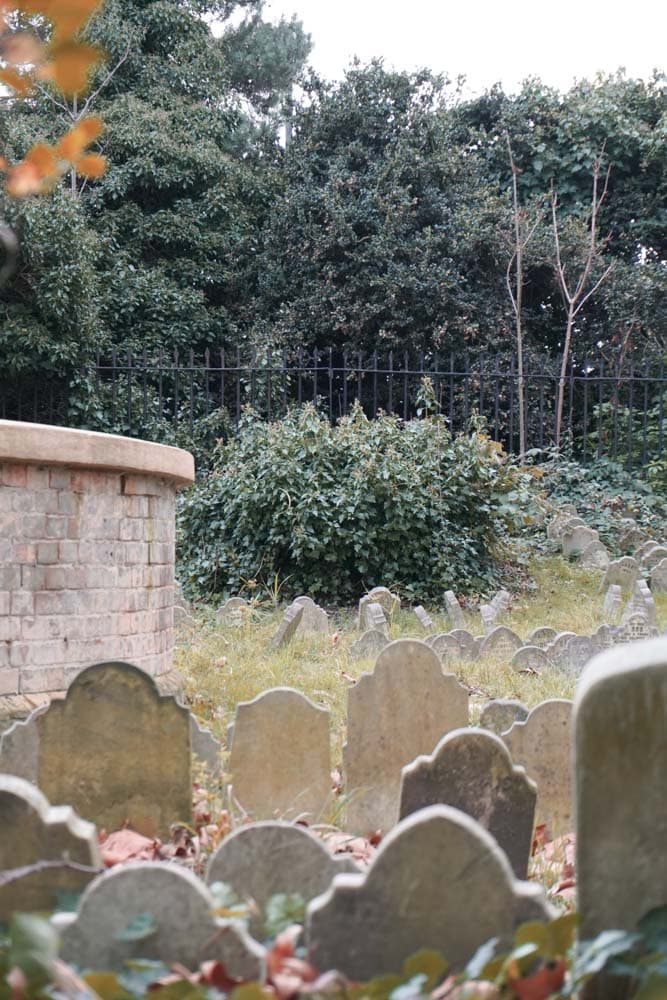 Blink and you'll miss it – the cemetery isn't marked and is rarely open to the public, but if you peek through the park railings by Victoria Gate, you'll see it there, tiny graves poking up through the undergrowth.
The History of London's Secret Pet Cemetery
As a nation of pet-lovers, it's no surprise that Hyde Park's unofficial pet cemetery boomed between 1880 and 1915. Victorian pet cemeteries weren't as rare as you might think, but no others had quite the prestige of the Hyde Park ground.
In the years it was open the cemetery became the place for the city's hoi polloi and less well-off locals to have their beloved pets buried. Some chose to have their pets buried there out of sentimentality, others out of practicality as most of the accommodation in the surrounding area lacked any private outdoors space.
It was only after 300 pets had been buried in the small area, the then parkkeeper Mr Windbridge closed the Hyde Park Cemetery as it was getting too cramped.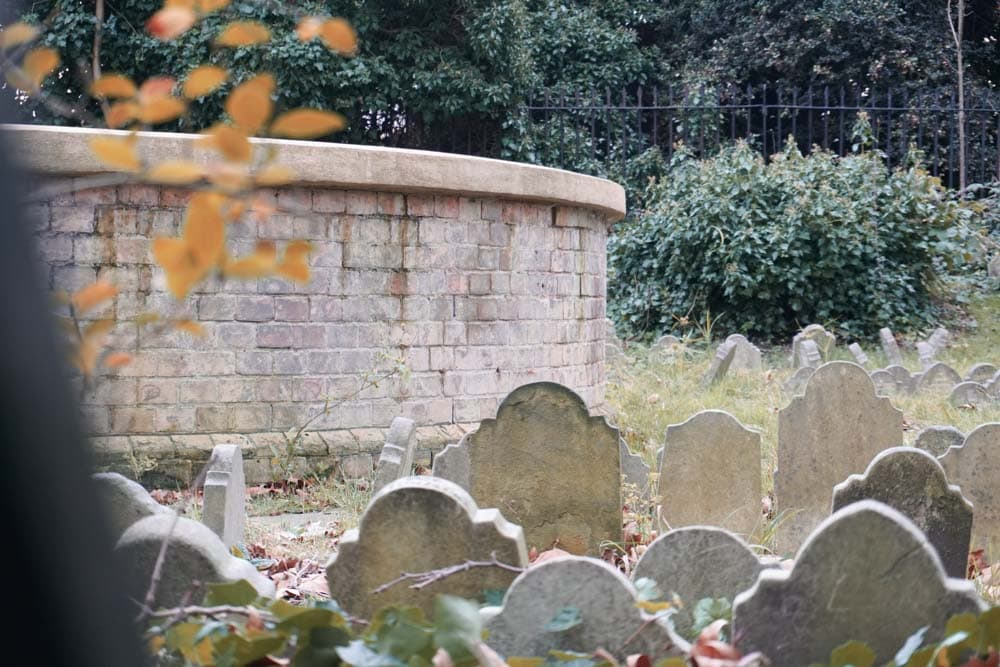 A Maltese terrier called Cherry came first – a regular visitor to Hyde Park, her owners knew Windbridge and asked if he would mind burying the dog in the garden of his lodge, Victoria Lodge. He acceded, unwittingly setting off a chain of events that would see the lodge's small garden brimming with elaborate epitaphs and marble tombstones.
The royal connections don't end at the park itself, in 1881 George, Duke of Cambridge had his wife's dog – a Yorkshire terrier named Prince buried in the garden when it was run over by a carriage.
The headstones are a peek into the curious world of Victorian London. Dogs (often the poor victims of horse-drawn carriages) are the most common animal, but there are plenty of birds, cats and even a monkey. They're remembered by flowery epitaphs, addressed to Scamp, Fattie, Bogie and Chips among others.
Windbridge would carry out the ceremonies before burying the animals – in most cases the owners were too distraught to attend. There's even the tale of Lord Petre, who, on sending the corpse of his dog for burial, promised to attend the ceremony the next day, only to pass away himself that very night.
Not everyone was swept up in the sentimentality, however, George Orwell famously called the cemetery 'perhaps the most horrible spectacle' in London.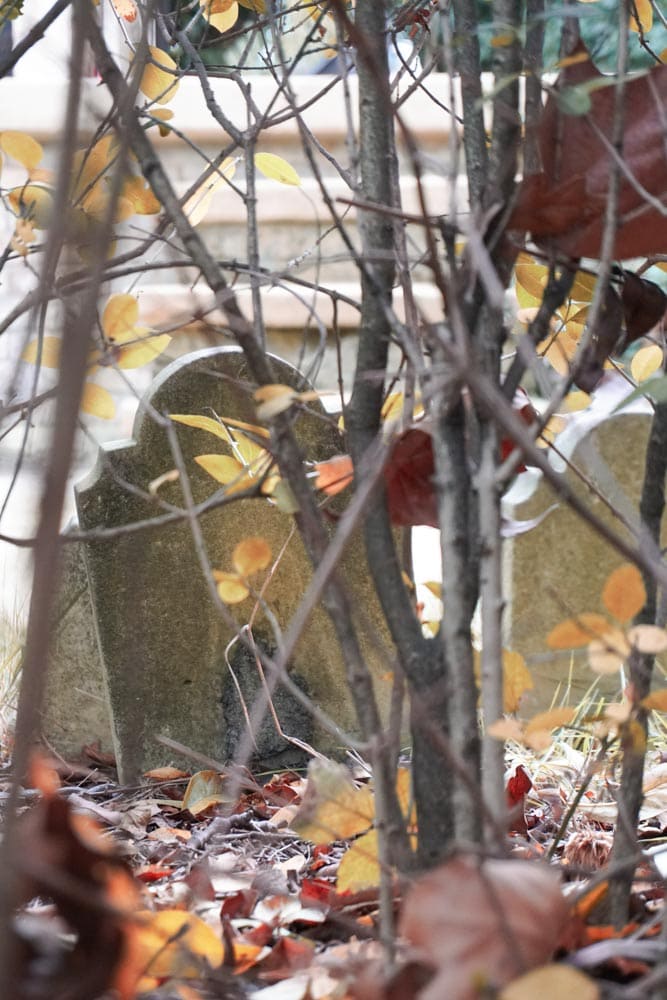 Hyde Park Pet Cemetery London – Practical Information and Map
How to Visit
The cemetery is closed to the public, save for through advance arrangement. Peek through the railings from Bayswater Road or arrange a visit by emailing hyde@royalparks.gsi.gov.uk.
Address
Victoria Gate, London W2 2LU

Looking for More Unusual London Guides?
Check these out…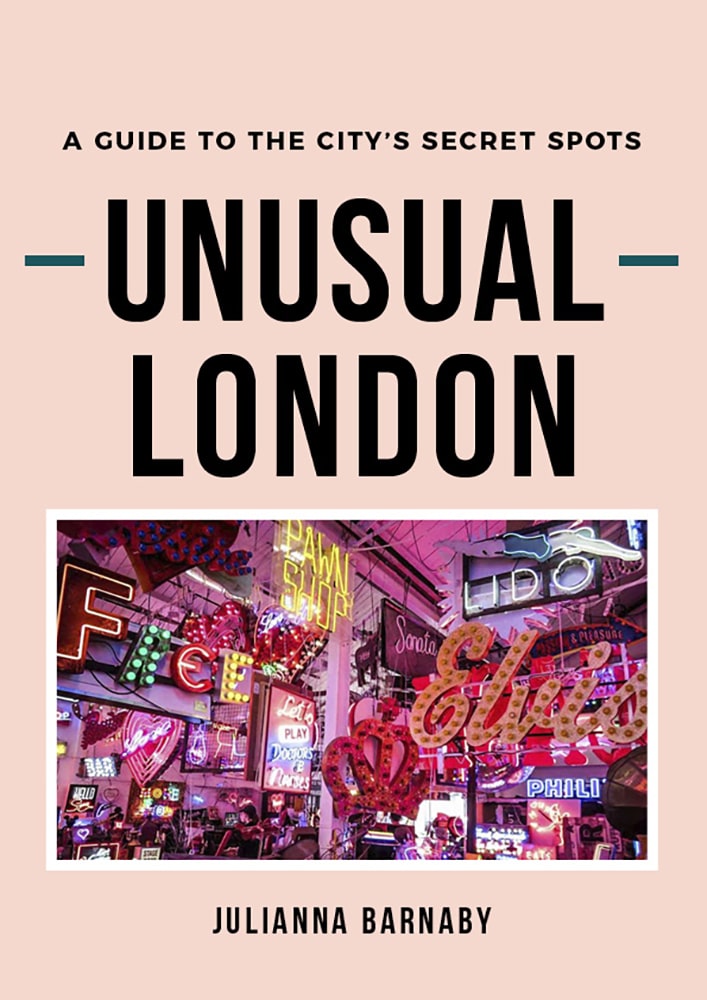 The Unusual London Guide Book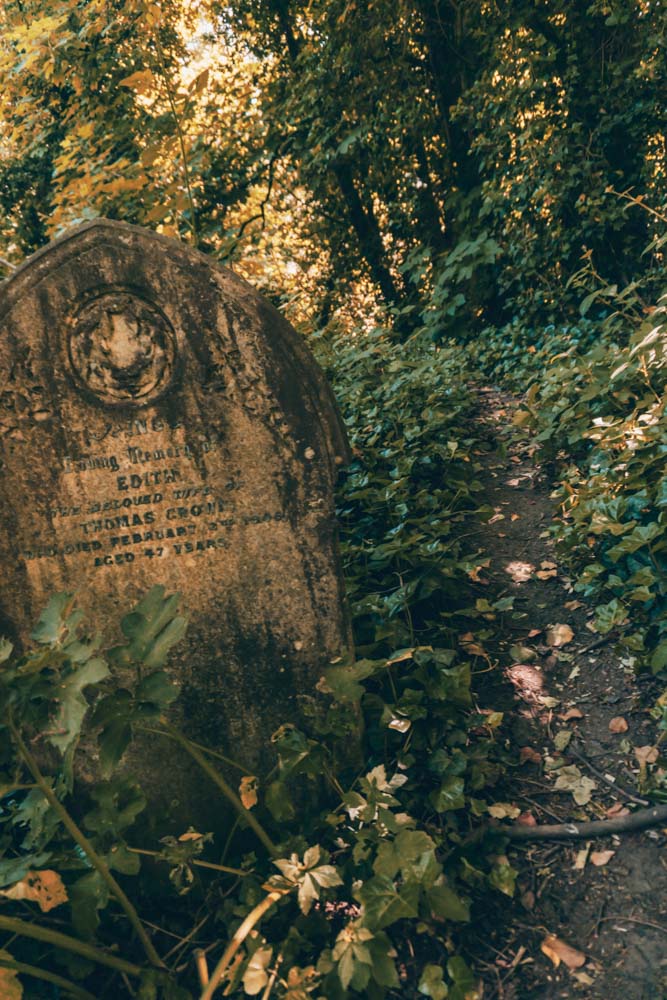 Time to Discover: Nunhead Cemetery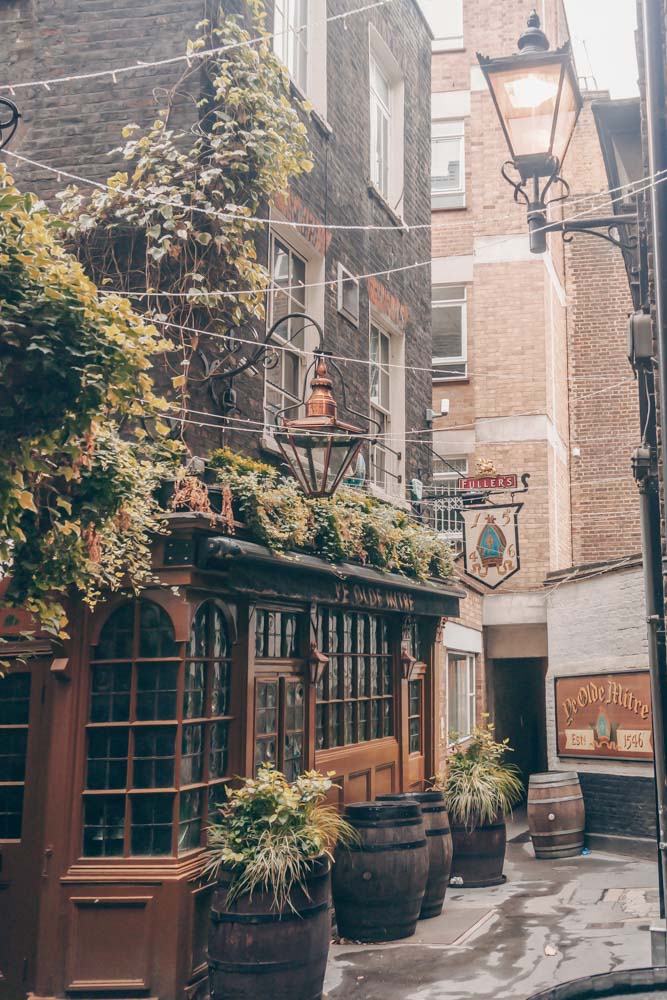 Ye Olde Mitre – London's Secret Historic Pub