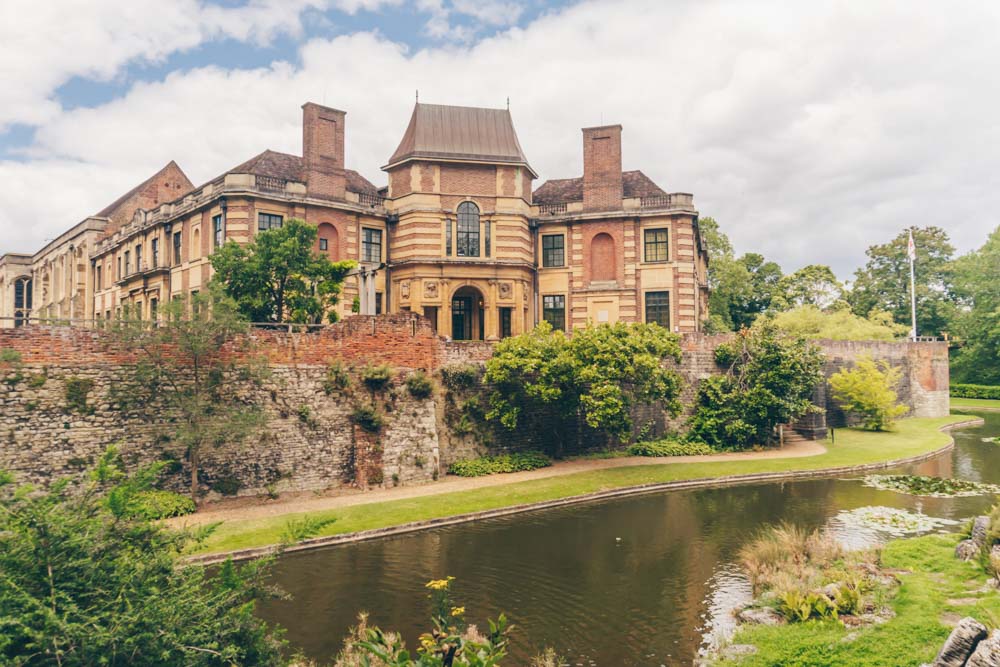 If the word palace conjures images of fogeyish rooms in old buildings, filled with overly elaborate gilt objects and gaudy thrones and with it, a yawn, think of Eltham Palace as the antithesis of all that. One of the city's unusual finds – here's why you should plan your trip.
Take a peek at this video of Eltham Palace for a sneak preview!
Why Visit Eltham Palace?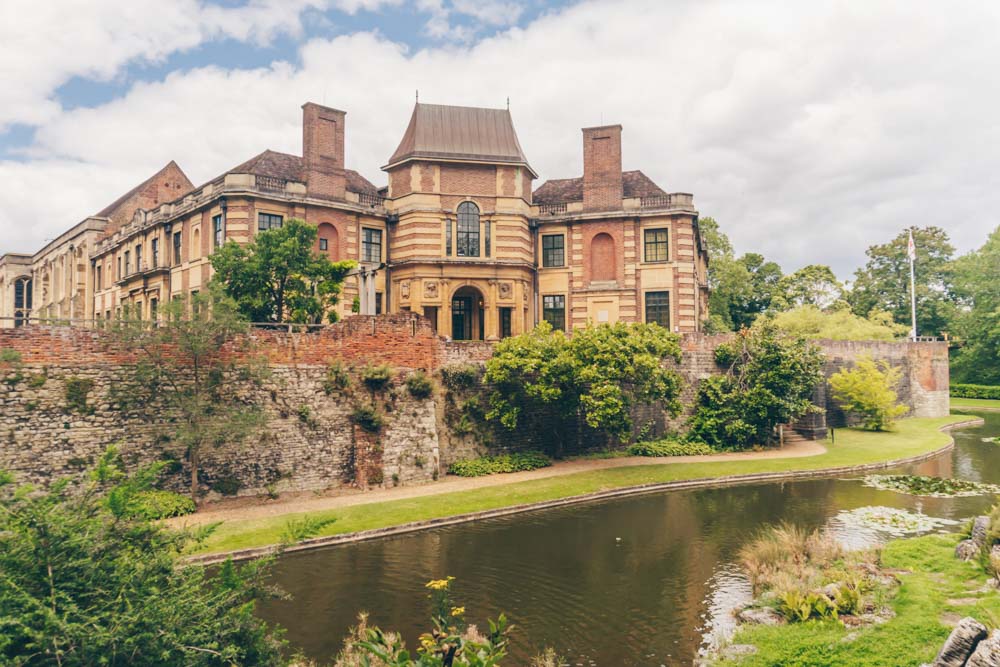 Few historic buildings in London pay testament to the passage of time quite as blatantly as Eltham Palace. There's been an important house on these grounds since Saxon times, and you can still see the medieval hall of 1475, complete with its stunning hammerbeam ceiling in all its glory.
So far, pretty standard – until you explore the maximalist Art Deco grandeur of the rest of the palace.
For all its history and position as the preferred palace of many historic monarchs from Edward II right up to Henry VIII, until he decided that he liked the palace at Greenwich better, Eltham Palace fell into disrepair, appearing in history under the various guises of a farm, artist's muse and gentleman's residence.
Art Deco Regeneration
In 1933, the palace was leased by Stephen and Virginia Courtauld – wealthy socialites who set about transforming and extending the palace to create the jaw-dropping Art Deco interiors you can find today.
They restored the medieval hall, supplementing that building with a much larger series of 1930s structures that together form the palace we see today. Relatively bland on the outside, it's the interiors – complete with domed roofs and intricate marquetry, that attest the Courtauld vision.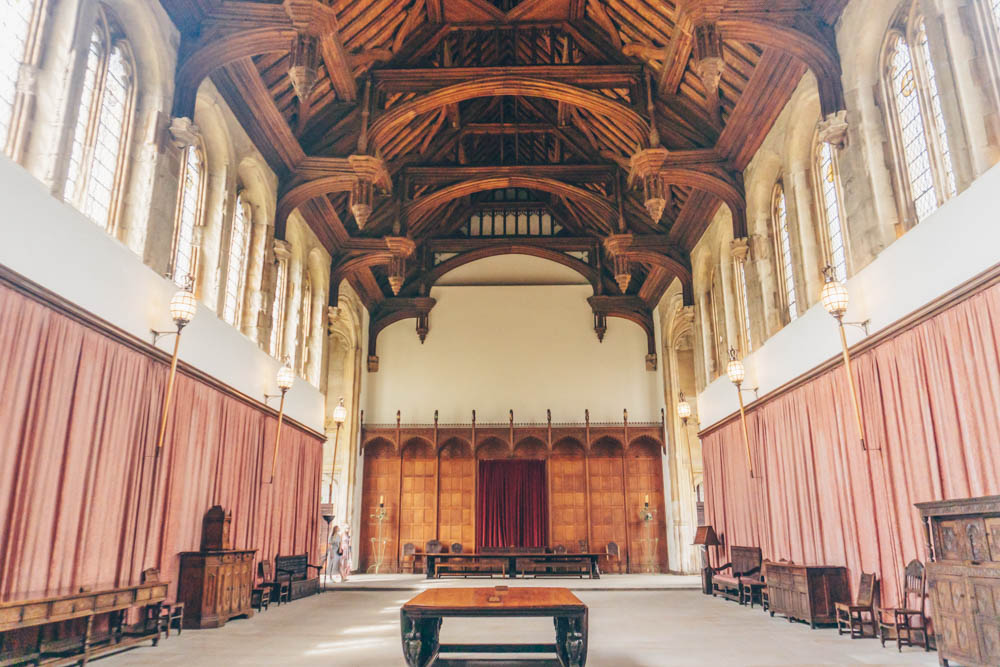 The couple even built a small jungle-decorated room for their pet lemur Mahjongg (who, incidentally wasn't very popular with guests due to his habit of nipping them at the ankles under the dining table). It all verges on bonkers and is all the better for it.
The Gardens at Eltham Palace
Just as striking as the interior of the palace, the gardens at Eltham Palace are worth the trip alone. The Courtaulds took the scope of the existing gardens and set on a project of extending and improving them.
Weaving mature plants and trees into a new layout with a number of formal and informal gardens, a larger moat, and other (now lost) features including a swimming pool and tennis courts.
After the Courtaulds
Sadly, the Courtaulds didn't spend long in the finished product – by 1944, tired of the bombing that plagued the palace, the Courtaulds had sold the remainder of the lease to the Army Education Corps who used it as a base until 1992.
The site has been owned and managed by English Heritage since 1995.
Eltham Palace: Practical Information and Map
Address: Court Yard, London SE9 5QE
Opening Times: Gardens: 10:00 – 17:00. House: 11:00 – 17:00
Looking for More Quirky London Guides?
Check these out…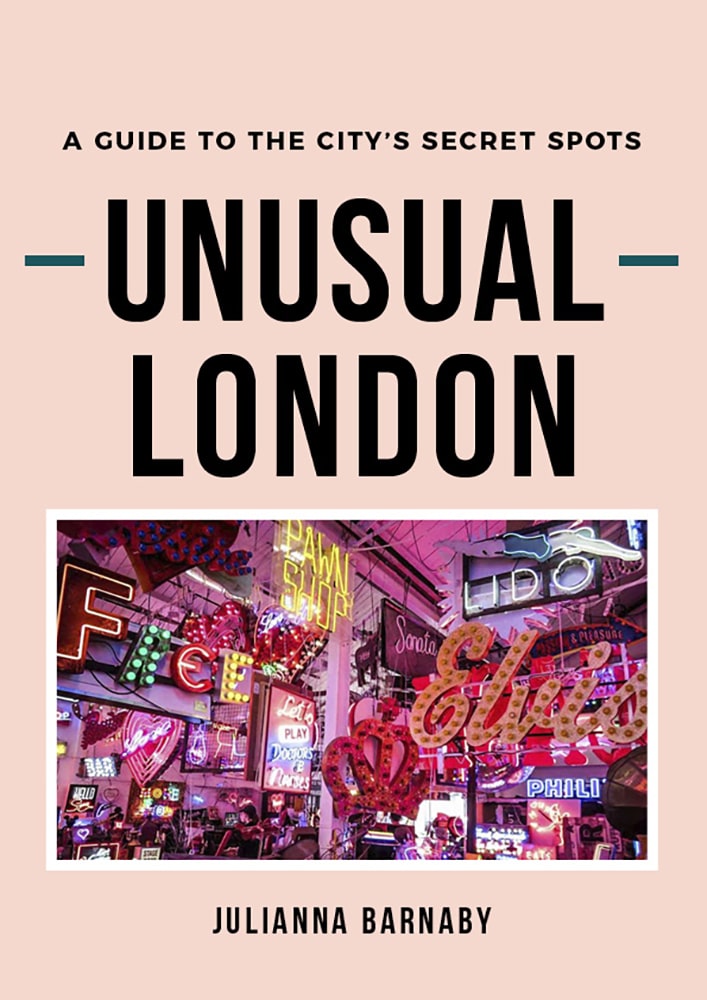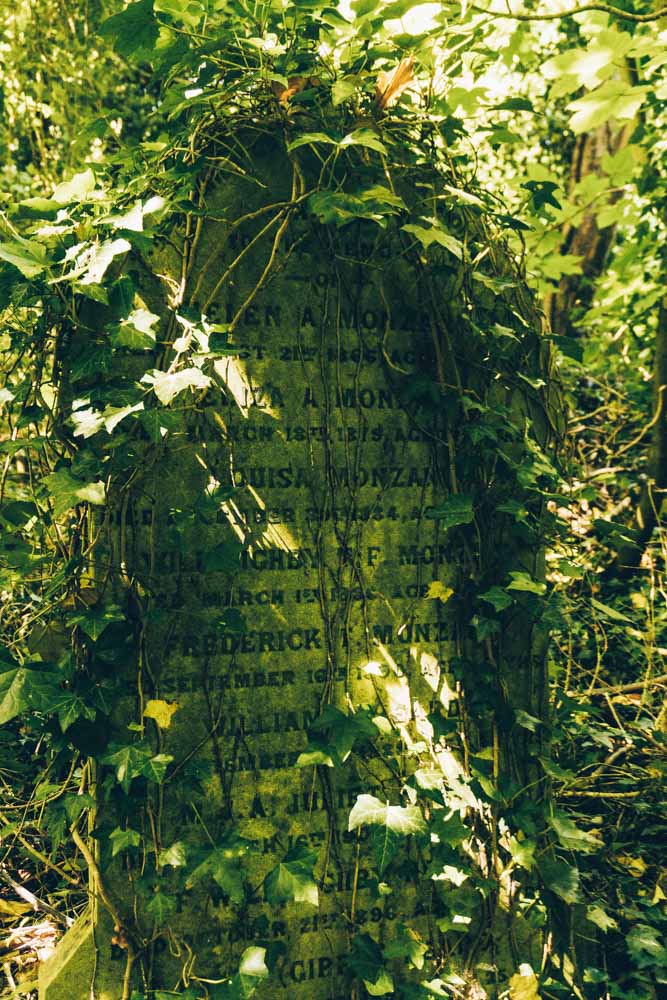 Time to Discover: Nunhead Cemetery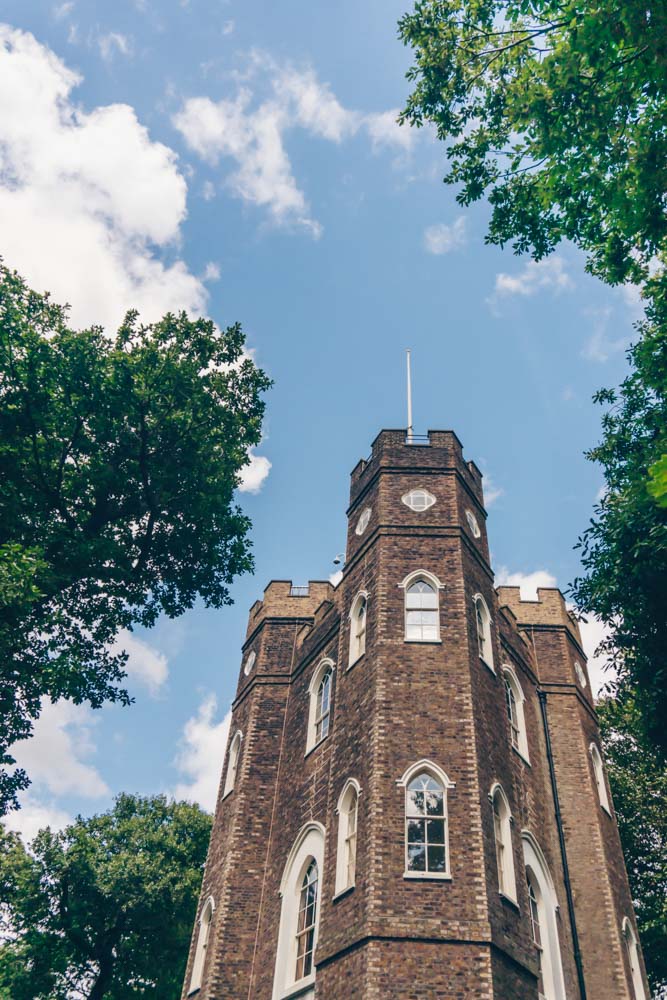 Time to Discover: Severndroog Castle