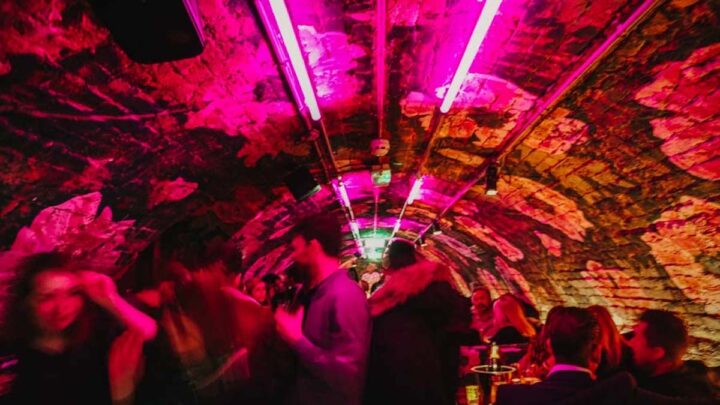 Oh Gloria, you absolute scandal. With your crazy parties and your oh so tasty cocktails, you've fast established yourself a firm place on Covent Garden's late-night scene.
Who's Gloria, we hear you ask? Allow us to explain…
Gloria was the bad girl of the seventies and eighties party scene. She partied with Jimi Hendrix, danced with the best of them – she even showed Bowie how to achieve that perfect going-out look.
Well, Gloria threw the biggest parties alright, but then she ran out of money and had to retreat into the basement of an old Chinese restaurant in Covent Garden.
Did that quash her party spirit? Hell no. She's now throwing the kind of parties that will make you love her in the evening and curse her in the morning. And so Blame Gloria was born.
Oh and FYI… If you're looking for the pasta place, you'll need to head to Gloria in Hackney. Blame Gloria is an alcohol-only kind of affair.
Even though it only opened a couple of years ago, the bar has quickly established itself as one of Covent Garden's hottest late-night spots.
No surprise given that it's the brainchild of the team behind the cool and quirky Tonight Josephine and Clapham's long-time fave Adventure Bar.
Read More: The Best Bars in Covent Garden
It's hard not to have your head turned by Blame Gloria's eclectic interior – floral patterns, neon colours, low-level lighting – it's almost like Glozza knows that the mark of many a good bar lives and dies on Instagram and decided to rise royally to the challenge.
But there's a lot more to this bar than just a pretty face (though that she does have).
Let's Talk Drinks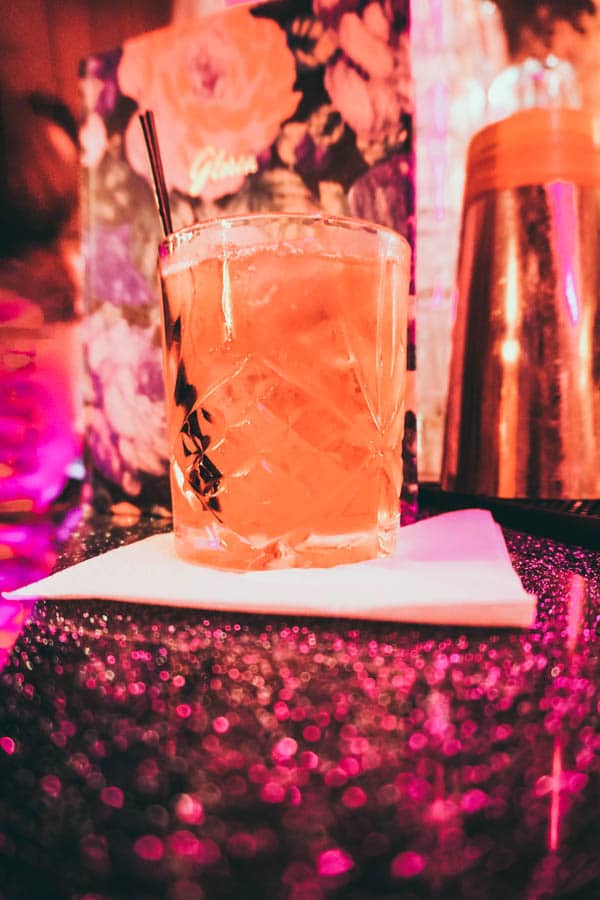 First up, there's no point in running a cocktail bar if you don't know how to make a cracking cocktail – particularly not in Covent Garden, which isn't short of a brilliant cocktail bar or two.
Luckily for all of us, Gloria has you covered. The cocktail menu is relatively short but inventive – old classics are given a new twist and some completely new inventions you won't have heard of before but will be happy when you do.
The mixologists at Blame Gloria really know their Advocaat from their Zubrowka and are more than happy to help you choose your tipple of choice.
We plumped for the Plum Sake Negroni first. Made from Bombay Sapphire, Campari and Plum Sake, it came with a well-advised warning that it was going to knock our socks off – safe to say it did, but in the best way possible.
Now that we come to think of it, as did the Tommy's Margarita (Casco Viejo tequila, agave syrup and lime juice) that we followed it up with.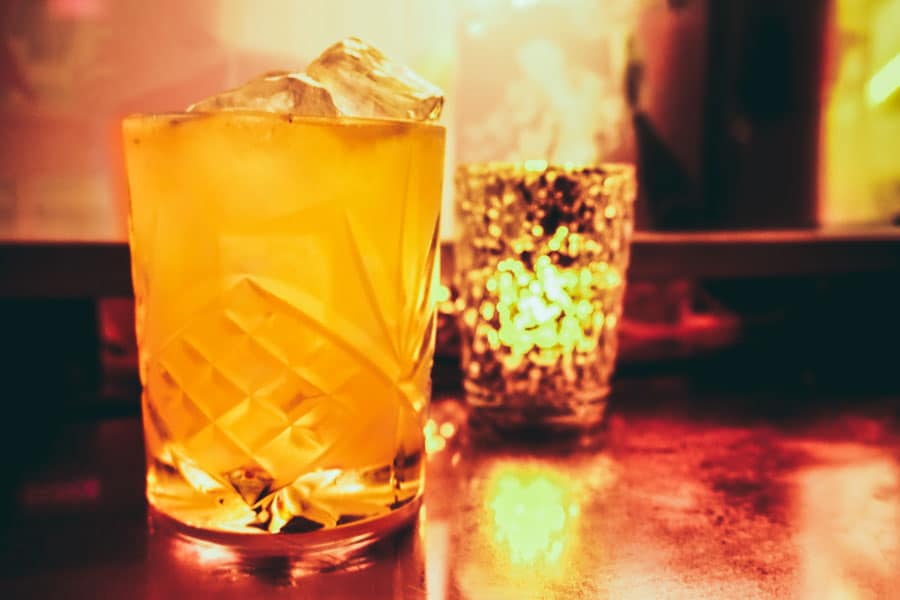 The Atmosphere at Blame Gloria
Great as the cocktails are, we were promised a party and that's what we got.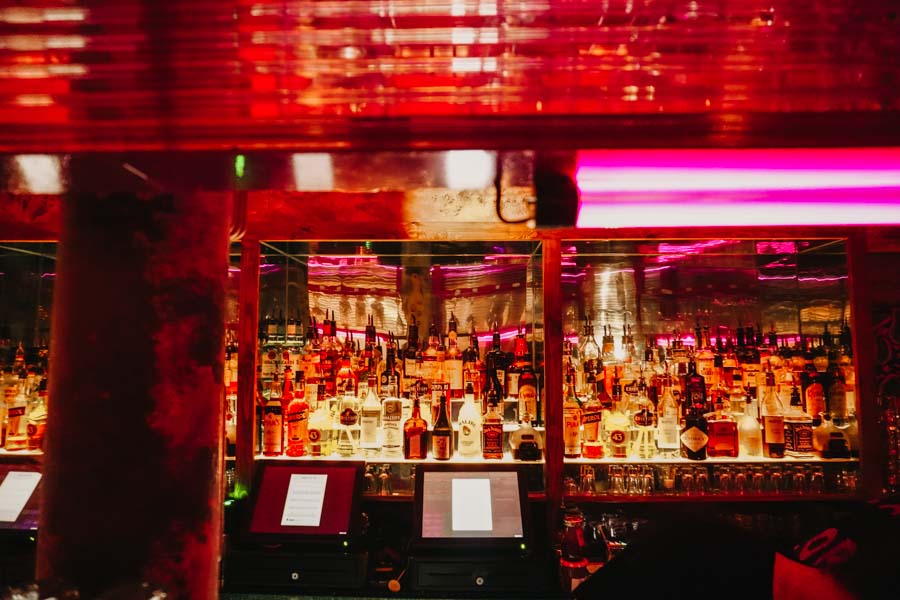 It was the ultimate cheese-fest. And we weren't complaining. 80s and 90s chart bangers blared from the speakers (Gloria's heyday, don't you know) with a few underground tunes thrown in for good measure. It's the kind of place where TLC mixed into Snoop Dogg – much to the delight of the crowd.
Blame Gloria encourages you to be your most outrageous self, on the dancefloor and off – it's what she would have wanted.
Add in that Gloria hosts bottomless brunch events – including the infamous Mamma Mia brunch, fuelled by a contagious Abba soundtrack and booze – that we will definitely be returning for, and this Covent Garden bar is an all-round winner.
Blame Gloria Covent Garden: Practical Information + Map
When is the Blame Gloria Happy Hour?
Blame Gloria's Happy Hour runs Sunday to Wednesday from 5-7pm, Thursday 4-7pm, and Friday 4-6pm.
What to Wear to Blame Gloria?
Just be your fabulous self! Blame Gloria's dress code is pretty relaxed – just don't turn up in sportswear and you should be golden.
Looking for More Covent Garden Guides?
Blame Gloria, Covent Garden
Summary
Blame Gloria is one of Covent Garden's coolest bars – thanks to a combination of brilliant cocktails, crazy interiors and killer tunes. Time to party, London style.