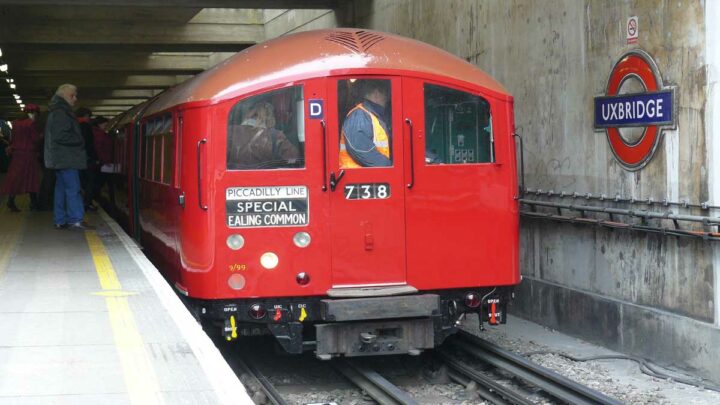 Looking for something fun to do this September in London? Here's why you need to take a ride on the Art Deco train.
Get ready to travel back in time as the Metropolitan line brings back heritage train journeys for the first time in three years. Live out your wildest Great Gatsby dreams and climb aboard the 1938 Art Deco vintage train. Prepare to be swept into a bygone era.
Thanks to the London Transport Museum, this experience is returning to the capital for one weekend only, on the 3rd and 4th September.
Here's what you need to know.
About the Experience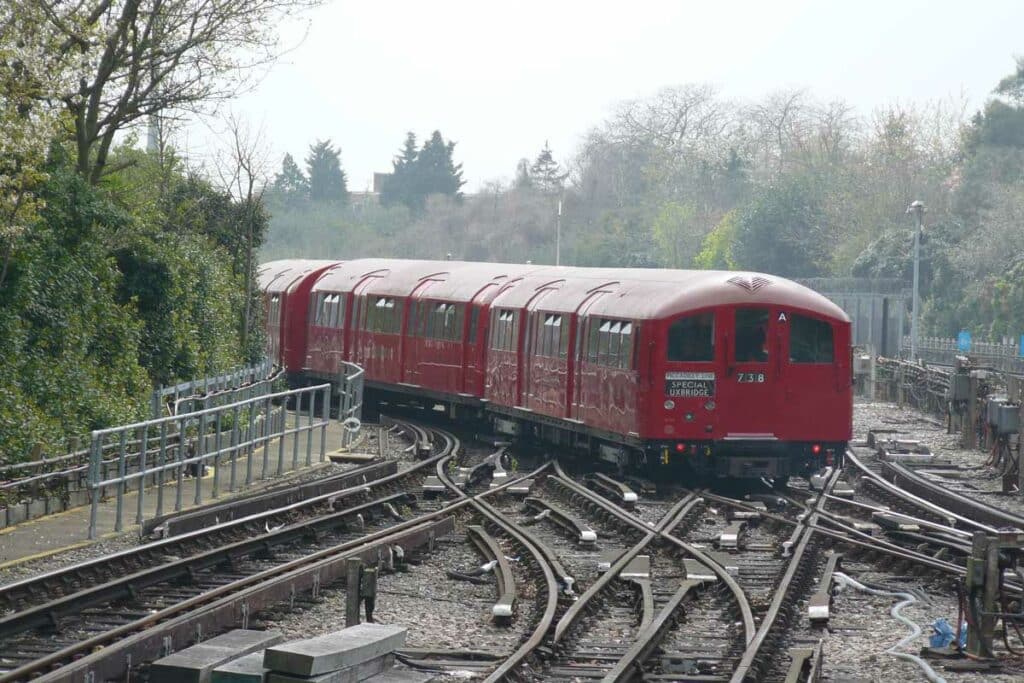 Where can you go? Tickets for this event are available as returns from Amersham to Watford and singles from Amersham to Harrow-on-the-Hill.
You'll speed through the London underground system in your own prohibition bubble – the experience lasts around an hour (or 40 minutes if you've booked a single ticket).
The Art Deco Train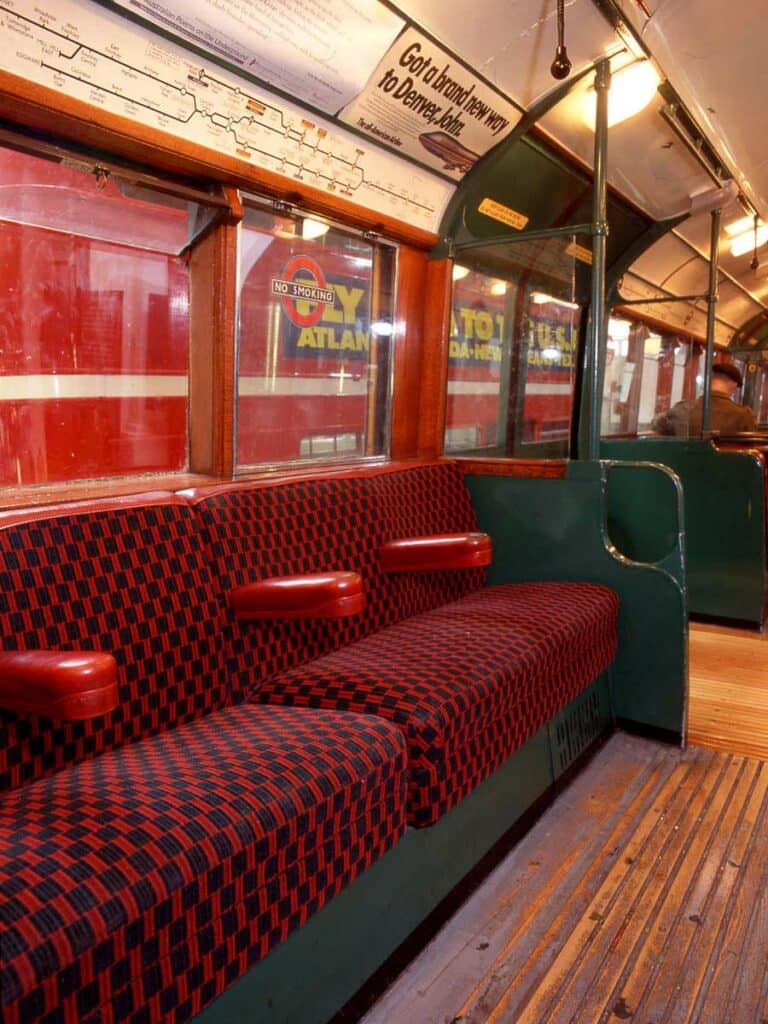 The antique locomotive has been restored and electrified; it's made up of four carriages with rich moquette seating, grab handles, and iconic Art Deco light fixtures.
In other words, it's like stepping into a Baz Luhrmann film, with jewel tones and golden motifs decorating the train.
In fact, this 1938 train was the first kind of Tube train to have electrical equipment hidden underneath the floor – these beautiful trains served the capital for half a century. And now, it's your turn to take a ride.
Art Deco Train Trips: Practical Information and Map
When?
The Art Deco train will be running on the weekend of the 3rd and 4th of September.
Where?
Train rides start at Amersham. You can either book a return to Watford or a single to Harrow-on-the-Hill.
Tickets?
Tickets need to be booked in advance from the London Transport Museum – it's £25 for adults and £17 for children and concessions.