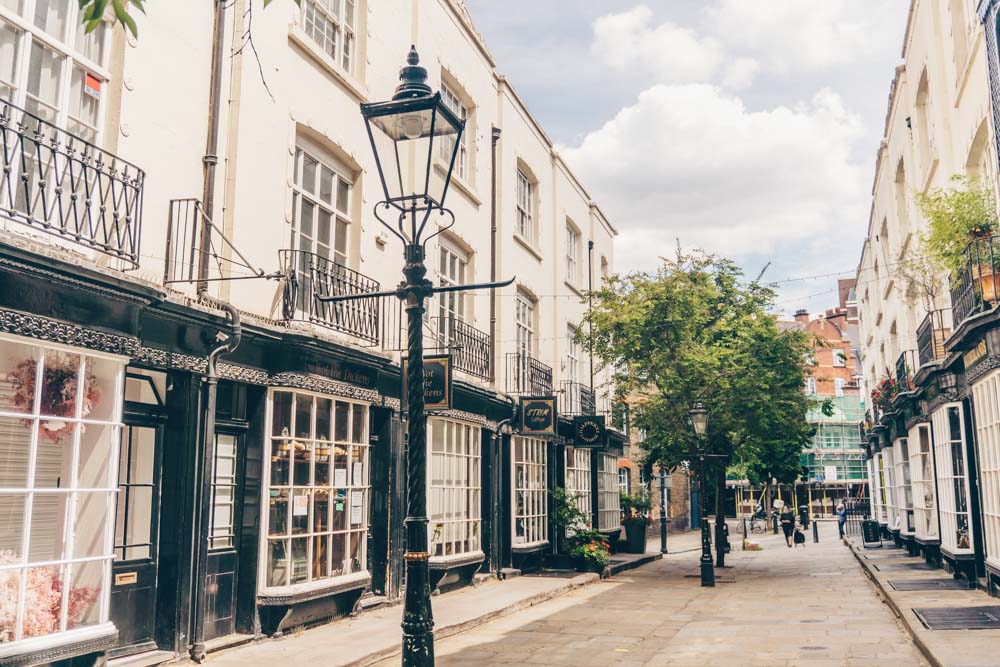 Woburn Walk is a gorgeous pocket of Georgian London you can still see in Bloomsbury today.
There aren't many bits of King's Cross that feel beautiful but you'll certainly find one pocket of pretty at Woburn Walk – a pedestrianised street just across the road on the Bloomsbury/ King's Cross divide across from Euston Station. A smattering of 18th and 19th century houses, some original gas lamps and some ye olde style shops complete the effect.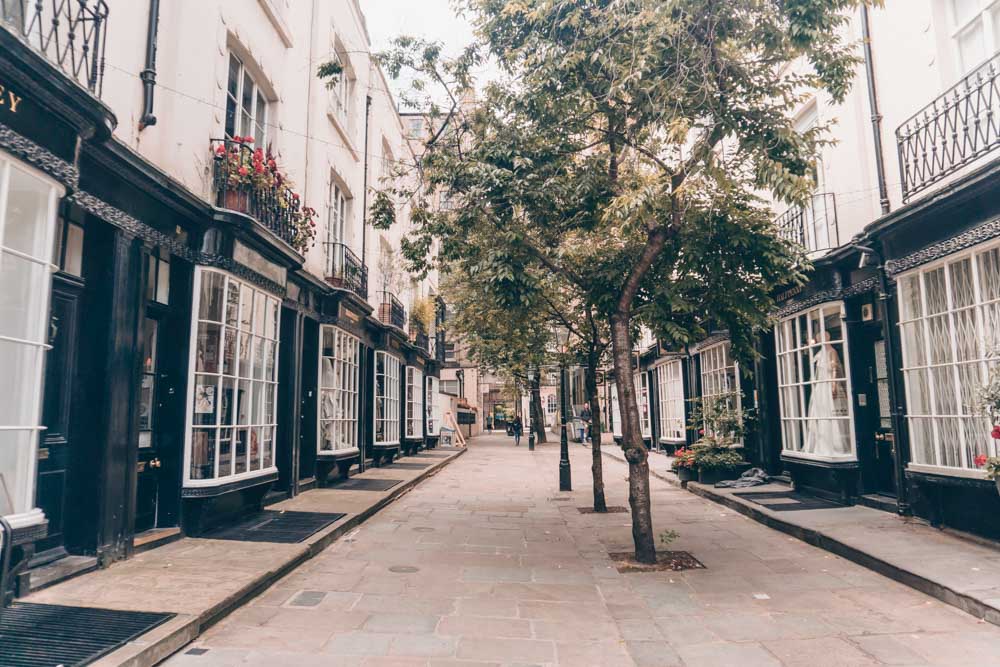 Think of it as a kind of parallel to Covent Garden's Goodwin's Court, but a lot prettier.
History of Woburn Walk
Built in 1822 – at least superficially not much has changed since the Georgian era. Many of the stucco-fronted houses are Grade II listed, edging on the courtyard of the New St Pancras Church.
It was designed by the architect Thomas Cubitt (who was also responsible for designing much of Belgravia, Pimlico, the Embankment and the east front of Buckingham Palace). Named after Woburn Abbey, the country seat of the Dukes of Bedford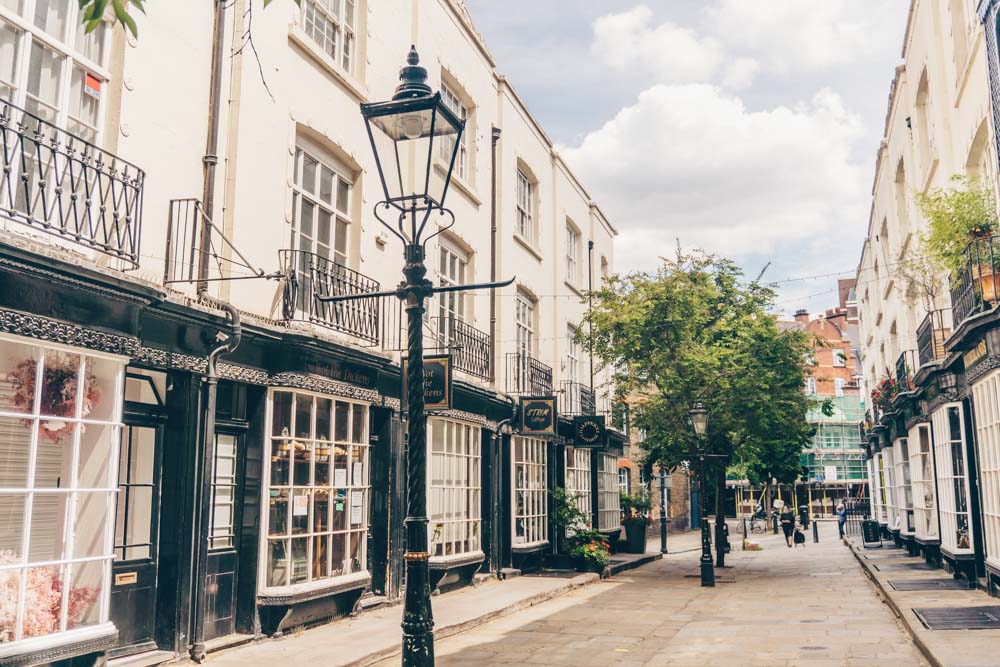 Cubitt designed the street only for pedestrian use, which makes it the first pedestrianised shopping street in the city. The bow-fronted shops and cream buildings are almost perfectly preserved.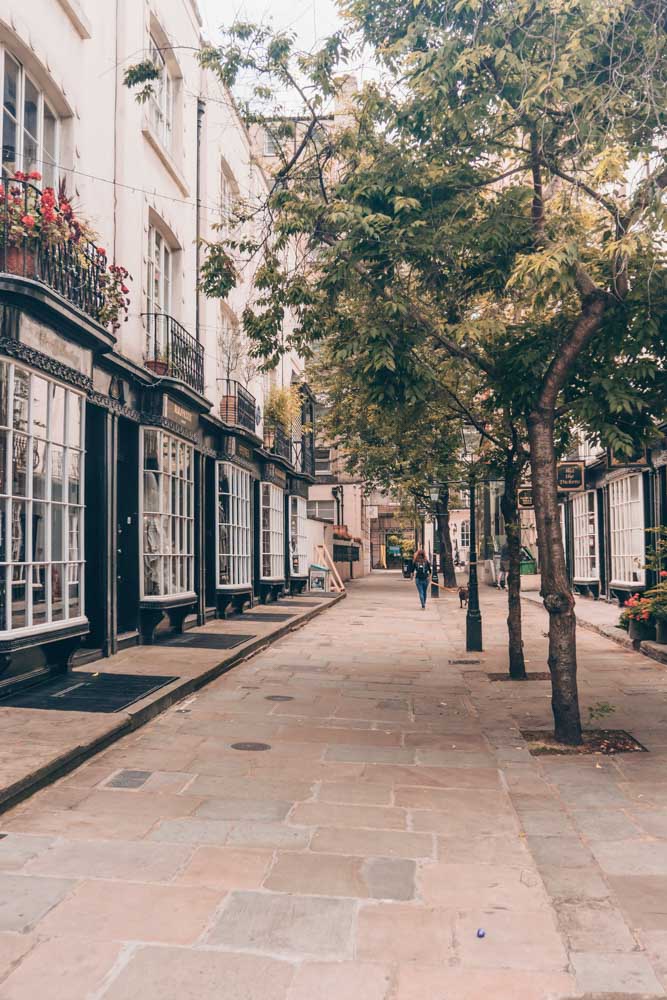 Bloomsbury's rich literary connections also leave their stamp on the walk. Interestingly, both W.B Yeats and Dorothy Richardson both lived in the street – Yeats from 1895 to 1919 and Richardson for a year between 1905-6.
With such a central location and pretty appearance, it's a surprise that more people don't know about Woburn Walk – there are few pedestrianised Georgian terraces that are as well preserved in the city, and it's a peaceful spot with an interesting variety of shops.
Woburn Walk, London: Practical Information and Map
Woburn Walk, Bloomsbury, London WC1H 0JJ
Looking for More Hidden London Guides?
Check these out…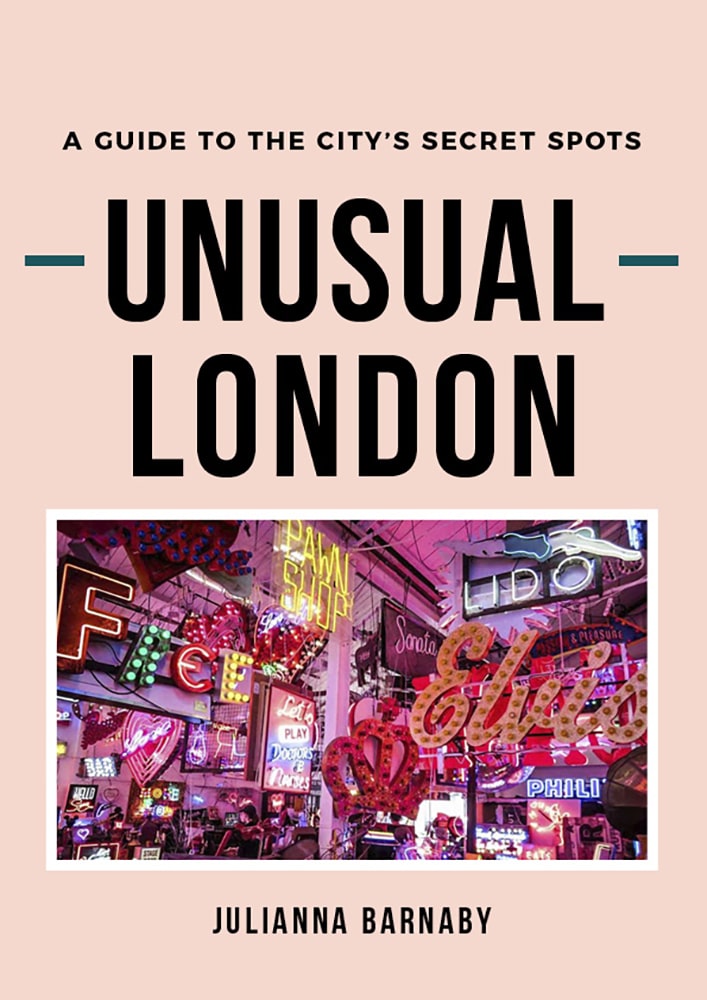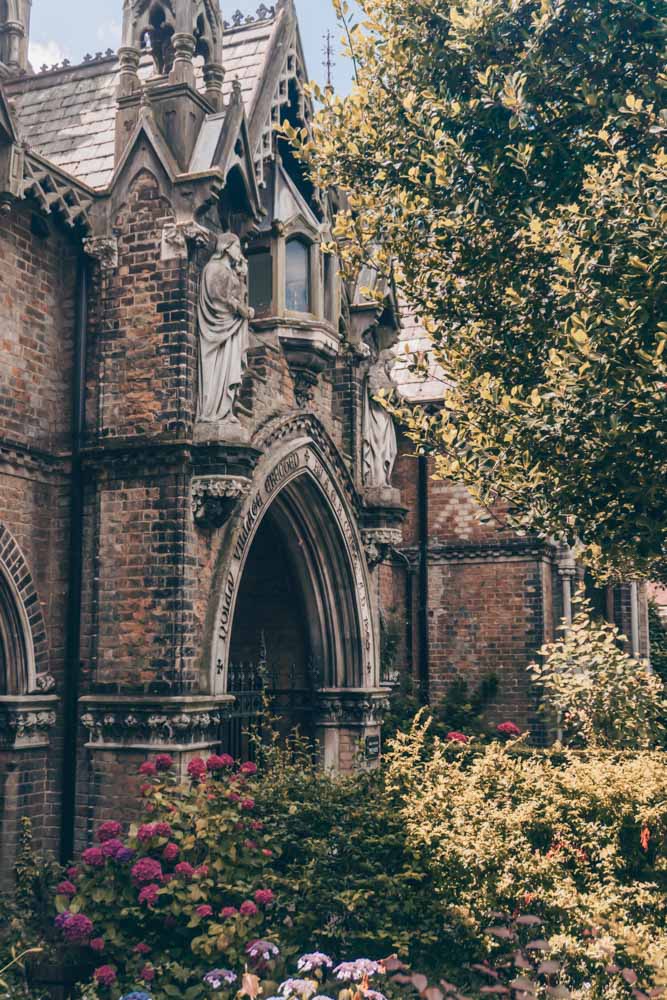 Holly Village: Highgate's Curious Spot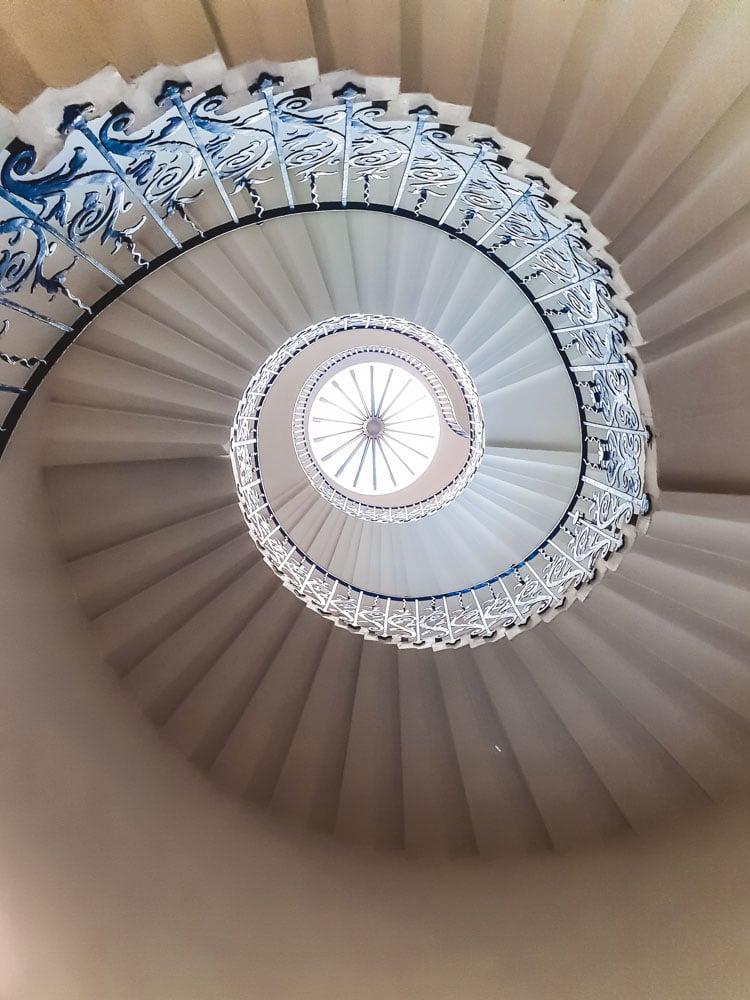 The Tulip Stair, Greenwich