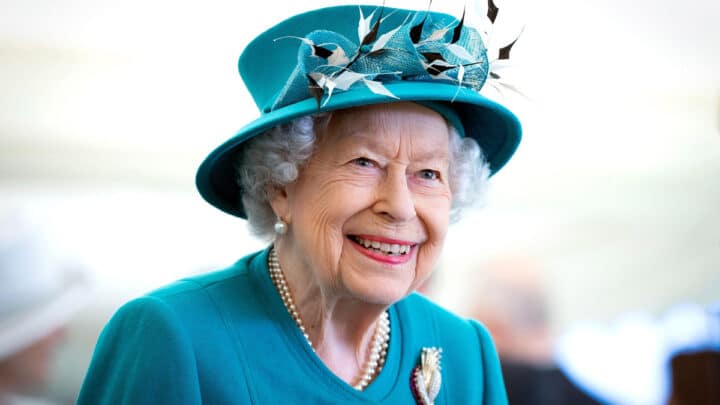 Want to pay your respects to The Queen? Here's everything you need about The Queen's period of lying-in-state.
Last week, London was shocked by the news that Her Majesty Queen Elizabeth II had passed away at the age of 96.
We know that so many of you will want to pay your respects. And, this week, The Queen's coffin will be on display to the public at the Palace of Westminster.
Read on to discover how you can visit The Queen's coffin lying-in-state.
The Next Steps
On the 13th of September, The Queen's coffin will be transported from Scotland by the Royal Airforce from Edinburgh Airport to RAF Northolt, accompanied by The Princess Royal.
The Queen will then be transferred to Buckingham Palace, where her coffin will rest for the evening.
On Wednesday 14th September, the coffin will be placed on a Gun Carriage and transported to the Palace of Westminster, where the Queen will lie-in-state until the morning of the funeral.
What is Lying-in-State?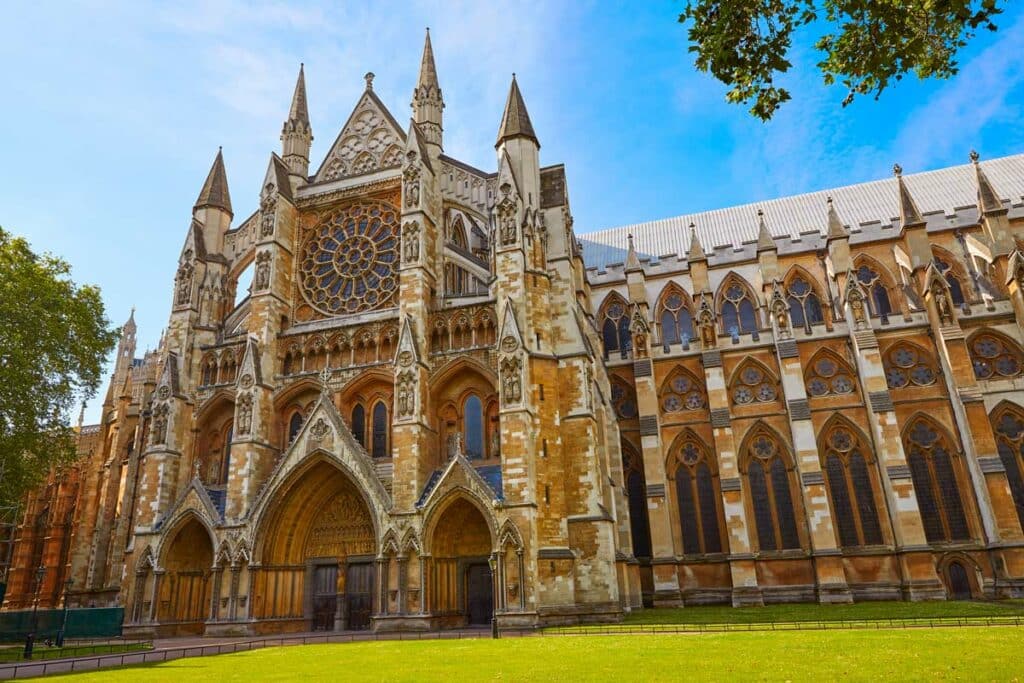 During the lying-in-state period, the public will be able to pay their respects to The Queen at Westminster Hall.
The closed coffin will rest on a catafalque – a raised platform – and will be guarded at all times. The coffin will be draped in the Royal Standard flag with an Orb and Sceptre placed on top.
This lying-in-state period will take place from 5pm on Wednesday 14th of September until the morning of the funeral at 6:30am. The room will be open 24 hours, though you should expect to queue for a seriously long period of time – we're talking upwards of 8 hours.
The Queen's Death: Key Dates