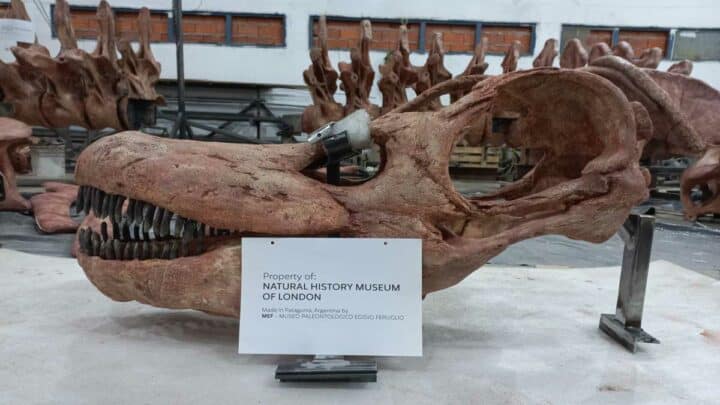 In literally massive news, London's much-loved Natural History Museum is getting a model of the world's largest dinosaur.
Move over Dippy, a model skeleton of the largest creature known to walk the earth, a Patagotitan, is coming to the Natural History Museum from the 31st of March 2023.
Here's what you need to know.
Breaking Dino News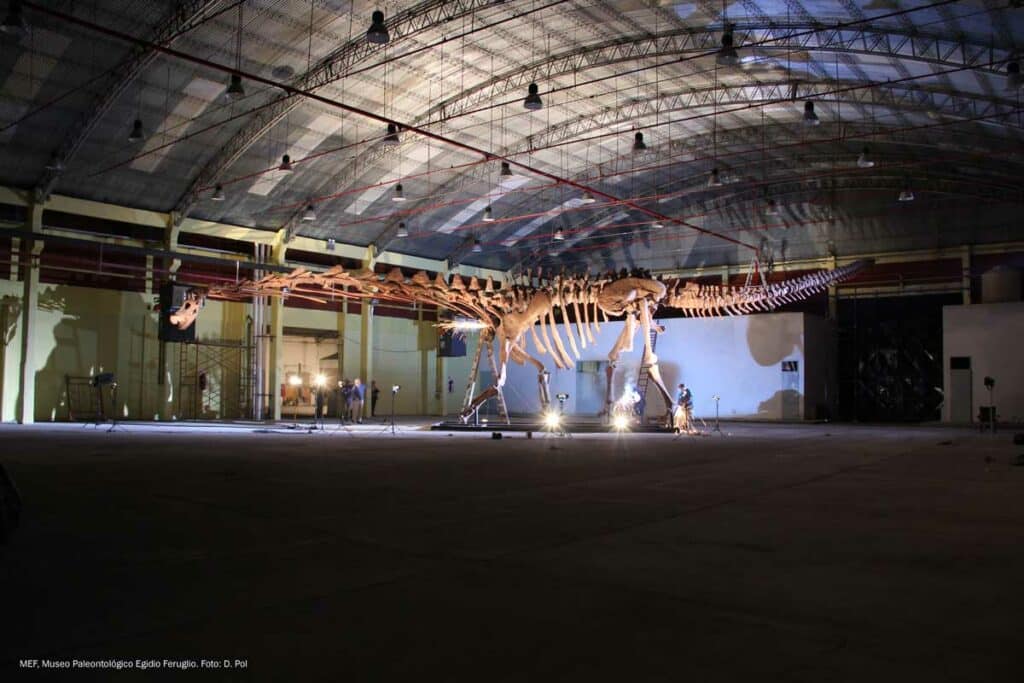 Back when we were kids it was widely known that the Diplodocus was the largest dinosaur (and land creature) in natural history. We guess we've been so wrapped up in what's going on in London we forgot to keep up to date on our dino news.
The Patagotitan weighed a colossal 60-70 tonnes and stood at about 35m from nose to tail. Just one of its thigh bones would have been taller than a British national treasure, as David Attenborough is on hand to point out.
Rumour has it the arrival of the dinosaur is causing problems at the Natural History Museum, as they've struggled to find a space big enough to fit it into.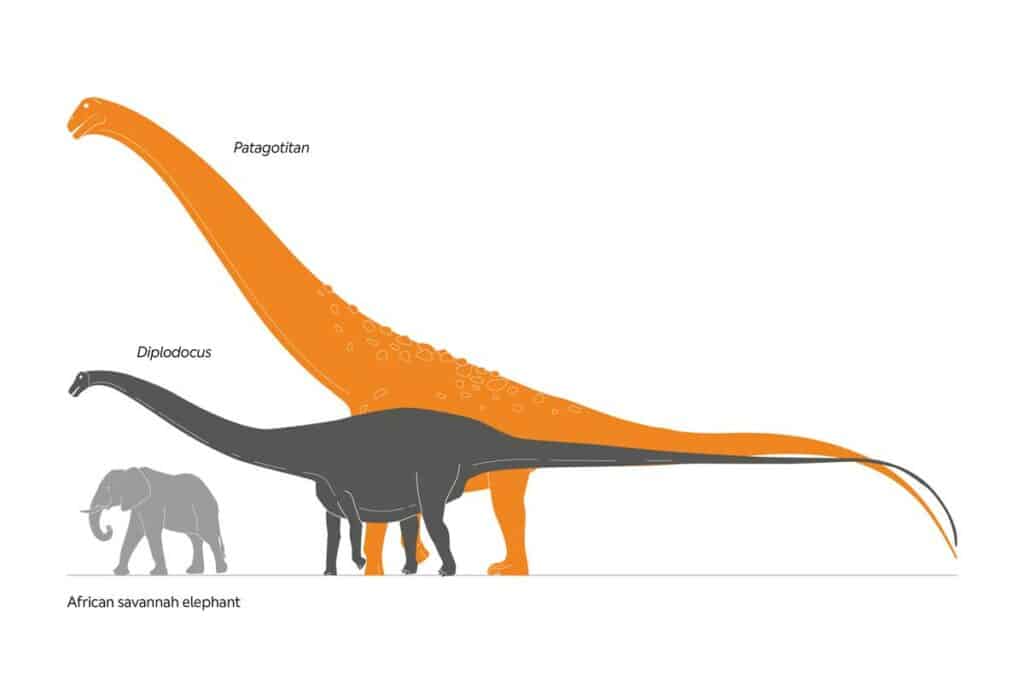 They've decided that they'll have to move Dippy, the famous Diplodocus, from the Waterhouse Gallery. He'll be going on a trip of his own to another UK venue while his bigger cousin is in London – which is for about nine months.
Advance tickets to the exhibition are already on sale. You can get them here.
Patagotitan at the Natural History Museum: Practical Information
Address: The Natural History Museum, Cromwell Rd, South Kensington, London SW7 5BD
Dates: 31 March 2023 – 7 January 2024
Patagotitan at the Natural History Museum: Map