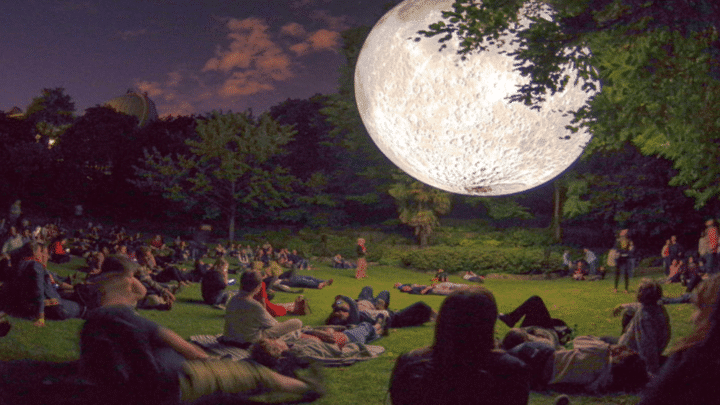 A very special visitor has arrived in Kensington Town Hall Square and you're going to want to visit – trust me.
From 11th-15th August, you'll be able to catch Luke Jerram's Museum of the Moon exhibition for free, as part of the Kensington + Chelsea Arts Festival.
The moon has famously inspired creatives throughout history, whether that's through cultural and religious relationships with the Lunar orb, or simply just because it's so beautiful – and Jerram's exhibition captures the moon's magic perfectly.
Hang on… The Moon?
For real. Well, kinda. Technically it's a seven-metre recreation of the moon, featuring 120dpi NASA imagery (at a scale of 1:500,000, just in case you were wondering).
In other words, it's as close as you're probably going to get to the moon… unless you decide to become an astronaut.
New musical compositions are added as the exhibition travels from location to location, created from personal responses to the art, local myths, as well as the ever-developing science of the moon.
If you've already seen Jerram's moon, it's worth visiting again to see how the exhibition has progressed.
Want to know a secret? The best time to enjoy the exhibition is around 7pm, when music from BAFTA and Ivor Novello award-winning composer Dan Jones is played – a truly magical experience that will give you a warm gooey feeling in your stomach.
What Else is on in August?
You're in for a treat. As part of the Kensington and Chelsea Summer of Love campaign, the borough is jam-packed with events throughout August, including Notting Hill Carnival at Opera Holland Park and Shakespeare's Globe on tour.
You'll also be able to find free art performances dotted across the parks in the area, where you can pay what you want for indoor and outdoor performances.
Young people and community theatre will be the key theme here – celebrating the vibrant and insanely talented locals. You'll definitely find yourself falling in luuurve with the area.
Practical Information for the Museum of the Moon Exhibition:
Dates?
The exhibition is running from the 11th-15th August 2021.
If you won't be able to catch the moon this weekend, don't stress. From 17th-30th August the moon will be carefully transported to a nearby location yet to be revealed (ooooh mysterious!).
Tickets?
Entry is free – RSVP here.
Where?
You'll find the Museum of the Moon exhibition at Hornton St, London W8 7NX
Looking for More London Arts Guides?
Check these out…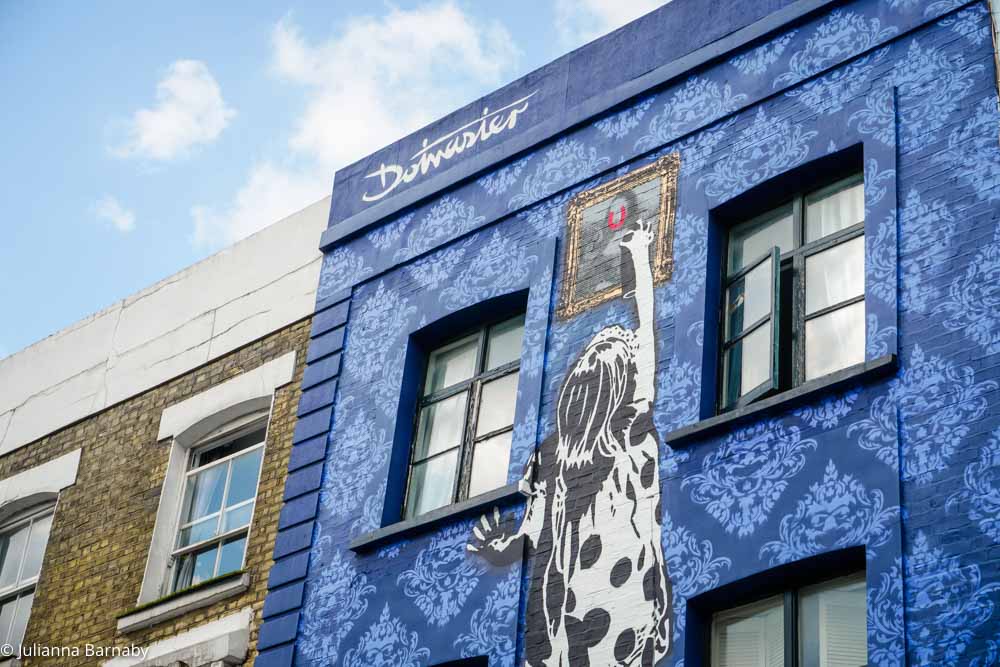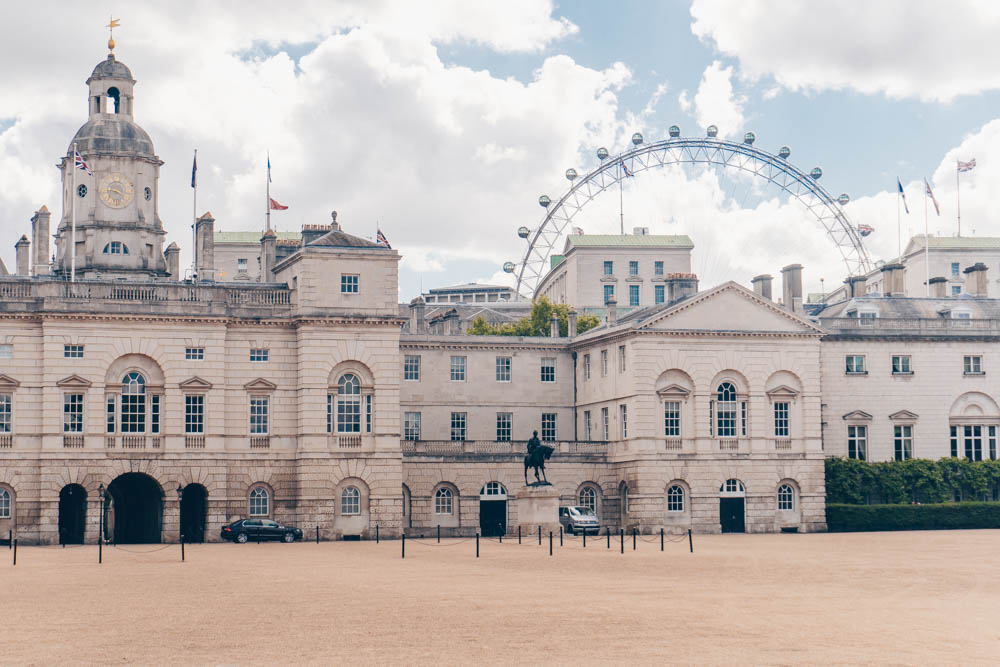 Things to do in London this Weekend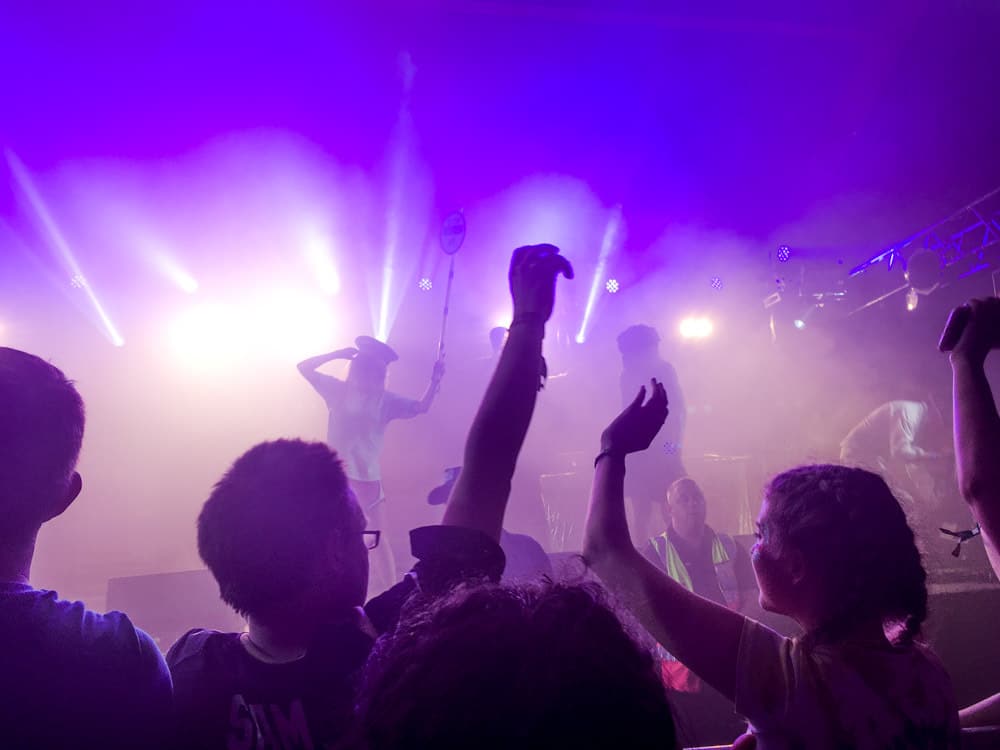 London Music Festivals 2021