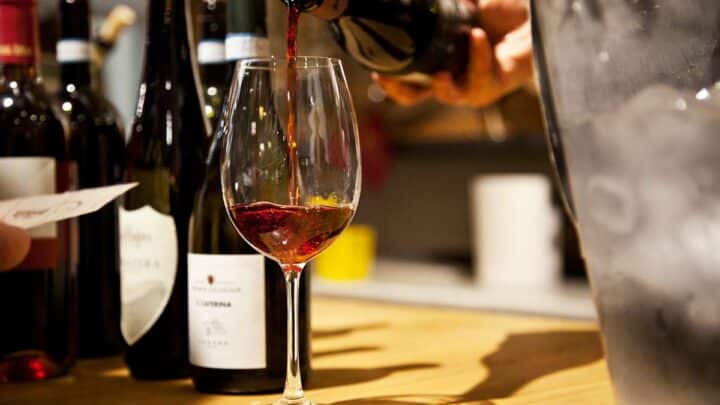 Did someone say wine? Festival? Eataly? You've certainly got our attention.
Following the logic that you can't have too much of a good thing, and that when you're on a roll, don't stop, Eataly has announced another wine festival from the 3rd to the 5th of November.
They did one back in January and it went down well, like a nice Montepulciano. So they followed it with a prosecco festival in June. That went well too.
Now they're back to the wine again (can't blame 'em, prosecco season's coming to a close). But fear not prosecco lovers. Bubbly is still on the menu.
Eataly Wine Festival: What You Can Expect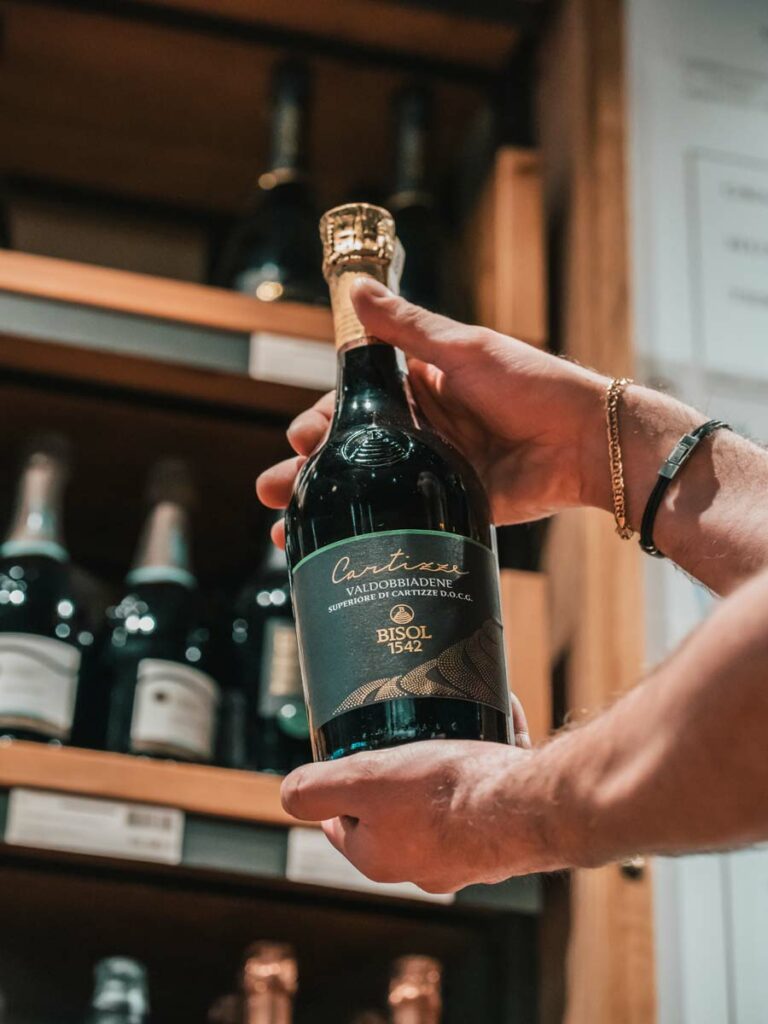 In short: three days of wine drinking fun.
The festival will feature a chance to learn from (and drink with) some expert wine producers. They've come all the way from Italy for the occasion.
Glass in hand you'll get a tour through the reds, whites and sparklings of the boot-shaped nation. The Italian experts will share their knowledge with you as you go.
Once you've tasted your way across the country, you can choose from a selection of wines at discount prices to take home and impress your friends with using all your new-found knowledge.
How To Get Stuck In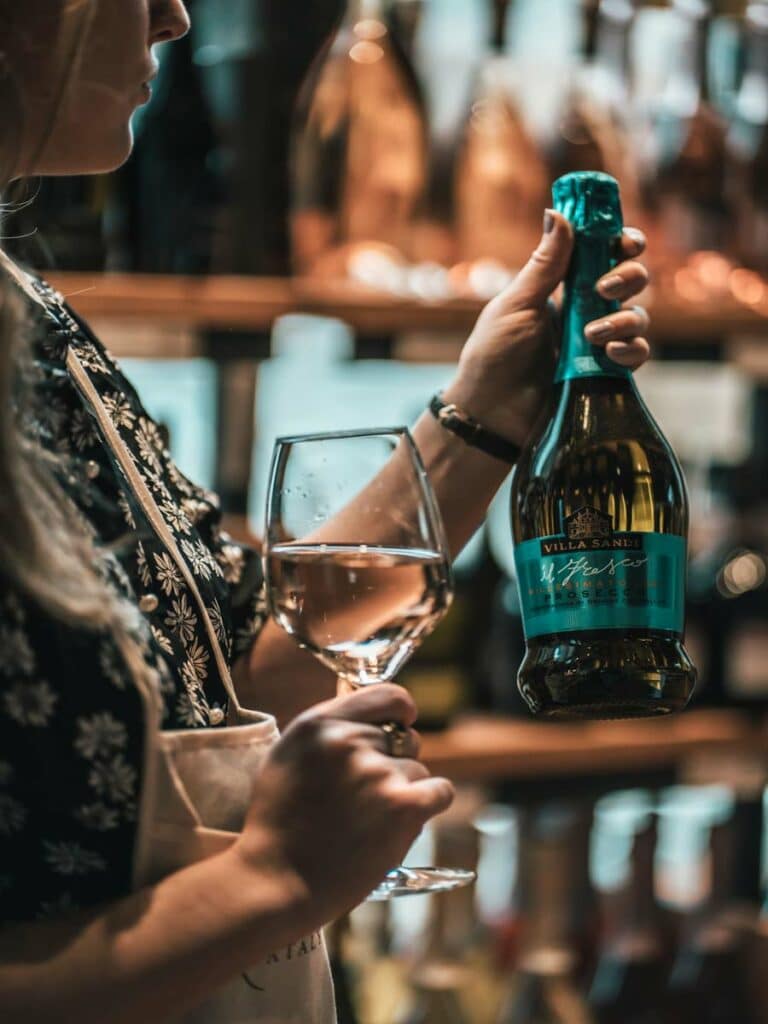 First you'll need a ticket. You can get one of those here. You'll have the option to choose from either a five-glass tasting at £20 or a ten-glass tasting at £30.
The sessions are open from 4pm to 10pm, though we doubt a tasting takes up all that time. Last entry is at 9pm.
Practical information for Planning Your Visit to Eataly Wine Fest
Getting there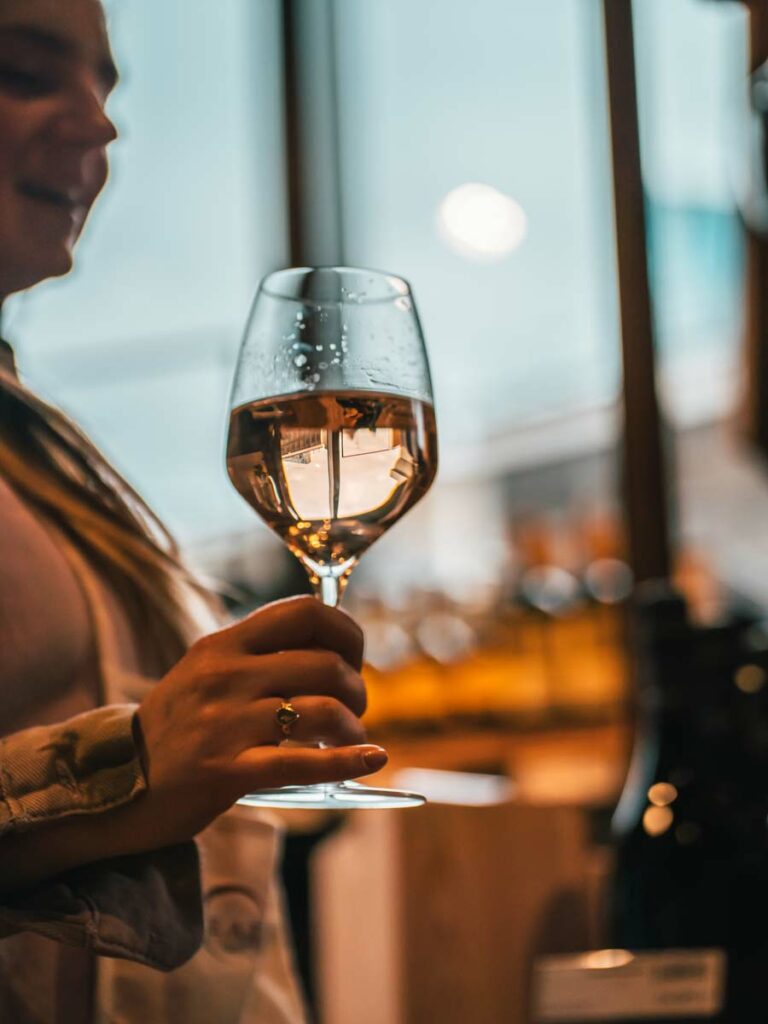 Eataly is the giant Italian food court right next to Liverpool Street Station. The full address is:
135 Bishopsgate, London EC2M 3YD
But if you take a left out of Liverpool Street, you can't miss it.