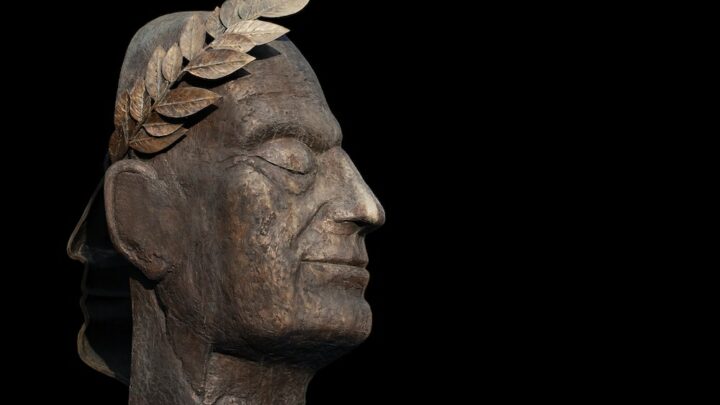 Looking to explore London's Roman history? Billingsgate Roman House and Baths have finally reopened after many months of closure.
Traces of Roman London can be seen in a number of spots throughout the capital, from the unearthed Mithraeum Temple to the wall that previously enclosed the ancient city, but one of my favourite places to delve deeper into this interesting period of history is at Billingsgate Roman House and Baths.
Guided tours of the ruins are returning on selected dates throughout August, so make sure you book your slot quickly.
What are the Billingsgate Roman House and Baths?
Who knew that beneath the unsuspecting Lower Thames Street lay one of London's best-preserved Roman remains? The Roman House and Baths have managed to survive over 2,000 years of rather turbulent history, including raging fires and violent bombings.
The ruins were first discovered in 1848, while The Coal Exchange was being built on the site – you could actually see the Roman Bathhouse from the cellar of the building.
The Coal Exchange remained in this location until the late 1960s when it was moved and archeologists began to excavate the Billingsgate Roman Baths, although the site wouldn't open to the public until many years later.
Practical Information about Billingsgate Roman Baths
When?
Tours are running on selected dates – check the website for more details of upcoming tours.
Where?
101 Lower Thames St, London EC3R 6DL
The Billingsgate Roman Baths are smack bang in between the Monument and Tower Hill tube stations, so take your pick.
Tickets?
Looking for More London History Guides?
Check these out…