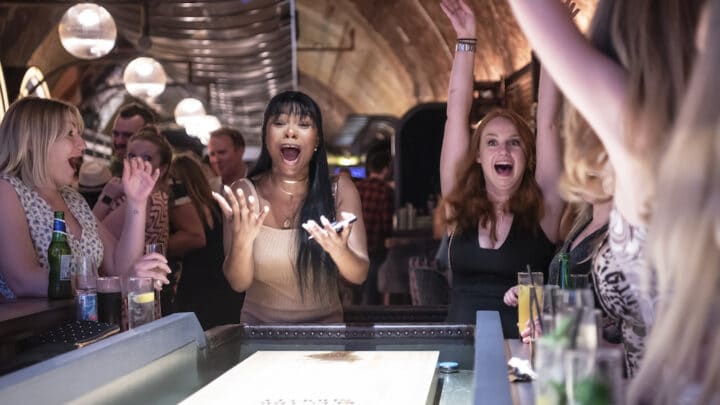 From the makers of Flight Club comes another immersive social experience you won't want to miss; Electric Shuffle is a fresh take on the old school game of shuffleboard, with a NEW location now open just a stone's throw from London Bridge.
What's Shuffleboard All About Then?
Back in the 15th century, people used to compete to shove large coins down a long table. Needless to say, it's moved on a bit since then – shuffleboard now has international recognition as a sport for everyone!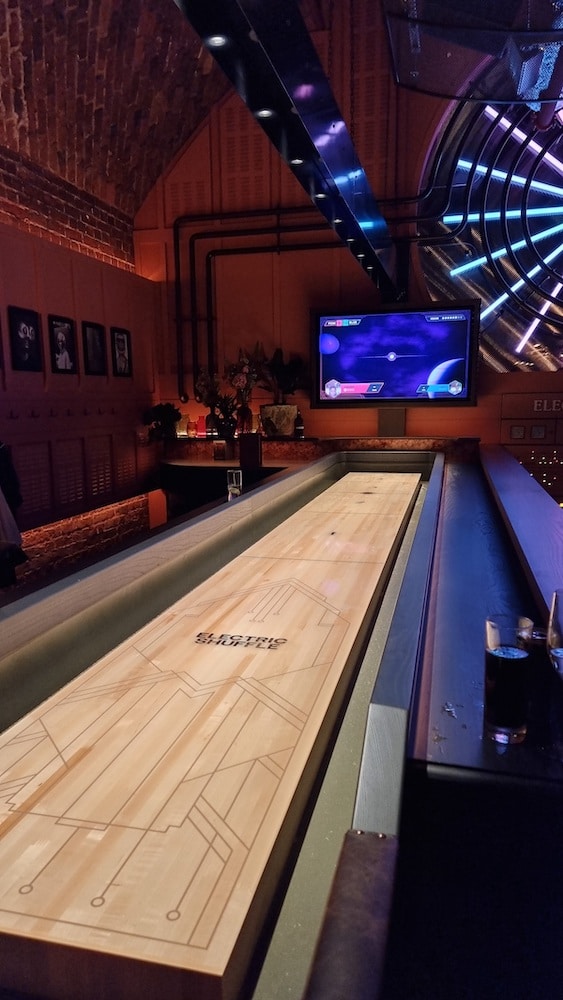 Electric Shuffle expertly blends the game's retro heritage with creative tech for a shuffling experience like no other; all you need is some good friends and a competitive attitude! Battle your way through a selection of fun contests as you slide coloured pucks down the board to win points for your team.
Shuffle newbie? No worries – the game is as much about chance as it is about skill!
Anything Else I Should Know About Electric Shuffle in London Bridge?
A visit to Electric Shuffle is definitely not all about the game. If you're looking for a central spot to catch up with friends, or a location to celebrate your special occasion, then Electric Shuffle is the perfect place.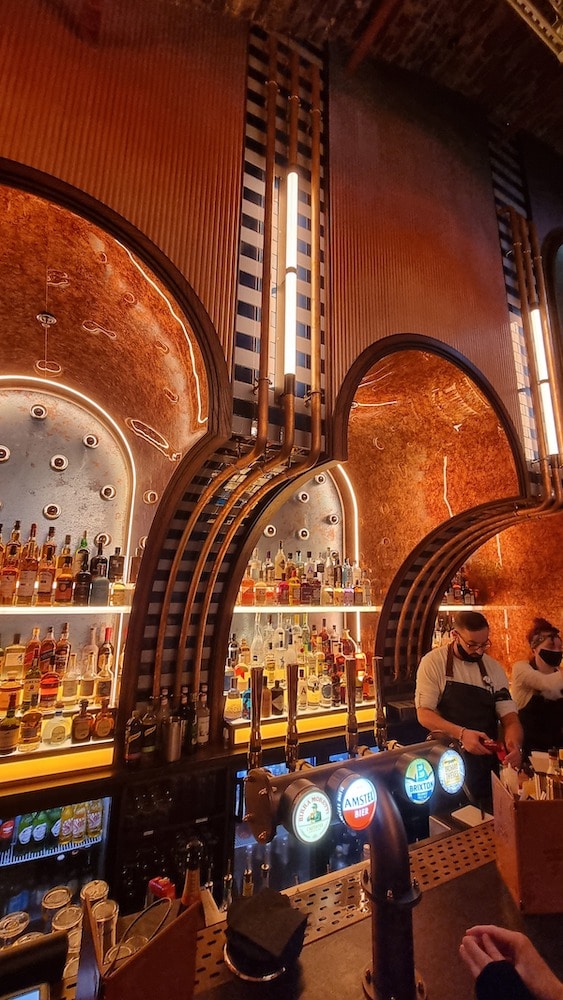 Its vibrant setting under the railway arches on Bermondsey Street will have you feeling like the main character in your own time travel movie; vintage vibes with a touch of futurism guaranteed.
Feeling peckish? The diverse food and drinks menu has something for everyone, with tasty bites and pizzas to share, a craft beer selection to please any connoisseur, and, our personal favourite, a huge cocktail menu of weird and wonderful flavours. Don't forget to represent your shuffle team by trying out their colour themed, rum-infused slushies!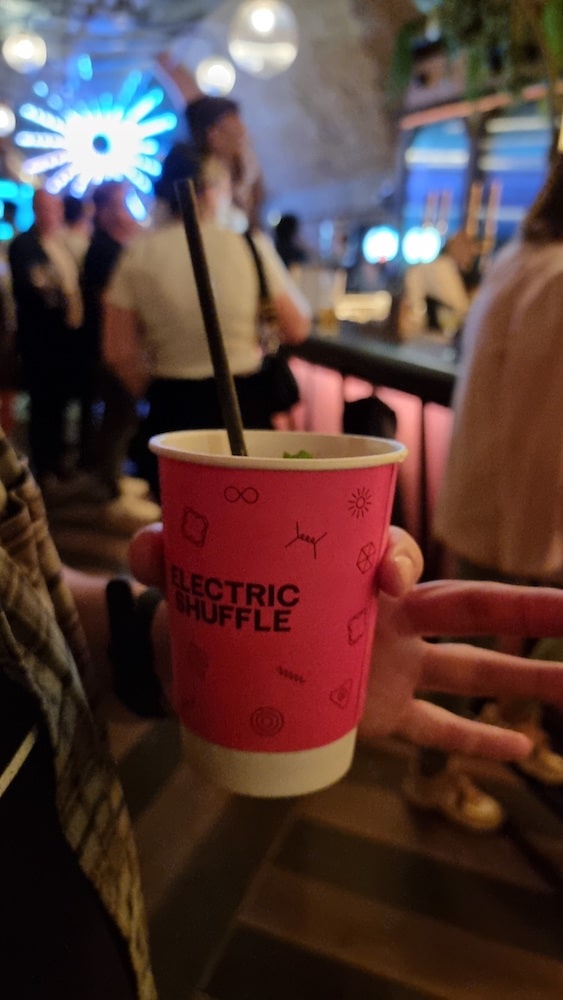 Practical Information About Electric Shuffle, London Bridge
How Much Does it Cost?
Shuffle tables are £10 per person for a 90-minute session and can accommodate groups of up to 16 people.
Do I Need to Book?
Yes, if you want to be sure you can shuffle! Although walk-ins for the bar are welcome. Secure your spot on the Electric Shuffle website, here.
How Do I Get There?
You'll find Electric Shuffle at 10 Bermondsey St, London SE1 2ER – underneath London Bridge mainline railway station.
Electric Shuffle London Bridge Map
Looking for More Things to do in London Bridge?
Check these out…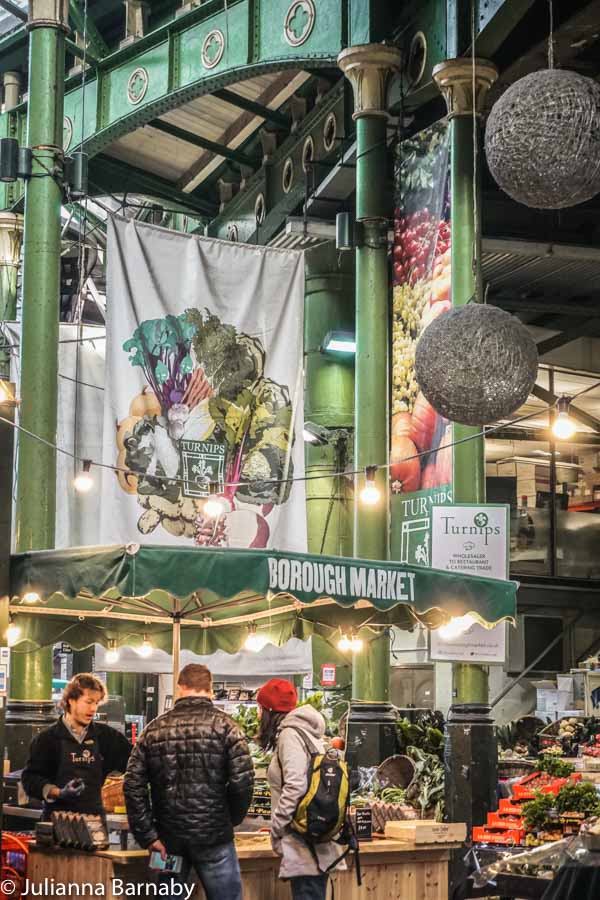 Things to do in London Bridge