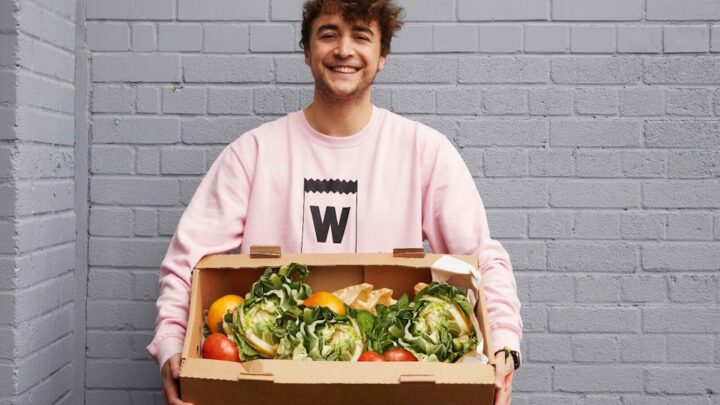 Imagine you're all comfy on your sofa, when you realise we've run out of milk… and bread… and cheese. We've all been there, right? When popping out to the shops just feels like the ultimate chore, cue Weezy to swoop in and save the day.
If you haven't heard of Weezy by now, where have you been?
Weezy is the UK's first on-demand supermarket, delivering groceries straight to your door in a matter of minutes. Yes, that's right. Minutes. You don't even need to lift a finger… well except for choosing your items and clicking order.
Weezy Paddington
Guess what? Weezy is expanding even further across the capital: introducing the all-new Weezy Paddington.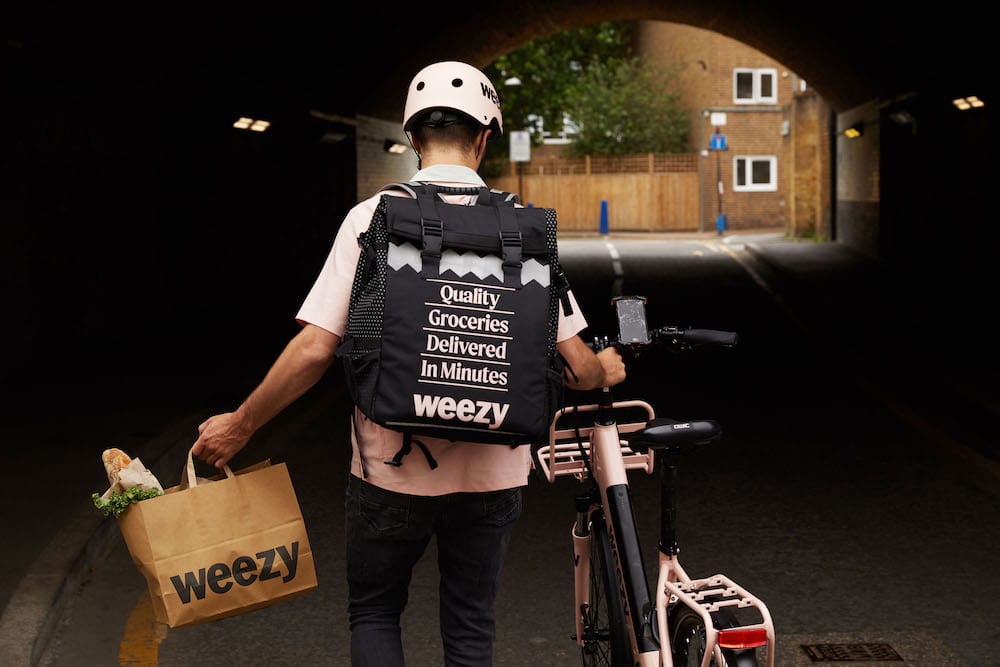 This means that Weezy now covers the vast majority of central London including Fulham and Chelsea, Battersea and Clapham, and Shepherds Bush (check out where else they deliver here!). So whether you live locally or if you're staying in the centre on a trip, Weezy has got you covered.
Excited? You should be. To celebrate the launch, I've managed to snag you 50% off your first order with Weezy – just use the promo code LONDONXLONDON at the checkout (valid between 02/08/21 until 30/09/21) and get yourself some half price goods. Simple, right?
If that wasn't brilliant enough, the first 200 orders from the new store get a free Weezy tote bag – so hightail it on over to Weezy ASAP (after reading this article, of course) to be in with a chance of getting your hands on one.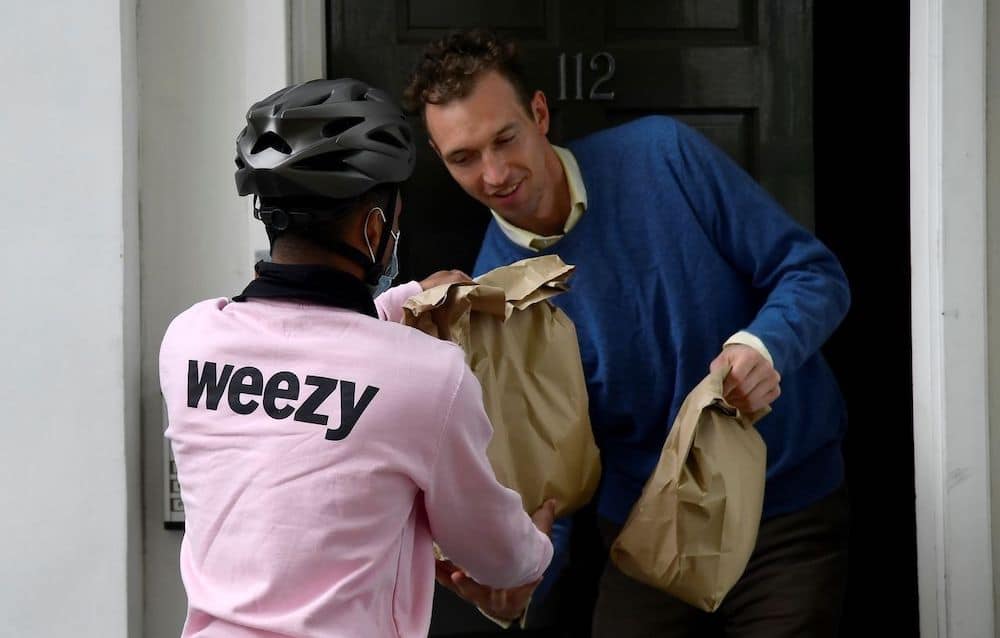 More About Weezy…
You may have noticed some people nipping about London in an adorable pink helmet and matching jumper – these are the famous Weezy riders. And what a service they provide.
All Weezy riders ride on bicycles or electric bikes, so you don't need to worry about London's famous standstill traffic delaying your food – they'll be with you in less than 15 minutes.
And if you're wondering about produce, Weezy partners with local butchers, bakers, and delis for most of their products – anything that they can't get from one of those, they then work with large suppliers to ensure they're fully stocked for all your shopping needs.
Weezy's service runs between 8am and midnight every day and depending on your area, you can pick up some food and drink from some pretty popular places, including a Pizza Pilgrims home kit (I recommend – so delicious) or fresh pasta from Pasta Evangelists.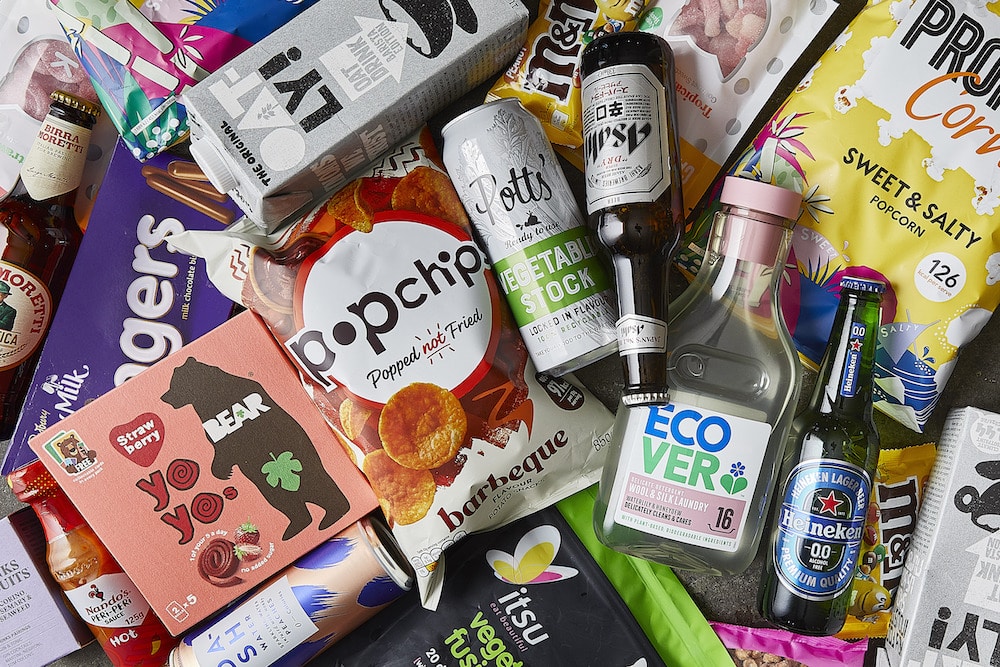 There are plenty of local businesses now using Weezy, from craft breweries to independent bakeries, so it's definitely worth checking out what they have in your area.
The best part? There's no minimum spend per order – so whether you need some quick ingredients for lunch or you've got a cheeky late-night craving for chocolate and wine, Weezy is on hand to help deliver your groceries in record time.