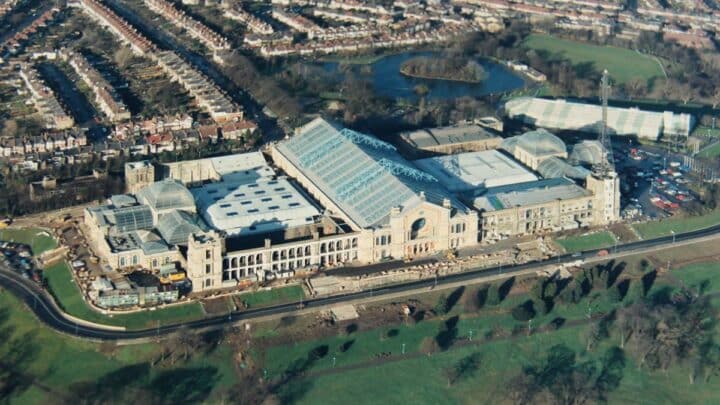 Happy birthday to one of London's most iconic venues! Ally Pally is turning 150… and you're invited to the huge birthday bash.
Alexandra Palace is turning 150 this year, and they're planning a massive party to celebrate.
The party is on Saturday 27th May from midday until 9pm. Entry to the party is totally free and anyone is welcome to come – though you should bring a few quid as some of the activities, and of course the food and bevs, will require payment.
Here's what we know so far.
The People's Palace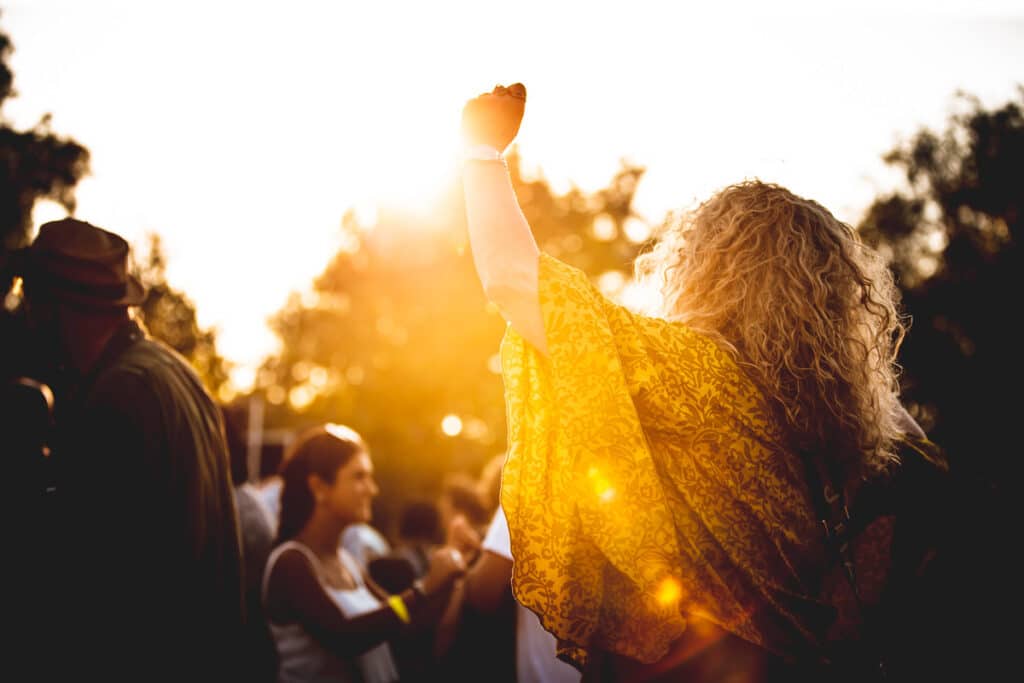 The iconic venue first opened its doors on the 24th May 1873 with the moniker of "The Palace of the People" and ambitions to provide entertainment and recreation to the masses.
Since opening, Ally Pally has been wholly true to their mission, providing a stage for some of the biggest musicians of the last century from the Rolling Stones, Pink Floyd and Led Zeppelin to BB King and a slew of post-millennium artists like Bjork, Jay-Z, Chemical Brothers, Florence and the Machine and Skepta.
But that's not all. The People's Palace has been used as a refugee camp during the first world war, hosted top-level darts tournaments and burned down – twice. The first time was actually 16 days after its initial opening. It's been the backdrop of massive charity events during the pandemic and the famous Rock Against Racism gig.
The list goes on, so with all that history under its belt, and so many ups and downs, it's no wonder they'll be pulling out all the stops for this momentous birthday.
A Huge Birthday Bash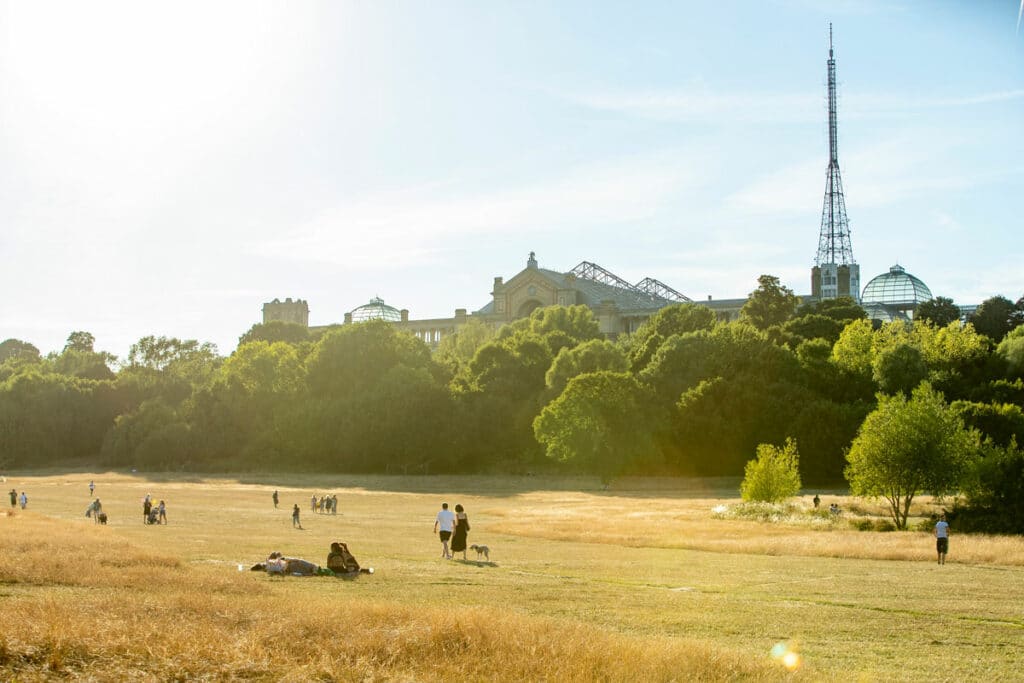 To celebrate, The Ally Pally have locked down the whole palace and its 196-acre park and filled it up with street food vendors and live music stages.
The event will be family friendly and even features a family rave tent though they've assured us that DJs will be present to preside over other music-making duties including a silent disco.
With that in mind, drinks are in order. The Palace has cordoned off a special section of the grounds for a rum bar and beer garden.
What's On?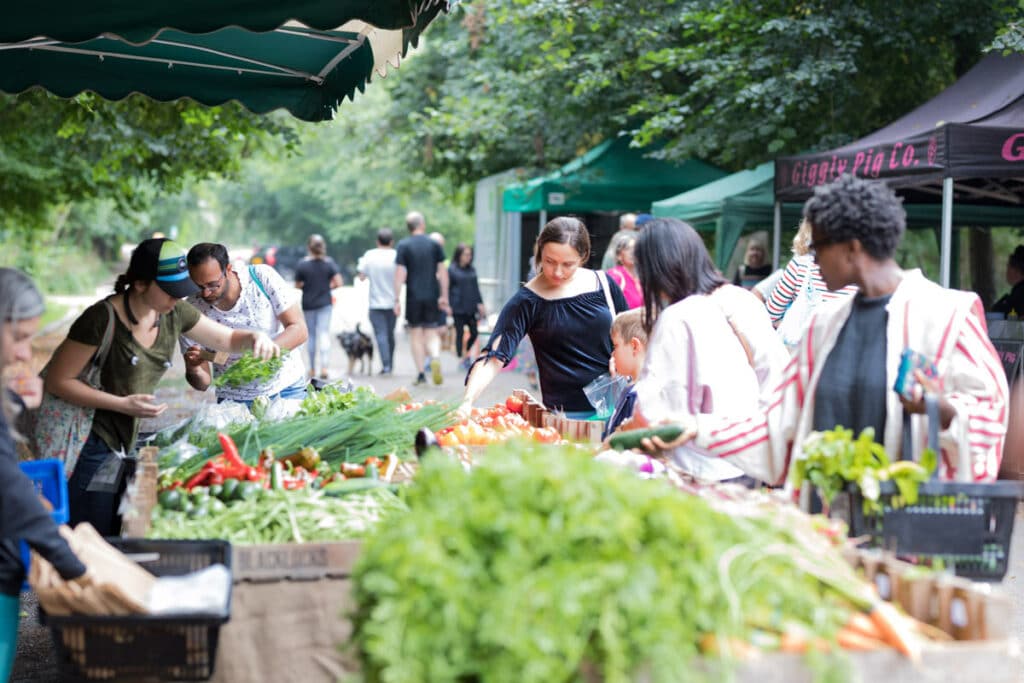 And once you've had a few drinks there are heaps of activities to take part in. They've set up a cinema that'll be doing multiple screenings throughout the day – though no word on what films they're showing yet.
Tours of the Palace Theatre and old BBC Studios will be taking place as well – a rare chance to see behind the scenes of the iconic building. The ice rink will also be open for business if you think a bit of skating is a good idea after an hour or two in the rum garden.
Back outside the Alexandra Palace Farmers Market will also be selling fresh produce and bites to eat alongside a makers market selling charming, hand-made goods.
Happy Birthday!
More information can be found on their website here.
Alexandra Palace's 150th Birthday: Practical Information and Map
When: Saturday 27th May, midday until 9pm
Address: Alexandra Palace, Alexandra Palace Way, London N22 7AY
Cost: Free, but you'll need money for food, drink and a few of the activities.
Alexandra Palace's 150th Birthday: Map