Are you ready to discover the Brixton Windmill? 
I'll let you in on a little secret – not even many locals living outside of its immediate vicinity know about this unusual landmark that serves as a reminder of the area's former agricultural past. 
Venture away from Brixton station, past a small row of shops at the beginning of Brixton Hill and turn down a small dead-end road. It's not until you're almost upon the Brixton Windmill that it looms out from the maze of gardens and concrete flats that surround it.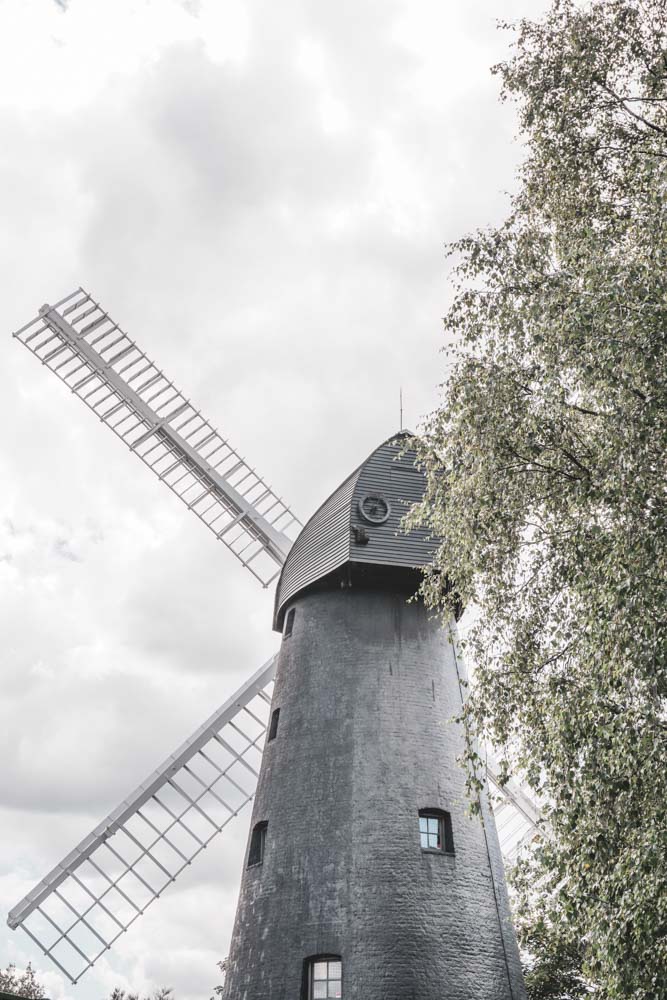 I have to be honest, I lived in Brixton for years without ever stumbling across this hidden gem – it took me researching my Unusual London book before I heard the whisper of a windmill, built during the Georgian period, still standing in Brixton today. 
What's the story behind one of the last of London's windmills? Let's explore. 
What's the Story Behind the Brixton Windmill?
In the midst of the urban density and ever-widening scale of today's city, it's difficult to believe that once upon a time in the not too distant past, south London was a rural area:  a patchwork of farms, woods and clean, wholesome air. 
Vestiges of this bucolic past remain, cosily ensconced by the built-up sprawl. 
You'll find one such reminder in Brixton's little-known windmill. Built in 1816, the flour mill would originally have been surrounded by open fields – a far cry from the small gardens and looming shadow of HMP Brixton that are its current neighbours. 
The urbanisation of the area was a death warrant for the windmill – as the houses sprung up, they deprived the mill of the strong winds it needed to function, and it closed in 1862 when the owners started milling further out of the city in Mitcham instead. It was still used for storage, until it was fitted with a steam engine in 1902 and remained in service until 1934. 
Fully restored in 2011, the windmill now holds open days throughout the year when you can visit the inside of the curious building. As London's last working windmill, it makes for an intriguing trip – a peek into the cutting edge technology of the past. Some open days need booking, others don't – be sure to check in advance. 
Brixton Windmill – Practical Information and Map 
Where is the Brixton Windmill? 
22 Blenheim Gardens, Brixton, London SW2 5BZ
Looking for More Brixton & London Guides?
Check these out…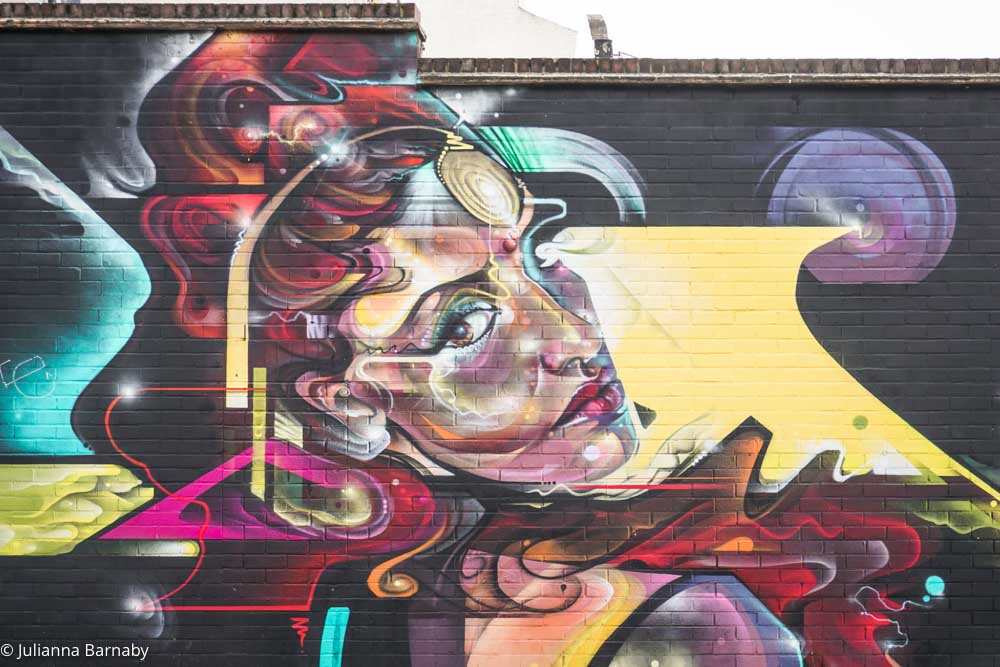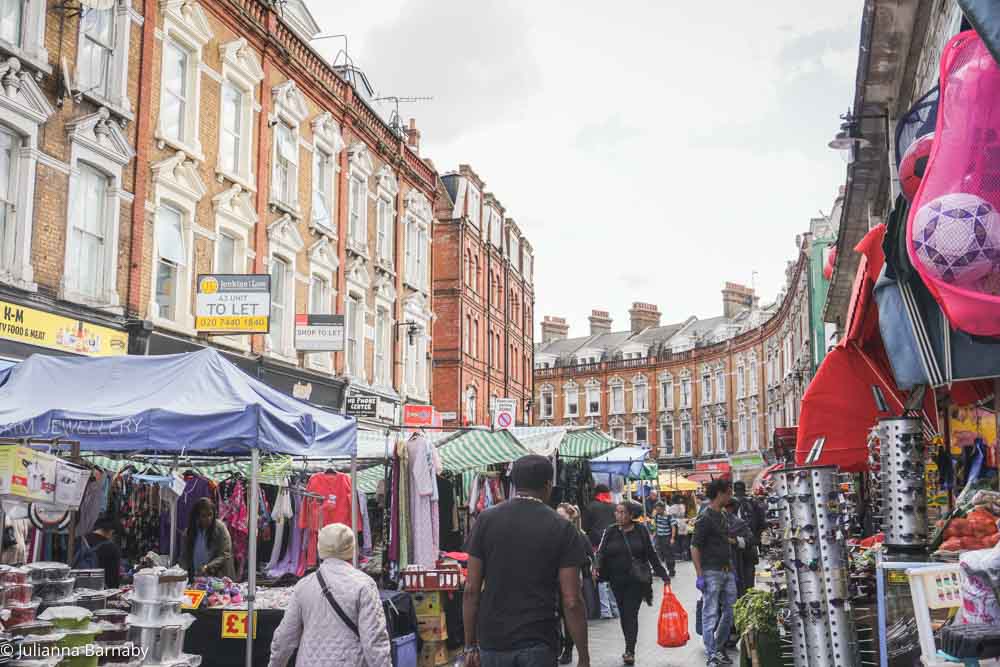 Brilliant Things to do in Brixton