Peeking out from layers of foliage, The Churchill Arms is testament to the fact that London really loves to show its bonkers side from time to time.
What used to be a simple pub in Kensington has been transformed into a floral extravaganza that changes throughout the seasons.
You can barely see the pub underneath the fronds of greenery and bright blooms in the summer months – though signs suggest it would be a rather plain and unremarkable boozer (in fact, I remember the days when it was just adorned by a couple of hanging baskets, before it slowly evolved into the crazy and lovable spot it did today).
At Christmas, it's just as bedecked, this time with Christmas trees and festive lights that lend it an aura of having just been plucked out of a fairytale.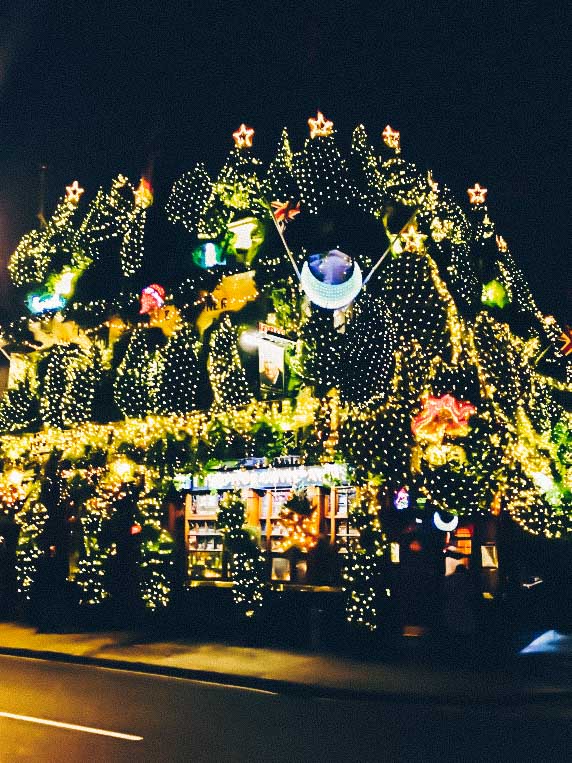 Inside, it's just as eccentric – nearly every available surface is cluttered with baskets, pictures, beer mats – there are even life-sized cutouts of the Duke and Duchess of Cambridge suspended from the ceiling, not to mention a very, very extensive collection of Winston Churchill memorabilia.
Why? Well, to put it simply, during the Victorian times, Churchill's grandparents were frequent visitors to the pub, so it was renamed after the Prime Minister after World War II.
Dining at the Churchill Arms
The rather incongruous Thai menu just so happens to be the real deal – spicy, fiery and reason enough to venture into this much-loved Kensington boozer. Try the Khao Rad Na Pra Ga if you dare – heaped with fresh chillies and Thai basil, it's spicy in the way it's supposed to be and moreishly good with it. It also just so happens to have been the first pub to serve Thai food in London too.
Churchill Arms, Kensington – Practical Information and Map
Address: 119 Kensington Church St, Kensington, London W8 7LN
www.churchillarmskensington.co.uk
Looking for More Kensington Guides?
Check these out…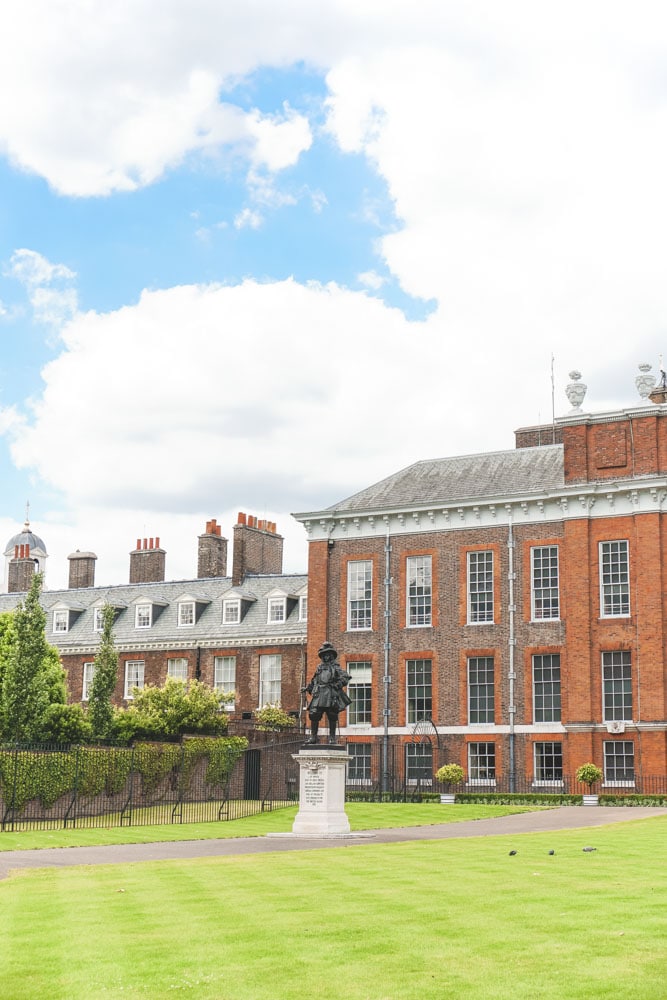 The Kensington Area Guide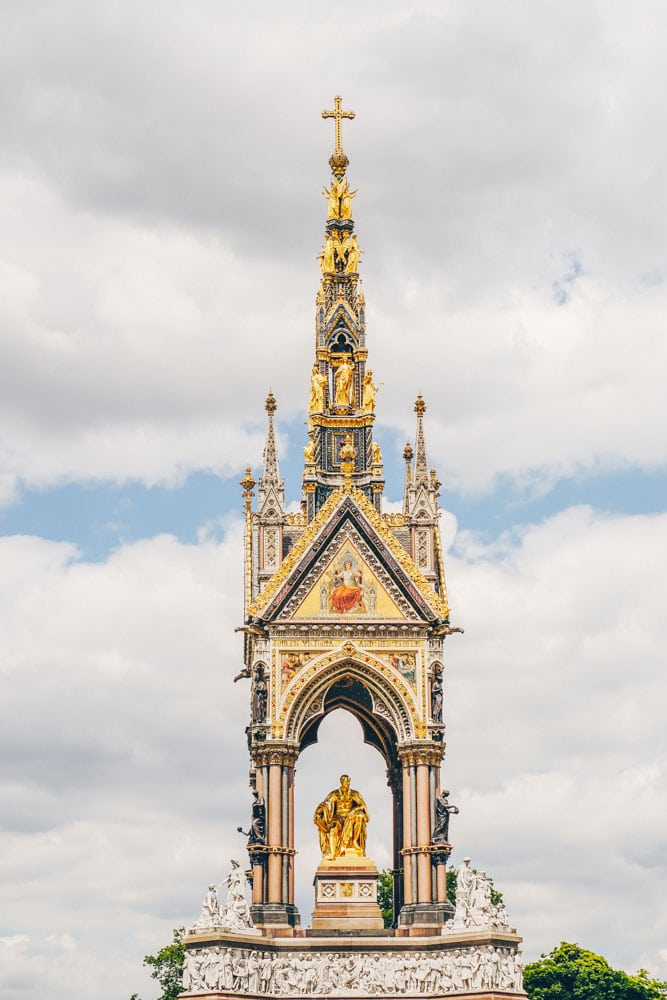 Time to Discover: The Albert Memorial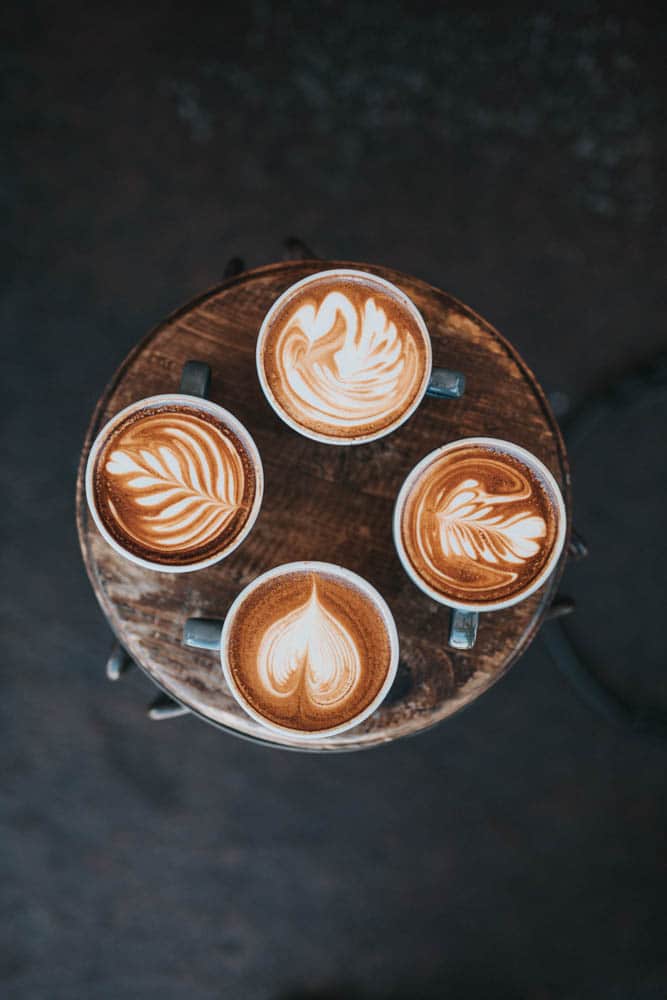 The Kensington Cafe Guide