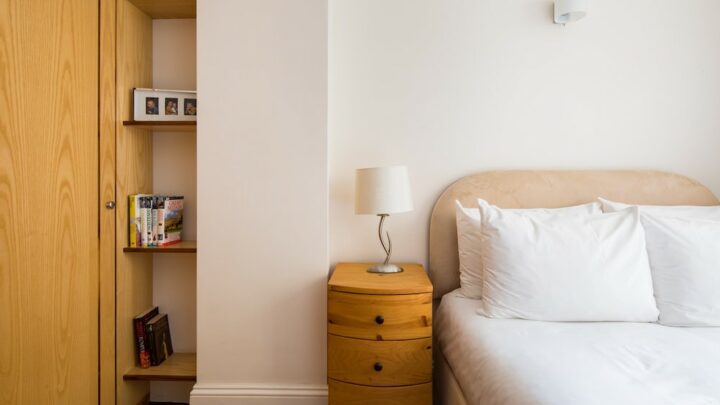 Planning a trip to London and want somewhere cool to stay? These gorgeous Airbnbs in King's Cross make the perfect base for long and short stays.
The Best Airbnbs in King's Cross
Modern 1 Bedroom Apartment
This gorgeous one-bedroom apartment is located less than 15 minutes on foot away from both King's Cross and St Pancras International stations. It's only a matter of minutes to Tavistock Square and near to the leafy Bloomsbury area.

The light and airy apartment has a large open-plan living space, perfect for a couple, and views out over the surrounding pretty Georgian Townhouses.

Stylishly decorated in muted tones with a few subtle splashes of colour, it's a home away from home. Amenities include plush towels, toiletries and comfortable bedding.


2 Bedroom Apartment With Terrace
This sleek apartment a short walk from King's Cross and St Pancras has been thoughtfully decorated to create a cool base for your London stay.

Fully renovated, there's a full-sized open plan kitchen diner, a relaxed chill-out area and a bathroom with full amenities. The apartment is pretty minimal, with a few quirkier touches scattered throughout the property.

Stylish as it is, it's also kitted out with cosy bed linen, towels and toiletries – setting the bar high for a cosy stay.


Cosy 2-Bed on Cusp of King's Cross and Bloomsbury
Sitting on the cusp of King's Cross and Bloomsbury, this Airbnb is the perfect size for up to five people. It's less than a 15-minute walk to King's Cross St Pancras, but is located in the quieter environs of bohemian Bloomsbury – an area famous for its literary connections.

The flat itself is relatively small – coming with an open plan living space/kitchen, bedrooms and a bathroom. Though it's not quite as plush as some of the other options in the area, it's well-priced and offers great value.


Spacious 3 Bedroom Apartment
This large duplex apartment near King's Cross is a short walk to the stations but offers a slice of sleepy local life.

Bright and airy, but the living space feels relatively cosy, with a separate kitchen and a large living space/dining area. The stylish interior is well-organised and impeccably clean, with rustic touches in the form of oak-wood details.

The double beds are fitted out with luxury linen and the fluffy towels add to the hotel-style comfort.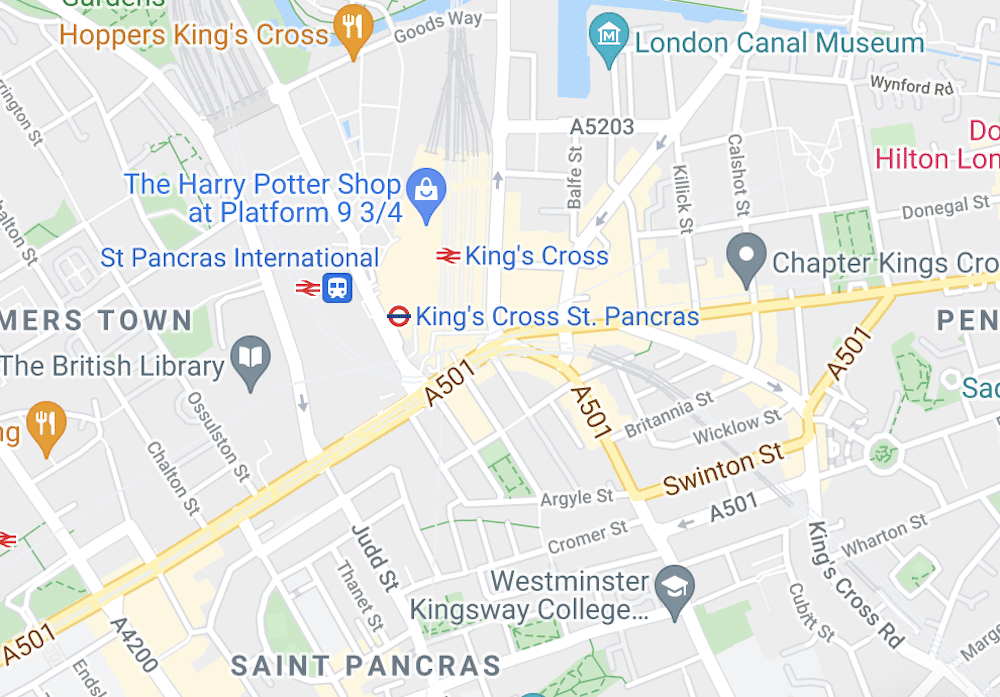 Looking for More Places to Stay in London?
Check these out…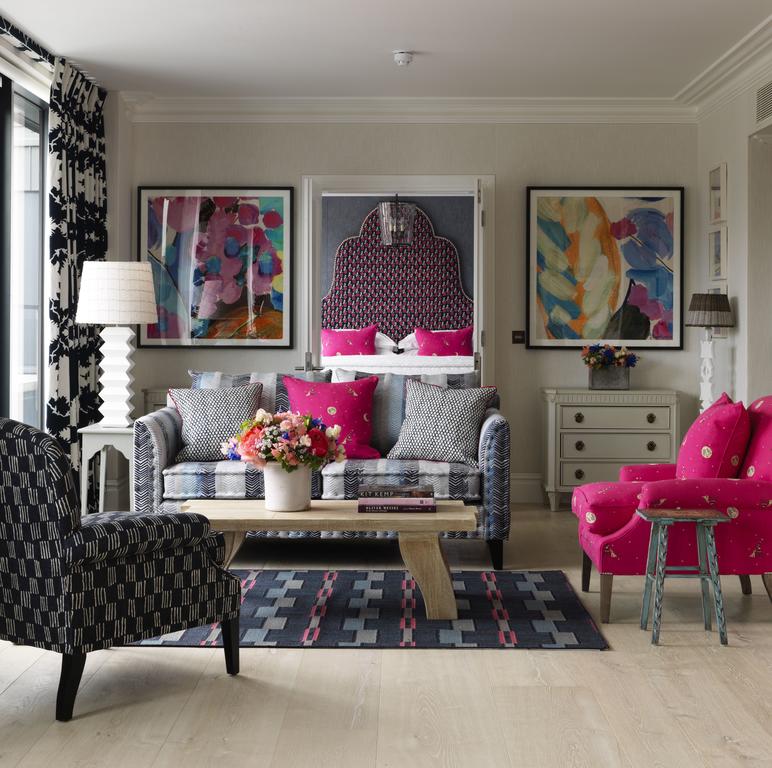 The Best Places to Stay in London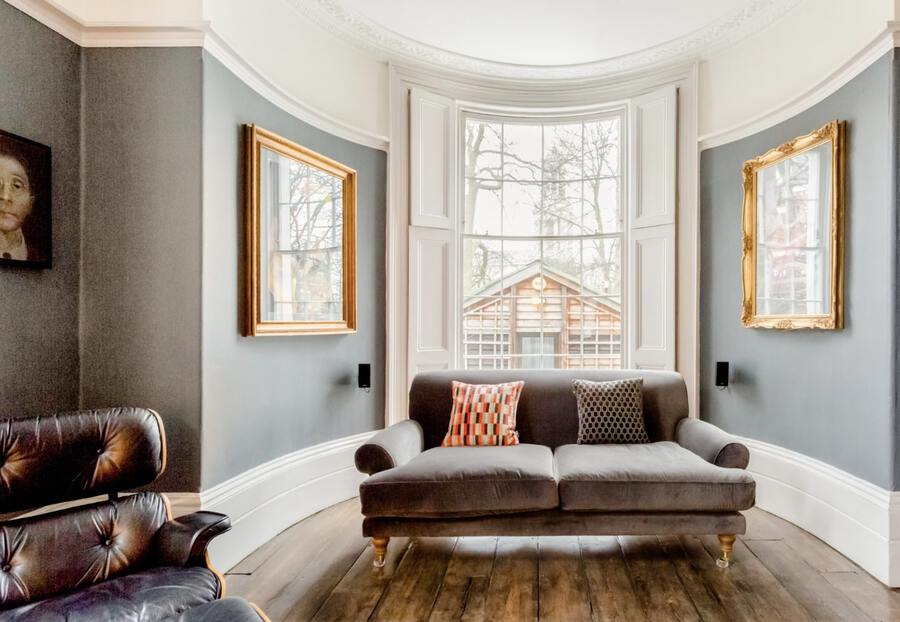 The Best Airbnbs in London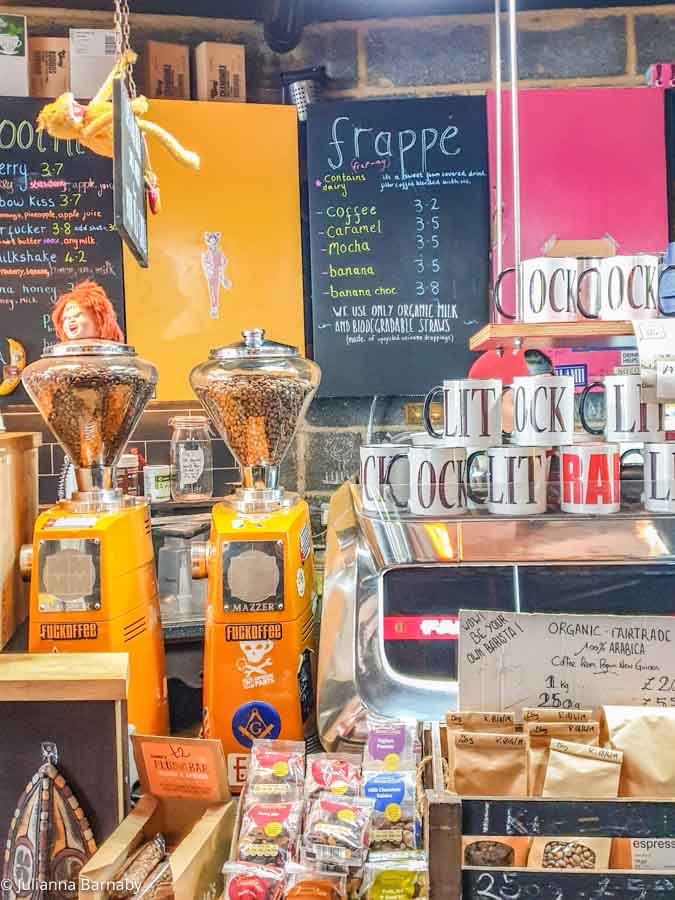 Quirky and Cool London Hotels