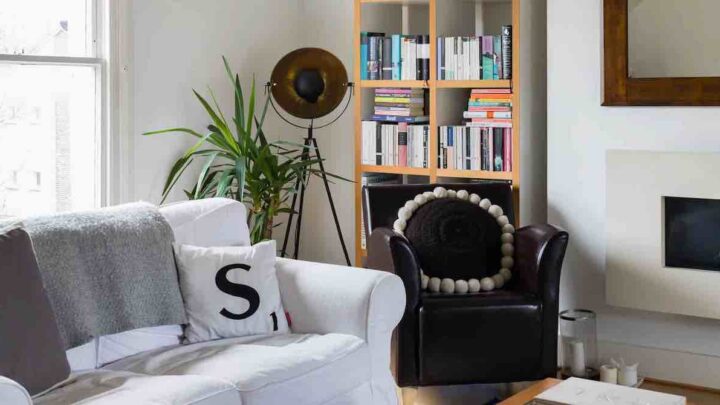 Looking for the best Airbnbs in Greenwich? This hotspot for nautical history has plenty of attractions that make it worthy of being your London base. Let's explore.
Greenwich is a great place to stay in London. It's filled with brilliant things to do and accommodation is often cheaper than more central areas, yet it's just a short ride away from central London on public transport.
We've curated a guide to the best Airbnbs in Greenwich to make planning your trip even easier.
We find that the apartments on Plum Guide are superior to those on Airbnb in many ways, as they are vetted before appearing on the site – ensuring a higher quality experience for you when you travel.
Best Airbnbs in Greenwich: At a Glance
The Best Airbnbs in Greenwich
Search More Airbnbs in Greenwich