Tucked away behind the madness that is Oxford Street, Marylebone's cafe scene is surprisingly diverse. From chic cafes to indie coffee shops, here are the best places to grab a brew and a bite in Marylebone. 
Best Cafes and Coffee Shops in Marylebone
Monocle Cafe
Just like the namesake magazine, Monocle Cafe is a sleekly-curated coffee shop in Marylebone that's a pleasure to while away a few hours in at any time of day. 
Even with two floors of space, you'll still struggle to get a table during busier times – but if you're lucky enough to grab a seat, you can indulge in one of their appetizing salads, cakes or just settle in for a coffee. 
The menu combines dishes from around the world, with a strong Japanese and Scandinavian bent.  There's booze for later in the day too. 
Workshop Coffee
The coffee-obsession at Workshop Coffee is real – an average year sees the folk at this roastery jetting off to different parts of the globe to work with the farmers who supply their beans, which are then roasted in their Bethnal Green roastery. 
This control over every aspect of the supply chain results in some of the best coffee in London, nevermind Marylebone. It is relatively small – don't be surprised if you have to take away during busy spells but the coffee is totally worth it. 
Fernandez & Wells
London-based mini chain Fernandez & Wells may only focus on a few things but it does them very well. 
Coffee is one of those things – not unexpected from a brand built by two coffee lovers and connoisseurs. They're supplied by Has Bean roasters, whose Fernandez & Wells house blend is one of our favourites in the city. 
Feeling peckish? Their gourmet boards come piled with all manner of delicious meats and cheeses from small producers. 
Royal Institute of British Architects (RIBA) Cafe at 66 Portland Place 
Who'd have thought the canny members of the Royal Institute of British Architects would be hiding one of the best cafes in Marylebone in their HQ on Portland Place? 
The RIBA Cafe is a quiet spot, frequented by members, in-the-know locals and a few people swinging by for one of RIBA's exhibitions. So quiet that you're almost always guaranteed to be able to nab a quiet spot in the spacious cafe area. 
Arro Coffee – The Temple of Coffee 
Some people might say it was a bit arrogant to call yourself a temple of coffee but not me *fingers crossed behind my back*. 
Luckily for them, Arro Coffee actually brings the goodies along with the arrogance. The focus is distinctly Italian – to be expected from a joint that names bringing the best in Italian produce to the world as one of its key goals. 
Choose your coffee from an extensive menu of single-origin and blends – you can also purchase beans or freshly-ground coffee to bring home. 
The Natural Kitchen 
A cafe and deli in one, The Natural Kitchen is a local fave for quality eats and drinks on Marylebone High Street. Everything here is made with carefully-sourced ingredients – and it shows. 
The coffee is stellar – not to mention organic and fairtrade, equalled in brilliance by the extensive range of hearty but healthy dishes. There's even a frozen-yoghurt bar to add some much-needed chill to sweaty summery days. 
Fischers 
OK, Fischers is a cafe – but in the grand European sense of the word. Based on the traditional Viennese cafes that formed the backbone of high society in the 19th and early 20th centuries, this is not the place to grab a takeaway brew, rather a place to linger over a long breakfast with a newspaper. 
It's open all day – with a changing mid-European menu that runs the full gamut from breakfasts, snacks, lunches and dinners. I dare you to resist a sweet treat from the delectable pastry shop. 
Souli 
Another Italian-leaning cafe in Marylebone, Souli is a bright and airy space serving excellent coffees as well as snacks and light dishes. 
They're serious about their coffee – so much so that they import their brews from Rome's prestigious Sant' Eustachio Caffe. Freshly-baked bread dominates the menu – expect a lot of sandwiches (though there are some salads too) – they even sell loaves to take away.
Gino's Coffee Bar 
It's tough to find affordable options for cafes near Marylebone station – that's where Gino's comes in. This no frills spot is a great place to stop by for breakfast, lunch or a coffee on the go without breaking the bank. A full English and coffee or tea comes in at less than £5. Location-wise, you couldn't ask for more  – it's just across the road from Marylebone Station. 
Marylebone Cafe Guide: Map
Looking for More Marylebone Guides?
Check these out…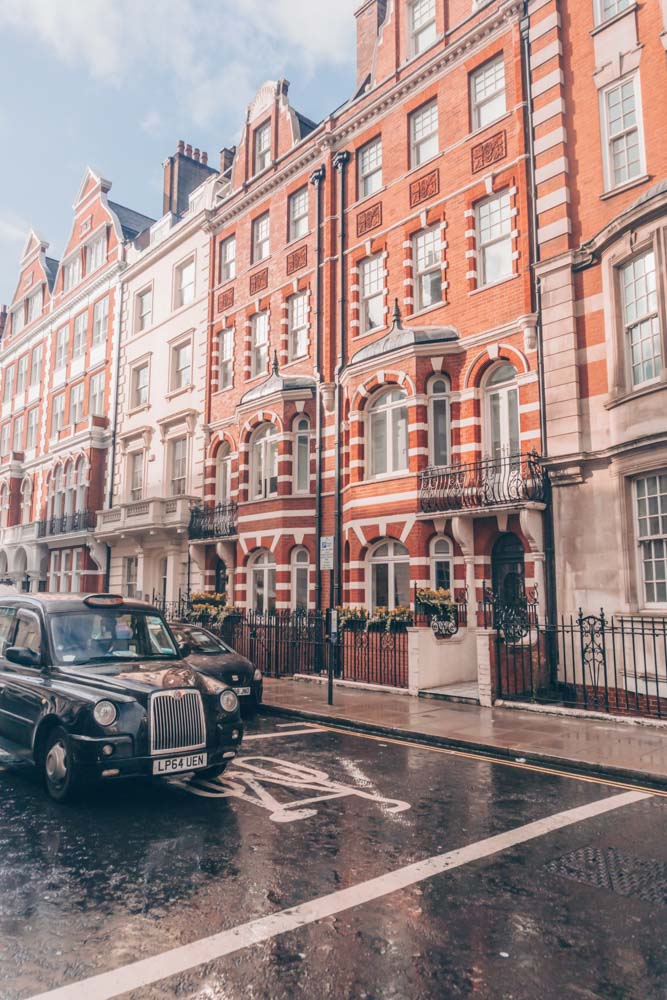 The Marylebone Area Guide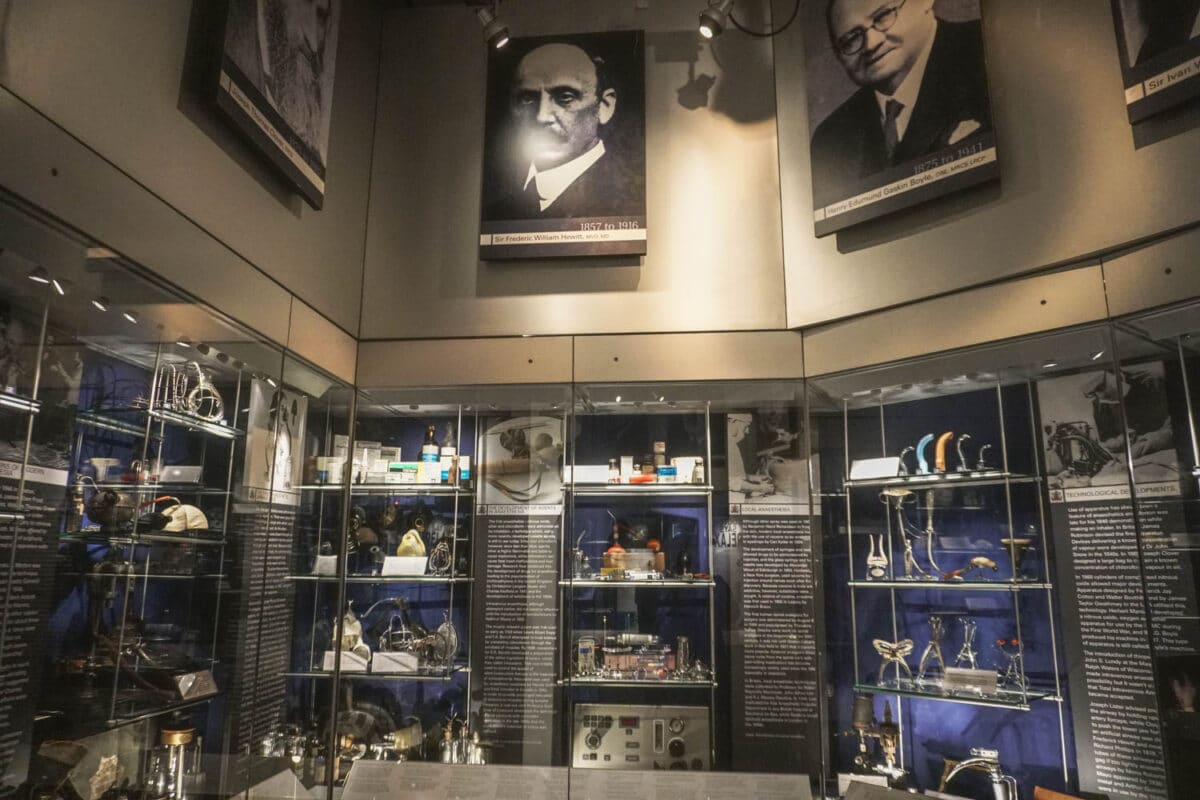 Time to Discover: The Anaesthesia Heritage Centre