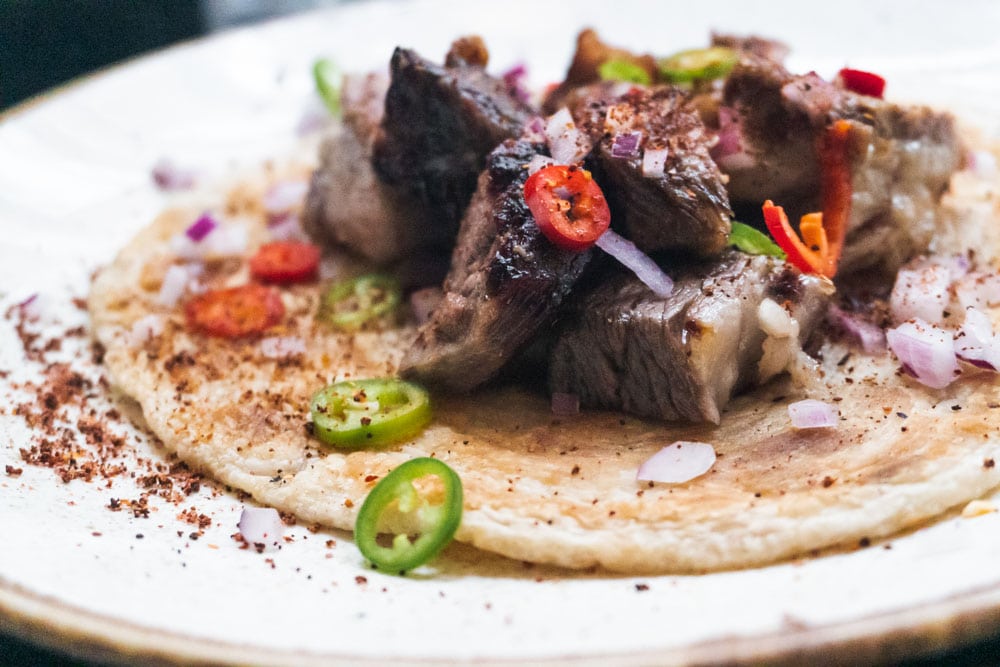 We're most of the way into August now and I think most of us will agree that Eat Out to Help Out has been a barnstorming success.
Used more than 35 million times nationally in the first two weeks, never has doing a good deed felt so simple (other than that whole period where we could literally save the nation by sitting at home and watching all of Netflix, except that was actually surprisingly tough).
Like all good things though, London has found a way of making EOTHO nice and stressy. Wanna catch a table at some of the city's hottest eats? Lol, joker, they're all gone, booked weeks and weeks ago by the kind of people that hog all the sun loungers on the beach before breakfast.
Turns out, the joke's on them – there are still tables to be snaffled if you know where to look. Here are seven of my favourite restaurants that still have availability Monday to Wednesday until 31st August.
Eat Out to Help Out London Restaurants You Can Still Book
Temper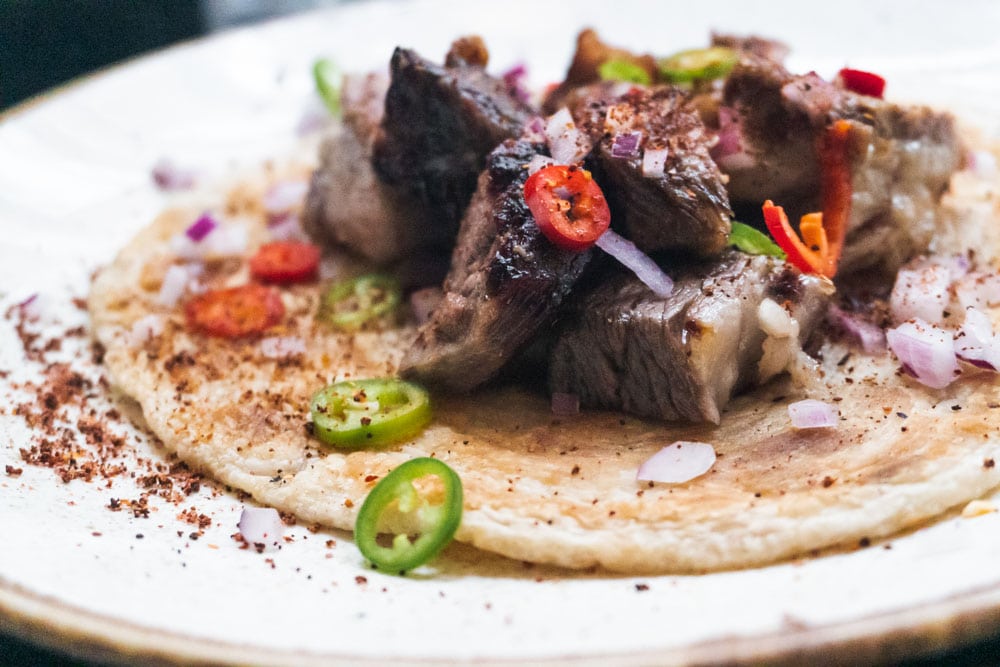 The smoke-infused dishes at Temper have garnered something of a cult following (myself included) – goat tacos, beef rib carnitas, cauliflower mole – it's a coal-powered feast. Even better, there's still availability at Temper Soho and Covent Garden.
If you're super-fast you can book the Steak Supper Club at the Covent Garden branch – £29 for a 300g rare-breed British rump steak, fries, a sauce of your choosing and 90-minutes of unlimited wine – £19 with the discount.
Blacklock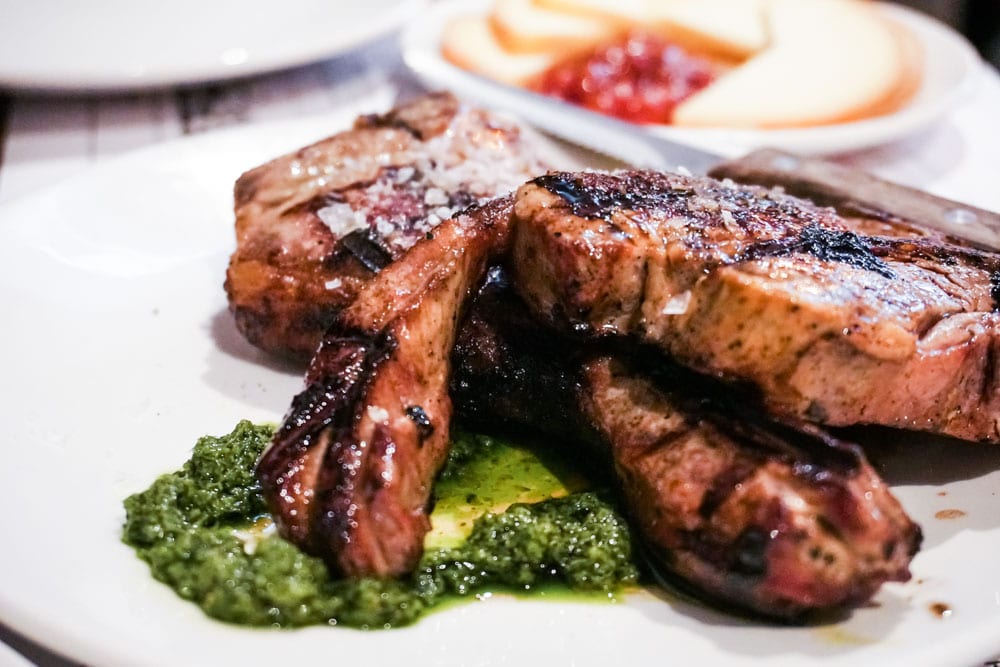 There's no need to dissimulate – my meal at Blacklock was one of the culinary highlights of last year. It describes itself as a great-value steak and chophouse, which it is, but the team are being a bit coy because they forgot to mention that their steaks are some of the best in town. As in, you get a little wistful look in your eyes when you think about it levels of good.
The Soho branch still has tables for lunch next week.
Casa do Frango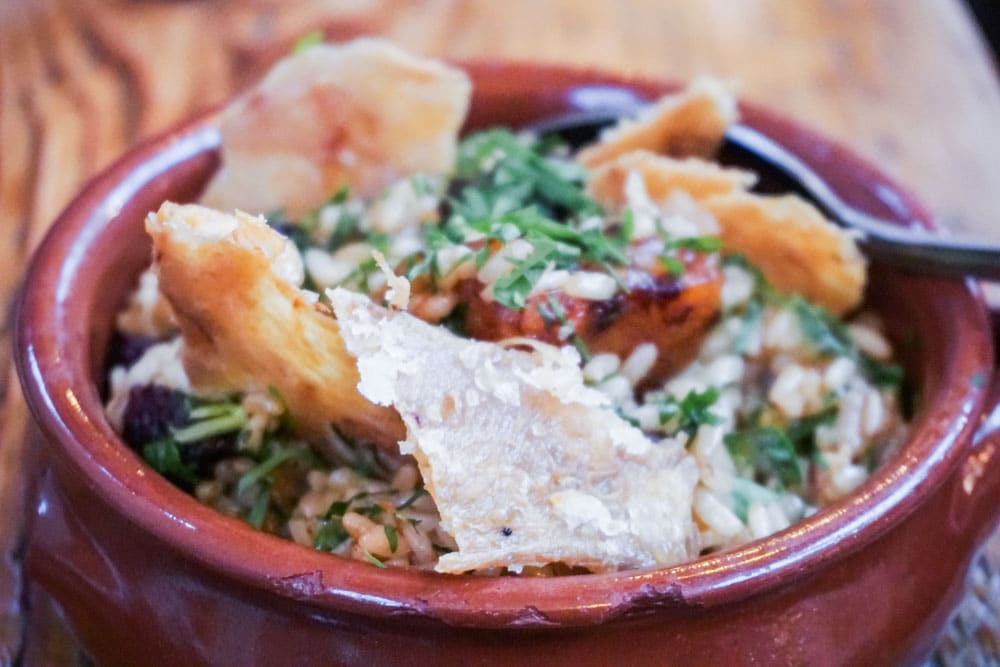 Casa do Frango sounds so much more appealing than the house of chicken doesn't it? Either way, there's no denying that this Portuguese eatery has a deft touch in turning its namesake meat into the kind of Piri Piri dish Nandos can only dream of.
With half a piri piri chicken at £10 on the normal menu, you can eat spectacularly well for a small snippet at both branches in London Bridge and Shoreditch. There's availability for lunch and dinner next week.

Tapas Brindisa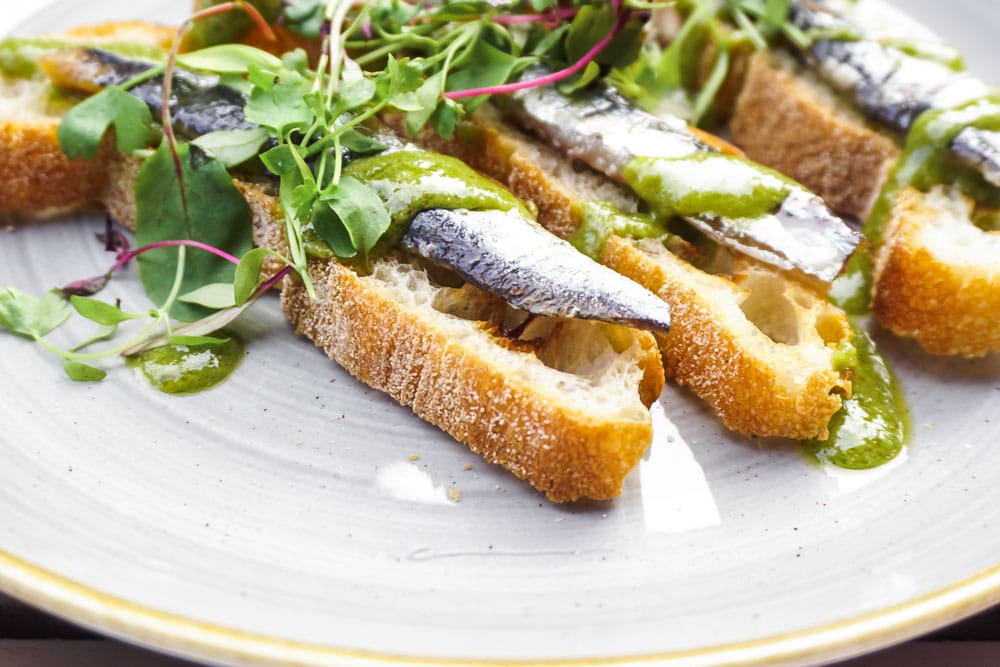 Tapas Brindisa is a London stalwart – the first one opened in the heady days of 2004 when many Londoners thought Spanish food was a badly-cooked paella and not much else. Brindisa raised the bar and hasn't let it drop ever since.
The London Bridge restaurant doesn't take reservations and there are plenty of tables for lunch and dinner at the Soho, South Kensington and Battersea branches too.

Yauatcha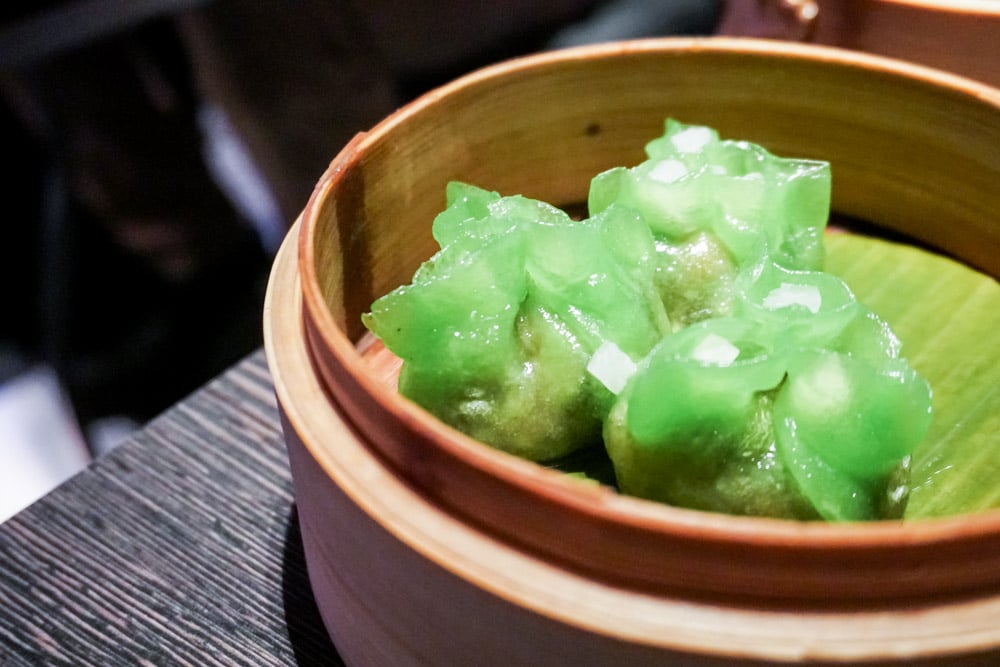 Alan Yau's dim sum house is a food mecca for perfectly-prepared contemporary Chinese cuisine and one of my long-standing favourite London dining spots.
Want the good news? Yauatcha's Soho and City branches still have tables for lunch and dinner next week.
Want the even better news? They're offering a rather brilliant £15 set menu (inclusive of the Eat Out to Help Out discount – it's normally £25) for a dim sum trio starter, a wok main course, a side of steamed rice and macarons for dessert.
Padella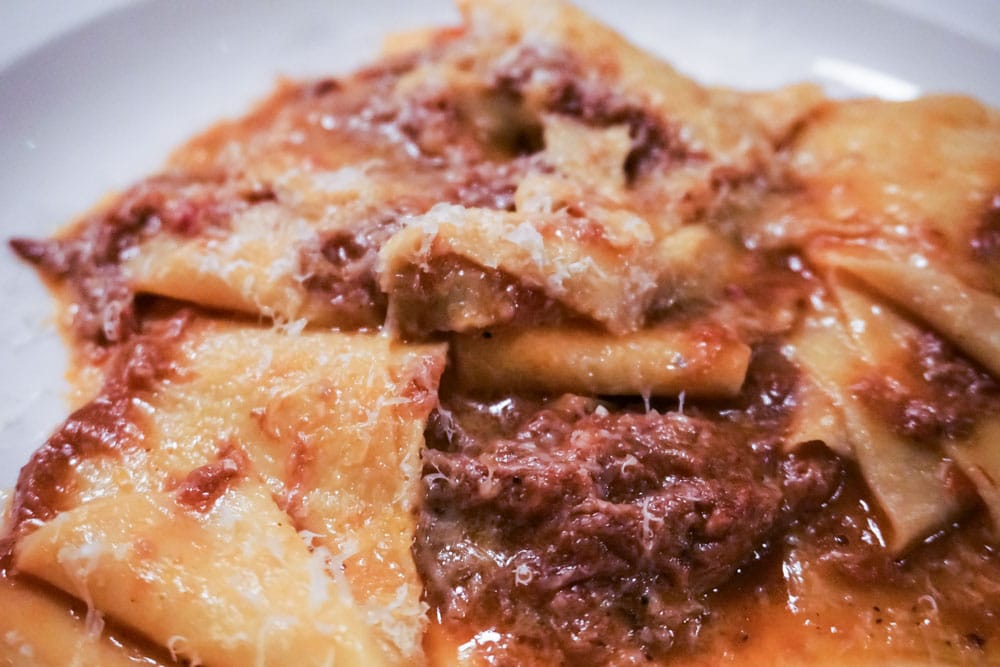 Padella's mouth-wateringly good pasta dishes are a steal at the best of times, but add the Eat Out to Help Out discount and to be frank, it's one of the best-value meals in town. Silky smooth hand-rolled pasta is transformed into delectable dishes like Fettucine with Cobble Lane Cured Nduja, Mascarpone and Lemon and Pappardelle with 8 Hours Dexter Beef Shin Ragu.
Normally I loathe a no-reservations restaurant but Padella is a firm exception because a) it's so good and b) you can use the Walk Up app from 11.45am each day to bag a spot in their virtual queue, which lessens the pain somewhat.
Looking for More London Food Guides?
Check these out…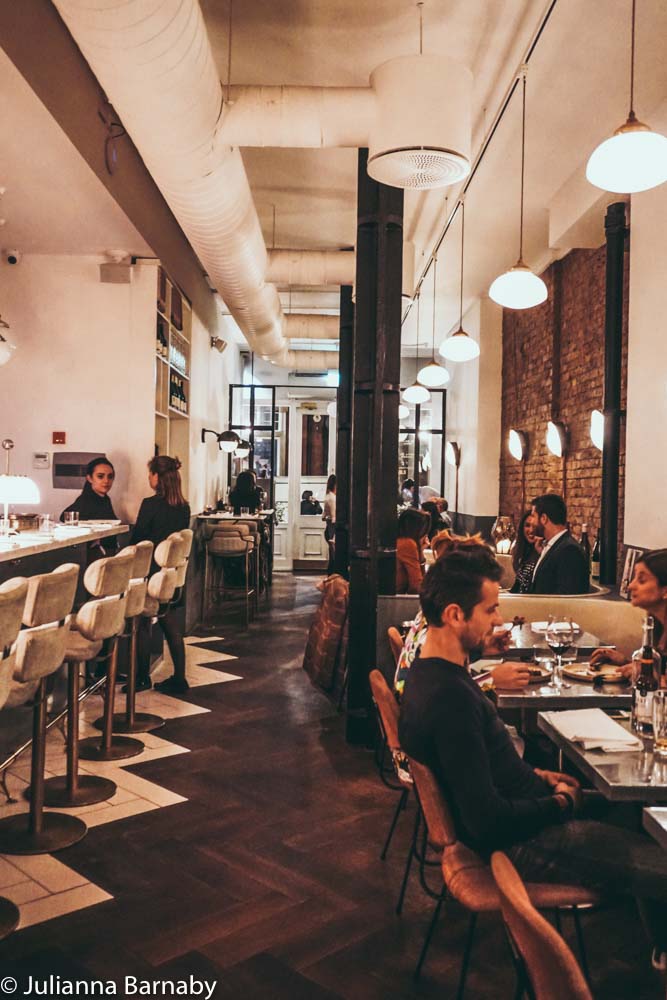 The London Foodie's Guide
Dining At: Bob Bob Ricard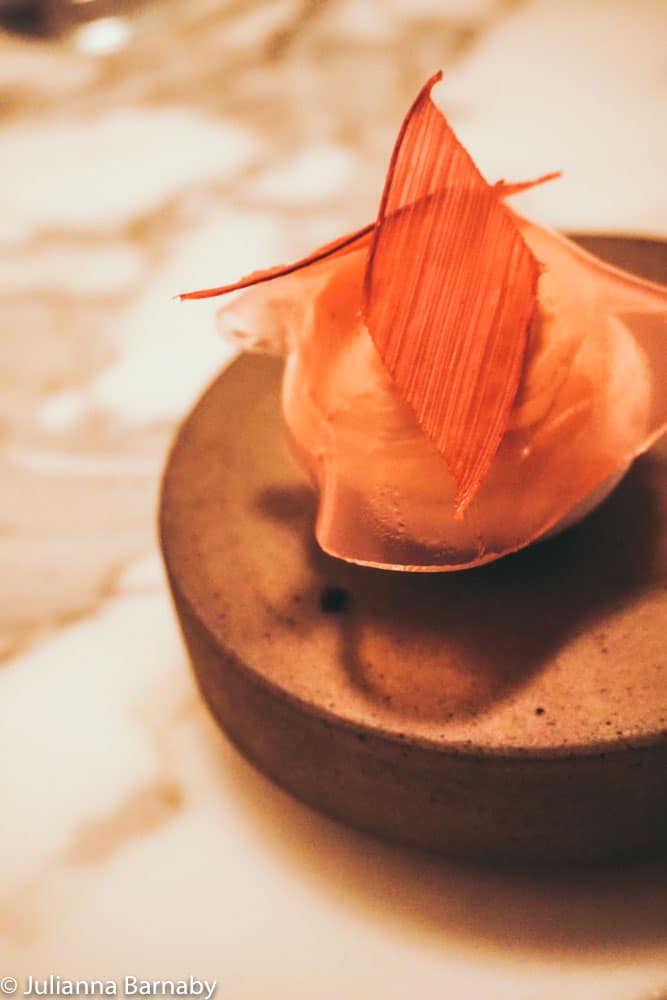 Dining At: Frenchie, Covent Garden