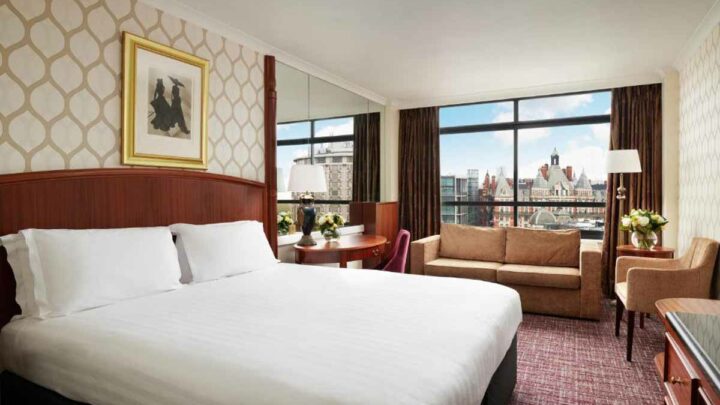 Looking for the best hotels in Victoria? These are the top places to bed down in the area.
With the likes of Buckingham Palace, Eccleston Yard and St James's Park all within walking distance, it's no wonder that Victoria is awash with hotels. And it's also no wonder that these hotels fill up pretty quickly.
Whether you're looking for a luxe penthouse room with dreamy city views or prefer to spend as little as possible on a cheap place to rest your head, Victoria has both ends of the spectrum in abundance – as well as some excellent mid range offerings.
Ready to plan your epic London trip? Check out these brilliant places to stay…
Best Victoria Hotels: At a Glance
Best Hotels in Victoria
Where to Stay in Victoria: Frequently Asked Questions
Related Searches FAQs
Practical Tips to Consider Before Booking Your Victoria Accommodation
Victoria is an excellent location to bed down in London. However, hotels here can be on the pricier side – make sure you set a budget and stick to it.
Victoria Accommodation Guide: Map