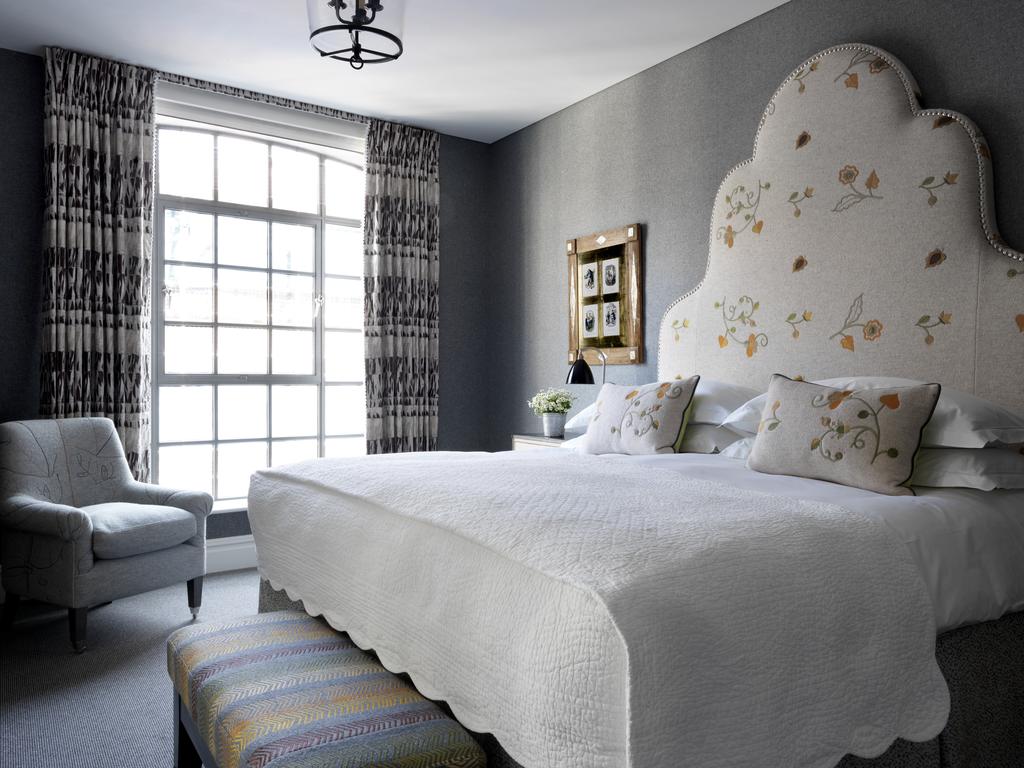 It's difficult to believe that once upon a time, Soho was one of the seedier parts of town.
Today, you'll find it in the heart of London and the centre of theatreland, with the city's best pubs, restaurants, bars, clubs and shops on its doorstep: times have very much changed.
It's no wonder then that Soho is now one of the hottest destinations for a stay in London.
Question is, where are the best places to stay in Soho? With multiple hotels to choose from, it is difficult to pick your perfect location.
That's why I've created this Soho hotel guide. The best places to bed down for the night in Soho for the perfect London trip.
Best Hotels in Soho: At a Glance
Best Hotels in Soho
Soho Hotel Guide: Practical Tips and FAQ for Your Trip
Although there are multiple Underground (Tube) stations in Soho, they are all very much in walking distance of each other, so don't be fooled by needing to catch them, as it may actually be quicker to walk!
Very often there will be a movie premiere at Leicester Square. When this happens, the whole square is cornered off, making it difficult to get from one side of Soho to the other. Bear this in mind if you are staying on or near the square.
Best Hotels in Soho: Map