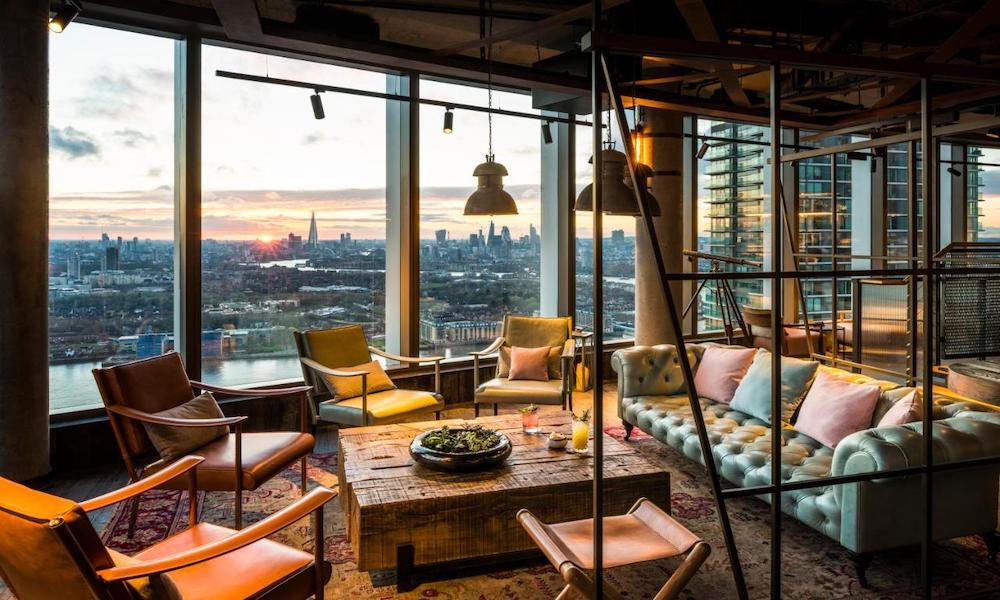 There's nothing more glorious than the London skyline. And there's nothing better than drawing back the curtains after a cosy sleep and being blessed by an incredible view of the city (seriously, name one thing?).
Luckily for you, London is full of hotels with stunning views at a range of price points, from luxury boutique hotels to weird and wonderful places to stay. So, sit back and relax as we unveil our favourite London hotels with a view.
Looking for the best hotels in London with a view? We've got you covered.
Best London Hotels with a View: At a Glance
Best Hotels in London with a View
Practical Tips for Booking a London Hotel with a View
It's very easy to get carried away with hotels, so have a budget and stick to it. There's a hotel on this list for all price points, so you don't need to sacrifice anything.
Think about what you are doing whilst you're in London. For example, if you're going to spend most of your time in the Camden area, avoid a hotel in Wimbledon!
If the location doesn't matter, consider booking a hotel in the suburbs rather than central London, and use the tube to get around – this can help stretch your budget further.