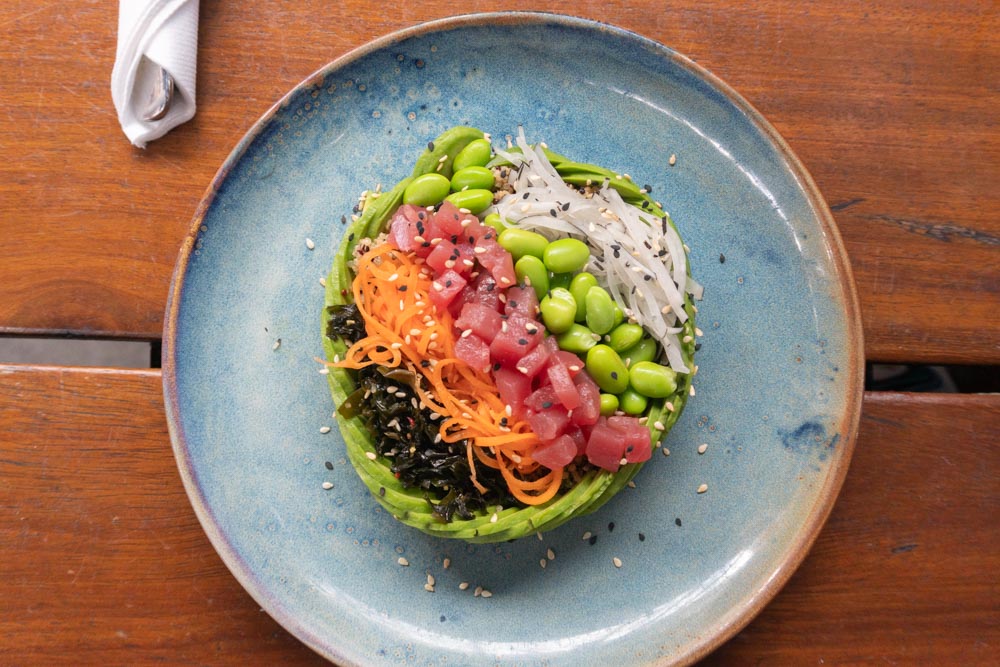 Chelsea is full of great places for breakfast and brunch. Forget the rest, here are the places you should be eating at.
Chelsea. One of London's most iconic neighbourhoods and, for better or for worse, home to Made in Chelsea, the reality TV show that glamorised brunching in style around the capital.
The folks on that show didn't get a love of brunch for nothing. They grew up with some killer brunch options right on their doorstep. With great options for healthy breakfasts, and equally great options for bottomless prosecco, there's no shortage of spots in Chelsea to break your fast.
We've put a guide together to help you find exactly where you should be going to make the most of Chelsea's brunch scene.
Best Breakfasts and Brunches in Chelsea
Bluebird Cafe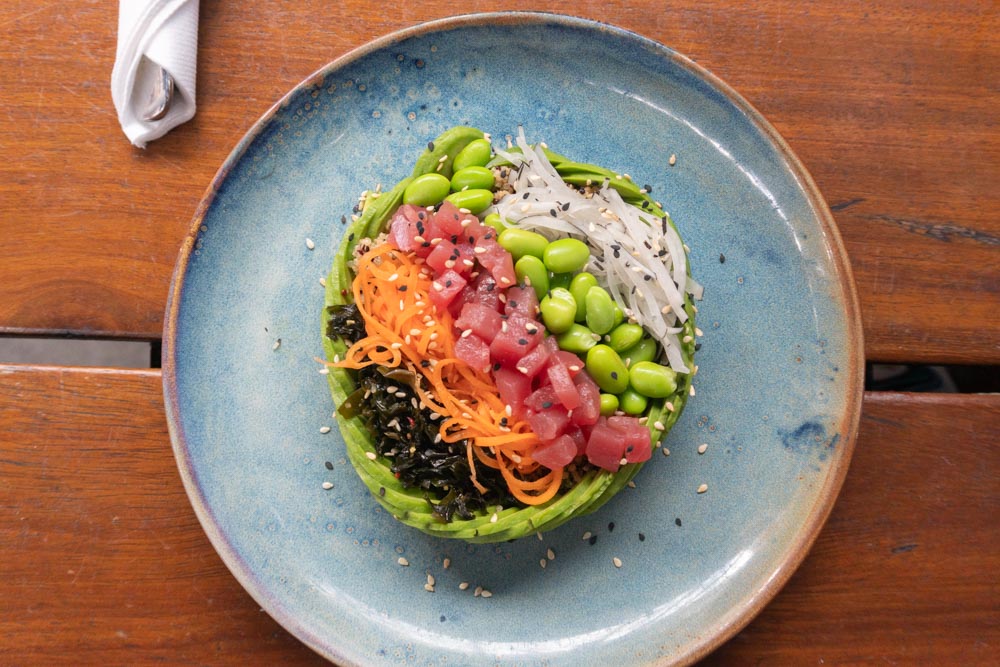 One of our favourite spots for brunch Chelsea can offer is the Bluebird Cafe. It's a cornerstone of the neighbourhood with a history that hits. The building the space occupies was built in 1923 as a garage that serviced the cars of land speed record breaker Malcolm Campbell.
The art-deco building was transformed into the 'Bluebird Gastrodrome' in the late 90s which is where the food comes in. The weekend brunch menu gives an up-market take on many brunch classics while throwing in some wild cards like Angus burgers and ribeye steaks for good measure.
Oh, and if the weather is in your favour, they also have a lovely terrace.
The Locals Chelsea
If you're looking for something to eat and you want to make sure it's not going to leave you feeling like you'll have to take up a new gym membership just to get over the calorie intake, The Locals Chelsea is a solid option.
They are a 'healthy-eating inspired hangout'. Their menu features an all-day breakfast card with some dishes that have our eyebrows raised: lobster benedict – not an altogether unlikely dish in a neighbourhood like Chelsea, but how about a benedict with braised ox cheek? Yes, we'll have one of those please.
Chicama
Chelsea is an up-market neighbourhood and so it's not surprising that you'll find some truly swanky restaurants if you know where to look. Chicama is precisely one of those, and they've got a brunch menu you'll want to hear about.
The leaning is towards small plates of seafood, expressions of Peruvian cooking and the coastline that feeds it. You'll find ceviche in abundance and a plethora of creative (and ravishingly well-presented) larger mains, like the blackened octopus with confit potato, that will not disappoint.
Should you have an appetite or several hungry friends at your side, they do seafood platters where you can sample a bit of everything.
Granger & Co. Chelsea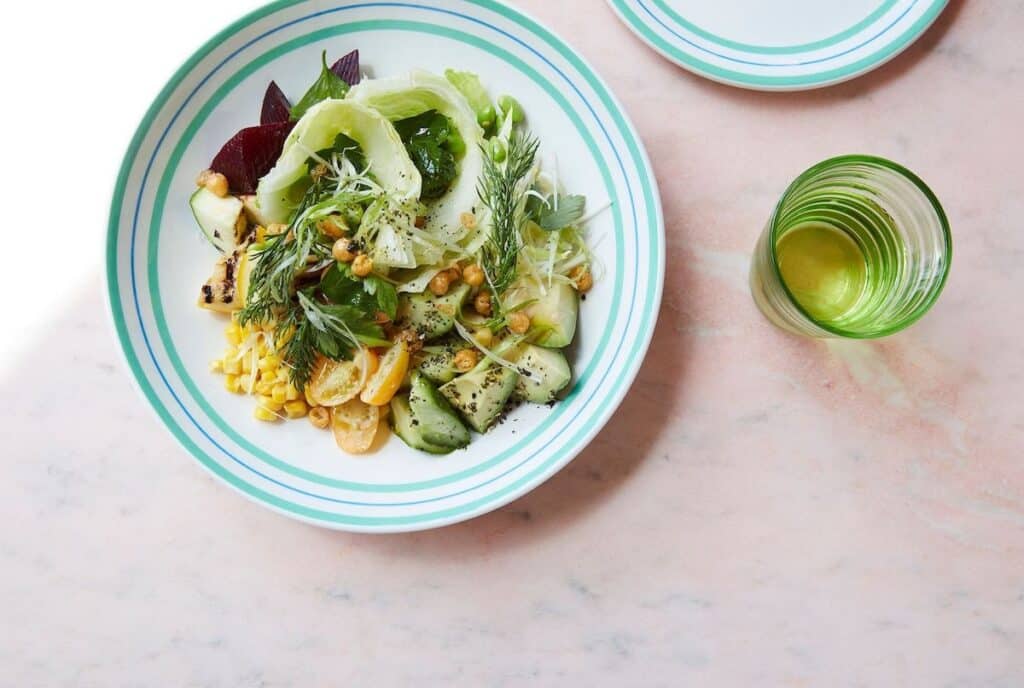 Granger & Co., a restaurant we've covered in our breakfast guides at several of its other locations, is always a solid bet if you want a reliable plate of eggs or a good-quality bowl or granola to kick the day into gear.
They get their sourdough bread from The Dusty Knuckle in Dalston (which is another place we've raved about on this site a fair bit) but our heart lies with their potato and feta rosti. It comes topped with chalk-stream trout – a sustainable substitute for the salmon you might find at other less eco-conscious establishments.
They don't take bookings in the mornings though so you'll have to turn up and hope for the best.
Vardo
Vardo is hard to miss, mainly for its eye-grabbing exterior design – it looks like something AI would design for if it was given a chance on a prompt like 'wealthy future utopia' – and for the menu they offer for breakfast.
It's run by the team behind Caravan, a group of restaurants you might have eaten brunch at elsewhere in London, but the concept is a bit different. They keep to the ethos of 'nomadic cooking' (food from around the world to the rest of us) but tart it up slightly to make it palatable for the Chelsea crowd.
For the warmer months, they've got a lovely roof terrace. It's essentially the envy of anyone who's not sat on it.
King's House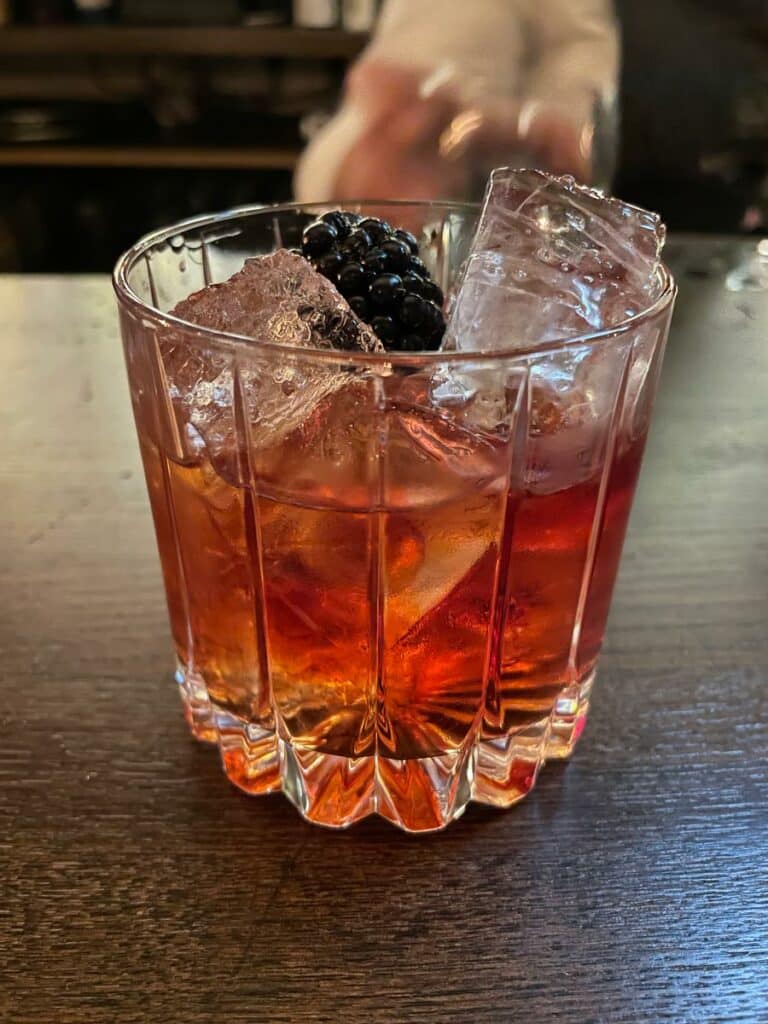 A more recent addition to the Chelsea brunch scene, King's House packed in weekend crowds from the get-go because of its spacious garden and solid cocktail menu. The King's Road address only added to the appeal.
Their regular menu is a tour through the Basque country that nods back to Britain from time to time but the brunch setup is much more classic. They go crazy for artfully stacked pancakes and of course, avocado on toast.
Bottomless Aperol or Campari spritz is available for anyone who wants to turn up the heat on the party, as is the option for bottomless Laurent Perrier Champagne.
Note: at the time of writing, King's House was temporarily closed. Check back on their website for more information.
No.11 Pimlico Road
With an all-day menu running from 9am and a bright, airy setting No.11 Pimlico Road cements itself as a pretty perfect place for breakfast in Chelsea.
On Sunday they change up the menu a touch, offering some nice options for small plates and sharing-style food, then filling up jugs of Bloody Mary or throwing together Bellinis to accompany.
Whatever day you go the menu is extensive and ranges from comfort-zone cooking to more adventurous bites. You'll be able to find something for everyone. And in case you needed any more assurance that this place is worth considering, they're very vocal about their commitment to using only sustainable ingredients in their food.
Colbert
What's the best brunch Sloane Square can offer? Well, the one at Colbert is definitely in the running. Much of the charm is in the venue. The place is inspired by the cafes of Paris and they've got the feeling right on point – You'll feel fancy just by walking into Colbert.
They do all the regular breakfast classics you'd expect from a restaurant in Chelsea, but you should go straight for the cakes and pastries. Like its Parisian cousins, Colbert takes these things seriously.
They do these tartlets topped with mounds of glazed strawberries that are basically impossible to ignore. Listen to your instincts. You won't regret it.
Brunch Places in Chelsea: Map