Justice has truly been served – Croydon has been announced as The Mayor's London Borough of Culture for 2023.
It's no secret that we love Croydon – we could gush for days about this cool corner of the capital (though that probably wouldn't make for the most interesting read).
And, it turns out that the London Mayor, Sadiq Khan, has also recognised that Croydon is a pretty great place, as he has awarded it the elusive Borough of Culture title for 2023.
Alright, alright – but what does that mean exactly? Read on to discover what you can expect from the Cronx next year.
What is The Mayor's London Borough of Culture?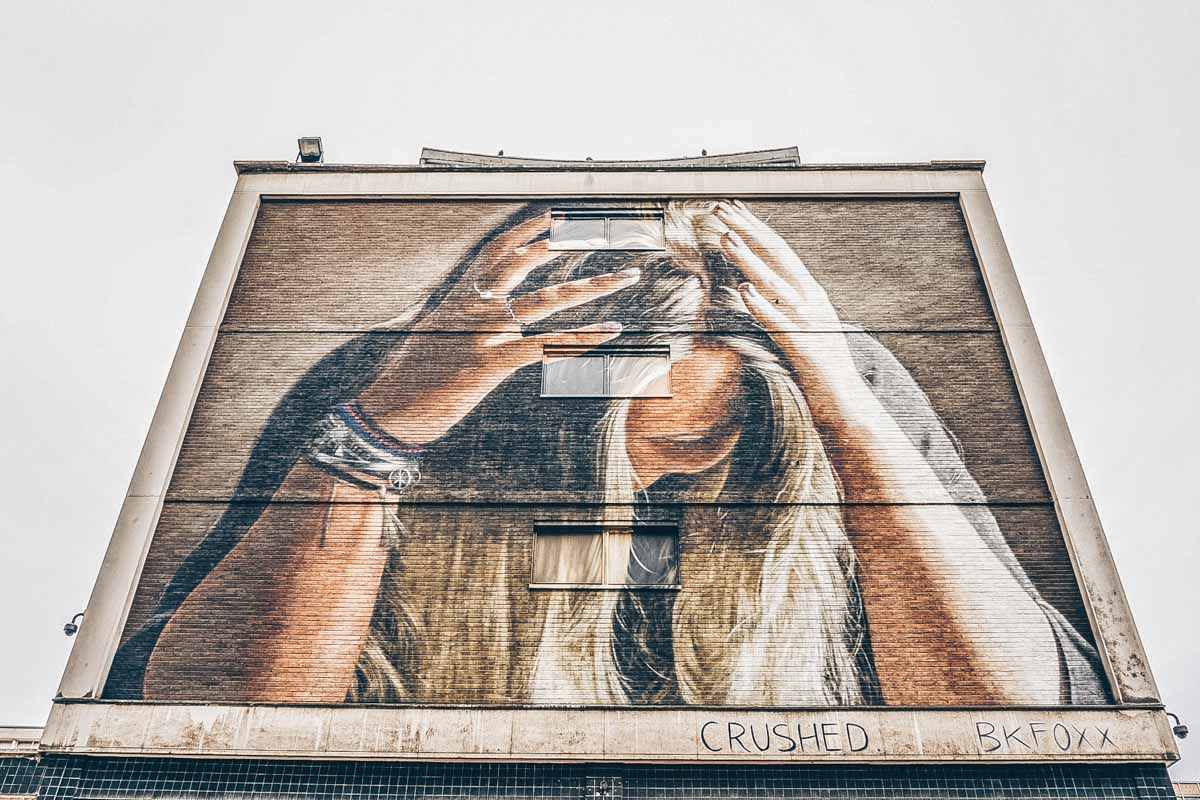 The London Borough of Culture was officially introduced in 2017 by the Mayor of London, Sadiq Khan. More than £1m is offered for a chosen borough to host a range of events, initiatives, and activities to highlight the cultural successes of the area.
Waltham Forest was announced as the Mayor's first London Borough of Culture in 2019, while Brent won the award for the year after. The second round of the competition saw Lewisham win the award for 2022 and, finally, it's Croydon's time to shine in 2023.
Croydon 2023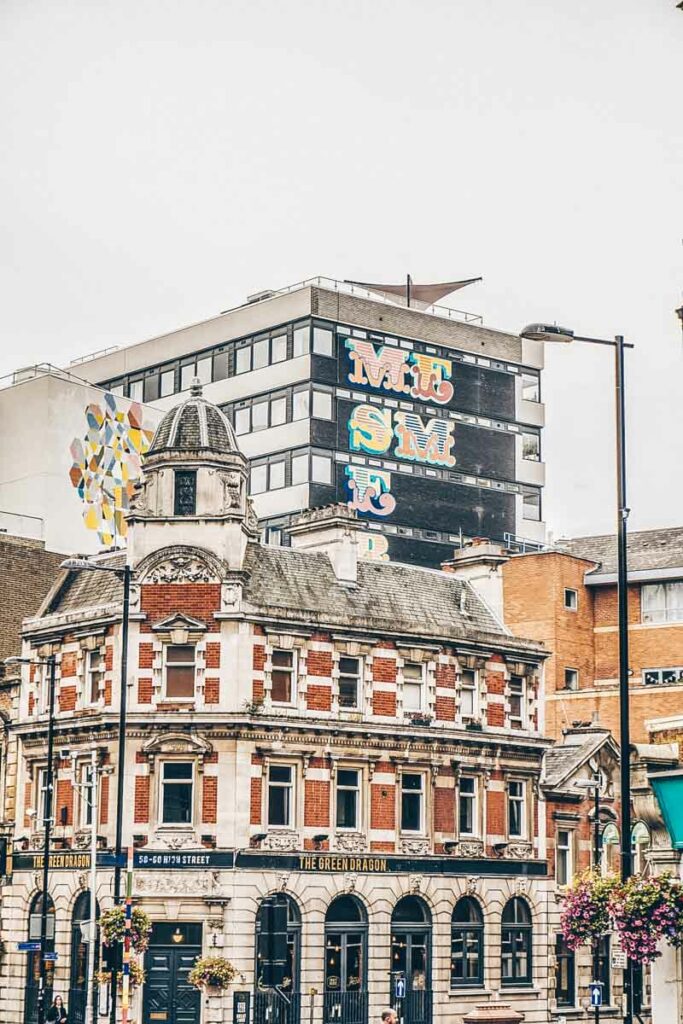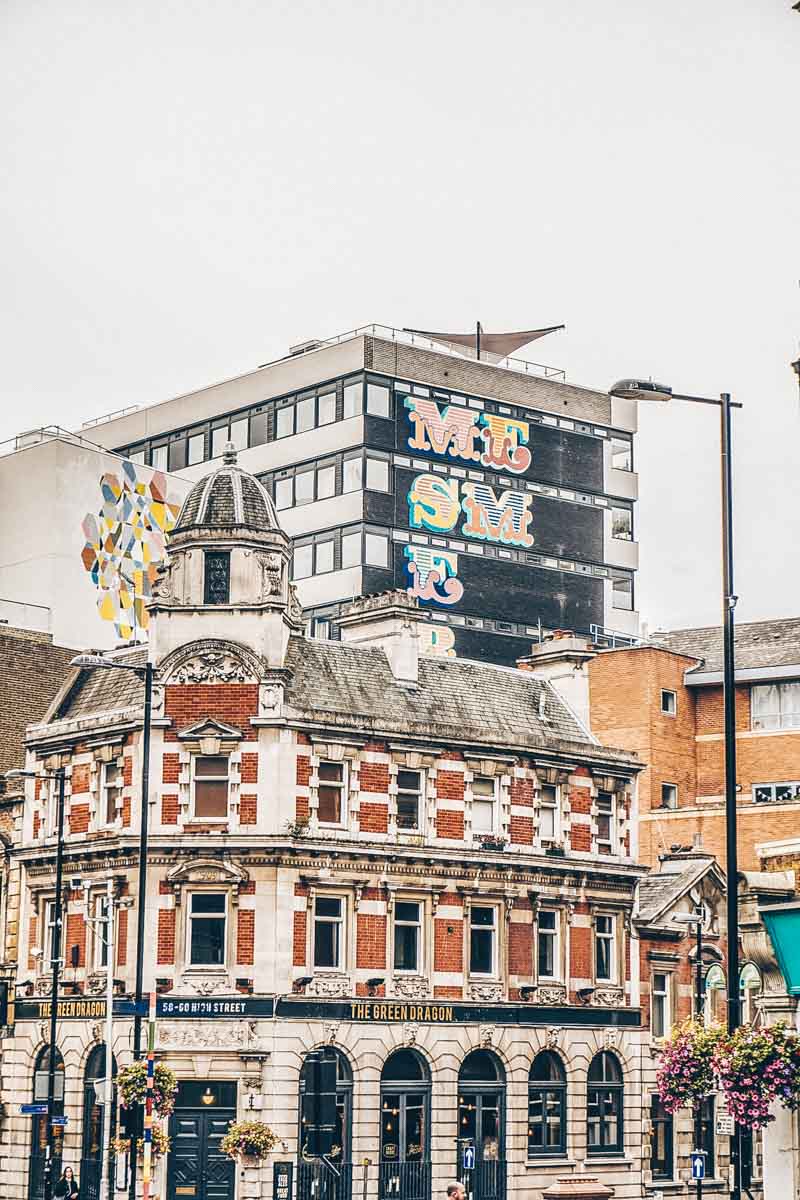 We couldn't be happier for Croydon (and that's not just because our editor is from there, we promise). The borough has so much to offer – from brilliant things to do, dazzling restaurants, and an excellent selection of pubs… If we do say so ourselves.
And, although the highly coveted title lasts the entire year, festivities won't officially kick off in the Cronx until April. Though, that's not to say you should put off visiting the area until then.
Croydon 2023 will feature a series of major cultural events – expect HUGE headliners and plenty of local talent to highlight the creativity and brilliance in Croydon. Whilst the line-up is still under wraps, if previous years are anything to go by, then you're going to want to keep your eyes peeled for updates.
Highlights from 2022's programme included the Underground Lewisham series that explores the borough's contribution to grime music, story trails throughout the area, and huge collective performances that reflect Lewisham's culture.
We don't know about you, but we can't wait to see what Croydon 2023 brings to the table.
Croydon Borough of Culture: Map