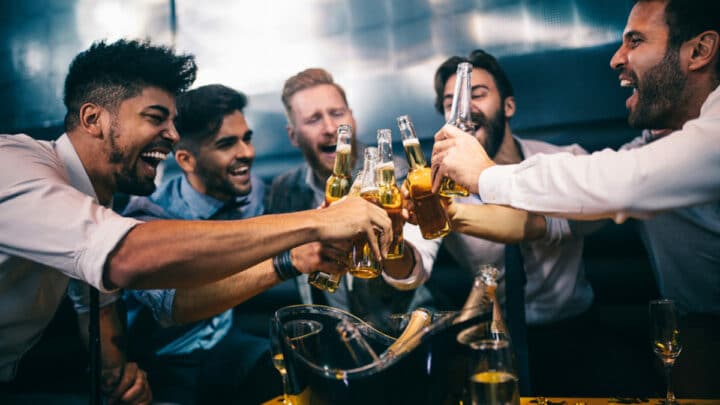 It's time to get planning your London stag do. Discover the best stag party ideas in London with this handy guide.
There comes a time in the life of every man when he must watch a best friend, a brother, a broski, leave the side of his boys and enter into the unholy arrangement that is marriage.
We shed a quiet tear at the loss of another bro, but we know we have a duty now that he's decided to settle down: to throw him the wildest, rockin'-est partay he's ever damn had.
It's gotta be one for the ages. And as stag co-ordinator, all eyes will be on you.
Thinking about throwing it in the capital? There are plenty of options to choose from. We put together a guide to some of the best stag party activities London has to offer.
London Stag Do Ideas
Drink Beer and Drive Golf Balls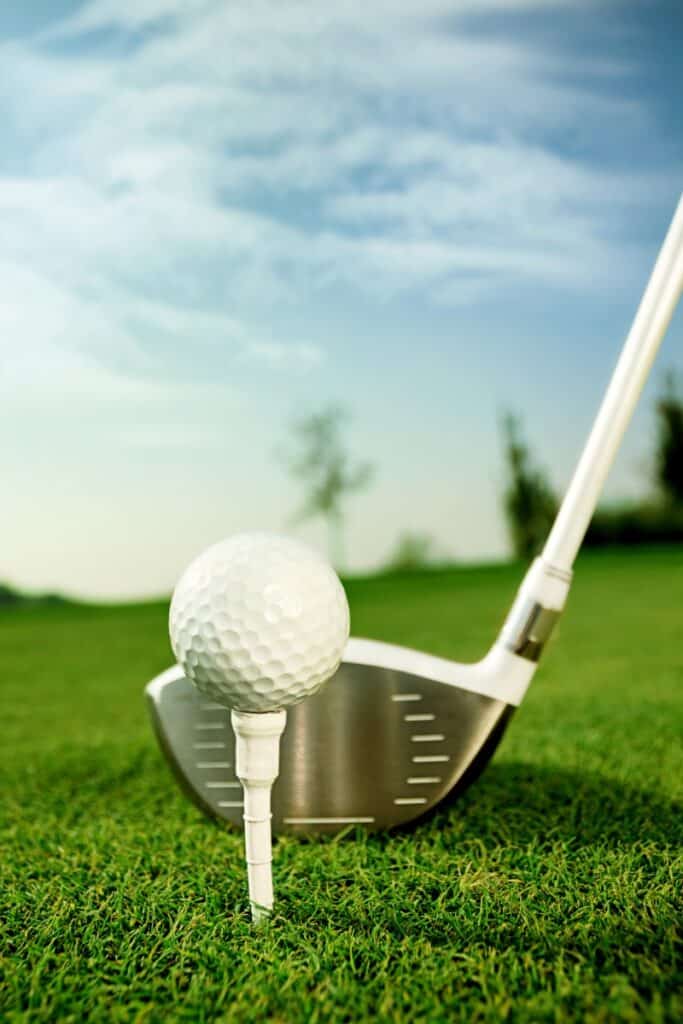 Beer and sport (if you can call golf a sport) = the two pillars of bro-dom. Uniting them together can be the essence of a great day out with the boys.
If your stag is into his golf, you might want to think about heading over to Greenwich Peninsula Golf Driving Range for a day. They'll have everything you need to kick off a fun stag do.
You can lock in a spot on the range and settle right in because they have table service from their well-stocked bar, and a kitchen turning out the kind of food you'd want on a big session with the boys.
With the aid of screens monitoring the swing of everyone on the range, it can also get seriously competitive.
Need we say more?
Escape an Escape Room
Citywide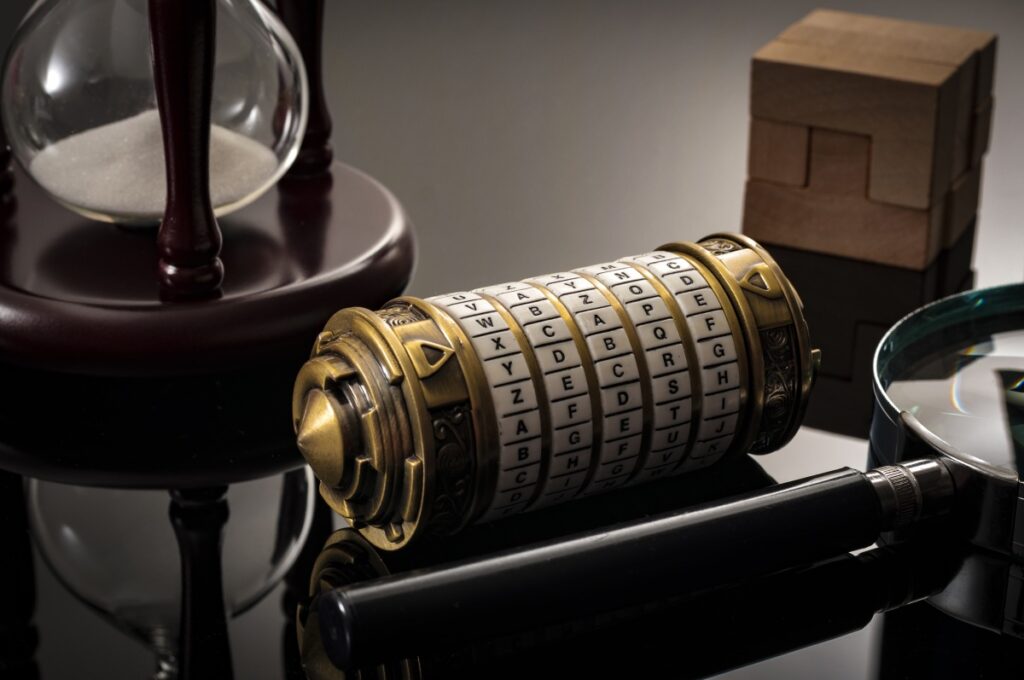 Stags should be about having a laugh, and mandatory teamwork is always an excellent way to make people lose it. Which, of course, is funny.
Seeing if you and your boys have got what it takes to put your egos aside and actually work your way out of an escape room is a no-brainer.
The party will be filled with plenty of laughs that will sustain you for the rest of the booze-fueled night, and hopefully, your lives. That's provided you don't end up doing each other in if someone loses it.
London's got plenty to choose from and they come in plenty of themes. You can find our guide to all of the best right here.
Crawl London's Pubs
Citywide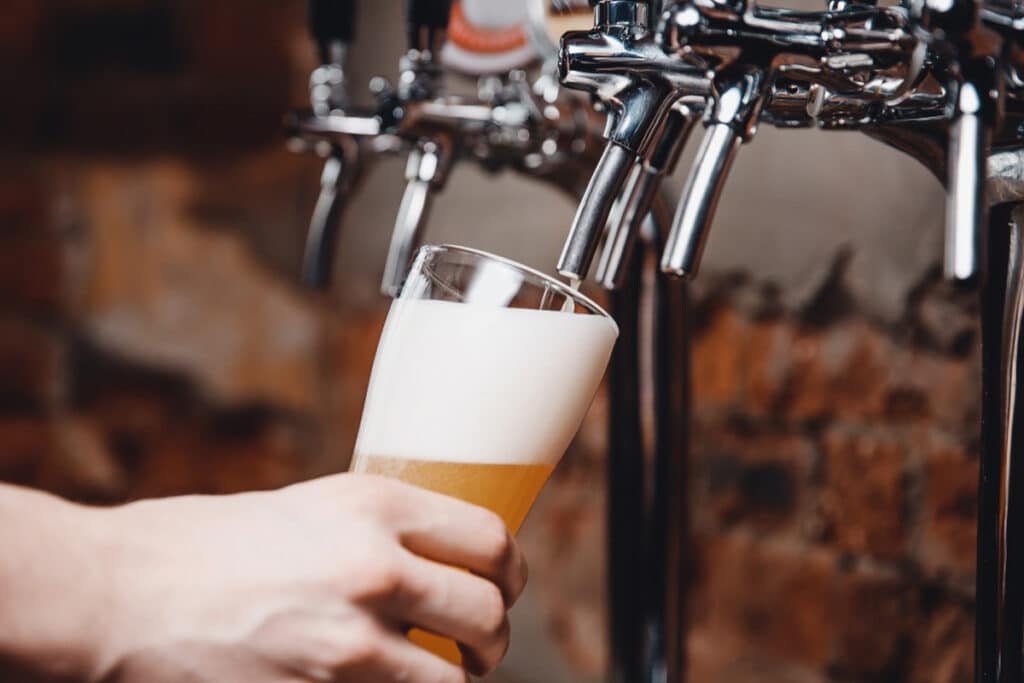 The cornerstone of any good stag is the beer (our apologies to the strippers), and in that respect, a good old-fashioned pub crawl is never a bad idea. London's got a million pubs to choose from though so how you execute this master plan can be tough to figure out.
You could go for a string of pubs in your local area, or work your way along the canals of Hackney Wick. Our money would have to be on Wapping though. The area boasts a handful of historic boozers that can be ticked off within a short walk of each other.
You could always leave the planning to someone else and take a tour with a guide. You'll be in safe hands with these guys if you want some history with your pub tour.
However, if you're after a party, check out the party pub crawl.
Get Stuck into Virtual Reality
Citywide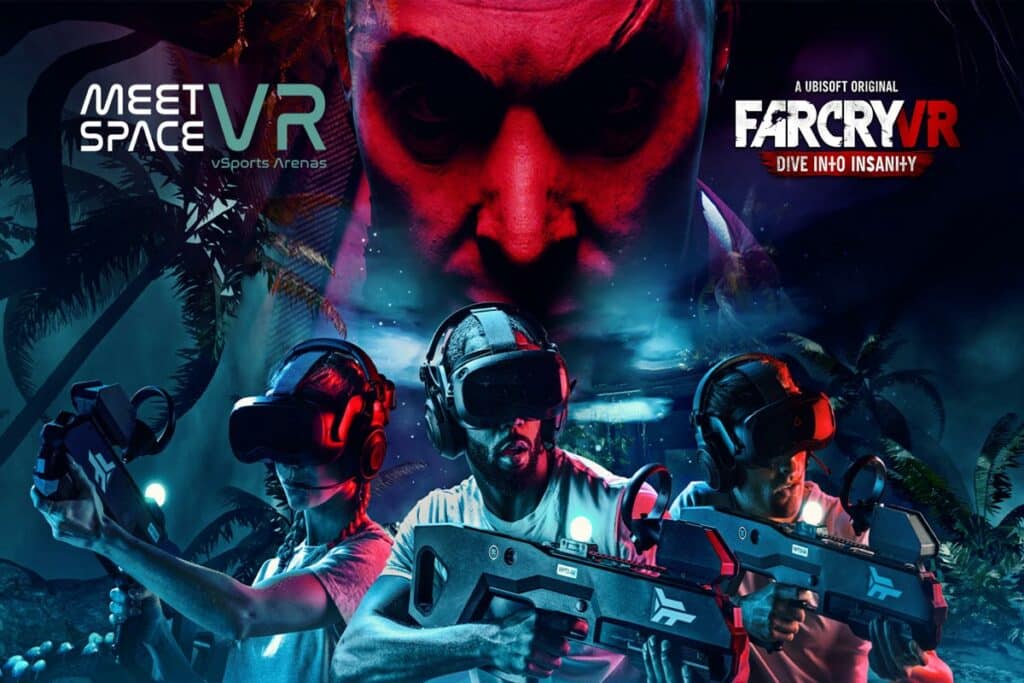 Have you and your boys ever hit one of these VR spaces? There's a heap of brilliant ones in and around London.
You'll be entering the virtual world where you can play all sorts of immersive games – from fighting off zombie hoards to defending medieval castles from the onslaught of an invading army.
Some of the places even offer spaces to eat and drink yourself silly between games, meaning you can easily put in a good day of fun with activities like these.
There are also team-based versions where you can compete or work together to complete the challenges. Let the banter roll.
Take a High-Speed Boat Ride on the Thames
River Thames
Adrenaline-fuelled adventures are one route to go down when planning a stag do. About as action-packed as it can get in London is racing down the Thames at wild speeds on a powerboat.
There are several companies that offer this service. Two of our favourites are The Thames Rockets and Thames RIB Experience. Whichever one you decide to go with you're bound to have a laugh.
They can even give you a proper history tour as you whiz past the sights, though we're not sure if you'll be going too fast to take them in.
Hit Sixes
Westfield, Fitzrovia, Fulham
Is the groom a fan of cricket? If so, Sixes might be the prime stag arrangement for him. It's essentially a giant set of batting cages where you can swing a bat around to your heart's content.
But it gets better. Sixes have brought in the latest in precision sports tech so that you can access global leaderboards and clock your swing among your friends, and anyone else that's playing around the UK.
The day/night will obviously be fuelled by drinks from their full bar and held in play, some sustenance from their on-site kitchen, and the reality that you're very unlikely to run into the opposing hen do in a place like this.
Take a Helicopter Tour of the City
Citywide
A lot is made of the debauchery on a stag do – you know, the booze and the shenanigans. But, at its heart, a good stag should be memorable.
When we get down to brass tax, there's really nothing more memorable than taking a helicopter ride over London.
Yep, you can actually be those guys. It's not cheap, but if you've got the budget you'll be the reigning king of the stag for pulling out the stops on this one.
This beauty even throws in a bit of bubbly for your enjoyment as you take in the views. Check them out here.
Climb over the O2 Arena
Greenwich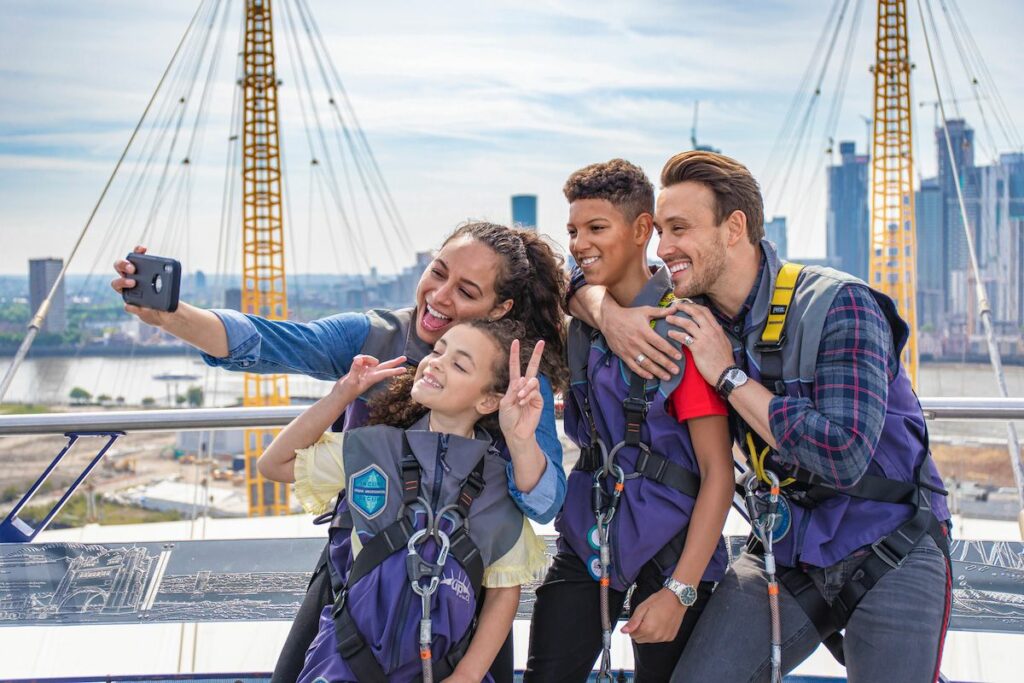 Your mate is about to take the scariest plunge of his life. He might be putting on a brave face but we both know he's bricking it.
It's probably a good idea then to test his metal before the big day, and make sure those nerves are razor-sharp.
One way to do that could be to strap in and climb over the O2 Arena's roof. You can climb at any time of the day – but you can't climb drunk, so perhaps consider going before the booze starts to flow.
On a clear day, you'll be able to see the landmarks of London up to 15 miles away. The activity could also be combined with our next suggestion for the old one-two.
Brave an Indoor Parachute Jump
Greenwich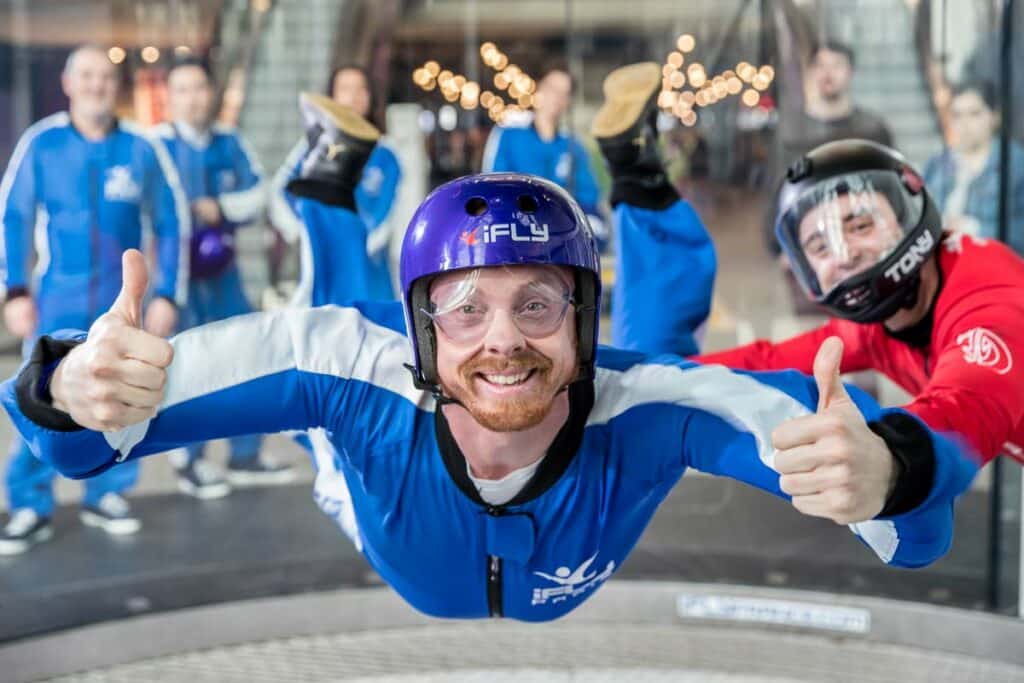 This indoor parachute experience at the O2 arena allows you to simulate the feeling of a parachute jump without all the worry of the groom failing to open the parachute and plummeting to a messy end at ground level – the bride will kill you if you don't get him to the altar.
You can even opt to take the jump in VR, which would be a pretty whacky way to experience falling to earth at break-neck speeds.
They will also photograph your jump so you've got a souvenir to take home with you.
Visit the Bunker
Greenwich
How about a giant shootout to celebrate your best friend's marriage? If that seems like a bit of you, you'll want to know about Bunker 51.
They offer sessions of paintball, airsoft and laser tag with a very cool caveat. The setting is an old, disused cold war nuclear bunker. Yep. Legit.
It's about the most atmospheric place you can find in London for this kind of activity. The design actually looks something like a nuclear wasteland with freaky lighting and the cold exposed concrete of a bomb shelter.
Play Fair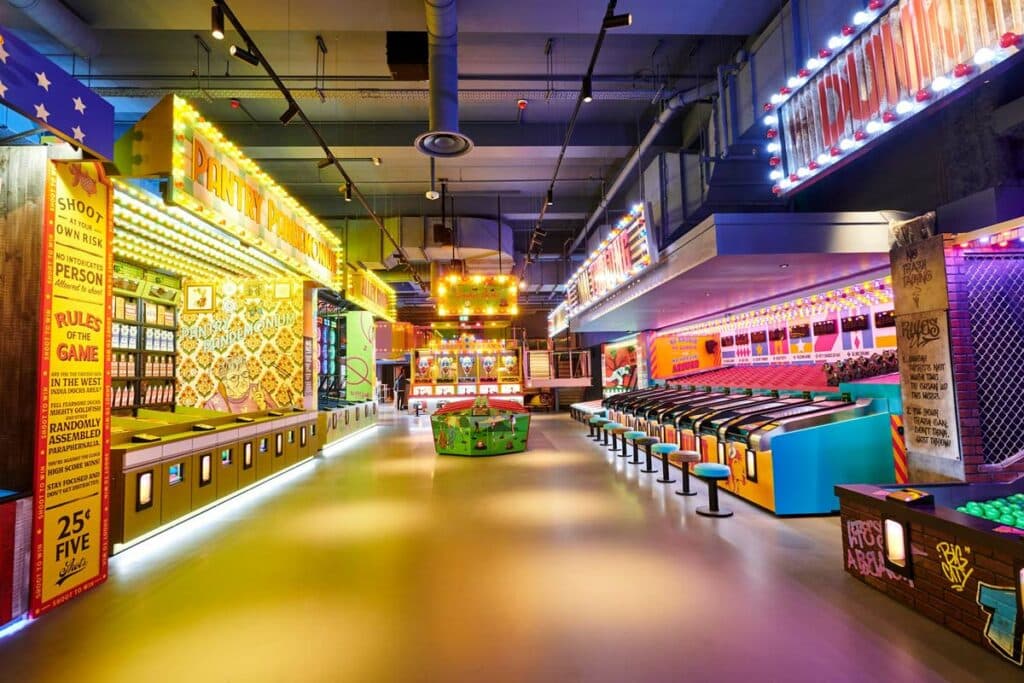 Have you seen that giant yellow bath duck floating around in the docks at Canary Wharf? Well, that thing could be the mascot to your stag do.
It's the symbol of Fair Game, a massive fun fair for adults that's got all the trappings of a good stag.
There's booze – obviously. They've got excellent finger food from a bunch of London's most adored brands. And then there are the games…
Classic fairground games are the go, but with a hitch. Everything you do is automatically recorded onto a digital scoreboard. That means that there can be no denying who performed the best at the end of the day. It also means things get hella competitive.
Let the games begin.
Have a Boat Party
River Thames
Flying down the Thames on a speedboat is one thing, but cruising down it on a party boat is another. Getting turnt as you watch the shining lights of the city glide by is one way to make a party special.
There's also the added bonus of all the extra space if the stag you're organising is the type that's got heaps of people in attendance.
These guys have been in the business for yonks (literally over 50 years) and so they know a thing or two about what makes a good boat party tick.
We think you can trust them to get the vibe right.
Go Karting
Citywide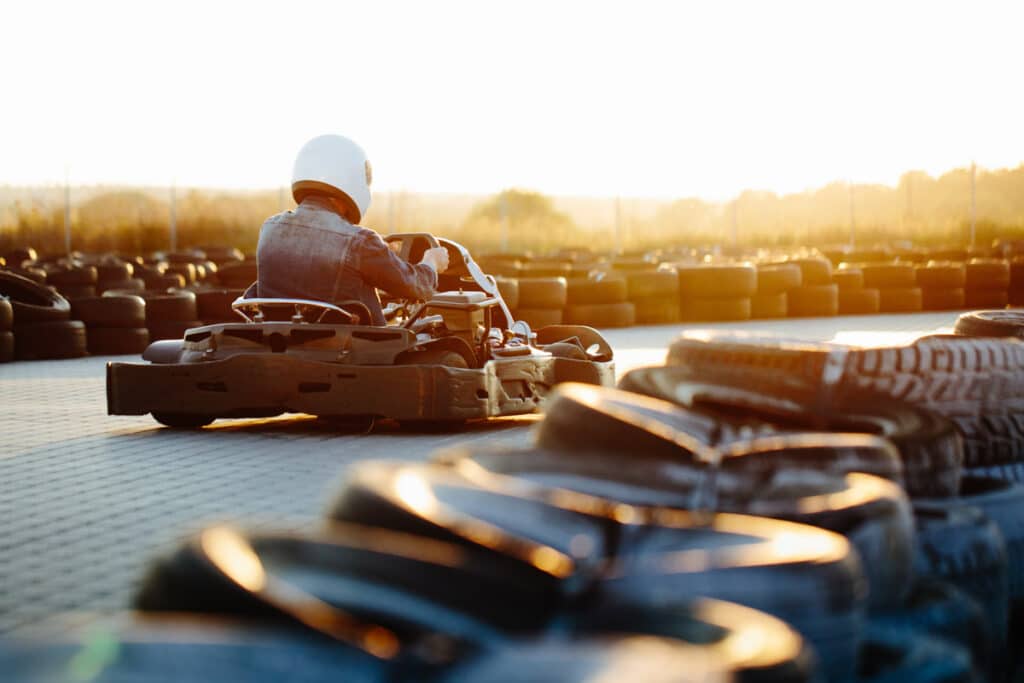 Competitivity is at the core of most bromances. In that respect, we've included a fair few competitive activities in our guide.
There's one that deserves special mention, though. The fine art of go-kart racing.
Turn up the heat and race to prove who is the ultimate king of the road. The winner will take home the kind of serious bragging rights that stick around in a friendship group for years.
We've already written about the best tracks in London. You can check out what we think here.
Play Bubble Football
Citywide
Footie fans might get a kick out of (no pun intended) a game of bubble football. You and the boys have probably kicked a ball around more than enough in your life. Chances are half of you might even play on a team together at the weekends.
But introducing the bubble makes for a right laugh. You'll be charging each other, falling all over the place, and looking like a right set of tools as you attempt to play the beautiful game.
There are plenty of zorb ball places that you can play at. Here's one we liked the look of.
Tour a Brewery
Citywide
Drinking is a must for a stag do. Often done in conjunction with other activities to combine the chaos of a night out with the fun of some kind of sober activity. But there's something to be said for trimming the fat.
Why not get straight to the point? Or the source as some might put it. London's got heaps of places brewing all varieties of booze and you can visit a fair whack of them. A brewery tour can involve some learning, but mostly it's about the drinking.
A few that we love are East London Liquor Company, who distil whisky and gin. This tour group gives you a bit more flexibility around your brewery trip. And if you're the type to keep things truly local, you can visit the Fuller's brewery in Chiswick.
Of course, if you've got a London brand you love, you can always check their website to see if they have a tour you can take.
Take a Pedal Bus Beer Ride
Citywide
We've all seen those pedalo-beer car things, right? All the boys and all the beers, music playing as they cruise round central having more fun than anyone else.
The missus leans in and not-so-slyly calls them idiots, you agree because you have to – but we all know you would really rather prefer to be in their position.
Pedibus offer the service at a very reasonable price of £25 per person with groups of all sizes welcome. You can even hire out multiple buses and roll in one big convoy.
They can also take you on different routes, most of which start and finish at a pub so you can get tanked and carry on the stag.
Practical Tips for Planning a London Stag Do
Planning. It's the name of the game. Make sure, if you find something you want to do, that you book well in advance.
Let the place you're booking know you're on a stag do. They will be accommodating and they might even throw in some free stuff. They also probably deserve a heads up before you and the boys come tearing through.
London Stag Do Ideas: Map