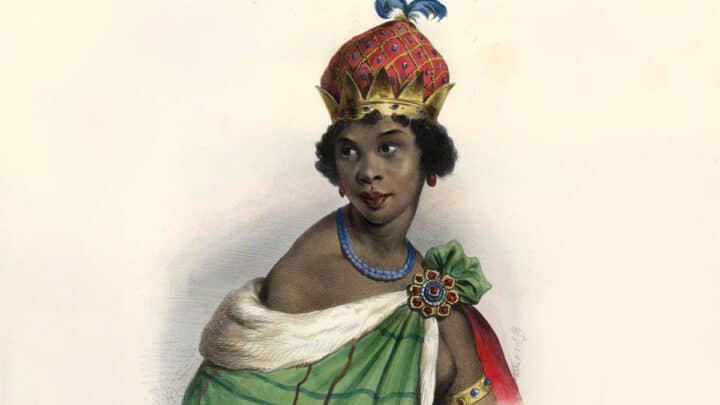 October is Black History Month in London (and around the world) – these are the top events in the capital to get involved with.
October in London means a few things: Pumpkin spice season is back, things are getting spooky, and (far more importantly) a flurry of Black-focused events take over the capital as part of Black History Month.
Wondering what to get involved with for Black History Month 2023? You've come to the right place – we've curated a round-up of all the best events.
What is Black History Month?
Although Black History Month was originally created to celebrate the incredible contributions of African Americans in the United States, the month-long event has been more widely adopted now to celebrate the diaspora from Black countries around the world – including here in Blighty.
It has become quite the big deal in London in recent years (and rightly so), with a number of interesting pop-ups and events throughout October to champion Black Power and raise awareness of the injustices Black people still face in society.
If you're not Black, one of the best ways to support Black History Month is to attend some of these events – become a great ally by showing your solidarity with the community (as well as giving monetary support, if you can).
It doesn't hurt that they've got a banging line-up scheduled for this year – here are the picks that you really don't want to miss.
Black History Month: Top Picks
Black Culture Market
30th September + 1st October
A chance to shop AND support Black businesses? Sign us up. Brixton will be home to a Black Culture Market for the first couple of days in October – and you do not want to miss it.
Jewellery, skincare, clothes, homeware, and more will be on offer from a range of African and Caribbean vendors. It's free to peruse (we guarantee you'll come away with a handful of things you definitely did not need, though), but you can register your interest in the event here.
Young, Gifted and Black
1st October – 4th November
Throughout October, Theatre Peckham will be hosting a series of brilliant events that will celebrate the voices and work of young Black artists in London. And we couldn't be more excited.
From emotional theatre performances to live music and riveting spoken word poetry – the lineup is filled with events that you'll definitely want to add to your calendar.
Our top picks include Black in Music, a night of highly talented Black musicians taking to the stage, and The Farm an adaptation of Orwell's Animal Farm by Abi Falase.
Check out the full line-up for Young, Gifted & Black here
Black Women Business Talks
West Brompton
3rd October
If you're a Black woman with a business (or even a passion project, for that matter), this event is for you.
Coinciding with Black History Month in London, the Black Women Business Talks will be helping guests learn new strategies for business development and career success.
Black women, men, and allies are all welcome to attend this event; there will be the opportunity to network and socialise with like-minded individuals – get ready to let those creative juices flow. Book your tickets here.
Olivette Otele in Conversation
Docklands
24th October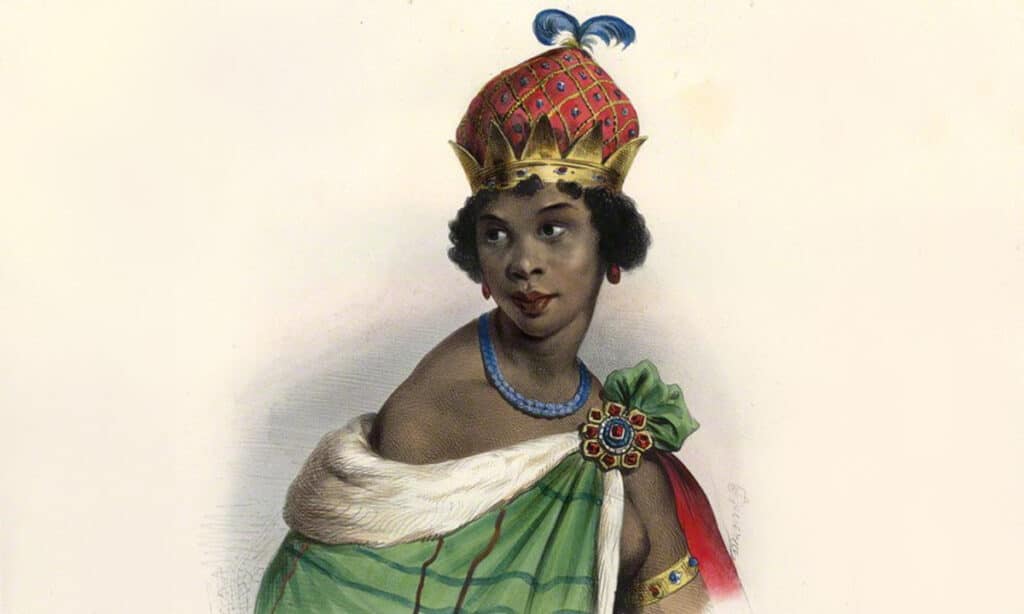 The Museum of London Docklands is throwing an interesting talk with historian and professor at SOAS, Olivette Otele.
She's a very knowledgeable woman as you can probably guess by her SOAS professorship, and she'll be discussing the role of black women in abolition and anti-colonial movements around the world.
The theme of this year's BHM is 'celebrating our sisters' so she'll be deep diving into the women that make us all proud.
Queen Nanny: Legendary Maroon Chieftainess screening + Q&A
Docklands
6th October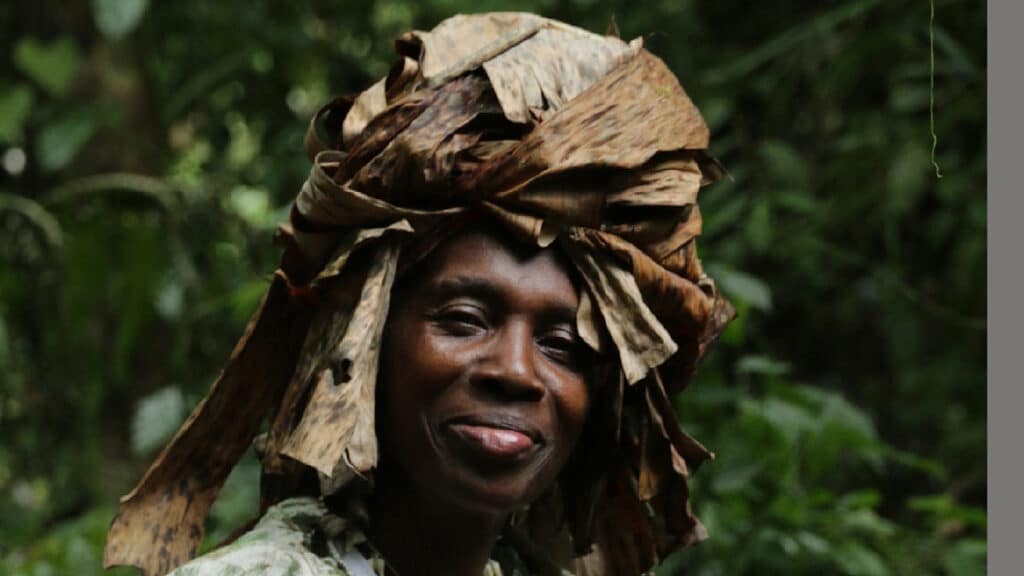 While we're on the subject of what the Museum of London Docklands has got going on for Black History Month, there's also this event: a screening of Queen Nanny: Legendary Maroon Chieftainess, a documentary by award-winning filmmakers Roy T. Anderson and Dr Harecourt Fuller.
It's fascinating stuff, following an African warrior queen who led a revolution against the British in Jamaica. There's going to be a question and answer session at the end where you can share your thoughts and dig deeper.
More information and bookings here
Stories from Africa, The Caribbean and The World
Mitcham
25th October
The folks at Mitcham Library are hosting an interesting event for Black History Month. It's a telling of stories relating to Black culture from around the world.
The event encompasses more than just literature. You can expect drama and dance as well as poetry and song to play roles in the weaving of the narratives.
Sandra Agard and Michelle Asantewa will also be on hand telling stories and discussing African heritage and culture and doing a good bit of community engagement.
Black History | DNA Testing and African Caribbean Ancestry
Croydon
Here's an unusual one. Paul Crooks, expert on genealogy is holding a talk at Croydon Central Library where he'll be talking about the challenges of tracing DNA back to Africa.
Throughout the talk, he'll be bringing shades of nuance to the stories of people of African descent around the world. He'll also be sharing information on the best ways to trace your own lineage using DNA kits, and which ones are best for what purpose.
Paul Crooks is an interesting figure (in case you didn't already know of him). He gained international acclaim for tracing his family history back six generations to a sugar plantation in North America.
London Black History Month: Practical Tips
Black History Month runs from 1st – 31st October each year.
There are so many different gigs, shows, and exhibitions taking place throughout the month, though this website is a great resource to check out some of the most exciting events happening near you.
Make sure you lock in tickets to any of the ticketed events. They might sell out and leave you high and dry.
Black History Month in London: Map