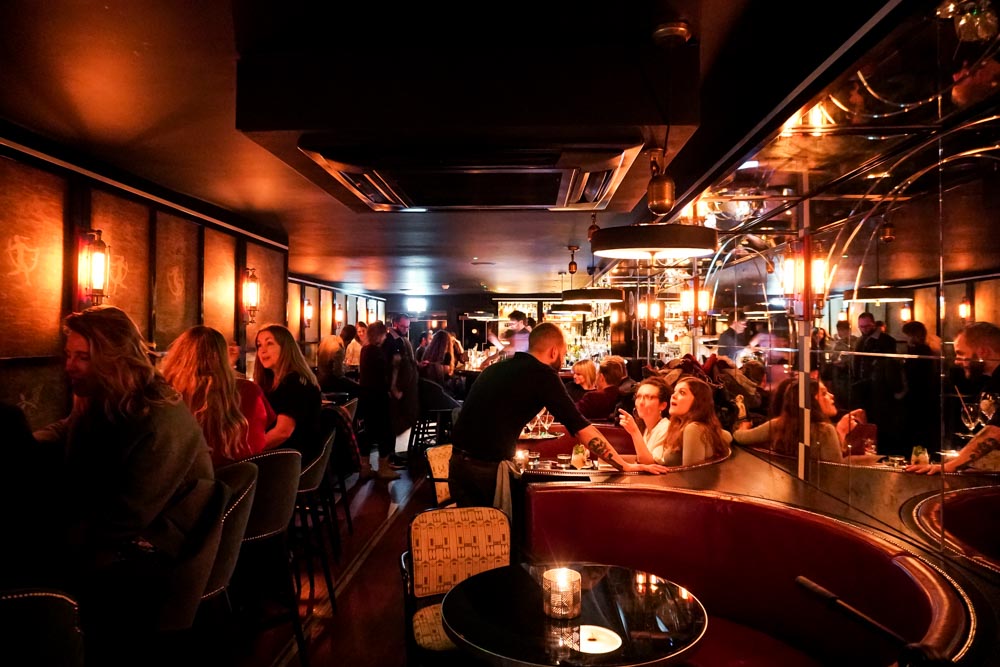 Swift Bar is the drinking spot that Soho needed – an elegant and refined bar that is equally suited to popping in for a quick drink or a long evening's catch up with a group of friends.
It opened in 2016 and has been garnering praise and acclaim from the moment it served its first drink.
Two Bars: Two Experiences
While housed under the same roof, the two bars – upstairs and downstairs – offer two very different experiences.
Upstairs is livelier, with a lot of standing space that's perfect for a quick drink before heading on.
Downstairs, by contrast, the pace is slower – with live music, a much larger drinks list that also just so happens to feature an extensive array of whiskies (over 250 in fact) for you to get stuck into throughout the course of a long evening.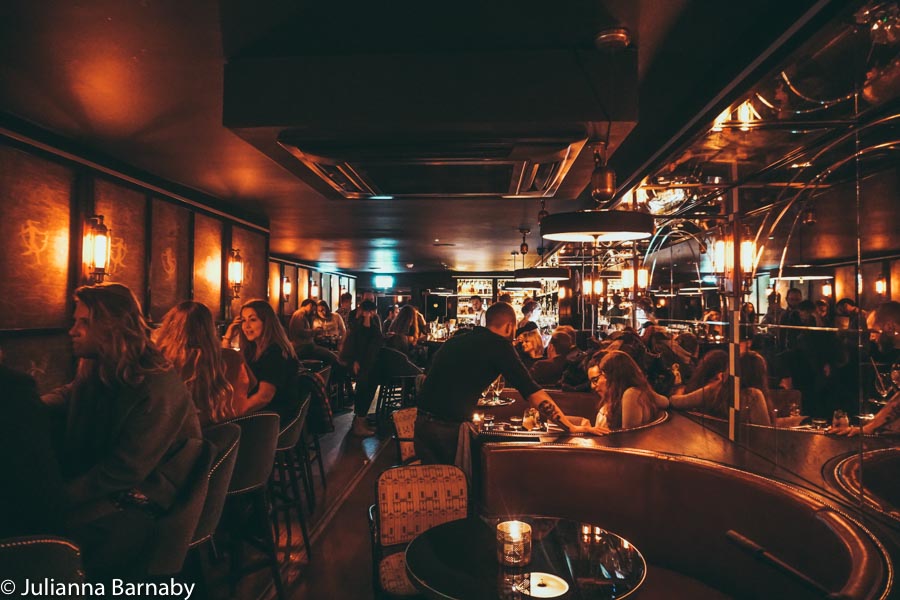 It might sound a bit contrived but it actually works – that is until both are so busy on a Friday evening that it's less a matter of choosing which bar you want to drink in and more like grabbing a space wherever one is available – pretty much what I had to do on my last visit.
Read More: The Best Drinking Spots in Soho
Cocktails
I've always gravitated to the downstairs bar, but the Kew Gardens cocktail on the upstairs menu, a refreshing concoction of gin, cucumber, basil, lime and prosecco may very well be one of my favourite drinks of the year so far, closely followed by the Higher Ground – coconut Chivas Regal, Mr Black amaro, Jamaican rum and cream.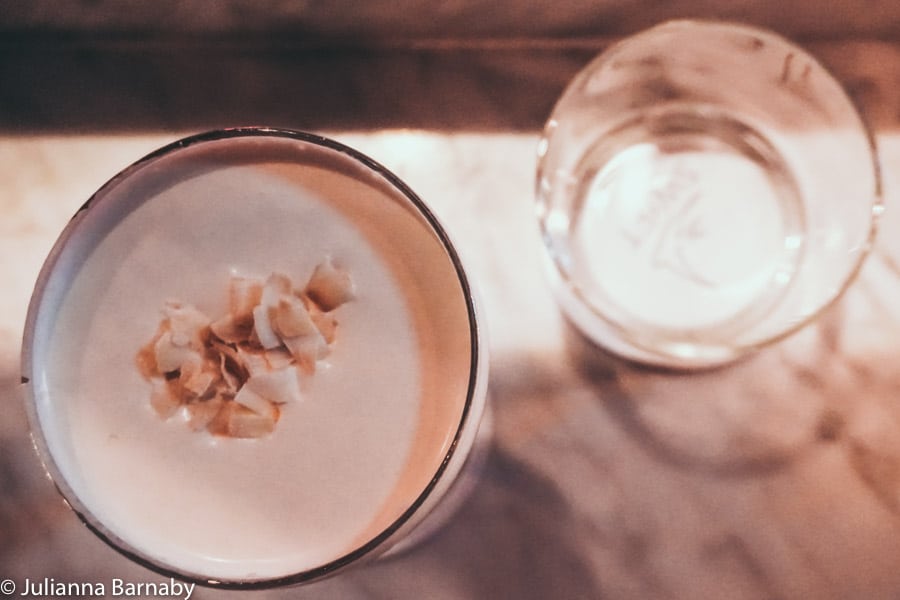 If you do have your heart set on drinking in the downstairs bar, they do take bookings for it (unlike upstairs which is walk in only) so you're better off booking ahead – especially on Fridays and Saturdays when there's live music in the bar later in the evening.
On quieter evenings it is nice to be able to pick whichever suits you best, safe in the knowledge that you'll get a first-class cocktail whichever you go for.
It shouldn't come as a surprise that Swift Soho is as polished a bar offering as it is: owners Mia Johansson and Bobby Hiddleston cut their teeth at some of London's best cocktail bars (and a few of my own personal favourites including Callooh Callay and Milk & Honey (as well as famed New York bar Dead Rabbit on the other side of the Atlantic).
Is it too much to call them a the cocktail power couple of the London scene? The facts speak for themselves.
Equally exciting, Johansson and Hiddleston forged an ongoing partnership with the owners of Nightjar and Oriole – two very, very distinguished cocktail bars when creating Swift.
It would be a mistake, however, to think that the bar is just the same formula repeated again – it very much stands on its own merit and should be at the top of your list of Soho drinking dens.
Swift Bar, Soho: Practical Information + Map
Address: 12 Old Compton St, Soho, London W1D 4TQ
Telephone: 020 7437 7820
Looking for More Soho Guides?
Check these out…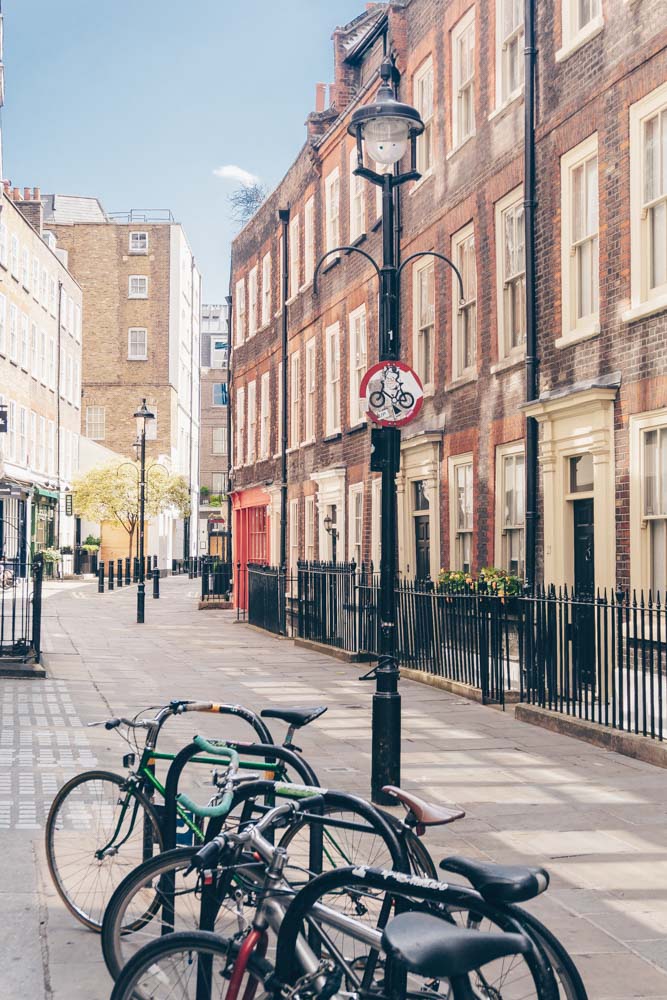 Soho Area Guide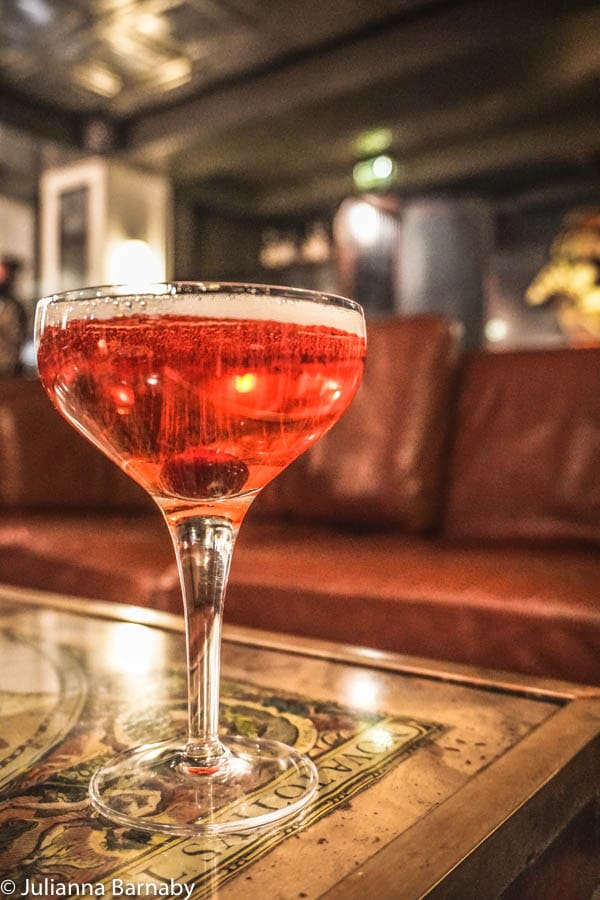 Best Bars in Soho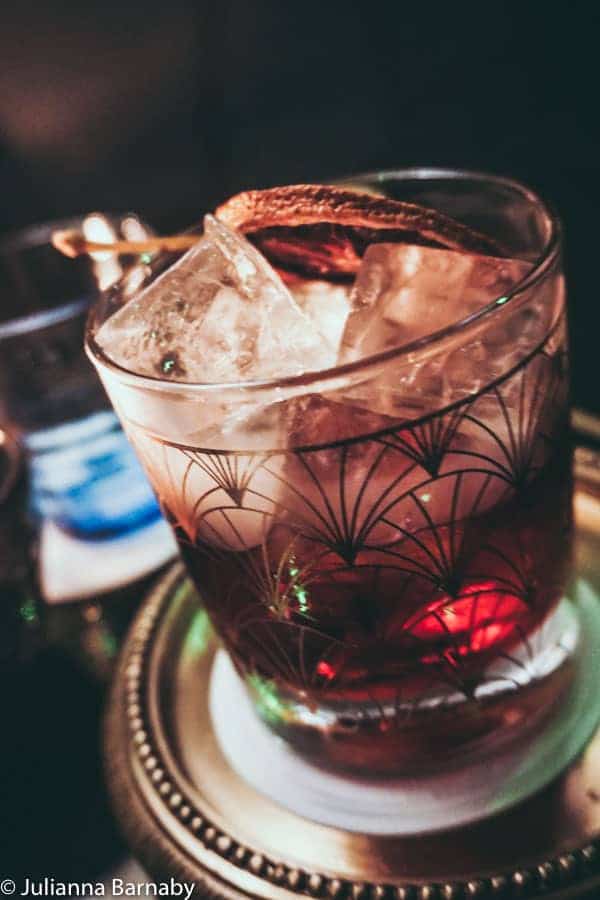 Drinking At: Disrepute Soho