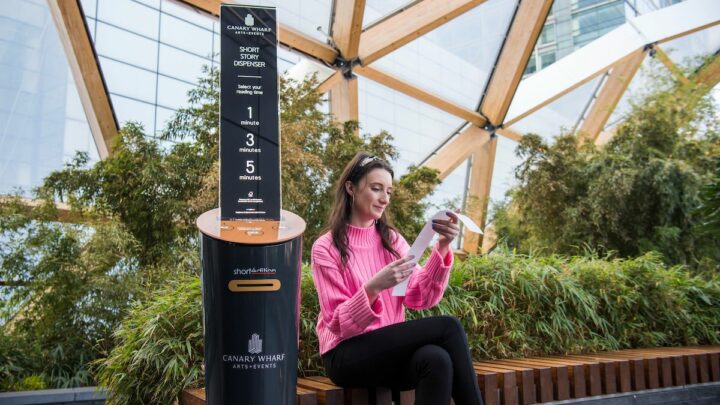 London is celebrating International Women's Day with a bang this year. Here's what you shouldn't miss.
Taking place on 8th March this year, International Women's day 2023 is all about championing the achievements of women and celebrating female empowerment – in all the different forms it takes.
London, as always, is celebrating in style with a whole host of events taking place around the important annual event – from invigorating panel discussions to entire festivals dedicated to the occasion.
Ready to celebrate? These are the events you need to have on your radar for International Women's Day 2023…
International Women's Day in London
Attend a Conference at the Science Museum
2nd March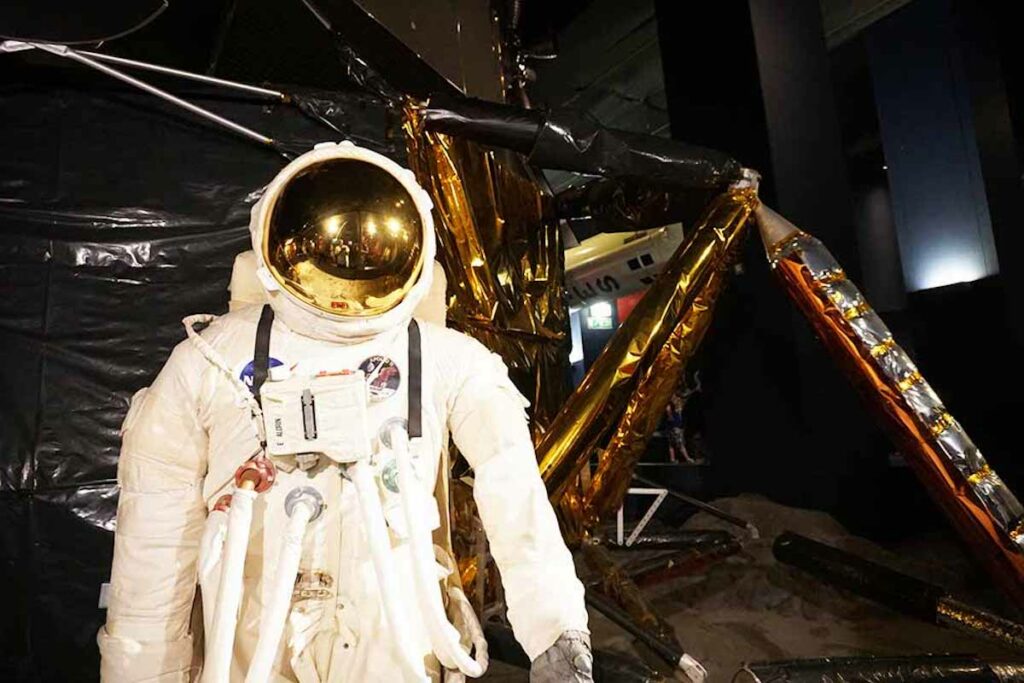 The Science Museum is hosting a big debate about equity, female leadership and the creation of a more gender-inclusive world for all.
The discussion, that's being held in advance of the actual Women's Day, will be lead by Nick Hedderman, a Senior Director at none other than Microsoft and part of the Female Allyship programme there, and Victoria Gosling OBE, the CEO Great British Snowsports and former CEO of the Invictus Games.
The two leaders will be sharing their experiences about gender equality in the workplace and the challenges they've overcome in trying to create a more equal space for everyone.
Get Chatty at Vault Festival
4th March
In honour of IWD, female playwright and theatre producer Kim Cormack will be chatting with lead actress of Vault play, The Big O, Jade Dowsett Roberts.
As you can guess by the title of the play, the conversation will centre around female sexuality. The event is free and will be hosted by the formidable Koko Brown, who also had much to say on the topic.
More information can be found here
Check Out Short Story Stations' IWD Special
6th – 12th March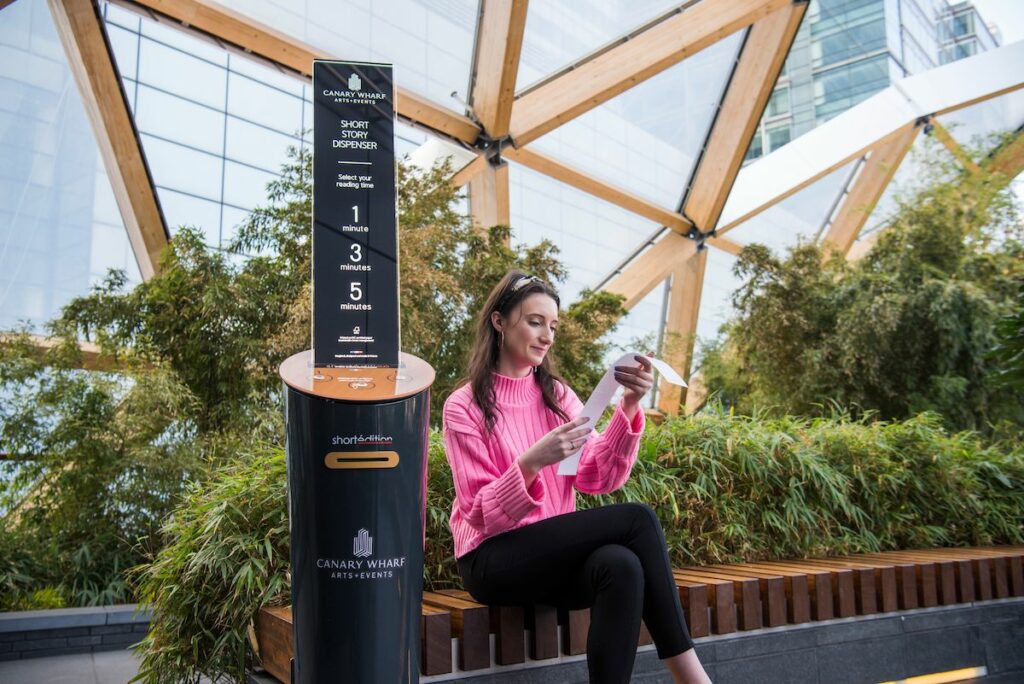 Canary Wharf's short story stations will be getting involved with IWD this year by printing stories by female authors.
Keep your eyes peeled for the literature vending machines that are dotted across the area – you'll find hundreds of stories from the likes of Virginia Woolf and Emily Brontë, alongside work from emerging authors.
The stories are free to print (and they're on eco-friendly paper), so head there for a dose of female-written literature.
Celebrate IWD at The Royal Opera House
8th March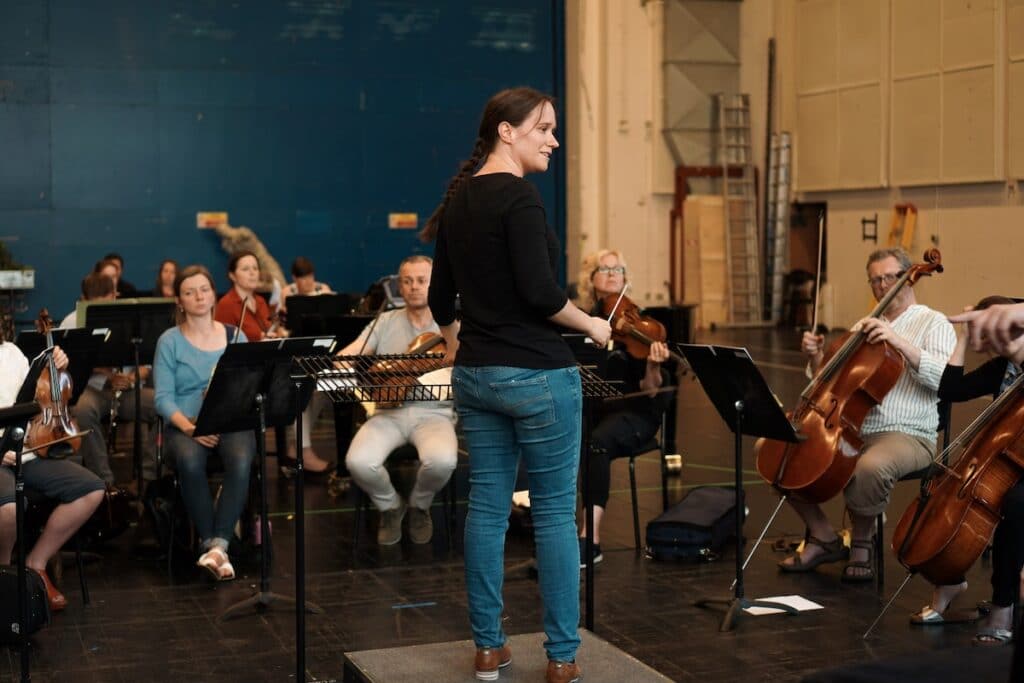 Join The Royal Opera House for an International Women's Day extravaganza packed with free performances, behind the scenes sneak peeks, and a dazzling event that will champion the work of female creatives in the arts.
During the evening, a live performance of Born to Exist: The Woman I Know will be followed by an after-show panel discussion about gender equality in the dance world.
You can grab tickets for that here
Take a Free Self Defence Class
Brixton
8th March
For Women's Day this year the fine folks at Brixton Krav Maga are offering free self defence classes for the ladies.
What's krav maga? It's only the highly effective hand-to-hand combat style invented by the Israeli Defence Force.
If anything's going to stop an attacker, it's this.
Hit WOW – Women of the World Festival
10th – 12th March
OK, OK, so it actually takes place after International Women's Day but the WOW – Women of the World Festival is one of the most exciting annual events in the Southbank Centre's calendar.
It's heading back to the city between the 10th and 12th March this year for an IRL festival that's set to blow you away.
WOW (Women of the World) is a charity that endeavours to promote equality among genders across the world, and the WOW Festival celebrates the lives of women and girls whilst also taking a look at the obstacles they face and potential solutions.
In reality, that translates to cool talks from leading female voices (as well as a number of new ones too), a jam-packed diary of events and bold programming that never fails to ignite conversation.
The three days will feature talks, panel discussions, and performances ranging from sex and politics to money and careers. Highlights include talks from Roxane Gay, Tolá Okogwu, and Oloni, as well as free gigs and motivational sessions. In other words… don't miss it.
Shop at One of London's Female-Owned Businesses
There's no better time to shop at female-owned businesses. London is jam-packed with them and pretty much all are well-worthy of your hard earned cash. Not sure where to look? Here's a couple of our favourites…
A bar we totally love for its beautiful interiors and empowered female duo of owners is Stoke Newington's Doña. They turn out excellent drinks – leaning heavily on the mezcal – and curate a charming, artsy environment to enjoy them in.
Bookbar is similarly loved here at London x London. This bookstore on Blackstock Road not only has a great selection of fiction and non-fiction with plenty of emphasis on female authors, but also doubles up as a wine bar and events space for book clubs and notable guest speakers.
Catch IWD films at the BFI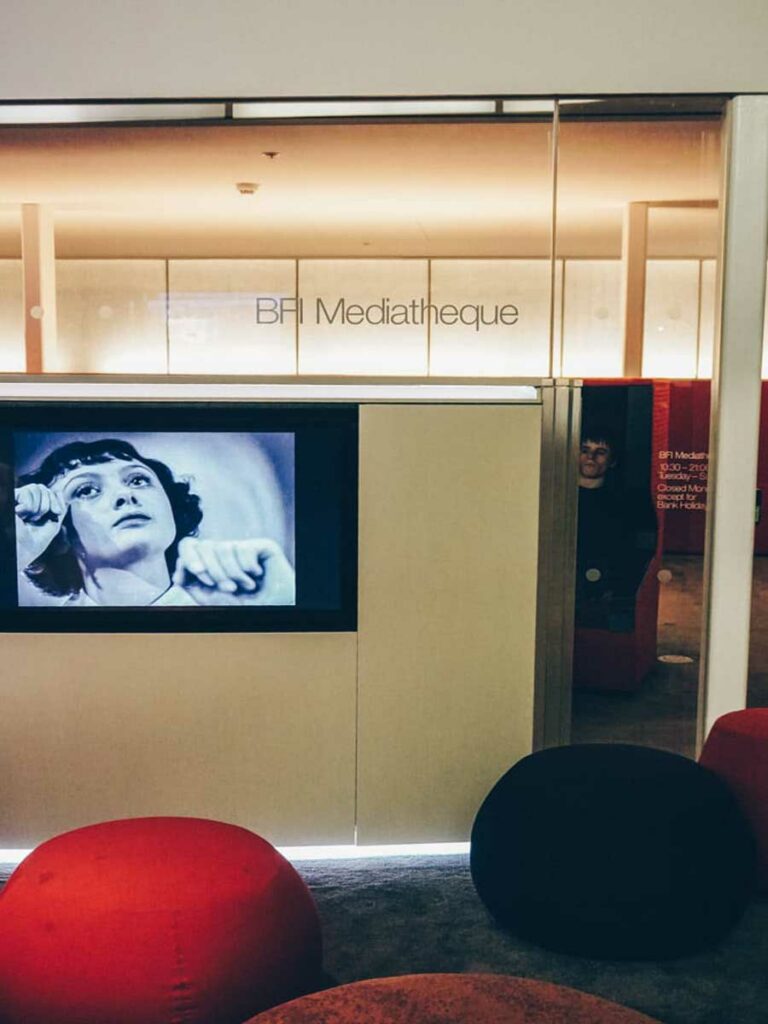 If you're a lover of cinema and all things empowering for women, you'll be very into what's going on down on the South Bank.
In honour of IWD the BFI has put on a day of excellent cinema and panel discussions. From old black and white favs to an evening looking at women in broadcast journalism, you're sure to find something to get excited about.
Find out more about the showings and schedules here
Learn about Women in Arts at The National Gallery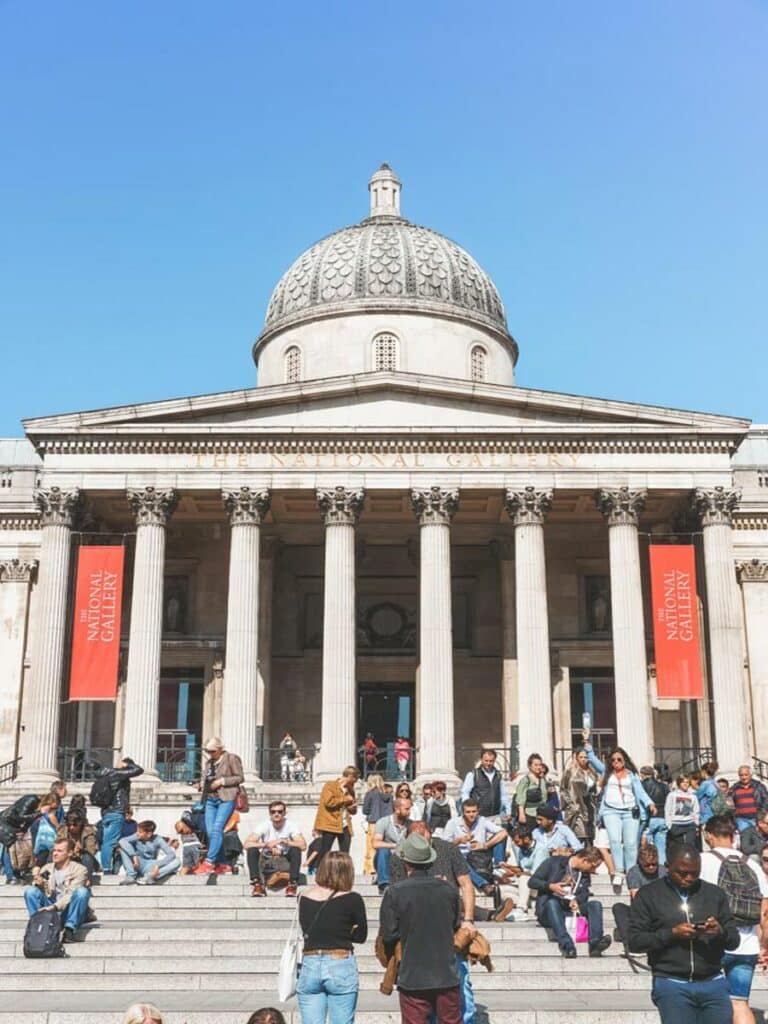 The National Gallery has a wide range of events throughout March to celebrate International Women's Day.
The gallery's aim is to explore women's role in famous artwork, from a deep dive into the women featured in the frescoes by Luca Signorelli to the way in which art historian Anna Jameson influenced the reception of Raphael's work.
---
There we have it – the best ways to celebrate you or the women in your life for International Women's Day 2023. How are you spending it?
Practical Tips for Celebrating IWD
There's heaps of stuff going on around London. Checking out the International Women's Day website can be a useful place to find out more about the events and other goings on.
Remember you are a strong, independent woman, and you don't need no man!
Discover More Things to do in London