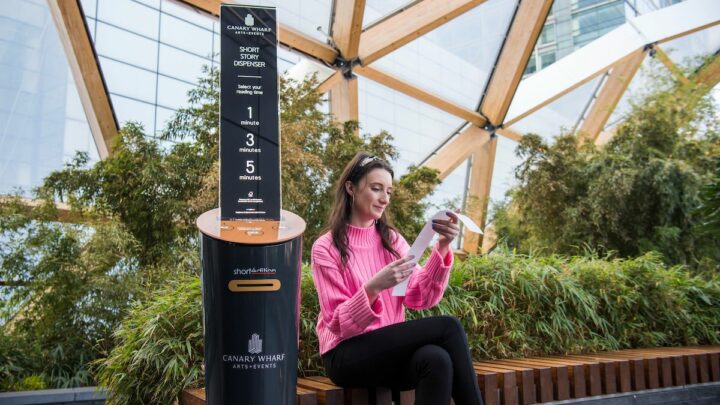 London is doing International Women's Day with a bang this year. Here's what you shouldn't miss.
Taking place on 8th March this year, International Women's day 2022 is all about championing the achievements of women and celebrating female empowerment – in all the different forms it takes.
London, as always, is celebrating in style with a whole host of events taking place around the important annual event – from invigorating panel discussions to entire festivals dedicated to the occasion.
Ready to celebrate? These are the events you need to have on your radar for International Women's Day 2022…
International Women's Day in London
WOW – Women of the World Festival
11th – 13th March
OK, OK, so it actually takes place after International Women's Day but the WOW – Women of the World Festival is one of the most exciting annual events in the Southbank Centre's calendar.
Want the good news? It's heading back to the city between the 11th and 13th March this year for an IRL festival that's set to blow you away.
WOW (Women of the World) is a charity that endeavours to promote equality among genders across the world, and the WOW Festival celebrates the lives of women and girls whilst also taking a look at the obstacles they face and potential solutions.
In reality, that translates to cool talks from leading female voices (as well as a number of new ones too), a jam-packed diary of events and bold programming that never fails to ignite conversation.
The three days will feature talks, panel discussions, and performances ranging from sex and politics to money and careers. Highlights include talks from Candice Brathwaite, Angela Davis, Bernadine Evaristo and Pandora Sykes. In other words… don't miss it.
She Grrrowls Festival
5th March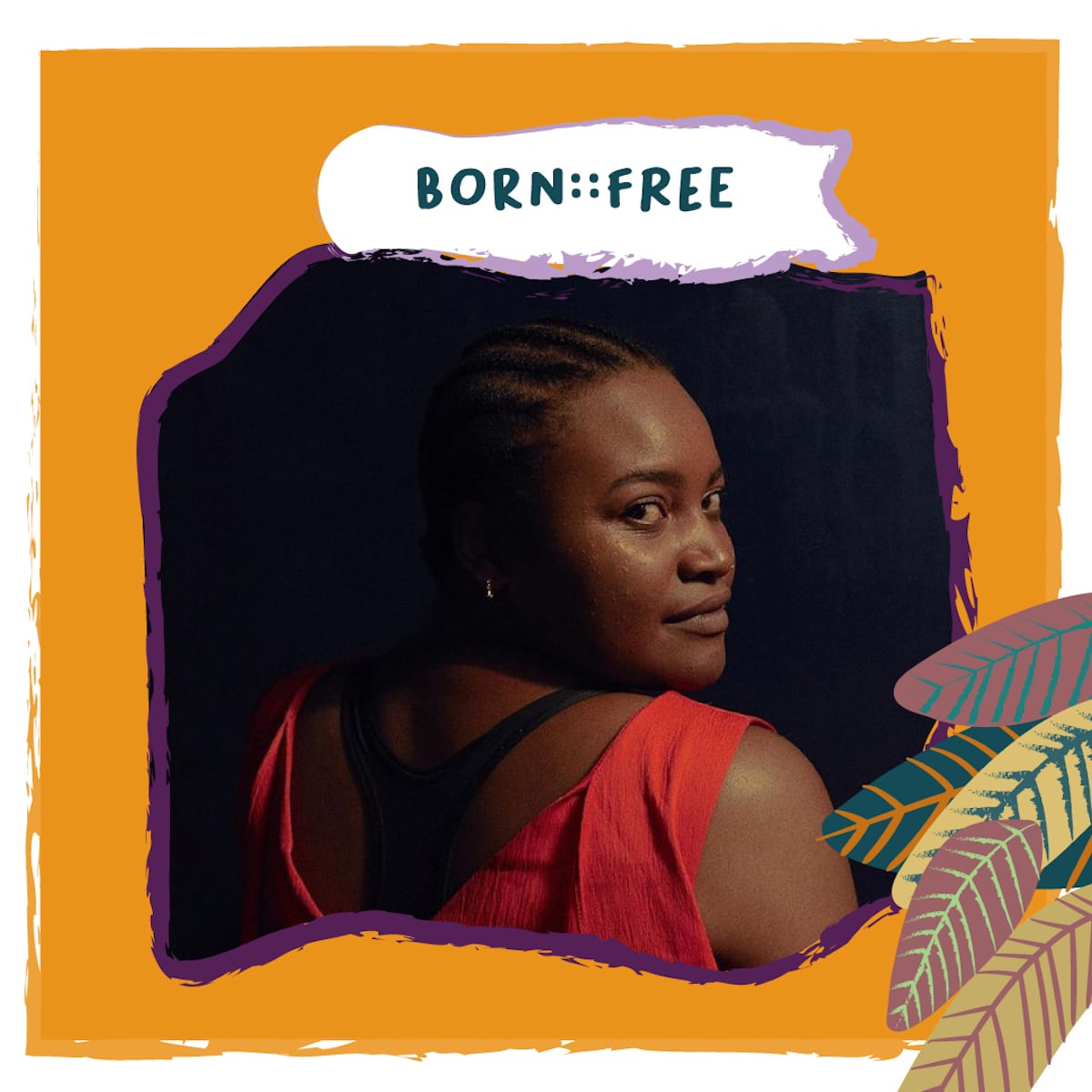 She Grrrowls Festival looks set to be one of the top things to do in London for International Women's Day 2022.
Taking place in The Albany in celebration of Lewisham's Borough of Culture award, the event will champion females and non-binary folk through the themes of 'joy and healing'.
The morning sees the festival focus on creative expression, through dance and sound, while the afternoon is filled with workshops and talks by én L.Yáñez's 'Noras' and Laila Sumpton.
The evening will see the likes of Grounded Movement and Belinda Zhawi taking to the stage for inspiring poetic performances.
Dear Black Women x Curly Treats
5th March
Dear Black Women is an event like no other. Made for black women by black women, this Curly Treats festival celebrates the unique experiences that black women face.
The event will feature curated talks, workshops, therapy and counselling taster sessions, fascinating seminars, and a marketplace dedicated to the interwoven identities of black women.
Championing black-owned businesses and professionals, this event looks set to be one of the best for IWD 2022.
You can grab your ticket here.
Sustainability Talks at 116 Pall Mall
8th March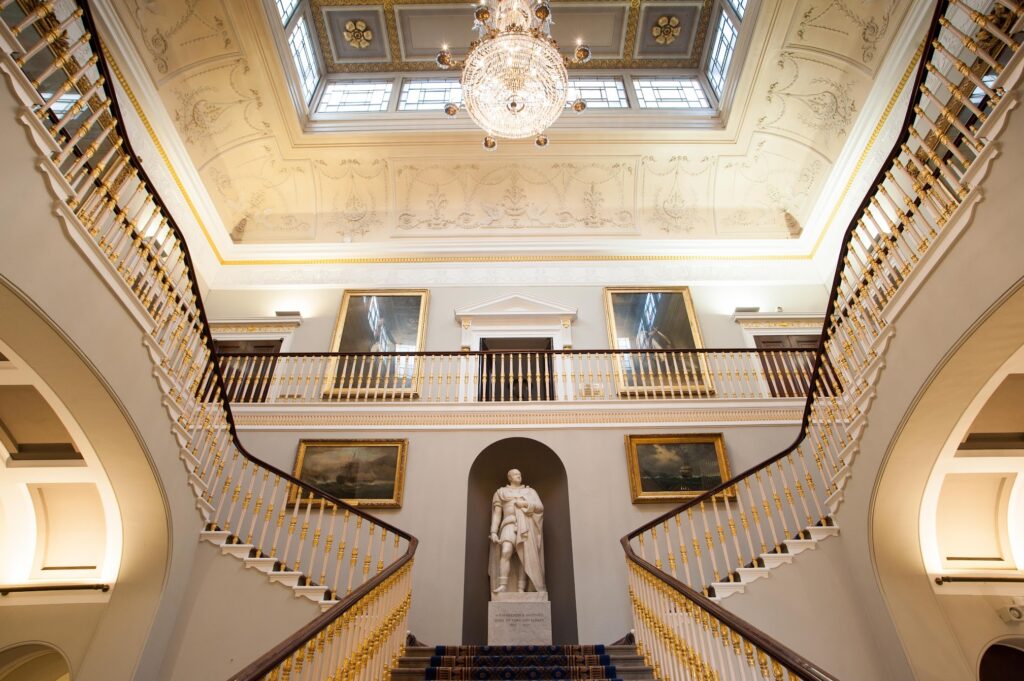 Looking to celebrate International Women's Day 2022 AND learn about how you can make a positive environmental impact? 116 Pall Mall are hosting talks that will allow you to do just that – with a generous helping of booze to kick things off.
Featuring a panel of women who own sustainable businesses in fashion, food, and drink, the discussion will centre around how taking a sustainable approach to business is key in creating a diverse and ethical future for people and the planet.
Following the talks you'll also be treated to a catwalk show and champagne, alongside a private shopping experience where you can browse the business owner's items.
IWD at The Royal Opera House
8th March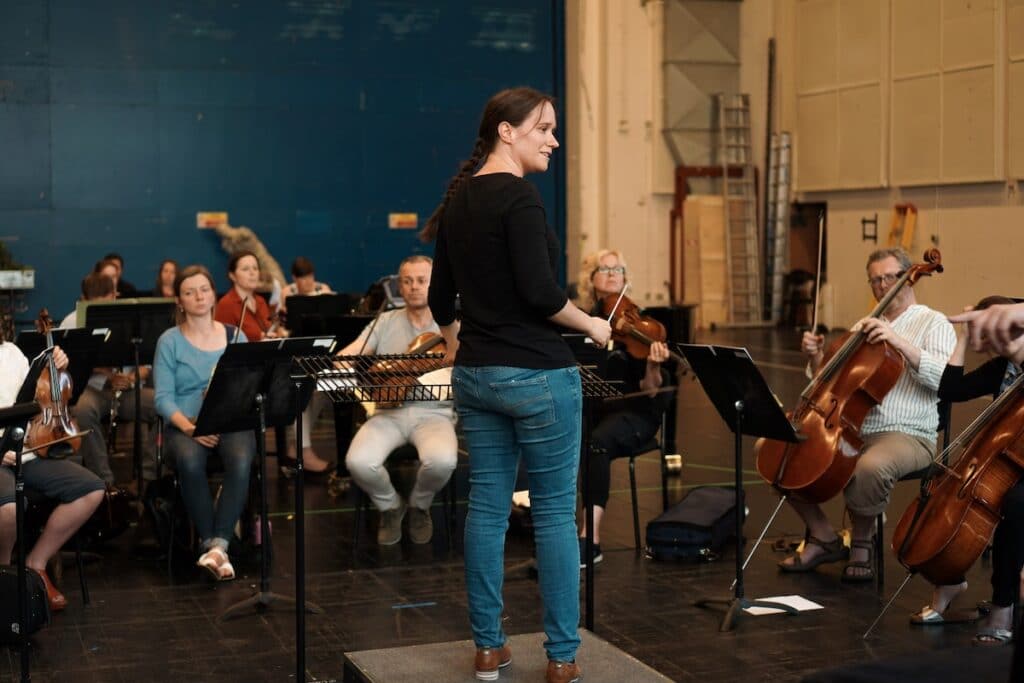 Join The Royal Opera House for an International Women's Day extravaganza packed with free performances, behind the scenes sneak peeks, and a dazzling live-streamed event that will champion the work of female creatives in the arts.
Between 11am and 6pm, St Pancras International Station will be graced with seven free micro-operas that have been created by female composers and teams.
During the evening, a live performance of 'Interrogating the Ballerina' will be streamed in the ROH's Clore Studio – this production will discuss societies' perception of the female ballet dancer. You can nab tickets to this breathtaking performance and panel chat here.
Short Story Stations IWD Special
4th – 11th March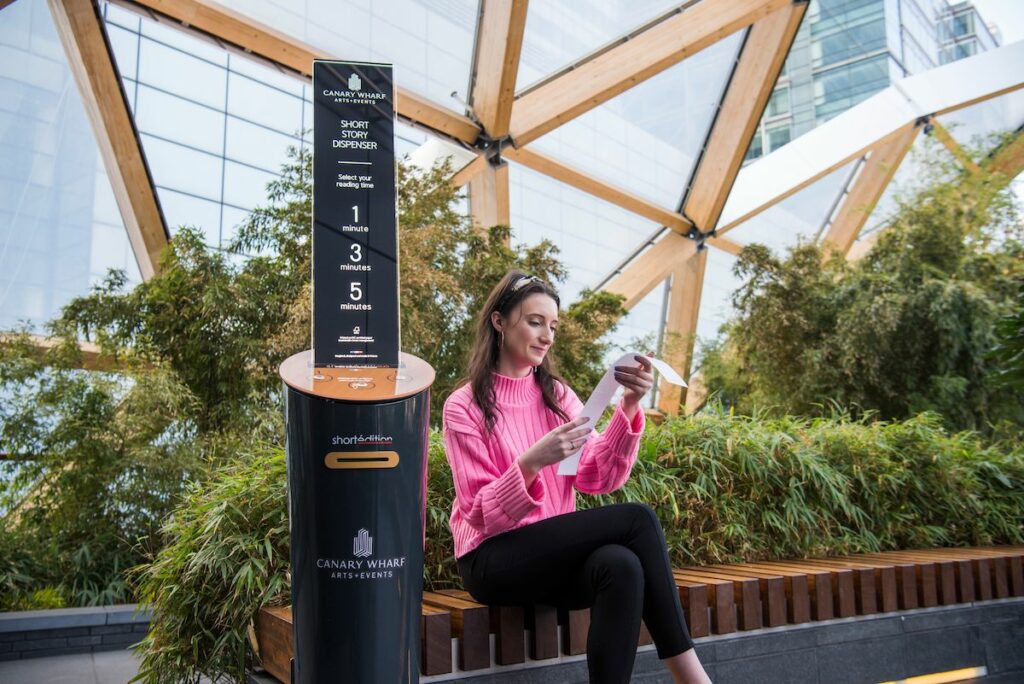 Canary Wharf's short story stations will be getting involved with IWD this year by printing stories by female authors.
Keep your eyes peeled for the literature vending machines that are dotted across the area – you'll find hundreds of stories from the likes of Virginia Woolf and Emily Brontë, alongside work from emerging authors.
The stories are free to print (and they're on eco-friendly paper), so head there for a dose of female-written literature.
Shop at One of London's Female-Owned Businesses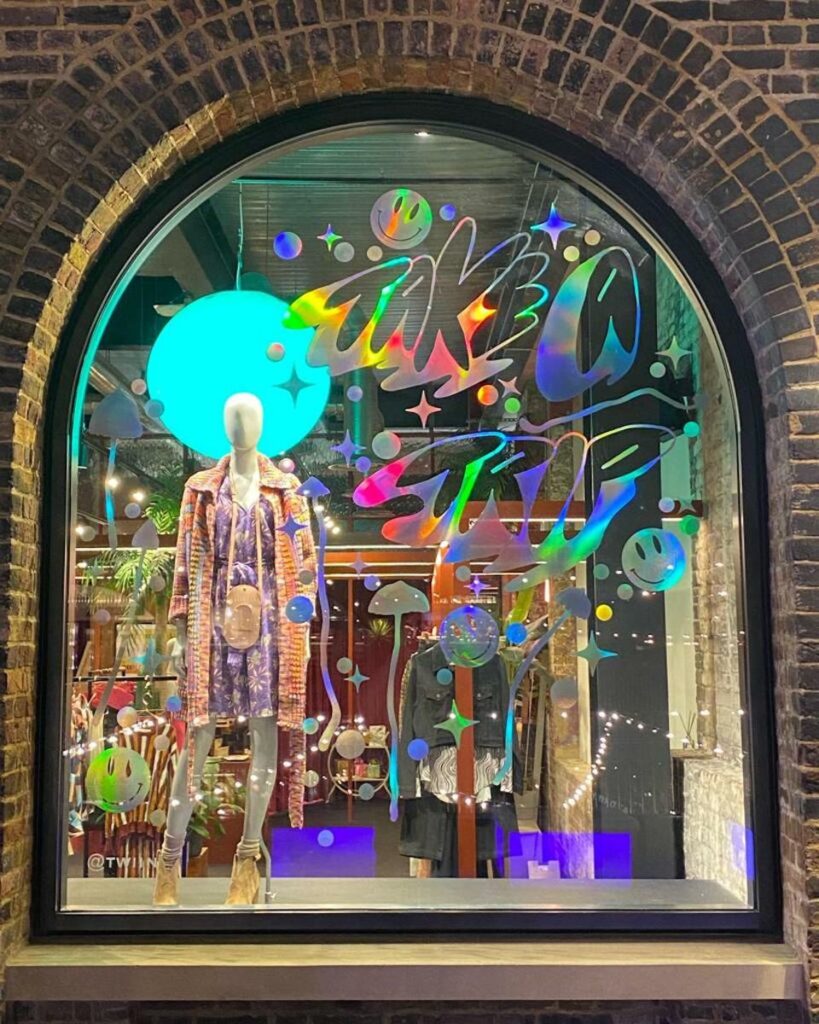 There's no better time to shop at female-owned businesses. London is jam-packed with them and pretty much all are well-worthy of your hard earned cash. Not sure where to look? Here's a couple of our favourites…
Founded in 2019 by Alice Moxley, Pivot is a brand and social enterprise that works with homeless people to create stunning jewellery pieces. That alone is worth supporting, we think – but take a look at the jewellery for yourself and it'll take some sheer will-power not to drop all your cash.
Twiin is another female-owned gem that we're loving, and is tucked away in Coal Drops Yard. Owned by husband and wife duo Obi and Sandra, it's the first Sunshine Concept Store in the UK – aiming to bring a whopping dose of Vitamin D all year round through their sunny fashion, beauty, and lifestyle products.
The Camera is Ours at the BFI
In honour of their brand-new DVD boxset, Southbank's British Film Institute will be celebrating female documentary makers throughout March.
From the likes of Ruby and Marion Grierson to the modern work from Penny Woolcock and Waad Al-Kateab, this season features plenty of digital restorations from the BFI National Archive.
Women in Arts at The National Gallery
The National Gallery have got a wide range of digital events throughout March to celebrate International Women's Day.
The gallery's aim is to explore women's role in famous artwork, from a deep dive into the women featured in the frescoes by Luca Signorelli to the way in which art historian Anna Jameson influenced the reception of Raphael's work.
---
There we have it – the best ways to celebrate you or the women in your life for International Women's Day 2022. How are you spending it?
Discover More Things to do in London