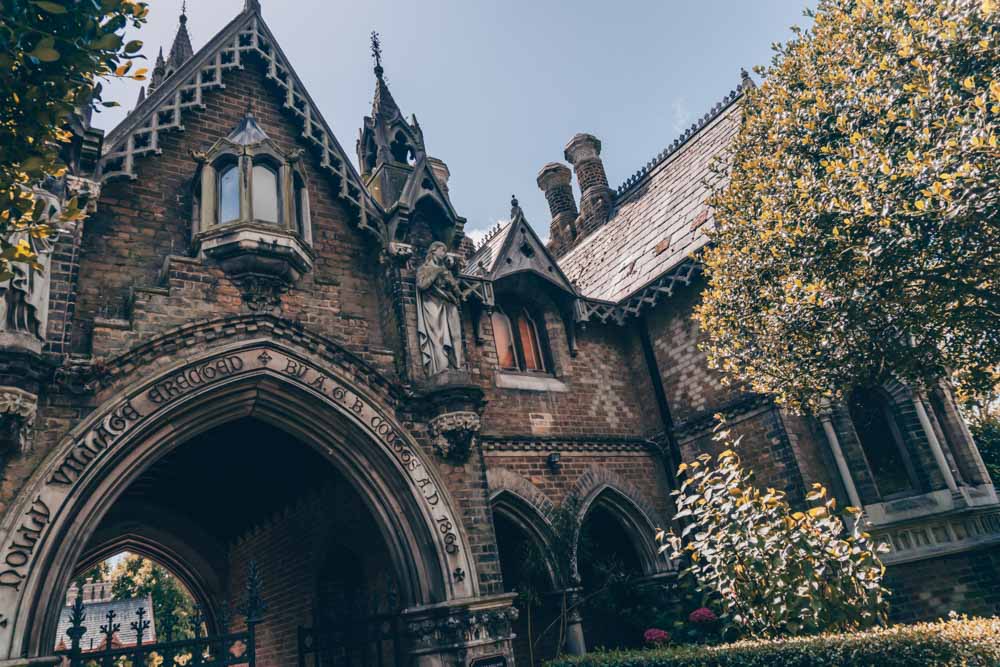 Get ready to discover Highgate's Holly Village with this handy guide.
It's not difficult to see what inspired so many poets, writers and intellectuals to live in Highgate.
Best described as a village that got sucked up into London, the area has retained its rural feel. Not least because it borders Hampstead Heath, the finest stretch of countryside in London (if there is such a thing).
Just down the road from the famous Highgate Cemetery, you'll discover a less talked about, but no less appealing unusual London spot: Holly Village.
The History of Holly Village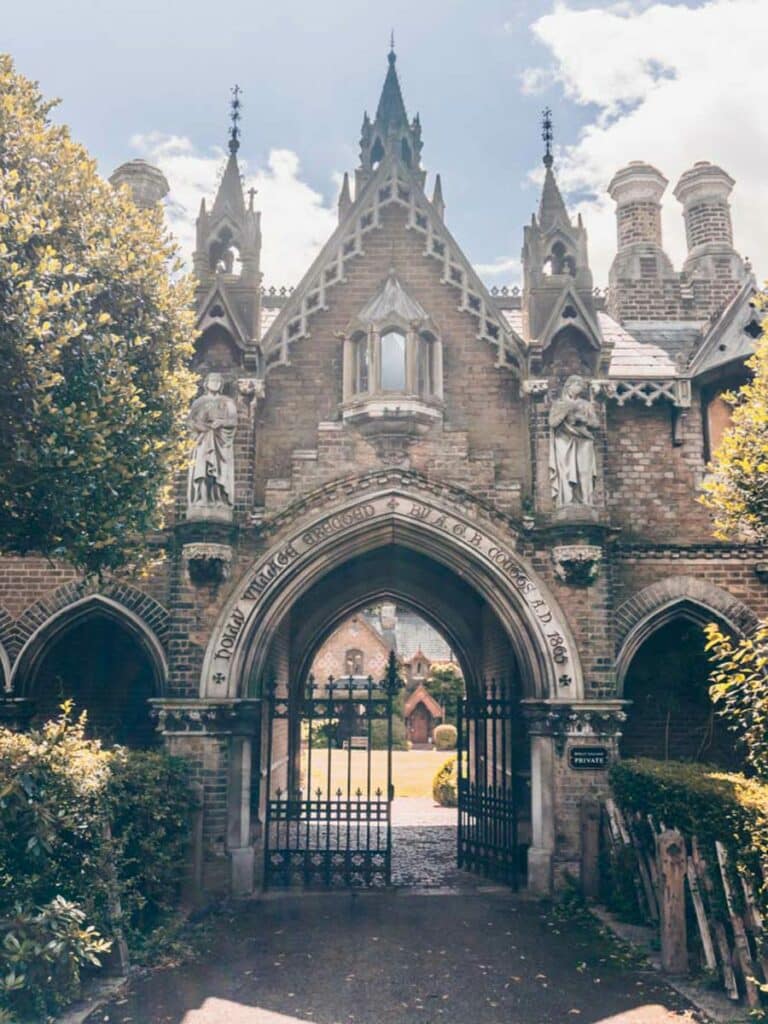 Looking at the elegant Neo-Gothic architecture, it's impossible not to wonder about the history of Holly Village.
Dating to the 1860s, it was designed for Angela Burdett-Coutts. The daughter of Sir Francis Burdett and the granddaughter of Thomas Coutts of Coutts Bank, she inherited a large chunk of the Coutts estate in her twenties, from which point she became the second richest woman in Britain (number one was Queen Victoria in case you wondered).
Burdett-Coutts remained so until her death, despite donating large sums of money to charitable causes – not to mention establishing the NSPCC and RSPCA – through the course of her lifetime.
With the help of Charles Dickens and architect Henry Darbishire, Burdett-Coutts created a vision of Victorian Gothic architecture in the middle of Highgate Village.
Why Was Holly Village Built?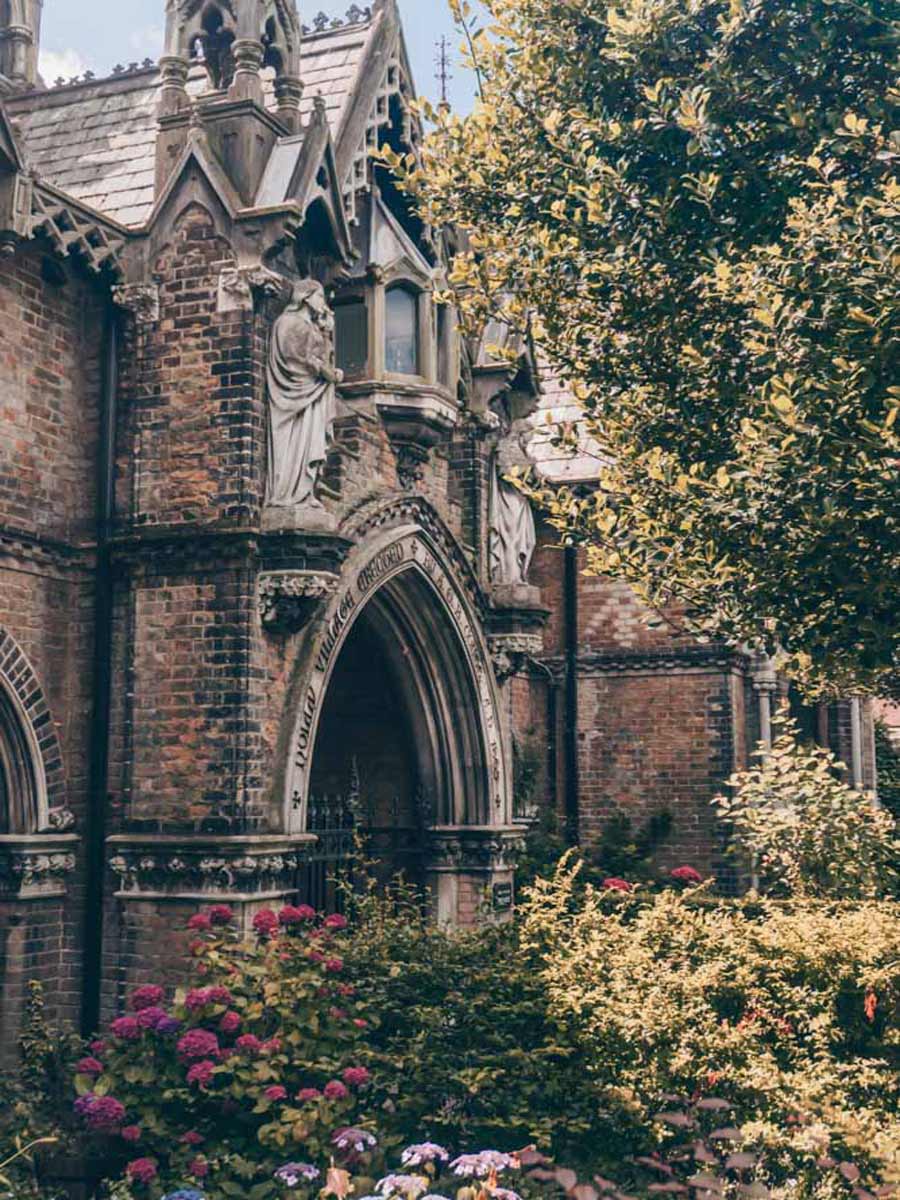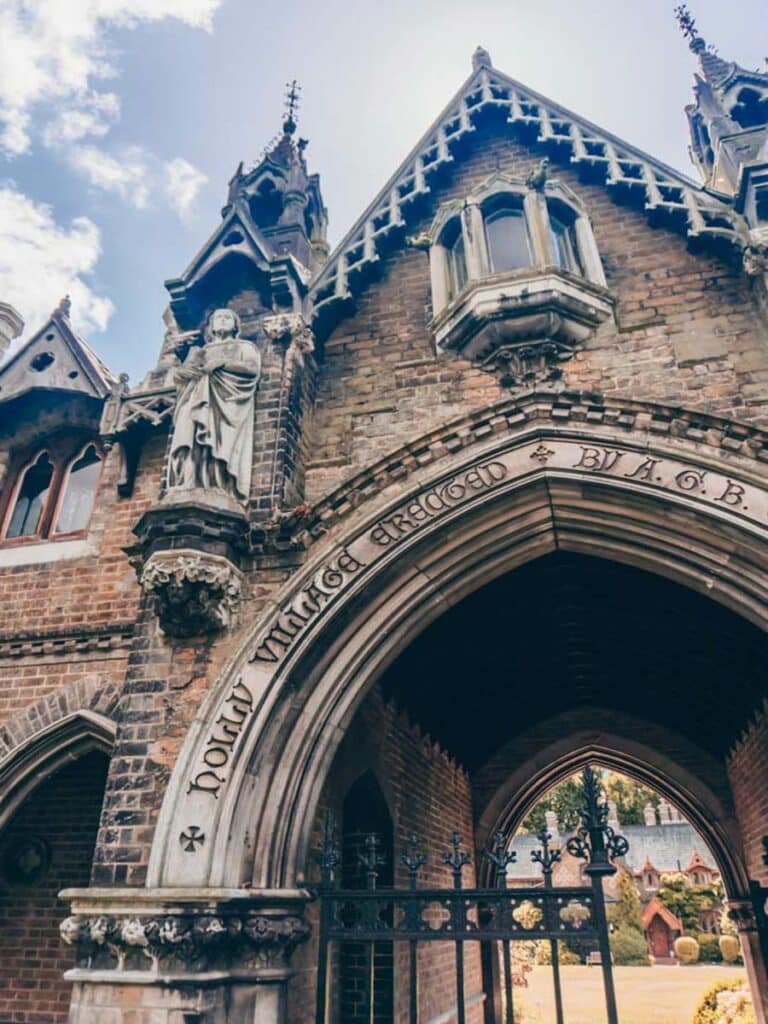 It's Grade II listed (of course), but curiously, no one has ever quite gotten to the bottom of what Burdett-Coutts intended the village for.
Some contend that they were built as homes for former workers on her estates, or retired employees of the bank, while others say they were always meant to be a home to professionals – seemingly borne true by the high quality and standard evident within the village.
Italian craftsmen were brought in to work on ornate teak wood carvings, the buildings were themselves made from expensive Portland Stone. Unfortunately, the grounds of this "village within a village" are private, but you can still take a look at the neo-Gothic architecture from the ornate entranceway and from its periphery.
Visiting Holly Village, Highgate: Practical Information and Map
Looking for More Hidden London Guides?