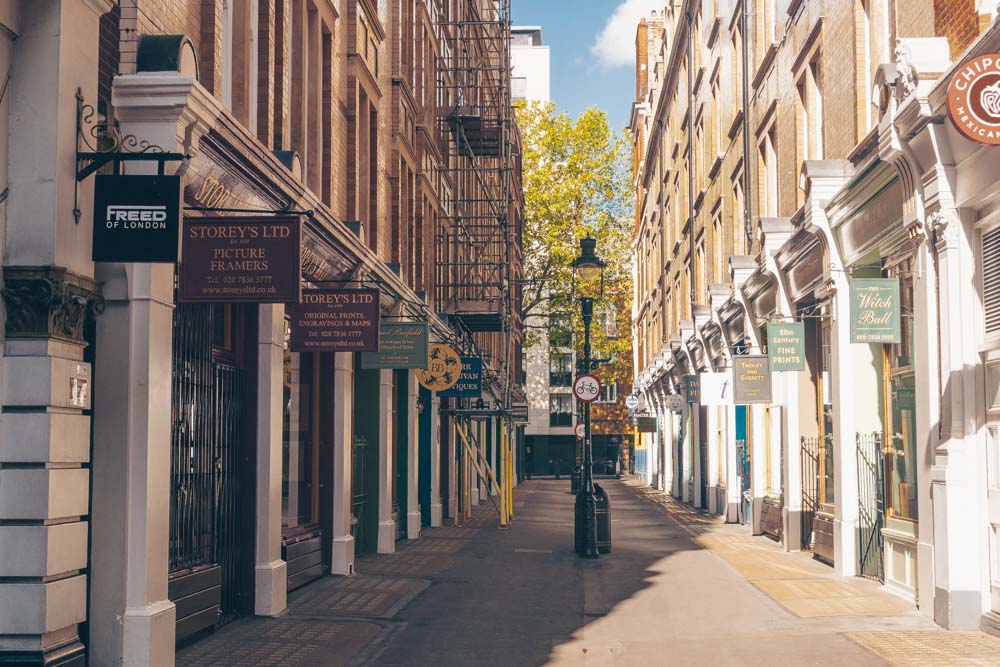 Just around the corner from bustling Covent Garden, you'll find one of the area's quieter curiosities: Cecil Court.
At first glance, you may think you've stepped back in time – with its antiquarian bookshops, faded facades and gas lamps, Cecil Court doesn't quite fit with the buzzy 21st century London that's engulfed it.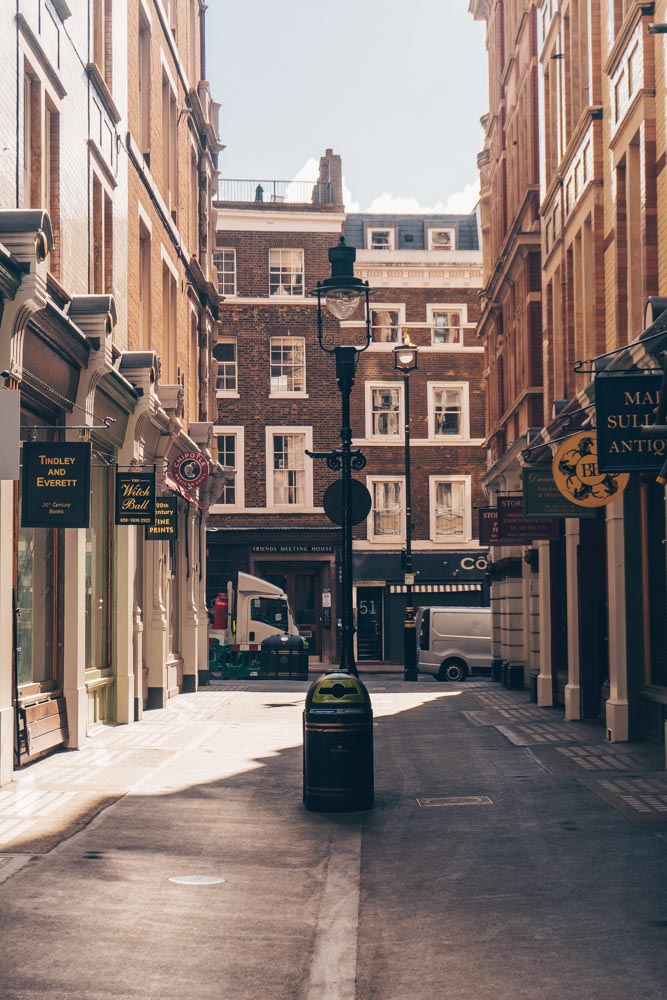 I have to admit, I'd walked past Cecil Court countless times without taking a moment to explore.
My mistake. It was only when researching a recent piece on Harry Potter in London (I'll explain the connection anon) that I found this quirky London gem hidden in plain sight.
Why Should You Visit?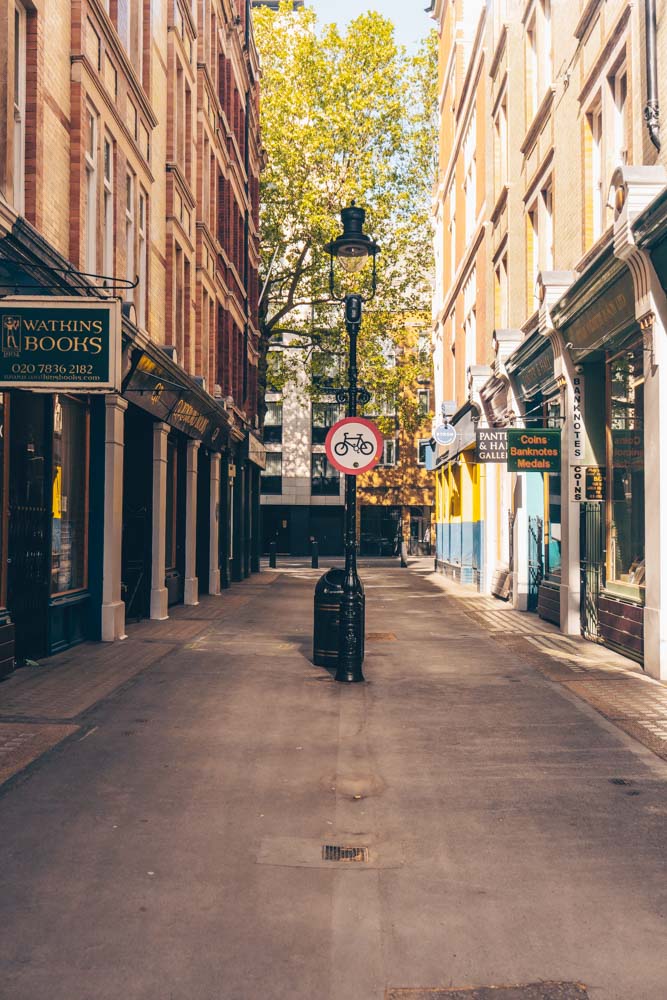 Linking Charing Cross Lane and St Martin's Lane, Cecil Court has sat in the heart of London since the 17th century.
At first glance, not much has changed (though the buildings we see today date back to the 19th century).
Either way, it's still filled with all manner of second-hand bookshops, a throwback to the time when the Charing Cross Road was London's hub for all things book-related.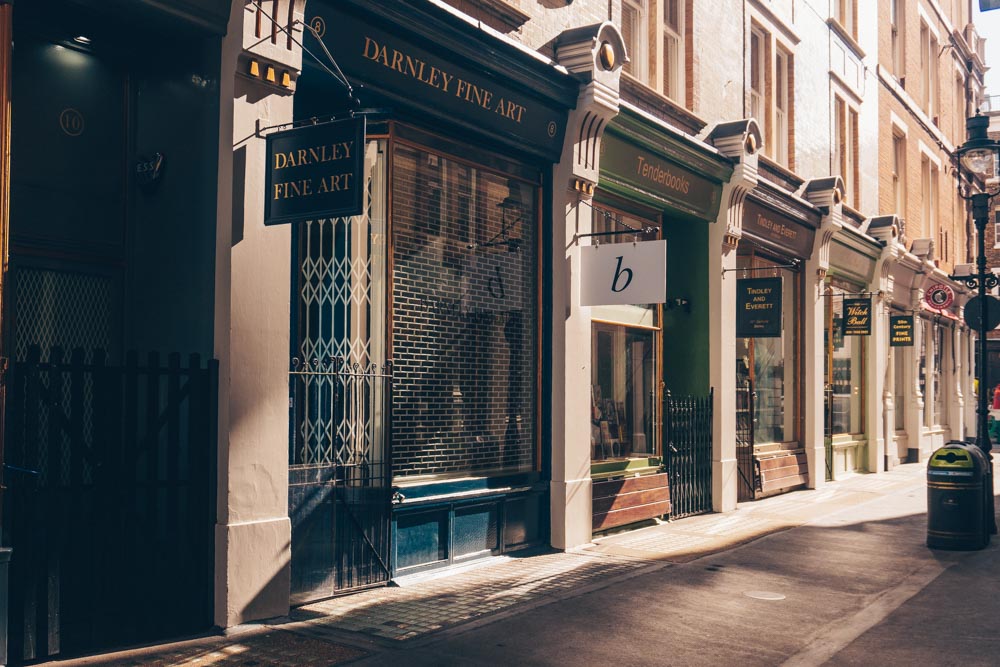 Even the world-famous bookshop Foyles, now based on Charing Cross Road, had its humble beginnings here on Cecil Court.
Today, it remains a book-lover's dream. There are around 20 secondhand and antiquarian bookshops housed in small, musty stores – each one brimming with the possibility of stories and knowledge yet unknown.
Cecil Court – Inspiration for Harry Potter?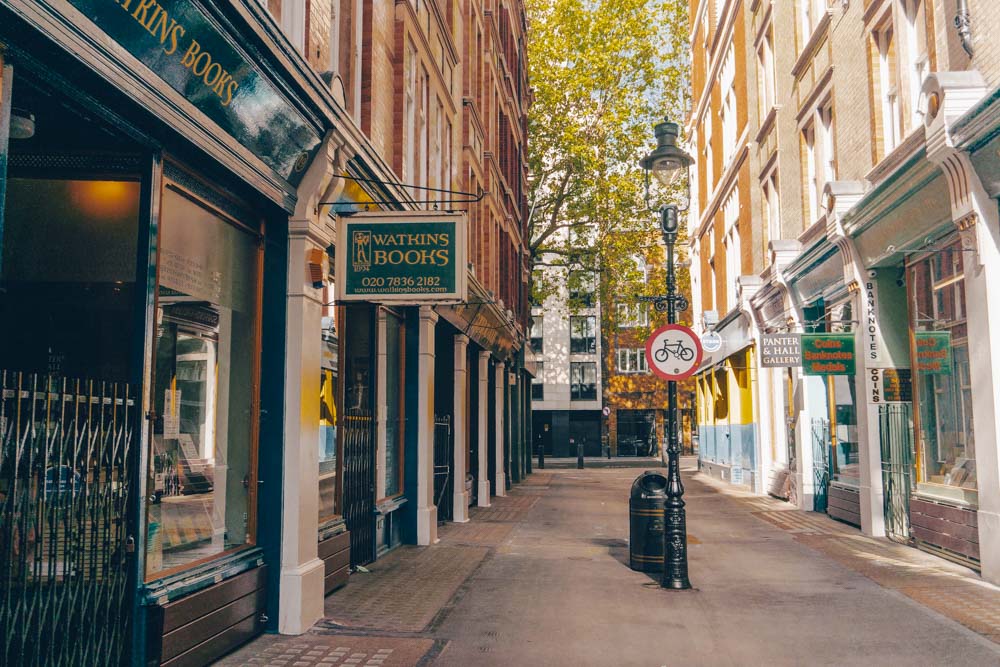 I hinted that there was a potential connection between Cecil Court and Harry Potter then totally left you hanging without more detail. How rude.
With its higgledy-piggledy shops and muted atmosphere, it's not hard to see why Cecil Court is thought to have inspired the famous Diagon Alley in JK Rowling's Harry Potter series.
Not only does the lane have a not quite of this world aura to it, but it also boasts a proliferation of shops about magic and the occult including one rather fittingly named The Witch Ball.
In Harry Potter and the Philosopher's Stone, Harry and Hagrid walk down Charing Cross Road to reach the entrance to Diagon Alley. Is the fact that you'll find Charing Cross Road at one end of Cecil Court a coincidence? Perhaps not.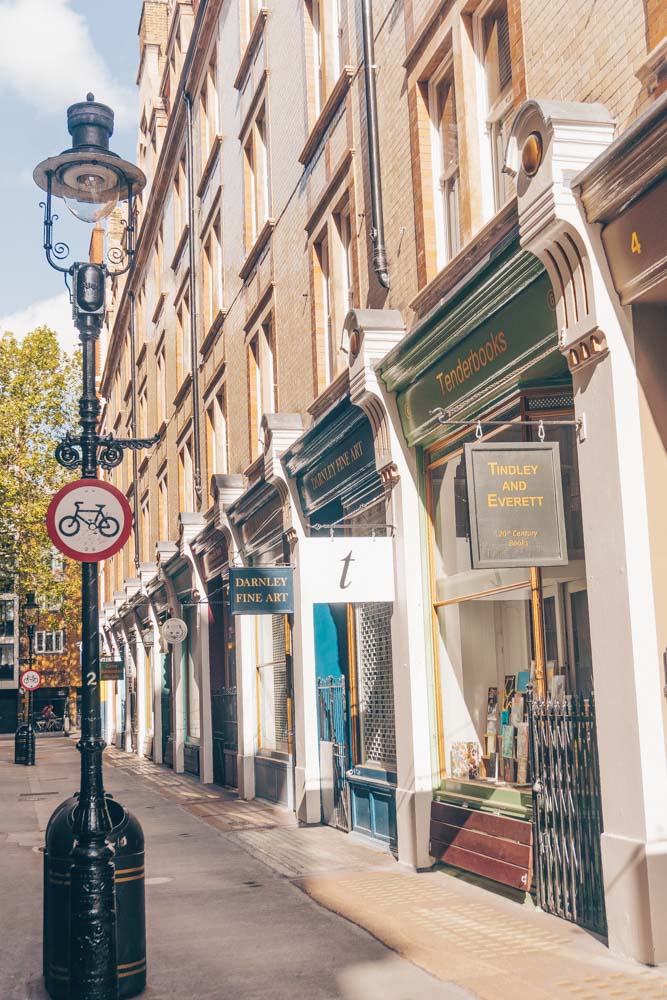 I should say that many people believe the inspiration for Diagon Alley to be the much quieter and smaller Goodwin's Court around the corner.
If you have the time, go and see to decide for yourself.
Aside from its connection to the Harry Potter books, Cecil Court also makes a number of appearances in films – including Miss Potter (2006) and 84 Charing Cross Road (1987).

A Brief History of Cecil Court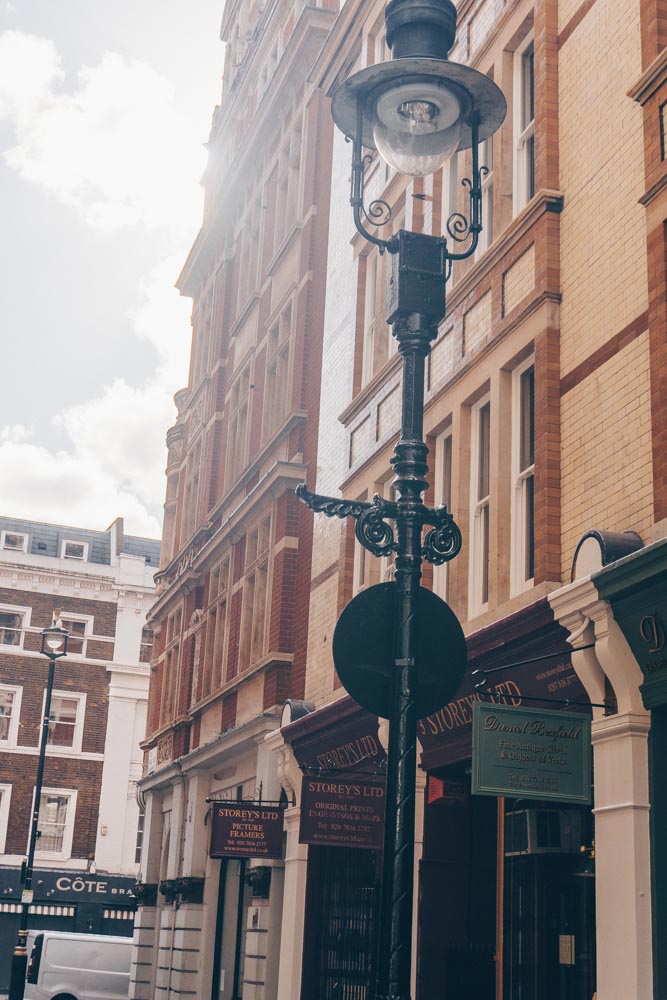 One of the oldest passages in Covent Garden, Cecil Court dates to the end of the 17th century, with the very first booksellers moving in shortly after in 1704.
Unfortunately, it wasn't long before a large section of it was burnt to the ground in 1735 – part of a suspected insurance fraud committed by a brandy shop/ brothel owning tenant called Mrs Colloway. What sauce.
It was rebuilt, and for a short time in 1764, the young prodigy Wolfgang Amadeus Mozart called it his home as he toured Europe with his family. He was lodging with one of the barbers of Cecil Court and performing, among others, for King George III (as you do when you're eight). Keep an eye open and you'll see the plaque commemorating his lodgings at number 9.
The court itself looked very different prior to 1889, when it was widened and realigned – the original would have looked a lot more like Goodwin's Court around the corner.
Later, right at the end of the in the 19th century, Cecil Court became a hub for the burgeoning film industry with many early film makers and distributors basing themselves there and giving it the nickname "Flicker Alley".
As the 20th century progressed, the filmmakers moved out and more booksellers moved in, creating the Cecil Court we know today.

Practical Information
Address: Cecil Court, Covent Garden, WC2N 4EZ
Nearest Underground Stations: Covent Garden, Charing Cross and Leicester Square.
Map
Looking for more tips and guides for the area? You'll love these…