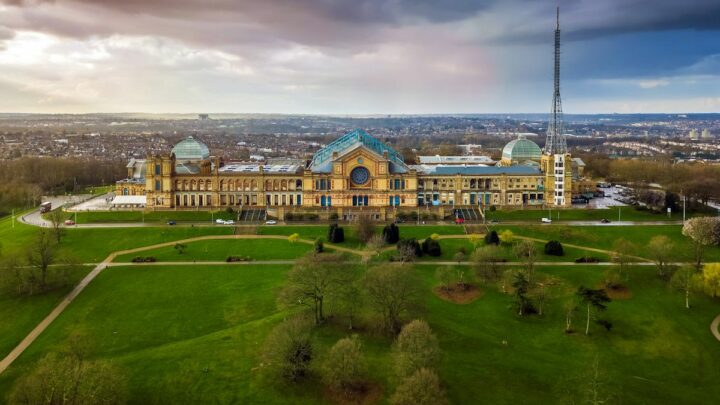 Planning a visit to Crouch End? Get ready to discover the best things to do, top places to dine, and shopping hotspots with this handy guide to Crouch End, London.
Situated at the crossroads of multiple ancient travel routes, Crouch End was a rather big deal during Victorian times – with a huge shopping centre the main attraction. Today, it's a little bit quieter but it still retains all of its old charm.
Often described as one of the more hidden parts of London, Crouch End is an adorable corner of the capital that we implore you to explore. This ultra-fashionable Victorian suburb boasts plenty of natural beauty, gorgeous bars, and independent shops.
Ready to explore the best things to do in Crouch End? Let's go.
Things to do in Crouch End
Venture Along the Parkland Walk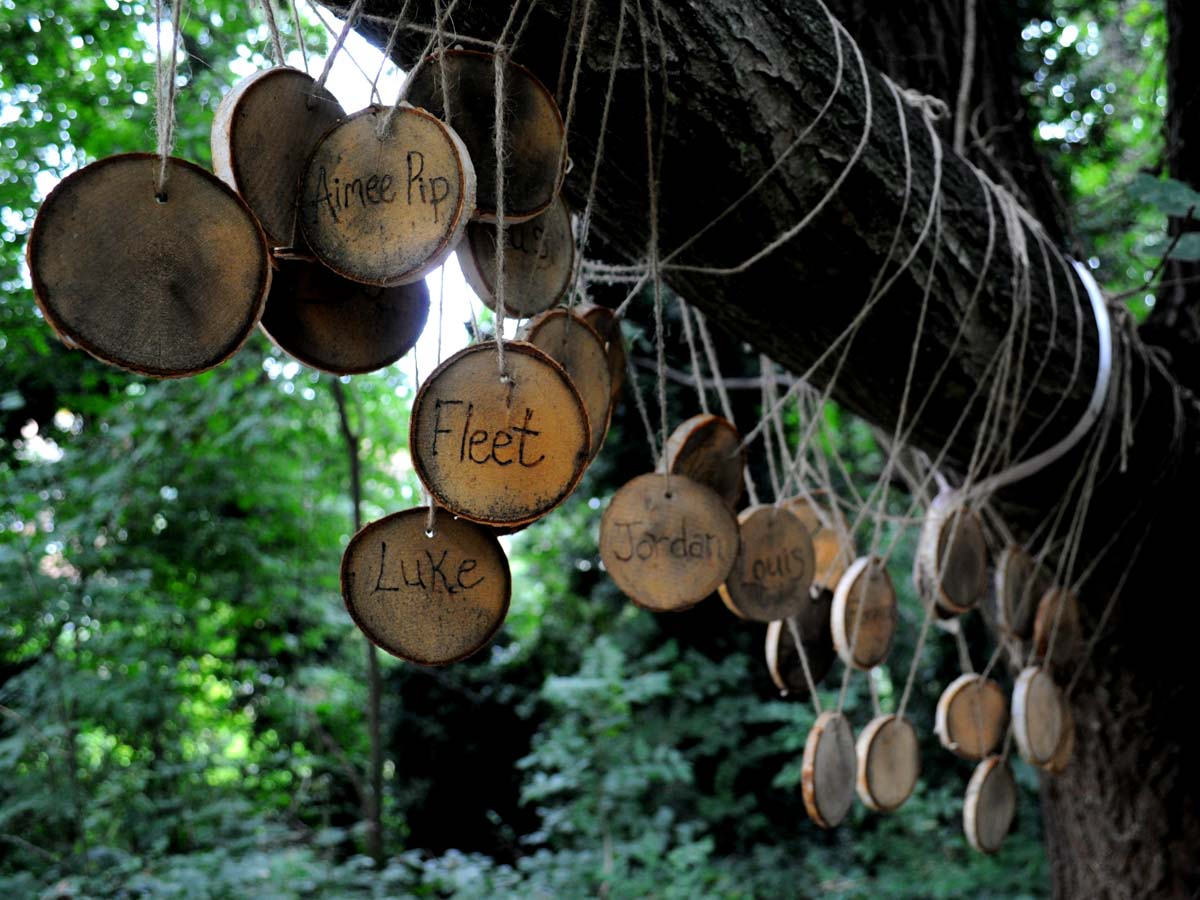 Crouch End isn't short of beautiful views, and meandering your way along the Parkland Walk is one of the best ways to spend a sunny afternoon here.
Don't fret – it's not too taxing. This is a 4.5 mile green walkway that follows the trail of an abandoned railway line that previously spanned a route between Finsbury Park and Alexandra Palace.
We recommend starting at Finsbury Park and ending with an ice cream at Ally Pally – you deserve it.
Explore Alexandra Palace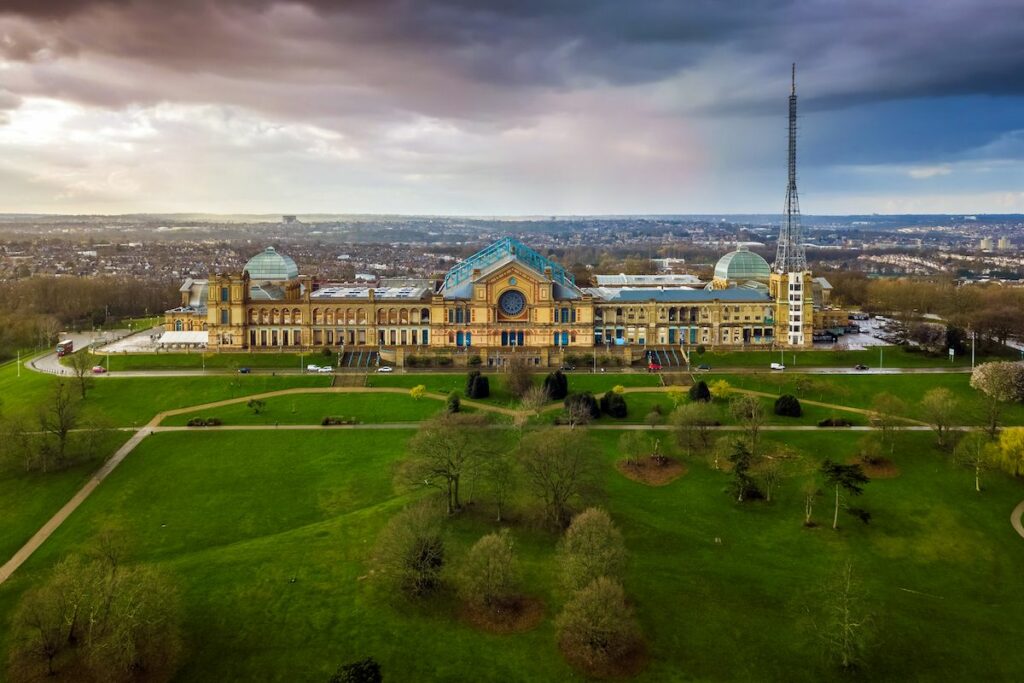 Alexandra Palace (or Ally Pally, as it's lovingly known) is a theatre, park, and sports venue near Crouch End – recent renovations have breathed life back into the space and made it one of the top places to explore in Crouch End.
Dubbed the 'People's Palace', this is a hub for locals – hosting plays as well as gigs.
Whether you fancy boating on the lake during the warmer months, heading inside for a theatre performance, or are even in the mood for seeking thrills (more on that later), Ally Pally's got it covered. Bring the family and a picnic and prepare for a glorious day.
Seek Thrills at Go Ape
Whether you've got kids that need entertaining or fancy giving the course a go yourself, Go Ape (situated in Alexandra Palace park) promises an afternoon of hilarious fun.
Strap yourself into a harness and prepare to make your way along an aerial assault course – opt for your desired difficulty level (go on… tackle the difficult black route – we dare you) and appreciate your leafy surroundings from above.
Explore the Farmer's Market
The farmer's market at Alexandra Palace is one of the highlights of Crouch End.
Taking place every Sunday between 10 am and 3pm, it is the top place to visit if you're looking for fresh produce and delicious snacks to chow down on whilst you take a chilled-out Sunday walk.
The market is free to enter and you can even bring your pooch along.
Things to do in Crouch End: Eating & Drinking
Little Mercies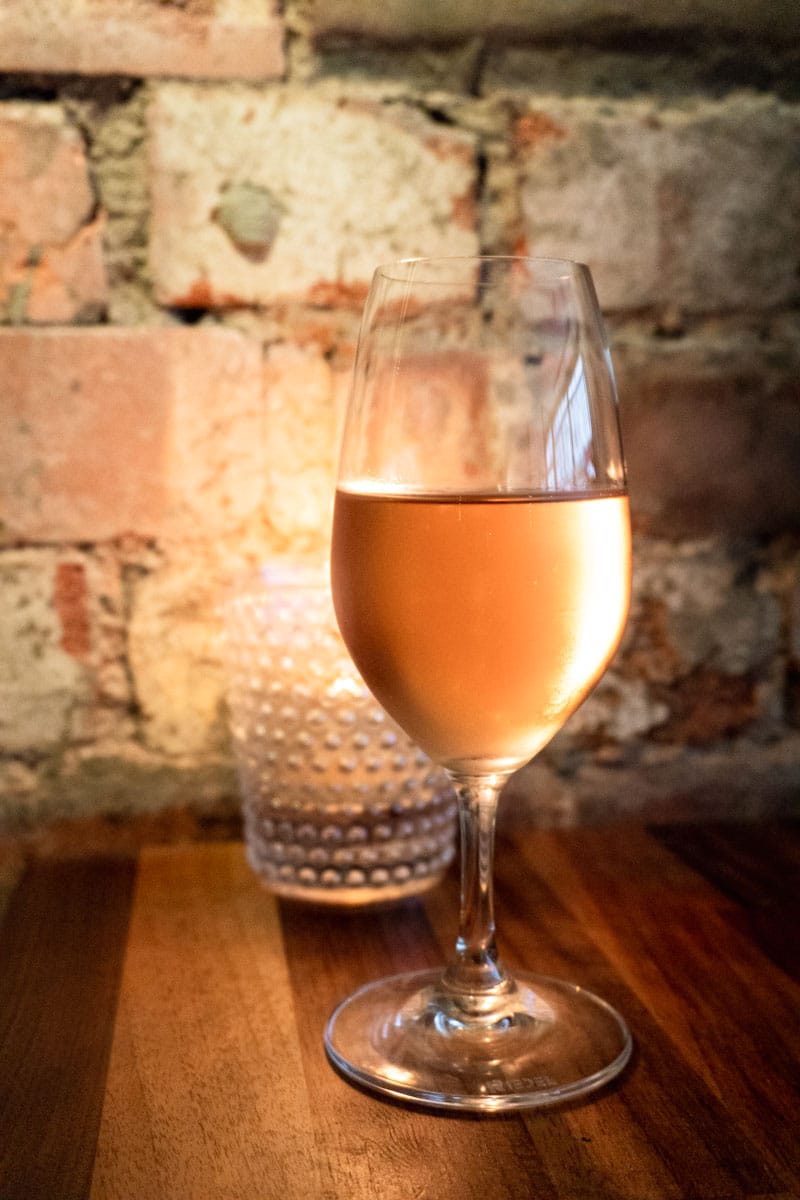 Introducing your new favourite hangout: Little Mercies. This charming local bar boasts quality cocktails, delicious small plates, and the cosiest of atmospheres.
The drinks menu is vast, with plenty of cocktails and wines, as well as a generous offering of non-alcoholic drinks for those who prefer to go booze-free.
Our top picks include the Champagne P*rnstar – a pimped up version of the classic martini offering, using champers instead of prosecco – though we also love the refreshing Tequila & Watermelon concoction.
Read More: Our Review of Little Mercies
O'S Thai Cafe
O's Thai Cafe serves up a wide range of wholesome Thai food – including vegetarian, vegan and gluten-free options.
The menu is large, but not too overwhelming. We'll admit that the chicken Pad Thai is a tad basic option, but O's does it so well that we highly recommend it – if you're looking for something a little bit spicier, the Pad Khee Mao takes things up a notch.
Cafe Beam
Looking for a bite to eat in Crouch End? Cafe Beam has got it covered.
They're best known for their spectacular vegetarian breakfast and also their light pastry plates from Dunn's Bakery – a business that has been running since 1820.
However, we would be lying if we didn't explain that half the appeal of Beam is the aesthetic. With the space decorated in trendy forest greens and powdery pinks – if you're looking for character, look no further.
Bar Esteban
This adorable Spanish bar and restaurant focuses on serving up high quality food for their customers, using the freshest of ingredients, as well as serving some of the most exciting cocktails in town.
Though, we recommend exploring the innovative gin menu – the Barcelona G&T is a oh-so-smooth blend of gin mare, fever tree tonic, blueberry, and basil leaf.
Food-wise, expect tapas style dishes. Of which, the salt cod croquettes are particularly more-ish.
Top Shopping Spots in Crouch End
Indish Design Shop
If you're looking for an independent homeware shop, Indish stocks a whole host of small British and Scandi brands.
Whether you're looking for a garish new sideboard or just fancy browsing for inspiration, this is one of the top places to shop in Crouch End.
You could find yourself a memorable piece of work to keep at your home – and with a yoga studio upstairs, who knows what you might get yourself into!
Flashback Records
London loves an indie record shop and, as you're strolling around town we recommend taking a small detour to this absolute treasure trove. This is definitely the locals favourite place to take a look through new and old vinyls.
With an ultra-cool vibe and staffed by lots of friendly faces – this is a place to pick up something special and also support an independent business.
Where to Stay in Crouch End
Bright and Airy Apartment
This modern apartment is super stylish and conveniently located next to public transport links. It comes with a kitchen and open living space so it really feels like a home away from home.
Mountview Guesthouse
Mountview Guesthouse is an independently run B&B in Crouch End offering a comfy place to bed down for the night. Rooms are fully equipped with everything you need for a pleasant stay and boast pretty garden views
Practical Tips for Exploring Crouch End, London
Many of the spots in this guide revolve around Alexandra Palace – it really is the main hub of the area. Start there if you're looking to explore Crouch End.
Map of Crouch End, London
Things to do in Crouch End, London: Read Next