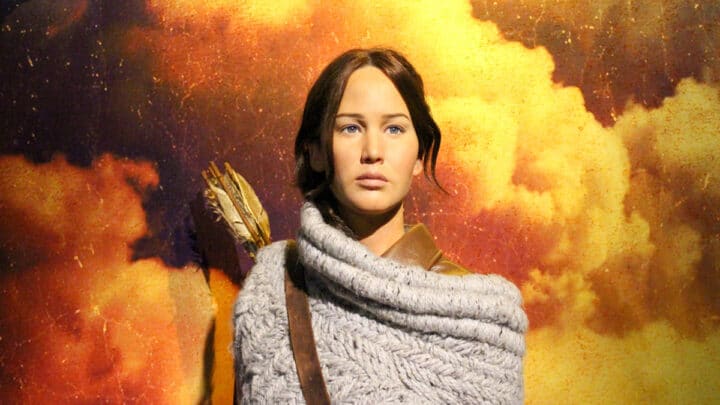 Hold up that three-fingered salute, The Hunger Games is coming to a stage near you.
We're always interested when we hear about a major motion picture getting made into a play for the London stage. There's been My Neighbour Totoro, School of Rock, Matilda (originally a book of course) – next year we get Spirited Away. The list of big hits goes on, and in 2024 it will be joined by another Blockbuster.
Yep, it's been announced that The Hunger Games is now under production, ready to hit the stage in Autumn of 2024.
What Do We Know So Far?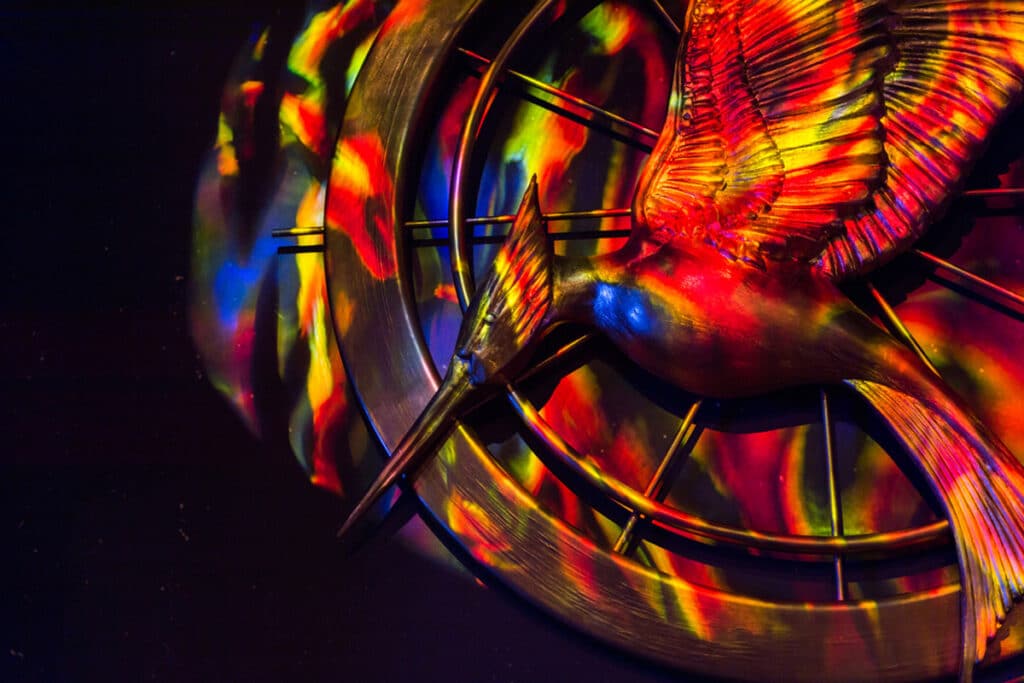 Truth be told, not lots, it's still very early days. However there are some gems of info we can share with you. First off the play has been fully endorsed by Suzanne Collins, author of the original books – no comment for J Law but we assume she backs it too.
Another great bit of news surrounding the team behind this is that Matthew Dunster is on directorial duty. He's been delivering some real big hitters in the capital over the past few years. If you saw 2:22 – A Ghost Story or The Pillowman you'll already be acquainted with his work.
Equally well-regarded playwright Conor McPherson is working on the script (He's been behind some big hits too). The pair will be collaborating with Suzanne Collins to make sure the play comes off true to her imagined world.
Other than that you'll have to wait for the juicy info like casting – Dunster knows his celeb actors by the way, we could be seeing some big names in this. We don't even know which theatre it will come to, though our money is on somewhere in the West End. We'll keep you posted when we know more.
What are The Hunger Games?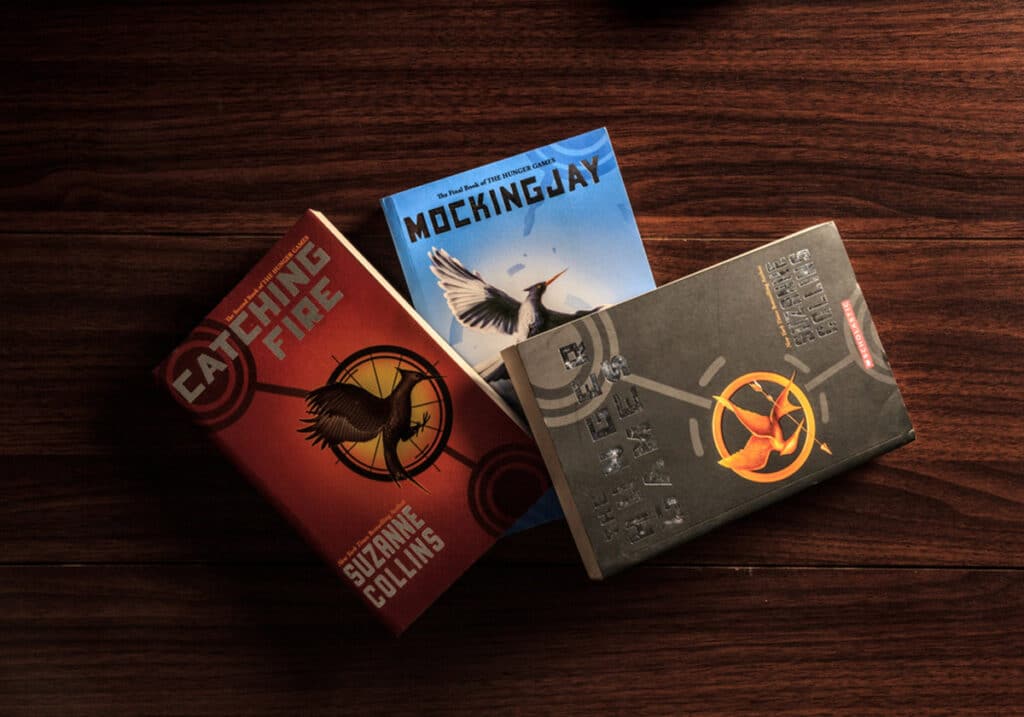 Don't know The Hunger Games? It's a series of books that got very popular and then made into an equally popular film starring Jennifer Lawrence. Set in the fictional world of Panem, the poor or lower class are set against each other in a deathmatch for the wealthy's entertainment. It all goes awry when one girl braves it to stand up to the powers that be.