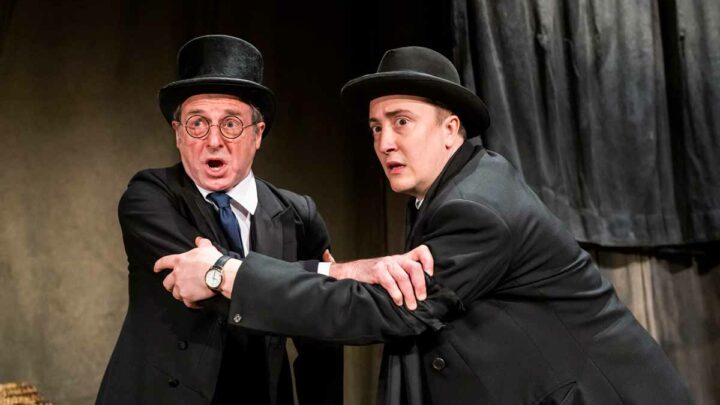 Boo! One of London's longest running shows is to close it's curtains for the final time in March.
Much-loved show, The Woman in Black, is to close after 33 years of running. That's with a whopping record of more than 13,000 shows, and a journey that began on a stage in Scarborough in 1987.
Here's what you need to know.
Why is The Woman in Black Closing?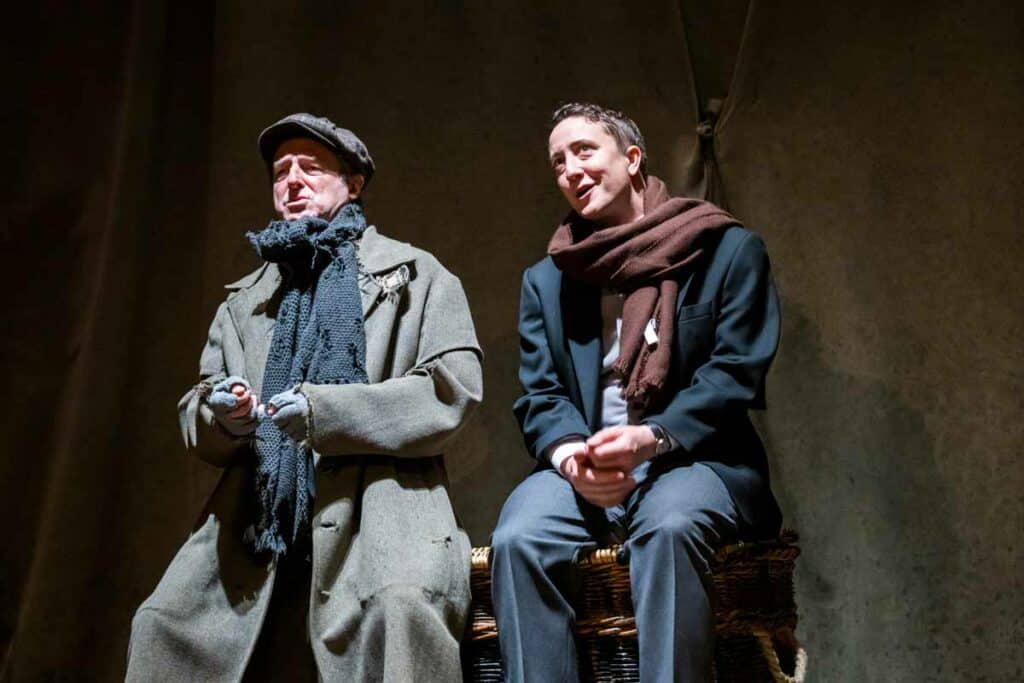 The production team are citing the rising cost of living as the reason for the closure. With living costs what they are, and people feeling the pinch, theatres are seeing ticket sales slump.
Recent months have also seen the closure of the popular show Dear Evan Hansen. While Come from Away, Mary Poppins, & Juliet have also announced they will be putting on their final shows in the upcoming months.
Theatre addicts at London X London are particularly sad to see this classic go. The show created magic that captivated generations with a set so minimal you wouldn't think it possible.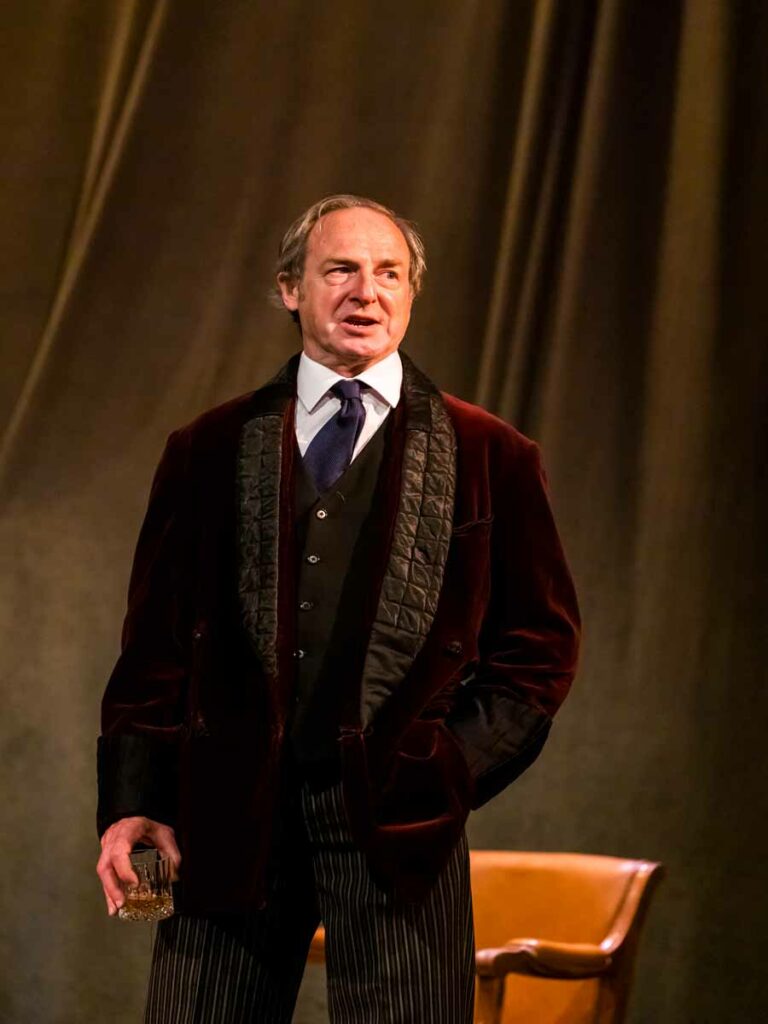 The set wasn't the only thing that's minimal: the cast of Woman in Black has always been a grand total of two (current actors in its duo of roles are Julian Forsyth and Matthew Spencer).
The last performance of The Woman in Black, we regret to announce, is March 4th 2023. That means you've still got a bit of time to catch it before it goes.
We'll see you there.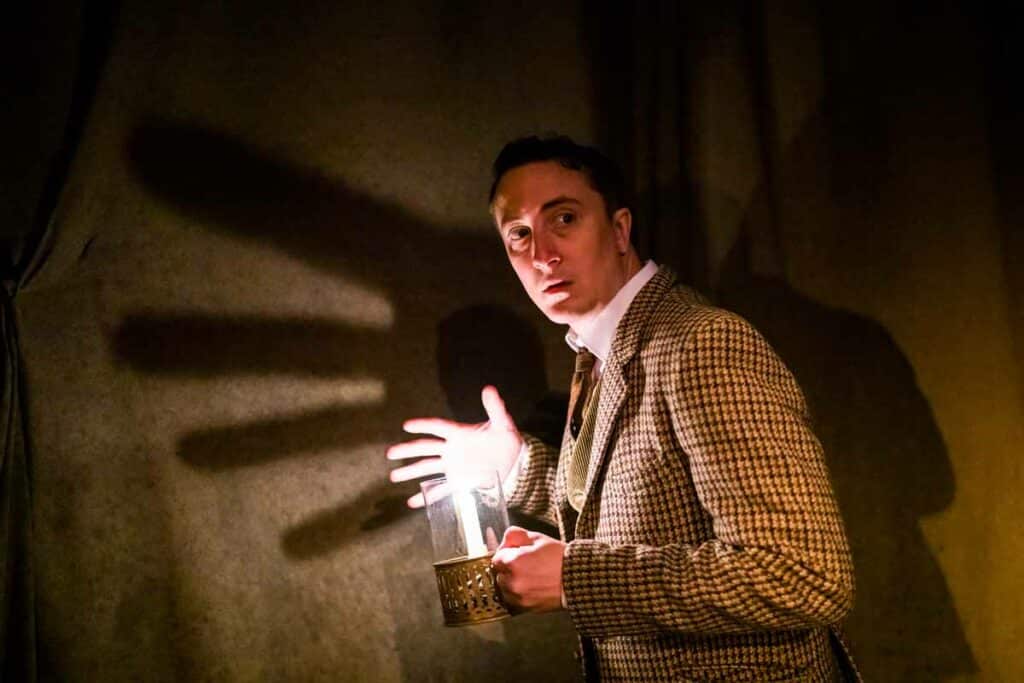 The Woman in Black Closing: Practical Information
Where?
The Woman in Black is currently showing at The Fortune Theatre. The nearest tube station is Covent Garden.
Tickets?
Grab your tickets here – hurry, we reckon there's going to be quite the rush to see the show one final time.