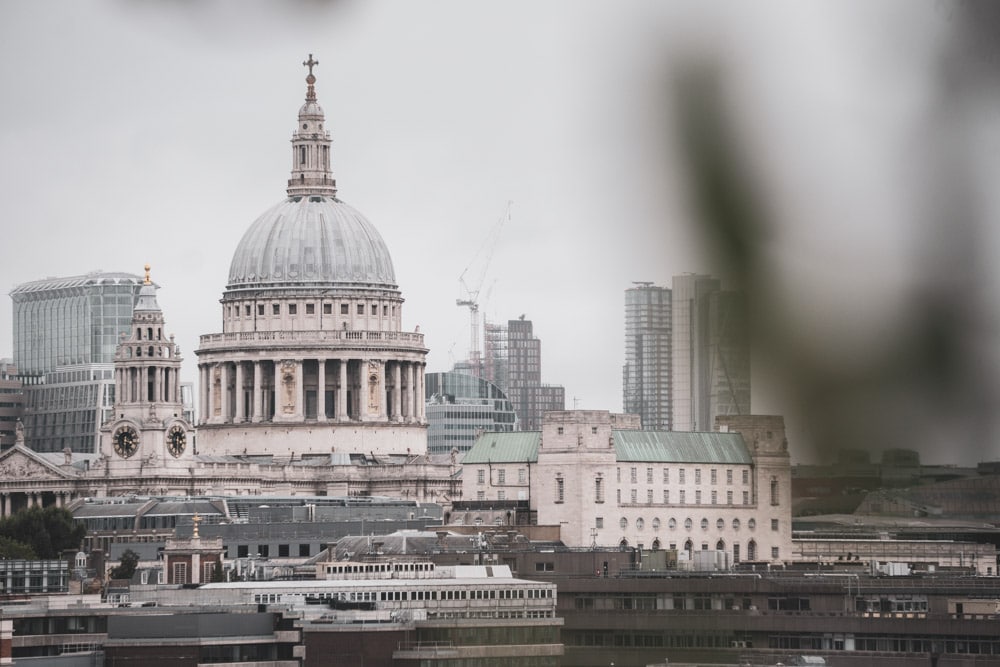 The public viewing platform at the Oxo Tower is one of my favourite hidden London gems.
For a city with such a dramatic skyline, it can be damned tough to get a good look at the best views in London without paying through the nose for the pleasure.
Sure, it's cool that you can see London up high from places like A View from the Shard, but if you don't have £30 to drop on a ticket, it kind of sucks doesn't it?
That's where the Oxo Tower comes in. A cool place to visit in London for free that barely anyone knows about? Exactly. The viewing platform is on the 8th floor of the Oxo Tower on the South Bank – positioned right next to the stretch of river with the Millennium Bridge and St Pauls, it's a gorgeous panorama.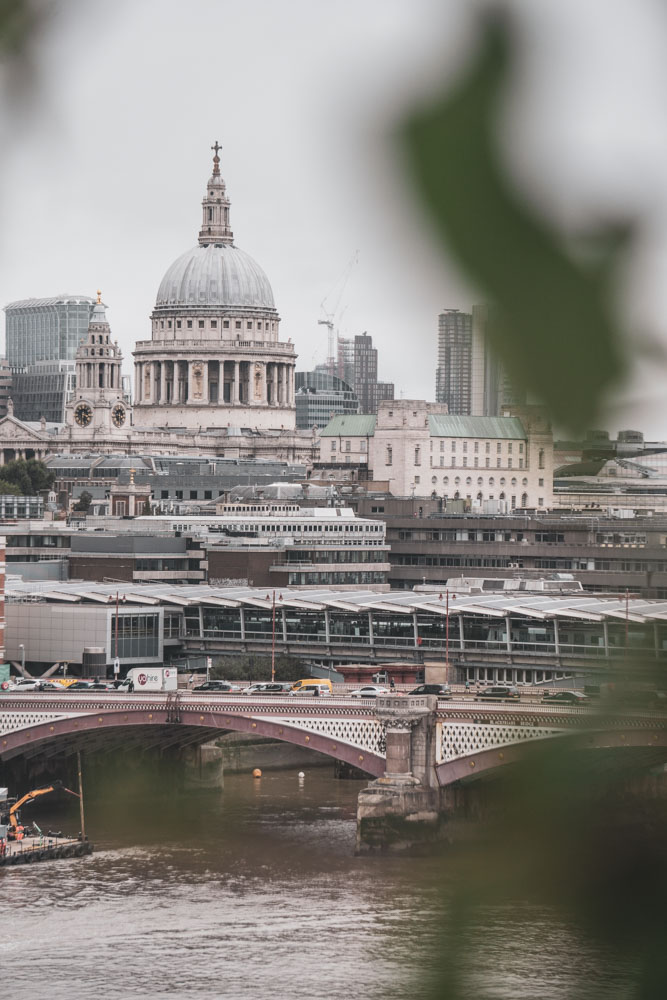 I'm not going to pretend that it's on quite the same level as the View from the Shard – let's face it, you're on the 8th floor here, not the 72nd floor – but before you get all sniffy, it is a cool viewpoint and one of my favourite spots for photographing St Paul's.
Simply hop in the lift to the 8th floor – the same floor as the restaurant and bar, ask them to show you the entrance for the public viewing platform and feast your eyes on the view of our fair city.
I will say that the bar and restaurant are also pretty good – so if you fancy a cheeky sundowner, it's also a winner.
Oxo Tower Viewing Platform: Practical Information and Map
South Bank, London SE1 9GY
Opening Times: 11am-6pm daily
Looking for More Hidden London Guides?
Check these out…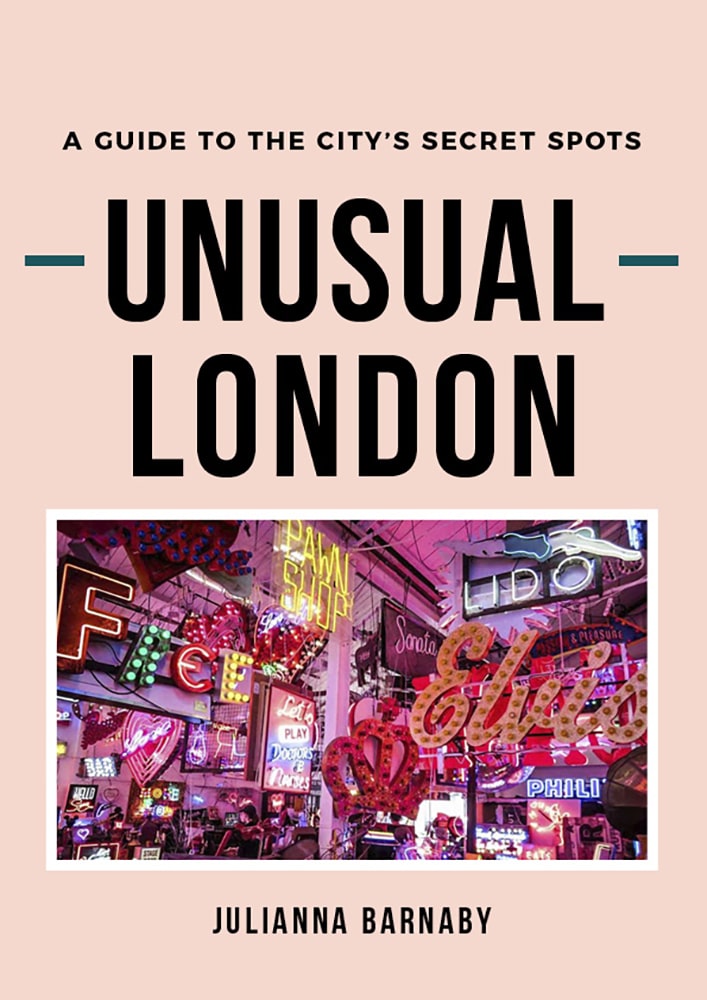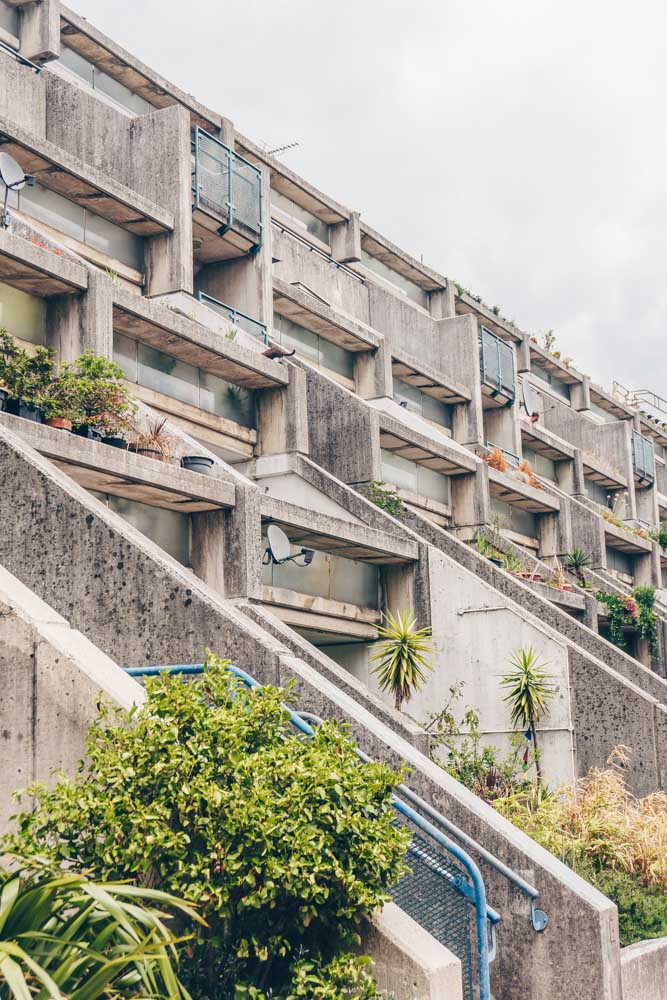 The Alexandra Road Estate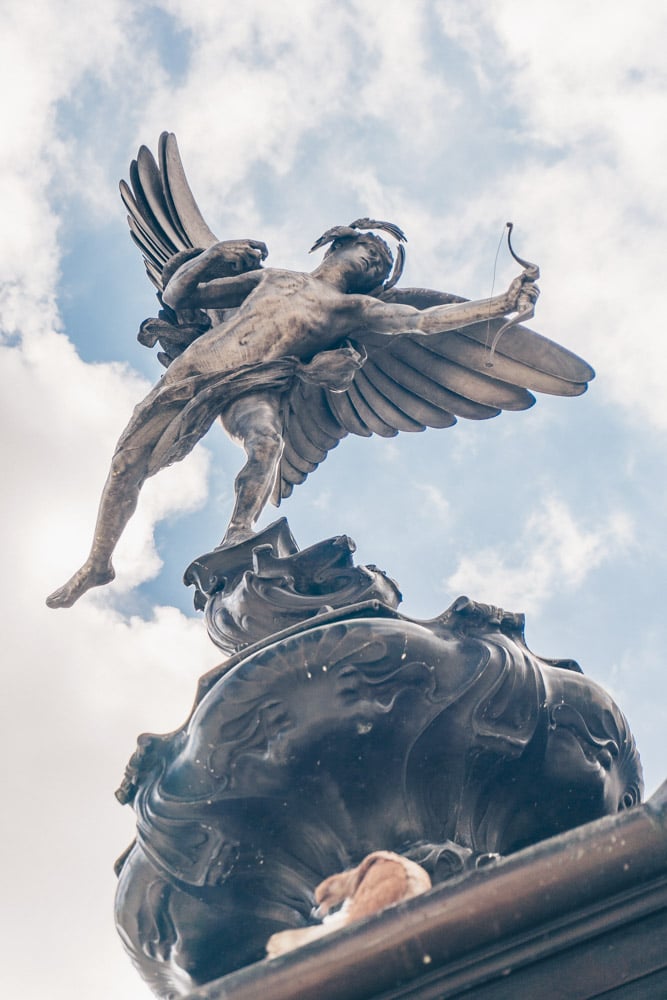 Why The Eros Statue is Not What You Think