Inner Circle is partnering with Famous First Words and Gigi's Hoxton for an outrageous, live music party full of like-minded singles… Here's how to get your name on the guestlist.
Insane restaurants, iconic nightclubs, hundreds of unique bars. London's nightlife is undoubtedly one of the best – and most electric – ways to enjoy the city.
And if you're single, things might just be hotting up for you. Offline-focused dating app Inner Circle is well known for bringing single people together in fabulous, non-cringey ways, and this time they've really outdone themselves.
A Next-Level Singles Party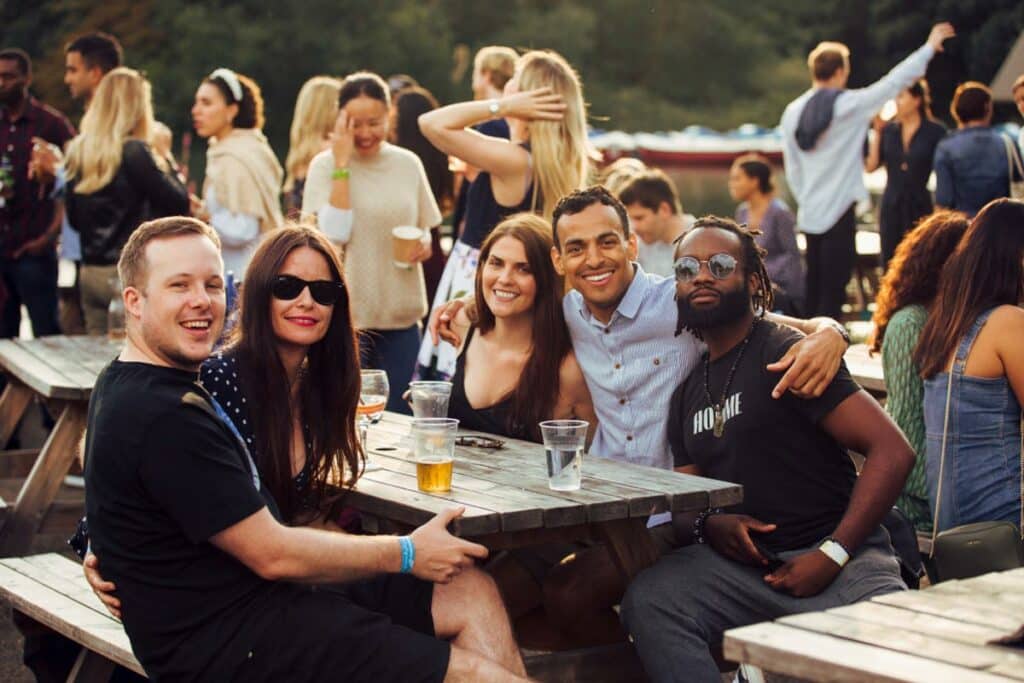 Teaming up with live-music haven Gigi's Hoxton, Inner Circle is throwing a spectacular soiree strictly for single people.
They'll be laying on a DJ set, welcome drinks, bites and some Famous First Words – a live music experience created and hosted by best friends/TV presenter duo Tim & Gendle.
You'll Meet More Single People Than You Could Ever Swipe Right On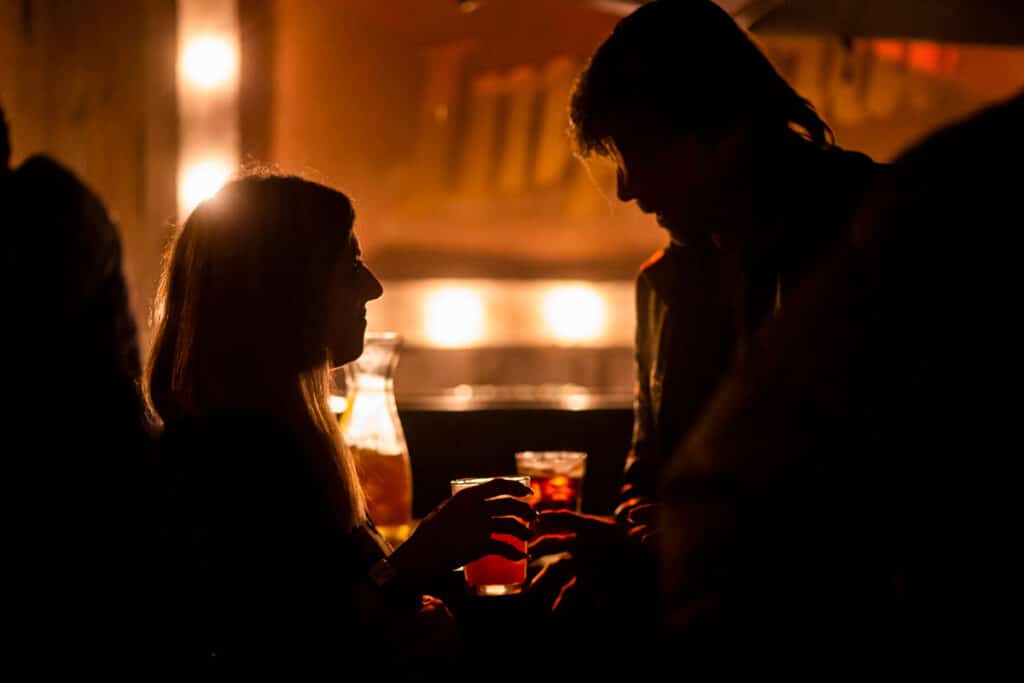 Whether you come alone or bring a single friend, knowing that everyone around you is open to dating will take your confidence to the next level. Dance, mix and mingle with whoever takes your fancy.
Get ready to say goodbye to screen time, and hello to partying with a bar full of 200 singles. We know you won't be disappointed.
Is this heaven for serious daters? It must be.
Tickets will sell out, but you're not too late to the party (yet). All you need to do is register with Inner Circle, grab a ticket, and get involved.
What are you waiting for? Time to try a new way of dating. Register for Inner Circle here.