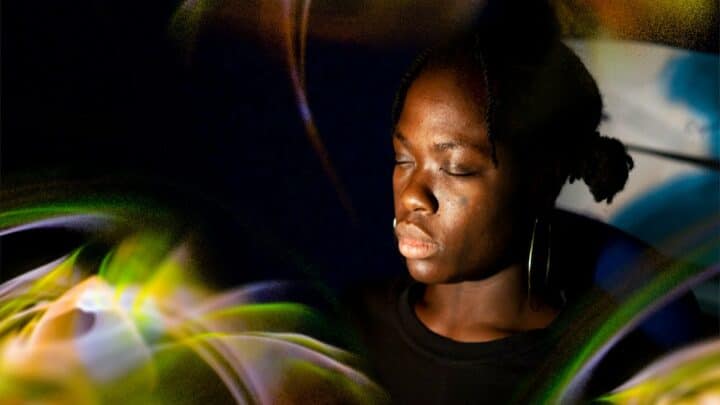 Dreamachine is coming to London next month and bringing with it one of the coolest immersive experiences to date. Here's what you need to know…
Ready to explore your mind's limitless potential? Dreamachine is a brand-new, immersive experience set to embark on an exciting UK tour this year, kicking things off in London on 10th May, before heading to Cardiff, Belfast, and Edinburgh.
Blending the very best of architecture, technology, music, neuroscience, and philosophy, Dreamachine is an innovative adaptation of a past invention, allowing users to create their own experience with their eyes closed.
Intrigued? We thought you might be. Read on to find out more…
What is Dreamachine?
A huge collaboration between Collective Act, Turner Prize-winning artists Assemble, Grammy-nominated composer Jon Hopkins, and a team of technologists, scientists, and philosophers, Dreamachine is a groundbreaking experience that aims to help us reconnect with our inner selves – and each other.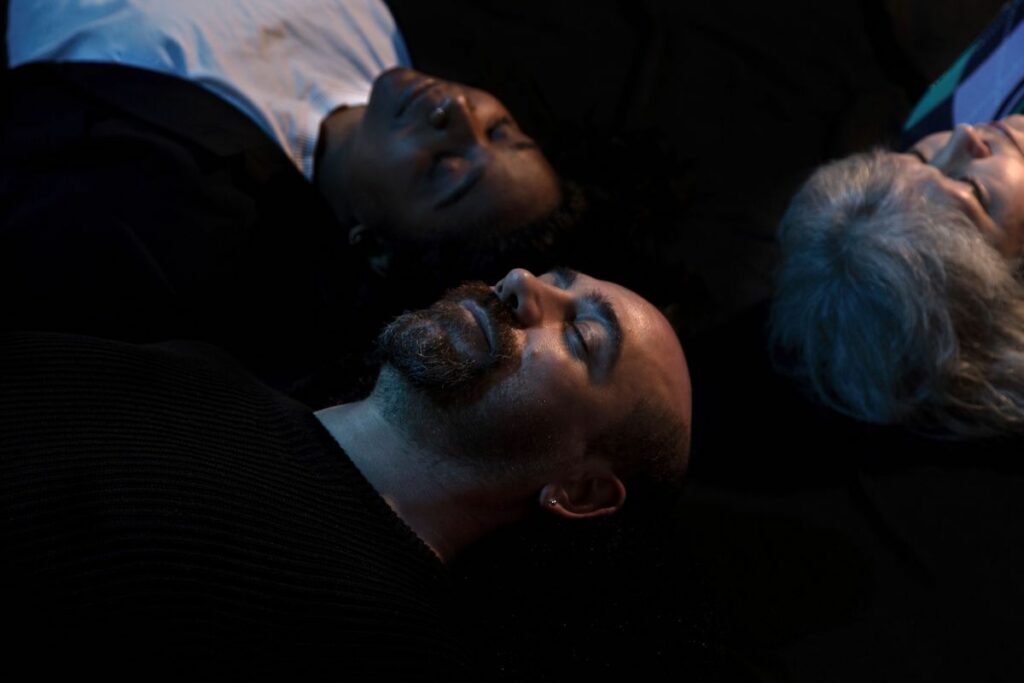 No two people will have the same Dreamachine experience – it's designed so that you are seated with your eyes closed, whilst an immersive environment of light and sound leads your brain to create a cinematic experience unique to you.
Each venue on Dreamachine's UK tour has been selected for its historical and architectural interest, and this new experience sees the spaces reimagined for the public to share a unique opportunity and connection.
London's leg of the tour sees Dreamachine transforming Grade II listed Woolwich Public Market into a trippy world of dreams. The space has been empty since 2018, and Dreamachine aims to totally revitalise the venue ahead of future development.
Dreamachine's Real-Life Inspiration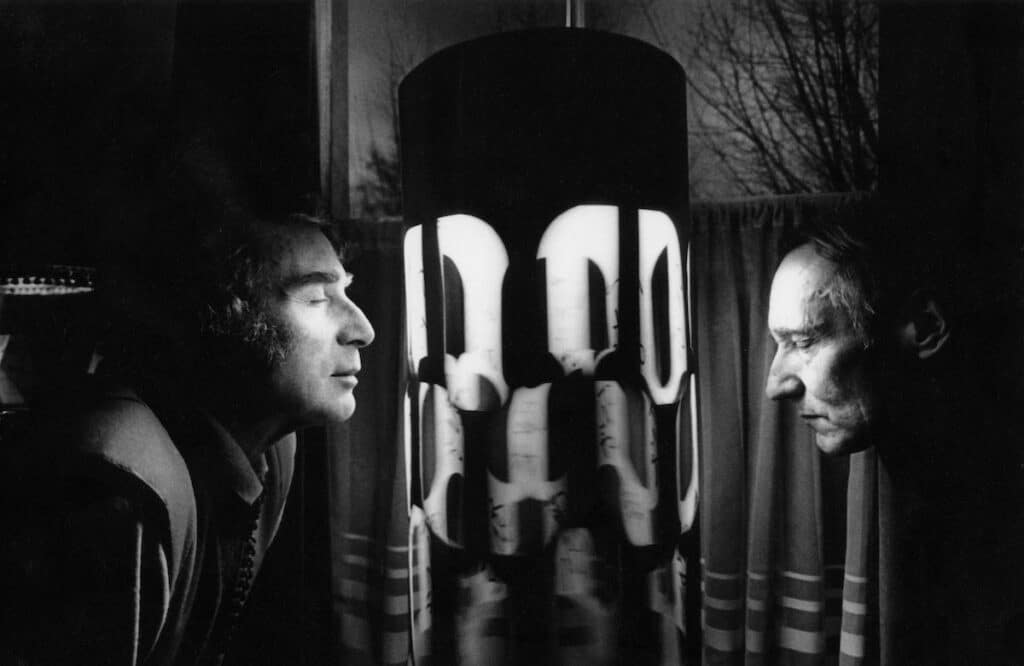 It might seem completely cuckoo, but Dreamachine is inspired by the real-life invention of Brion Gysin in 1959.
Gysin created a device that utilised flickering light in order to create vivid illusions and a kaleidoscope of colours in the user's mind – in fact, it was dubbed the first artwork that could be experienced with closed eyes.
Gysin was such a fan of his invention that he boldly claimed it would replace every TV set in America, with viewers of the Dreamachine able to create their own movies in their minds.
While this modern reincarnation of Dreamachine might not actually replace Netflix, it looks set to be a fascinating experience for viewers both individually and collectively.
Dreamachine UK Tour: Practical Information and Map
When?
Dreamachine's UK tour will be in London between 10th May and 24th July 2022.
Where?
Dreamachine will make its debut at London's Woolwich Public Market, just around the corner from Woolwich Arsenal train station.
Tickets?
Tickets for this immersive experience are completely free, though you'll need to book a slot in advance.
Looking for More Things to do in London?