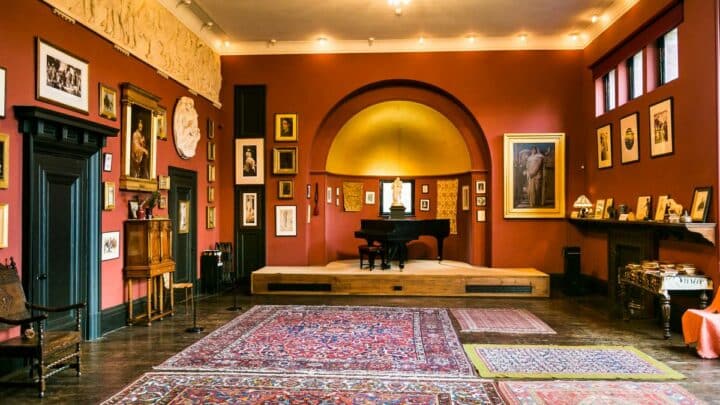 Leighton House is finally reopening on 15th October 2022 after getting an 8 million pound renovation – and we couldn't be more excited. Here's what you need to know.
Situated in leafy Kensington, on the edge of Holland Park, is the studio of Victorian artist and President of the Royal Academy, Lord Leighton.
Leighton House is known for its stunning interiors – in particular, a beautiful Arab Hall boasting mosaic floors and tiles brought back from Leighton's travels to the Middle East – so when we heard that the spot was getting a facelift, we knew it was going to be good.
This art studio and museum is one of the quirkiest places in the capital, as well as one of the most beautiful.
Read on to discover why you should be excited about its reopening…
The Refurbishment Project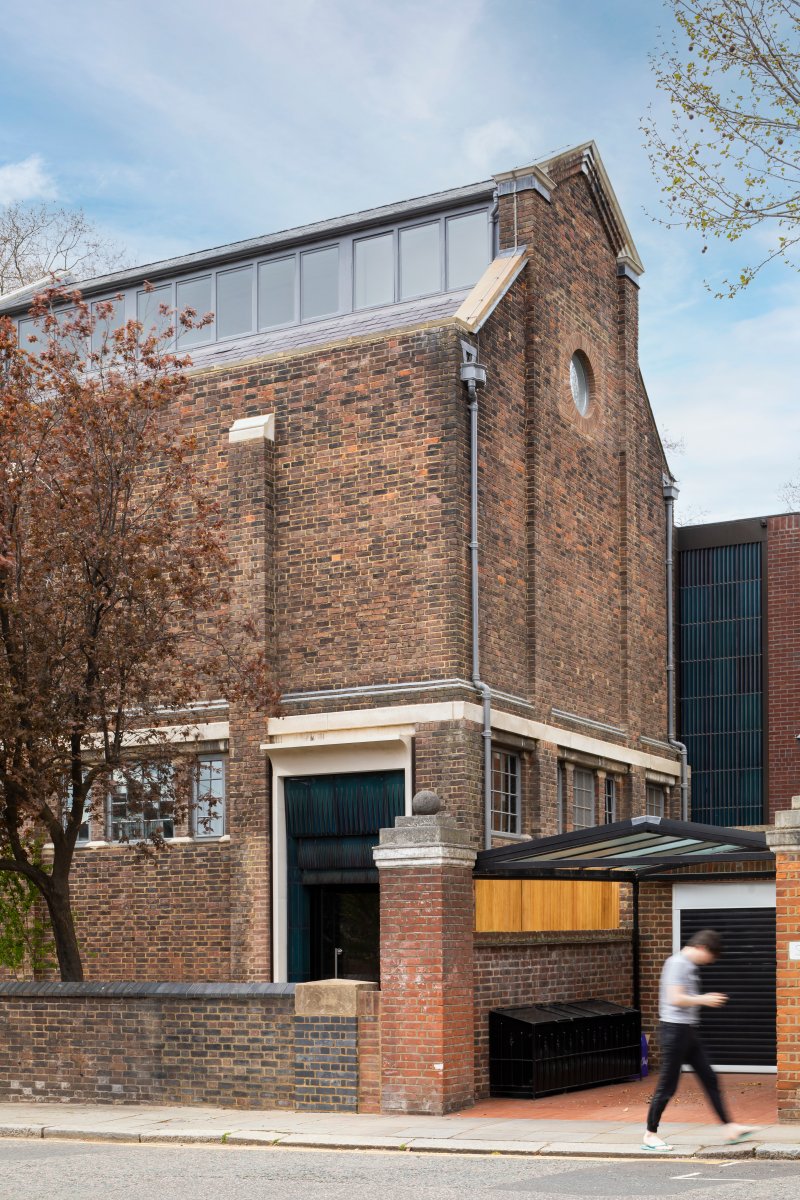 The entire refurbishment project has focused on the new wing in the east end of the house – previous parts of the house have been stripped back and original features have been unveiled.
As well as this, a brand new De Morgan cafe will open up into the redesigned garden and new exhibition spaces will be revealed. Leighton House has also created step-free access, making the building accessible to all for the very first time.
The grand entrance hall of Leighton House has been revamped, exactly how it would have been when Leighton lived there – this includes a large painting from the workshop of Domenico Tintoretto, which was part of Lord Leighton's original collection.
Upcoming Exhibitions at Leighton House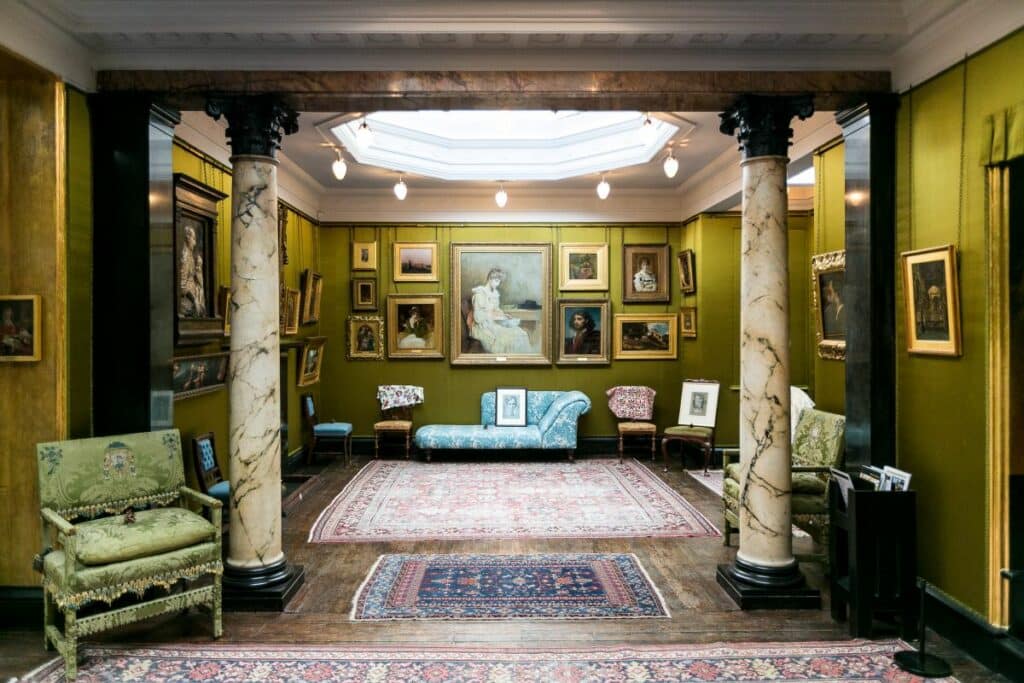 The new wing will be home to a series of commissions that blend seamlessly with the iconic interiors of the house. Most excitingly, a specially-commissioned suite of furniture by Syrian artisans will also feature in the new wing, in an homage to Leighton's travels to the region.
Oneness will be the first contemporary artwork on permanent display, an 11-metre-high mural painted by Iranian artist Shahrzad Ghaffari. You'll spot this wrapped around the new helical staircase across, spanning 3 floors.
As well as this, a number of rotating exhibitions will be running throughout the year.
First up will be Artists and Neighbours: the Holland Park Circle (15 October 2022 – 19 March 2023), followed by A Life of Drawing: Highlights from the Leighton Collection (15 October 2022 – 19 February 2023), which will showcase never-before-seen drawings by Leighton himself.
Leighton House Reopening: Practical Information
When?
Leighton House reopens on 15th October 2022.
Where?
Leighton House is situated in the Holland Park area of Kensington. The nearest tube station is Kensington (Olympia).
Tickets?
Tickets will be available to purchase nearer the time of opening – check back for updates here.
Leighton House: Map
Leighton House London: Discover More Arts + Culture Guides