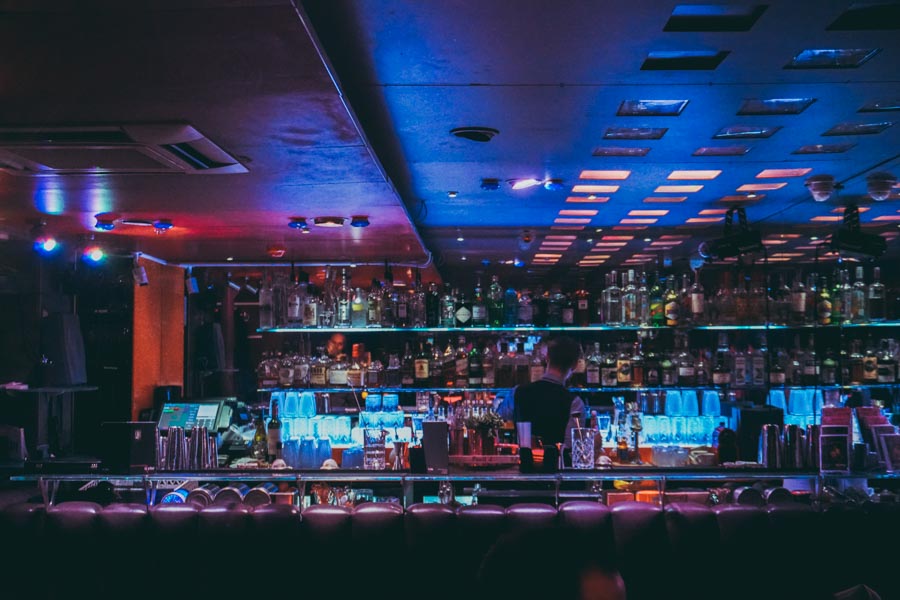 CellarDoor is one of London's quirkiest bars – a secret hideout tucked away in what used to be a public lavatory. Swing by for an appetizing tipple in one of London's most unusual drinking locations.
You'll need to keep a sharp eye to find it. Surrounded by hotspots in the heart of Theatreland (Somerset House and Radio Rooftop included) and on the fringes of Covent Garden, it's hidden in plain sight.
What looks like any other public toilet at first glance is given away by a few clues – the biggest being the neon sign tucked away at the bottom of the stairs that lead you from the pavement to the entrance.
It might only be the size of your front room when you get inside but unless your front room comes with classy cocktails, snuff and a lineup of burlesque and live music acts, that's where that comparison ends.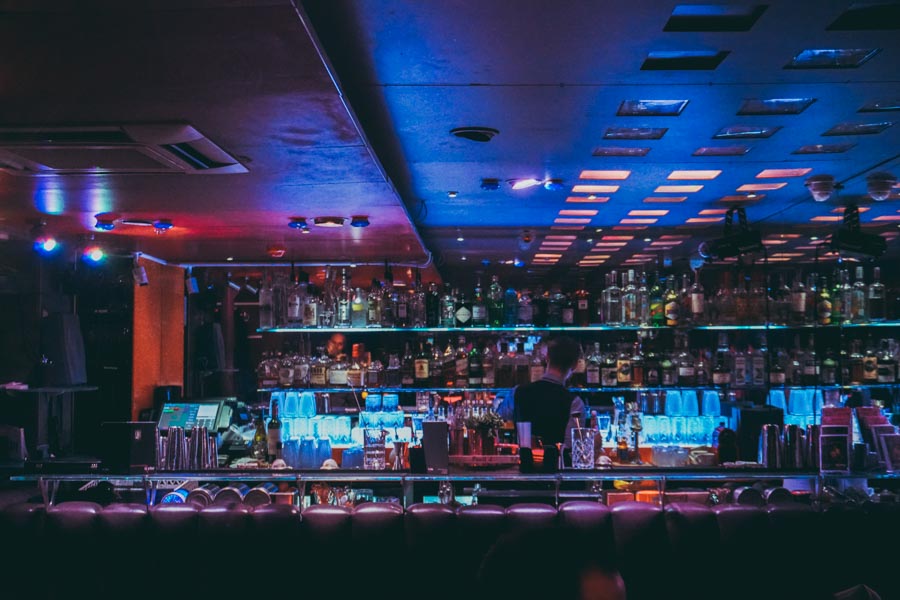 The cocktails are good – well-made without being OTT – but they are pretty well-priced for the centre of town. The live acts are the biggest part of the draw anyway.
Ranging from jazz nights to burlesque and drag acts – they're refreshingly different and full of character and vim. It's like a throwback to the Weimar Republic – gloriously decadent and OTT in the best way.
Yes, this used to be a public convenience, but not just any public convenience – rumour has it that it was the West End's most famous cottaging spot, with patrons such as Oscar Wilde and Sir John Gielgud reportedly frequenting it in the past.
A cheeky nod to the bar's salacious history, CellarDoor's toilets are not your standard loos. Glass doors that frost over when you lock them demand courage on your part and a belief that a glitch won't somehow make them unfrost while you're doing your business.

CellarDoor London: Practical Information + Map
Address: CellarDoor Covent Garden, Wellington St, London WC2E 7DN
Telephone: 020 7240 8848
Click here for a map with CellarDoor's location.

Looking for more Covent Garden tips and guides? Check these out
Looking for More Covent Garden Guides?
Check these out…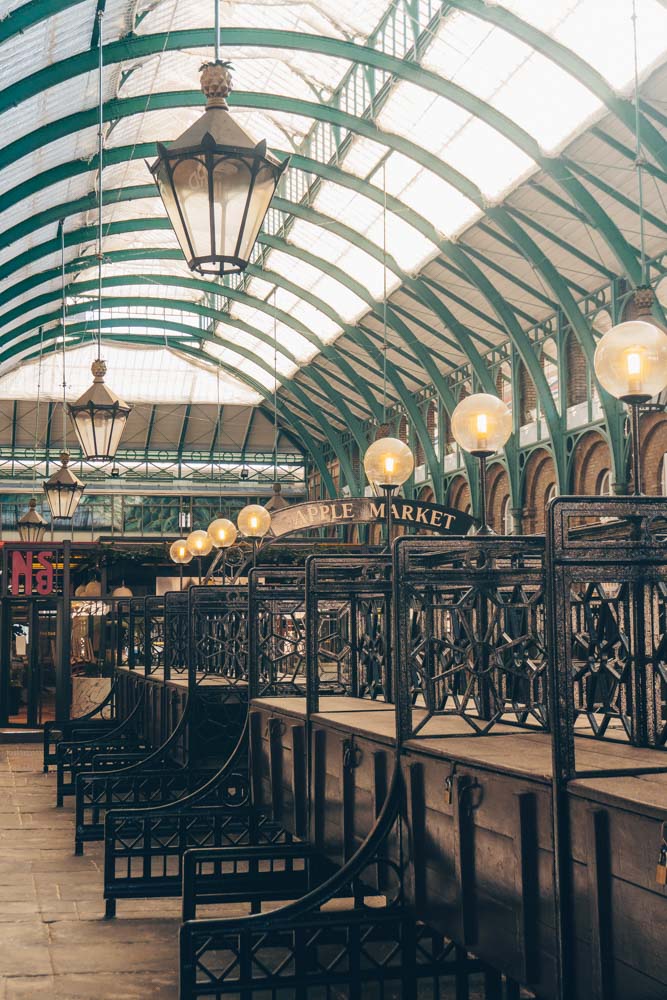 The Covent Garden Area Guide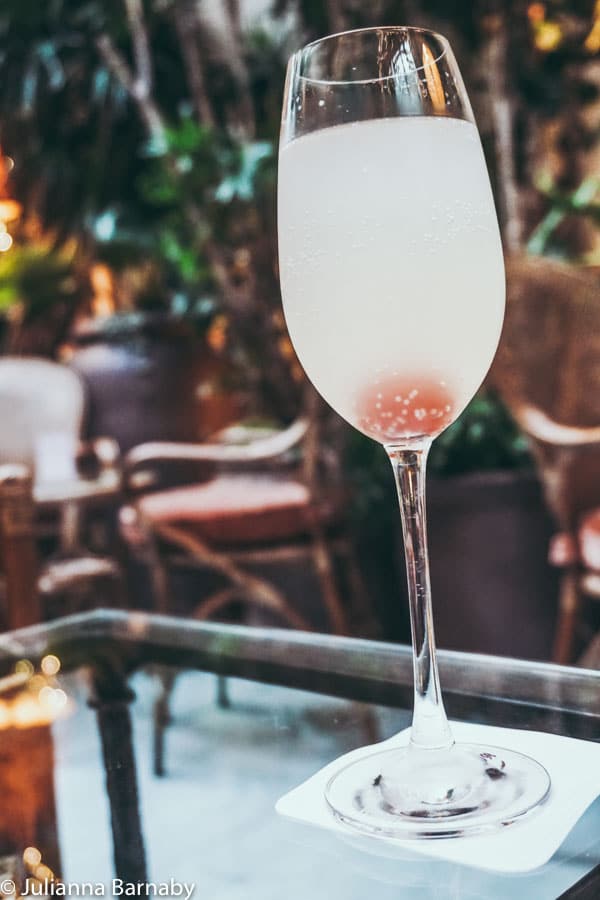 Best Bars in Covent Garden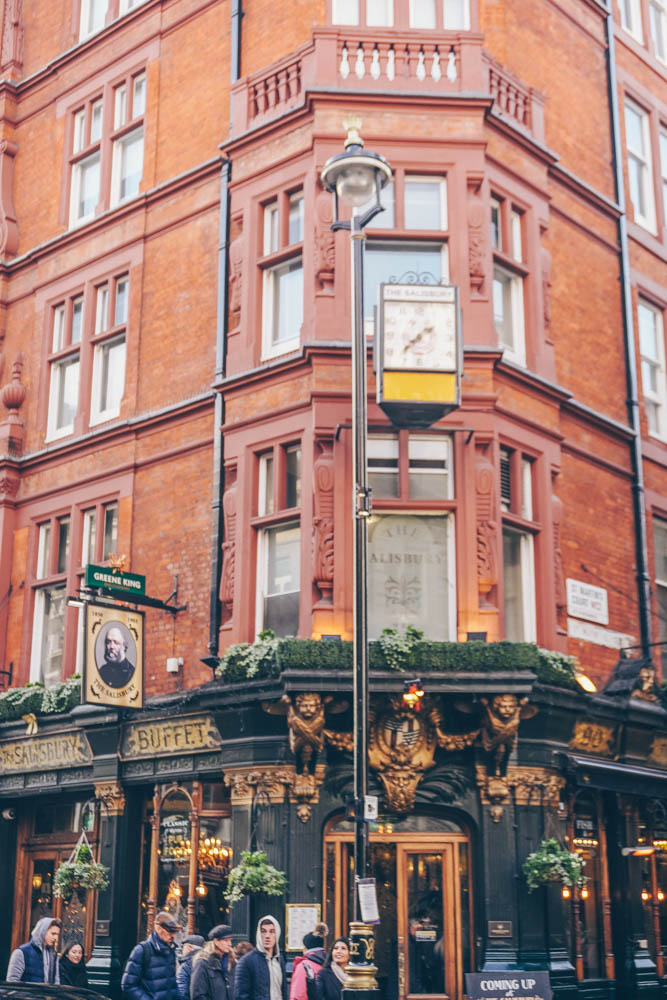 Cool Pubs in Covent Garden