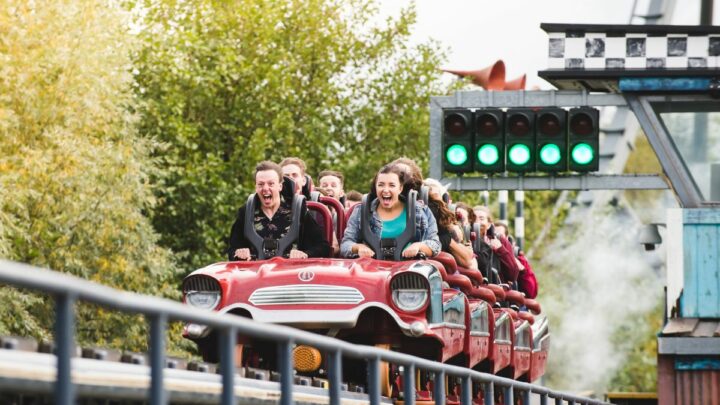 Welcome, thrill-seekers – here are ten brilliant theme parks in and near London that will blow your mind.
London can be an exhilarating experience for locals and tourists alike. After all, the city is a cultural hub and has so many things to do.
But, a little adventure and thrill-seeking could push your experience to the next level – these brilliant theme parks in London can provide you with that and more.
Not sure where to find the best rides in this swinging city? These are the best theme parks in London you shouldn't miss.
Brilliant Theme Parks In and Near London
Chessington World of Adventures
Kingston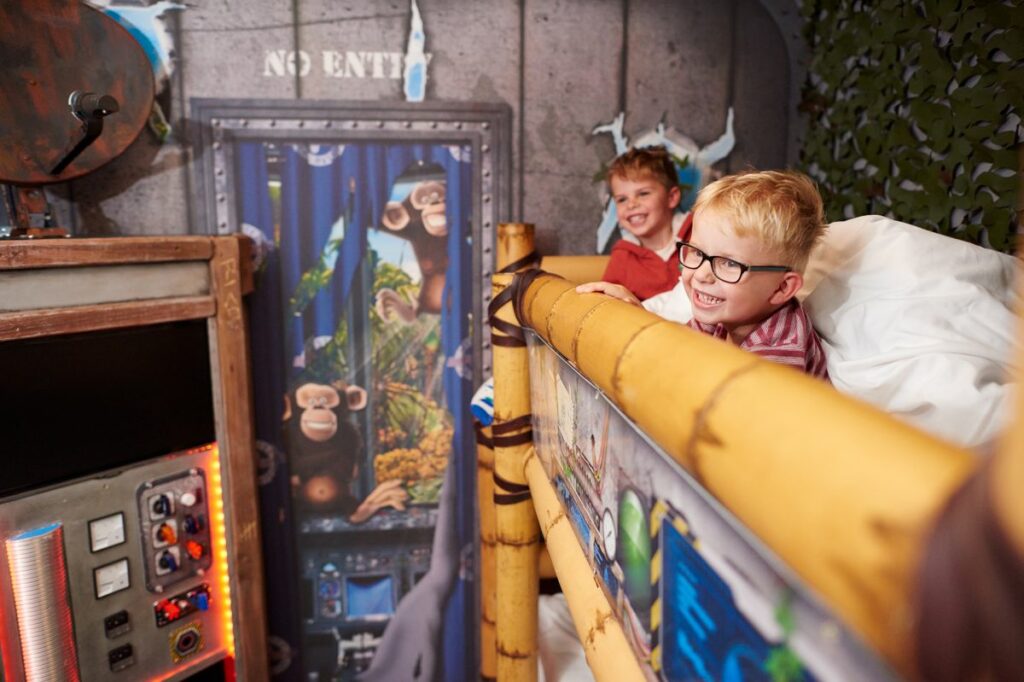 The Chessington World of Adventures Resort is an adventure park in London ideal for both daredevils and animal lovers. In other words, it's a complete family-pleaser.
With over 40 heart-racing rides scattered across 9 themed spaces, it's our favourite adventure park London (or, just outside of the capital) boasts.
And, once you've had your fill on the bigger rides, slow it down and head over to see wild animals at the Chessington Zoo Resort.
Book Your Chessington World of Adventures Tickets Here
Thorpe Park
Runnymede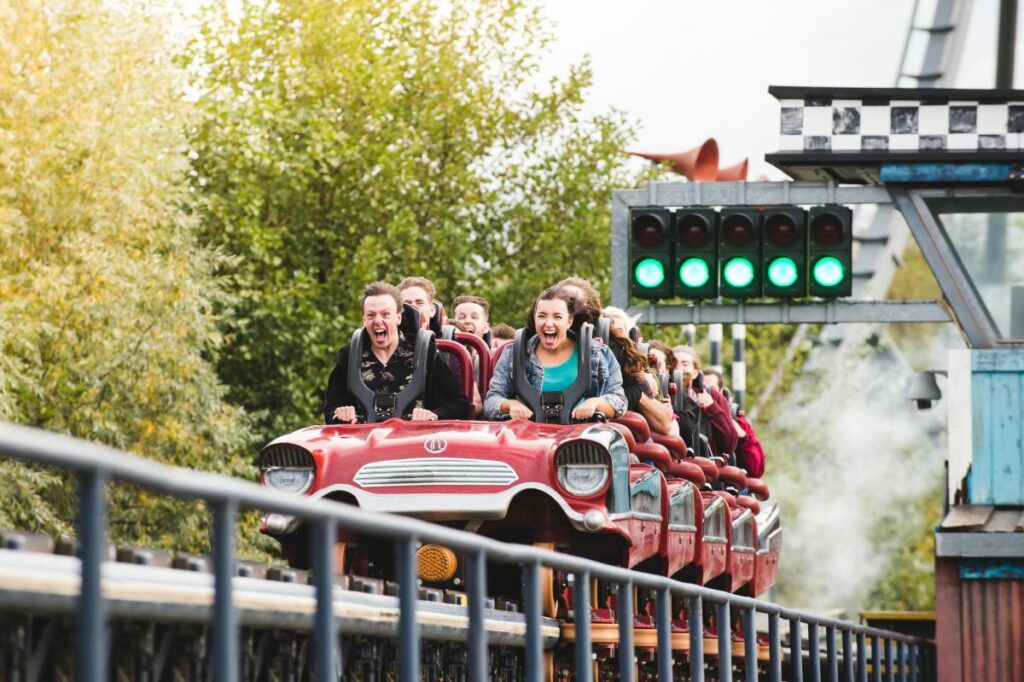 If you visit one theme park on this list, make it Thorpe Park. After all, it's one of the best theme parks around London for a reason.
It's a haven for adrenaline junkies with over 30 thrilling rides (many of which are horror-themed) – the biggest attraction being the Saw-themed roller coaster, one of Europe's tallest and fastest rides. While Stealth is the UK's fastest rollercoaster, going from 0-80 in under two seconds.
If that seems too scary, have fun at Angry Birds Land with the little ones or set sail on one of the gentler water rides. Though, if you didn't ride Nemesis, did you even visit Thorpe Park?
Book your entrance tickets early, as this theme park fills up quickly.
Warner Bros Studios
Watford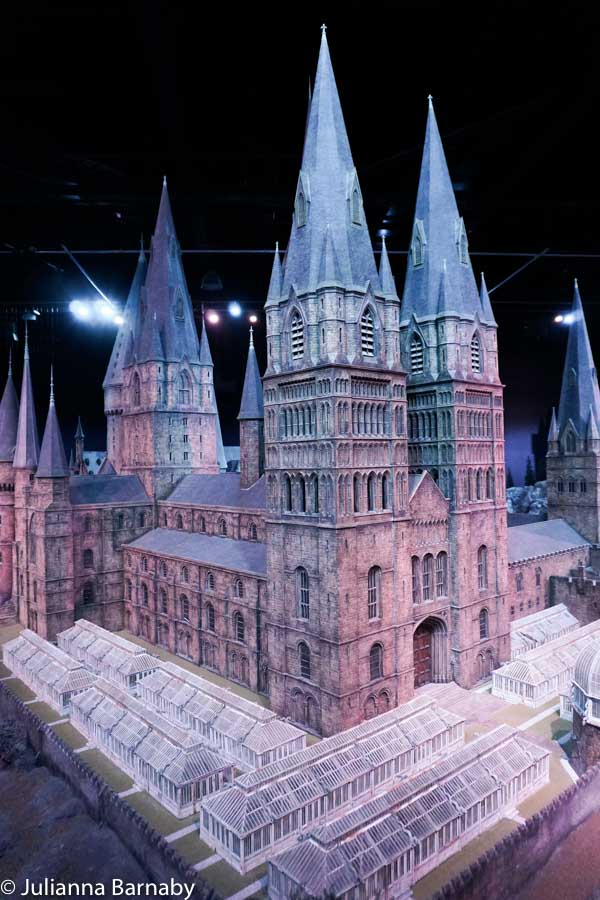 A London theme park excursion wouldn't be complete without the magical guided tour of the Warner Bros Studios – and we've given you the complete low down here. The studio tour is an absolute must for Harry Potter fans, as this is where the film series came to life.
Whilst The Warner Bros Studios tour might not be a thrill-seeking spot, it's a perfect respite from the crazier theme parks near London. Expect behind-the-scenes tidbits, OG props, and plenty of famous faces to pop up along the way.
Whether you swing by the Gryffindor Common room, catch the Hogwarts Express, or interact with various movie props, you're in for a whimsical time.
Book Your Warner Bros Studios Tickets Here
LEGOLAND Windsor
Windsor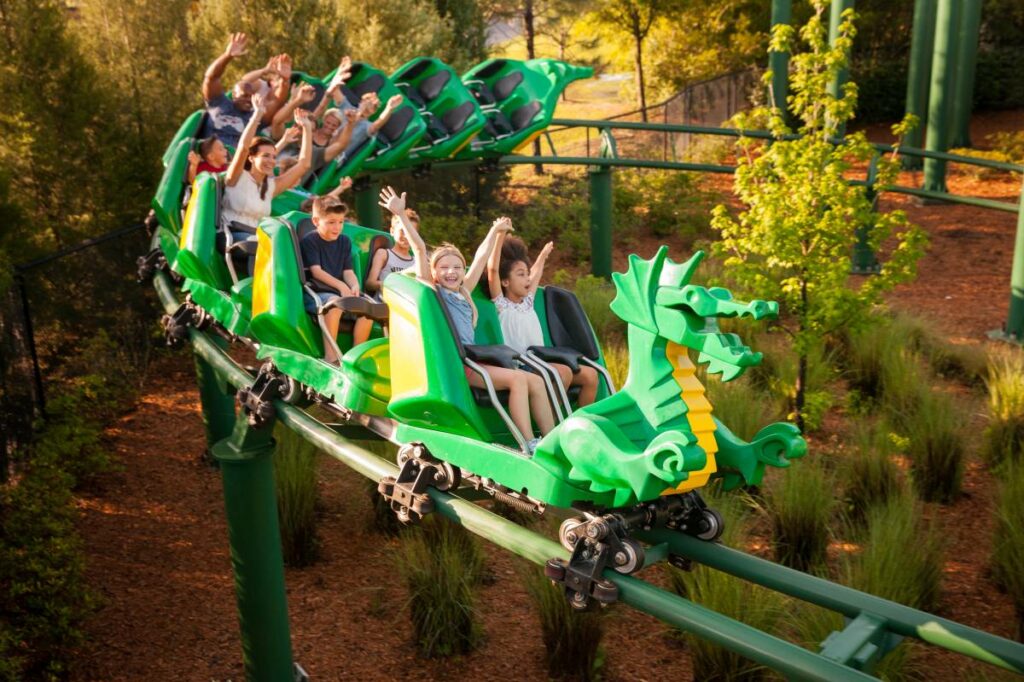 Remember those painful memories of stepping on a piece of LEGO when you were a child? Luckily, a trip to LEGOLAND Windsor Resort is far more pleasant, boasting over 55 exciting rides and attractions to enjoy throughout the day.
Funnily enough, the resort is equally as fun for adults as it is for little ones.
You can visit the Star Wars mini display or master Spinjitzu at the brand new Ninjago World for a fantastic day filled with adventure – and Ninjas! What more could you possibly want?
Book Your Legoland Windsor Tickets Here
London Dungeon
Southwark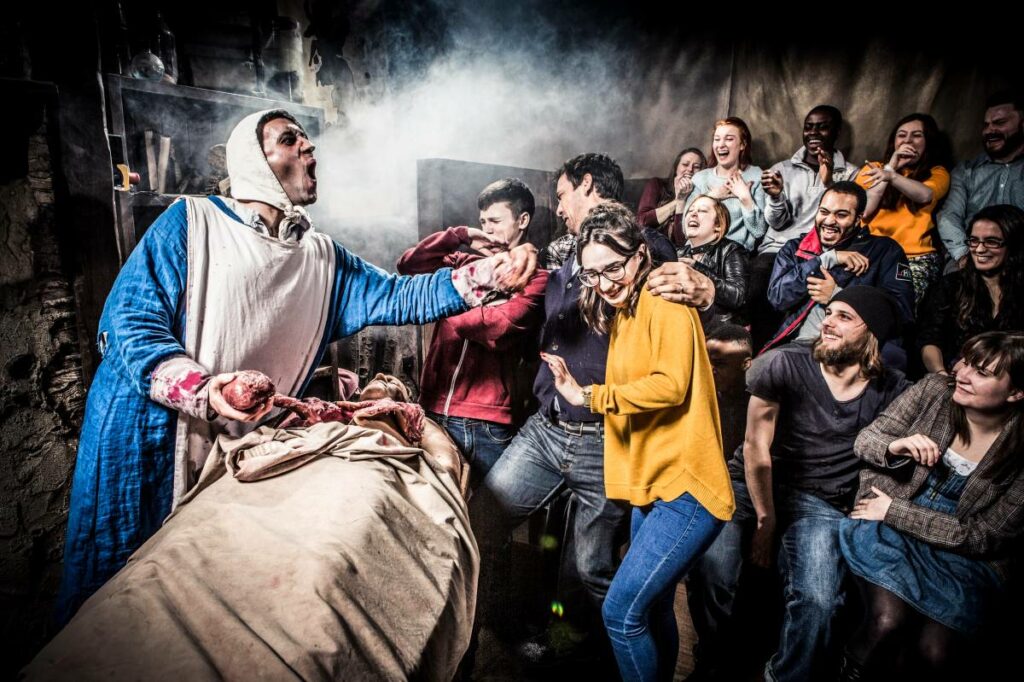 If you've ever watched a fascinating Jack the Ripper documentary or been engrossed in a Victorian TV series, you know London has a dark past. The London Dungeon gives you a quick glimpse into the spooky history of this great city.
You can explore dimly lit alleyways to dingy pubs to experience the fear-inducing history of London's darker days – all whilst residents of London's past tell their grisly tales.
If you're a brave soul, purchase an online ticket to walk through these terror-ridden streets of older London.
Book Your London Dungeon Tickets Here
Sea Life
Westminster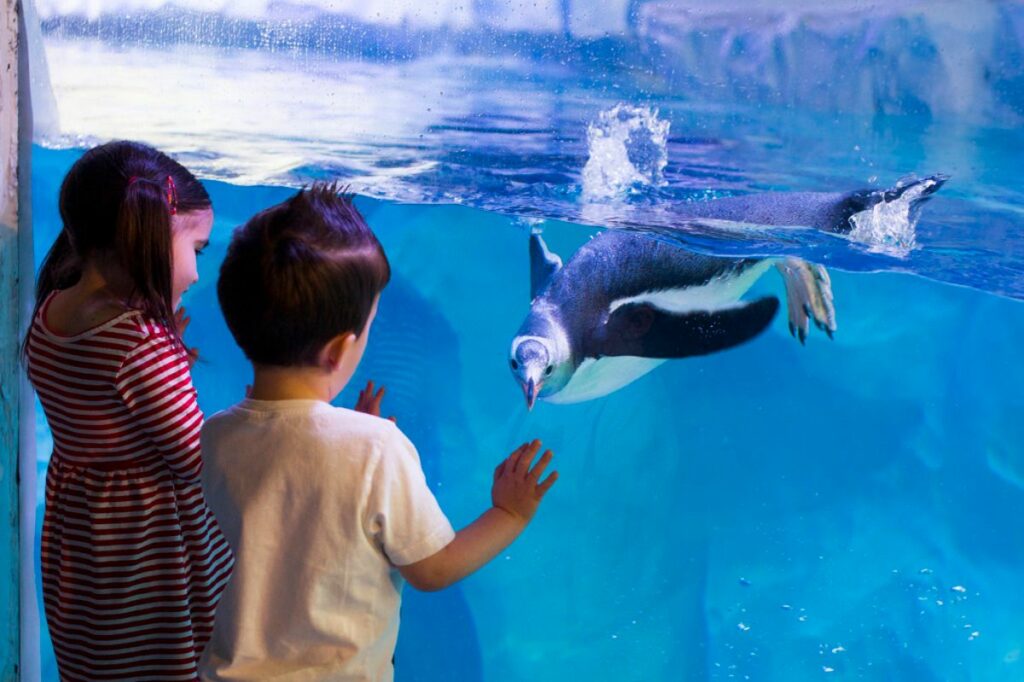 Get ready to dive into a deep-sea adventure at the Sea Life Aquarium. To be more exact, you'll be diving into a shark-infested shipwreck.
Or, if that's too scary, you can watch how the ocean's apex predator circles beneath your feet at the shark walk.
Aside from sharks, you'll also be able to explore Europe's largest collection of marine biodiversity, including the Coral and Seahorse Kingdoms.
You can get your entrance tickets online for a magical underwater experience.
Book Your Sea Life Tickets Here
DreamWorks Shrek's Adventure
Westminster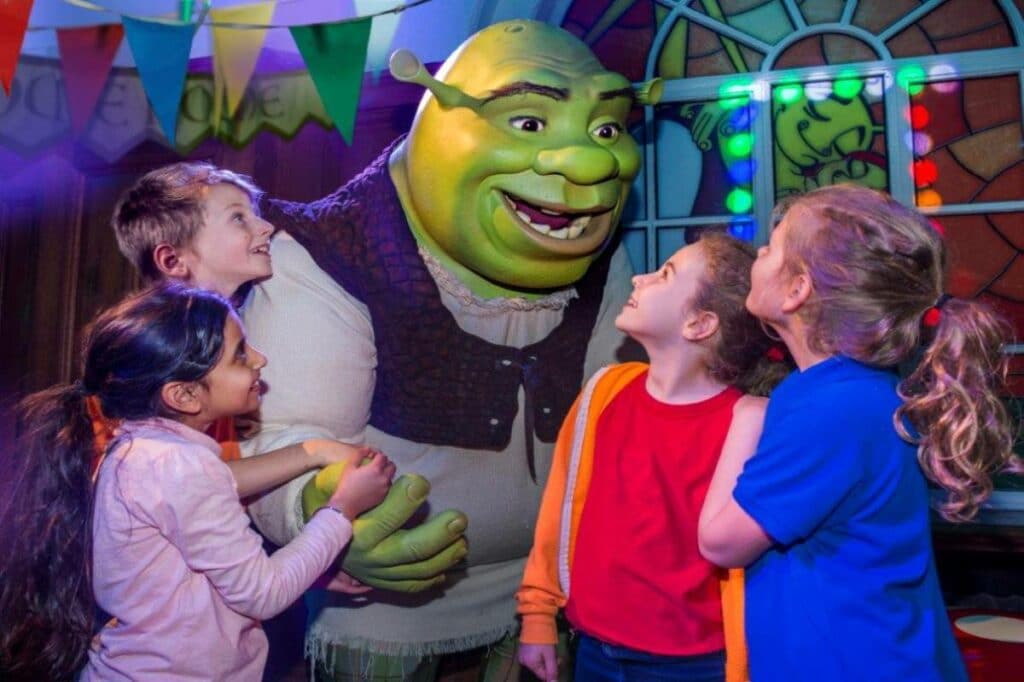 Who doesn't fancy a stroll around the Far Far Away Kingdom with beloved characters Shrek and Donkey? It's a fairytale experience come to life.
DreamWorks Adventure will make Shrek fans of all ages' dreams become a reality. Visitors can enjoy 4D excursions and live shows to experience an interactive adventure – you might even spot Cinderella hanging around Shrek's swamp!
Be sure to book a combo ticket for a suburb discount that allows you to ride the London Eye.
Book Your DreamWorks Shrek's Adventure Tickets Here
ArcelorMittal Orbit
Newham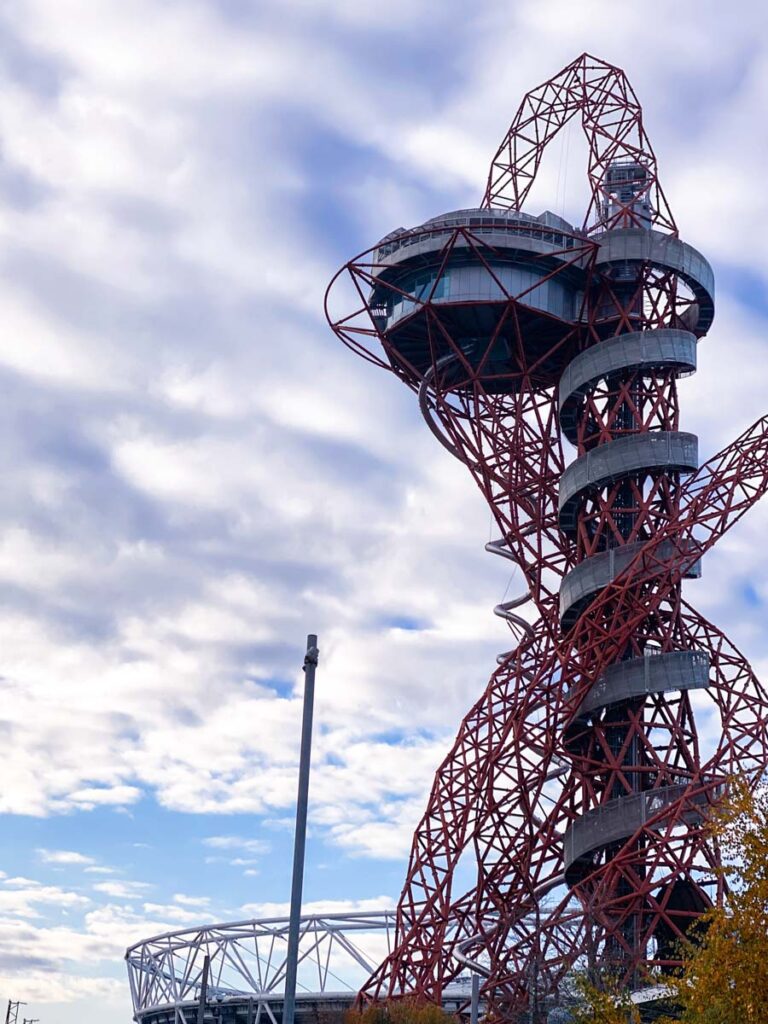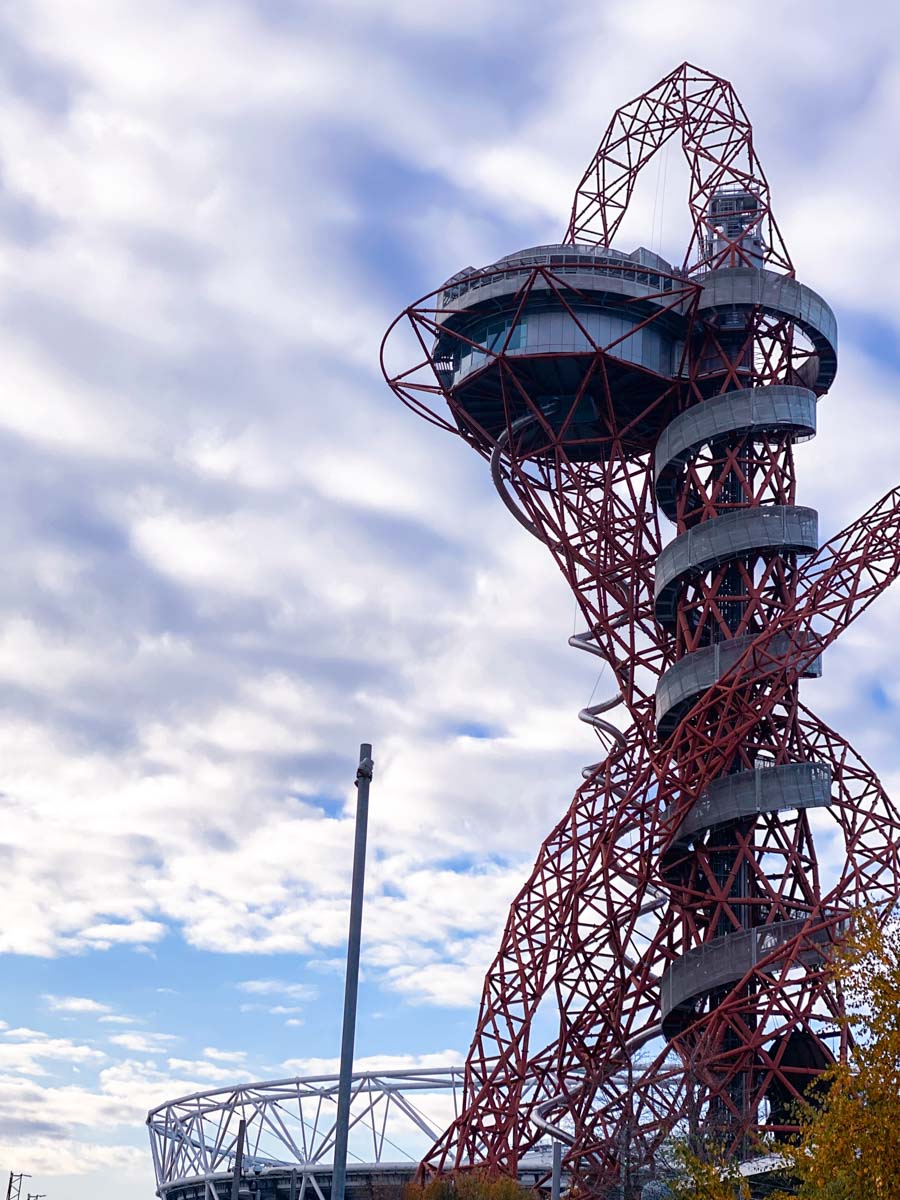 Are you ready to slide down a 178-meter tunnel? The ArcelorMittal Orbit is the world's longest and tallest tunnel slide, so this excursion is not for the faint-hearted.
The slide takes you down the UK's tallest structure with twists and turns that will send chills down your spine — at least the London views make this drop worth it.
Test your courage and secure your ticket before they get sold out.
Book Your ArcelorMittal Orbit Tickets Here
Go Ape Battersea Park
Wandsworth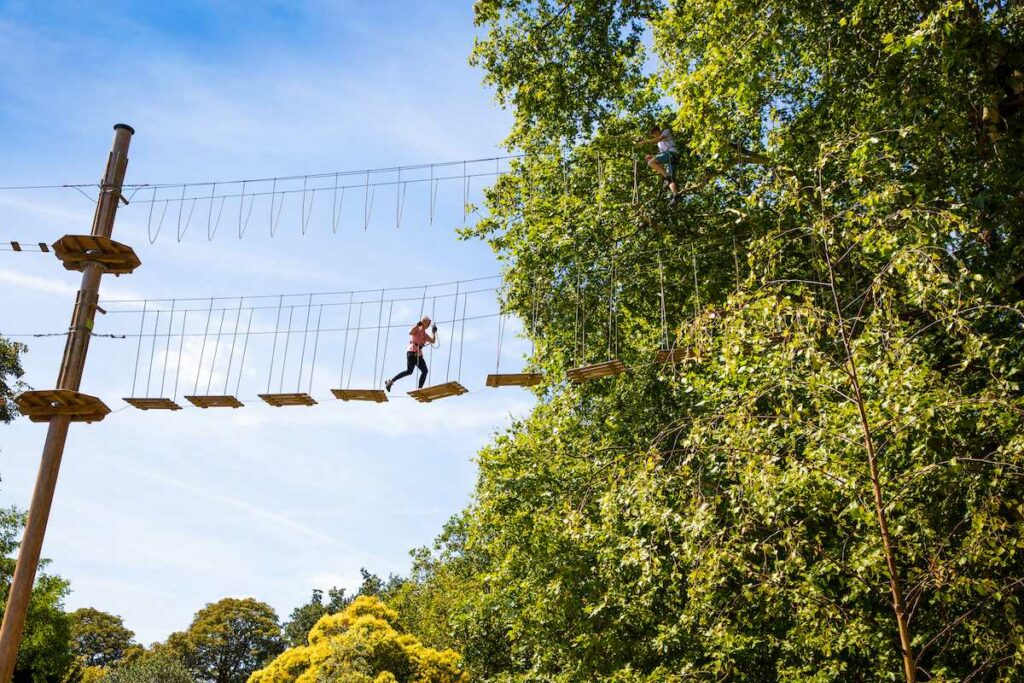 Are you an outdoors person who cannot resist an adventure through the forest? You'll want to high tail it over to Go Ape Battersea Park ASAP. In this fun-filled space, you'll have an amusement park near London catered to your needs.
Get ready to test your fear of heights. Whether you fancy zip wiring through the forest, making your way between the trees via high-ropes, or would rather keep two wheels on the ground by cycling through the forest, there are plenty of activities for the whole family to enjoy.
Book Your Go Ape Battersea Park Ticket Here
London Bridge Experience
Southwark
The London Bridge Experience affords you a spine-chilling walk through the city's gruesome past by taking you to the haunted vaults of London Bridge.
With over 2000 years of history to be told, this experience is as educational as it is entertaining. That is, if you can hear your guide over the sounds of screams…
If that doesn't sound scary enough, you have to navigate through a scare-maze infested with zombies at the London Tombs. If you want to learn more about London Bridge's gruesome past, purchase a ticket and get ready for a scary lesson.
Book Your London Bridge Experience Tickets Here
The Beach Brent Cross
Barnet
Should the sun make an appearance (fingers crossed!) get your friends together and head to The Beach Brent Cross – an urban beach-themed amusement park in London for both kids and adults to enjoy.
Kids will adore zorbing over the water, throwing themselves down the beach party slide, and somersaulting on the trampolines, whilst Adult-themed activities and rides include the XXL Ride, the Haunted House, and the Observation Wheel.
Bring the whole gang to enjoy exhilerating rides, tasty fast food, and a day of pure relaxation on the artificial beach at one of the top water theme parks London has to offer.
Book Your Beach Brent Cross Tickets Here
Clink Prison Museum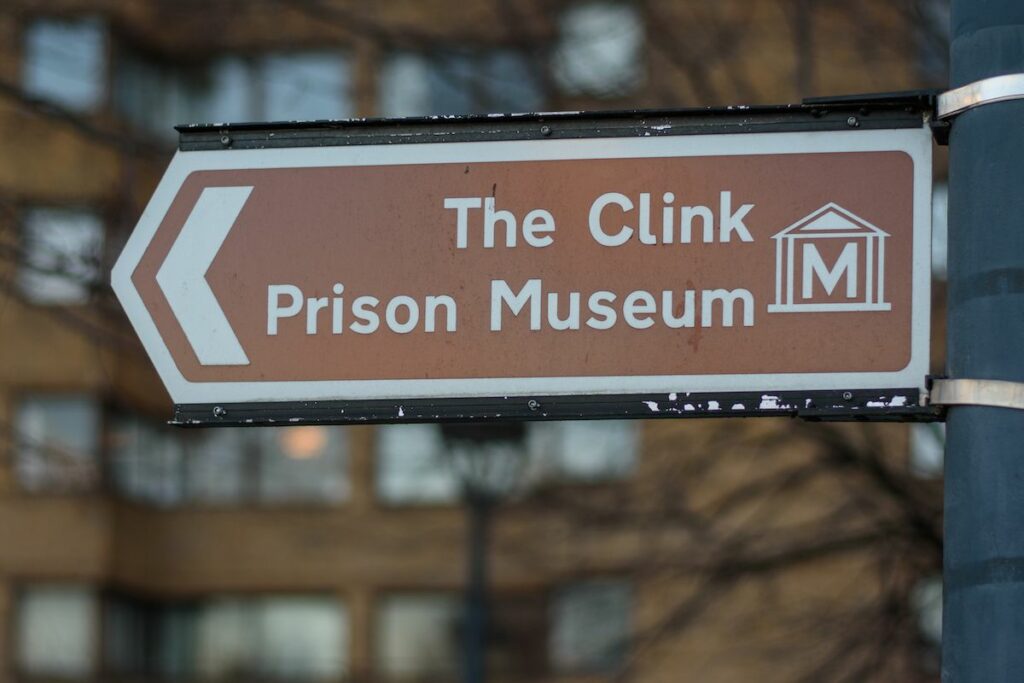 In our opinion, the Clink Prison Museum is an extremely underrated themed experience in London.
Similar to the London Dungeons, this experience will take you on a tour of London's dark and grizzly past, with a whole host of (un)friendly faces to guide you along the way. From gruesome deaths, devilish inmates, and great escapes, all will be revealed during your visit to the Clink.
If you're looking for a slightly – alright, very – scary jaunt through one of the most notorious prisons in the capital, head to the Clink. But watch your back…
Book Your Clink Prison Museum Tickets Here
Practical Tips for Taking a Trip to a London Theme Park
London's theme parks fill up quickly (especially Thorpe Park and the Dungeons) – make sure you book well in advance to secure a ticket. Also, tickets for most London theme parks are cheaper online.
Safety first! Make sure you bring water, sun cream, a hat, and sunglasses if you're going to be queuing outside rides for most of the day.
Theme Parks in & Near London: Map
Discover More London Theme Parks & Activities