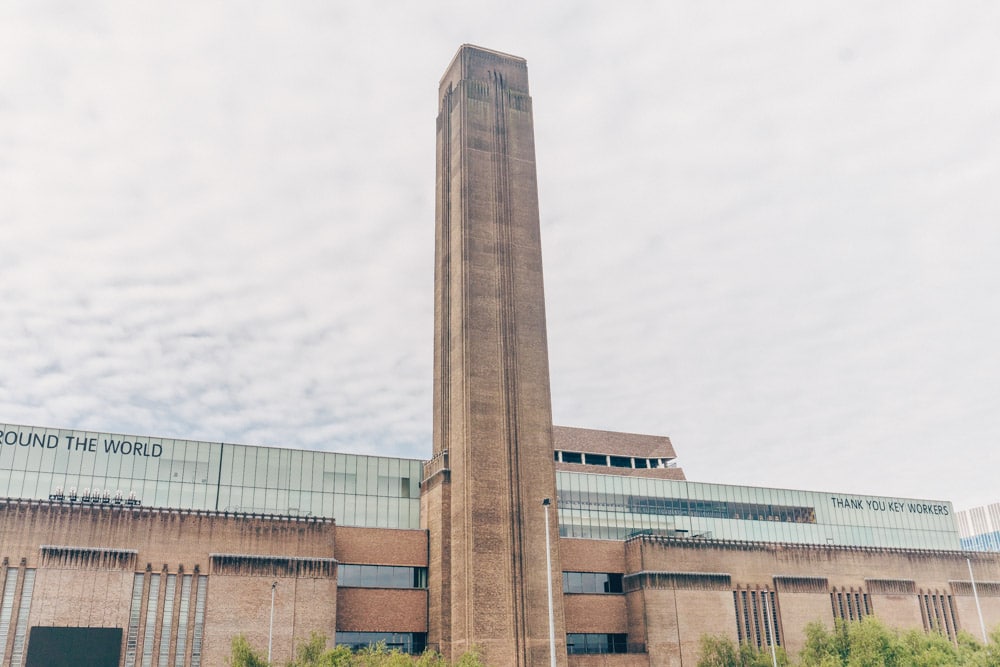 Level 10 – The Tate Modern's Viewing Platform is back in business (with a few minor adjustments).
Good news (and views)! The viewing platforms at The Tate Modern have finally reopened. Level 10, what might be one of the best views in London, has been closed for the past three years during the pandemic and a legal dispute involving the privacy of flats nearby the iconic gallery.
For a while it looked like this absolute gem of a spot wouldn't reopen at all as the court ruled against The Tate but they've now been allowed to let the public soak in the views with a few minor adjustments.
What's New?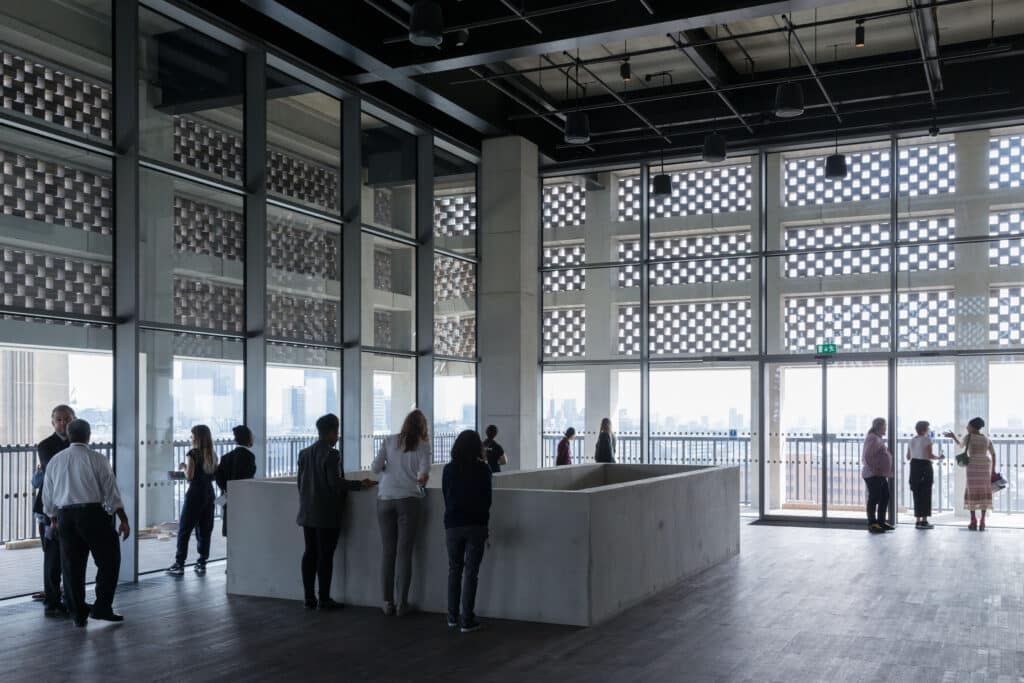 Well, from now on, you'll only be able to enjoy views of London in three directions. The south side of the viewing platforms has been roped off so that you can't peek into neighbouring pads.
It's not such a great loss as about 98% of all the interesting stuff is in the other direction. You'll probably also notice that the space is now heavily decorated with 'no photography' signage and that anyone who tries to snap a pic is summarily dragged off by a squad of hired toughs.
Just kidding on that last part, but you will get stern words for breaking the rules.
To make up for the fact that we can no longer snoop on the other half, a small cafe has been opened up there on the top deck, with what are (we imagine) some pretty stunning views to drink coffee too.
Tate Modern Viewing Platform: Practical Information
Where: The Tate Modern, Level 10, Bankside, London SE1 9TG
When: Open 10am - 5pm daily with last admission at 16:45
Tickets: No tickets needed, just turn up
Website
Read More London Culture Guides
Japan: Myths to Manga – The Young V&A's First Exhibition Explores the Art of Japanese Storytelling