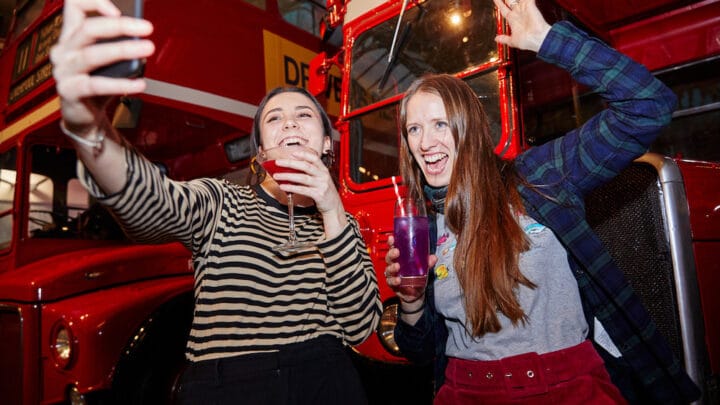 Ready to see London's transport in a new light? The London Transport Museum is hosting a number of special events throughout Autumn where you get to frolic around the museum after hours as part of their After Dark series.
Each evening is based around a particular theme – from Mapping Your Future to Merry Quizmas (no guessing which month that one's in) the cool calendar of events spans a whole range of topics – we've given you the full lowdown on each one below.
Hosted by creatives, journalists, writers and historians – not to mention some of the head honchos from the museum itself, it's a melange of themed games, fun quizzes, and competitive scavenger hunts.
What is The London Transport Museum's After Dark Series?
If you've ever fancied slinking around a museum at night (Let's be real – after watching Night at the Museum, who hasn't?), this is for you.
Between 6:30pm and 9pm on selected evenings, the museum will open its doors so you can explore the galleries and exhibitions after work. Nab the opportunity to make your way around the museum at your own pace, with extra fun and without the crowds.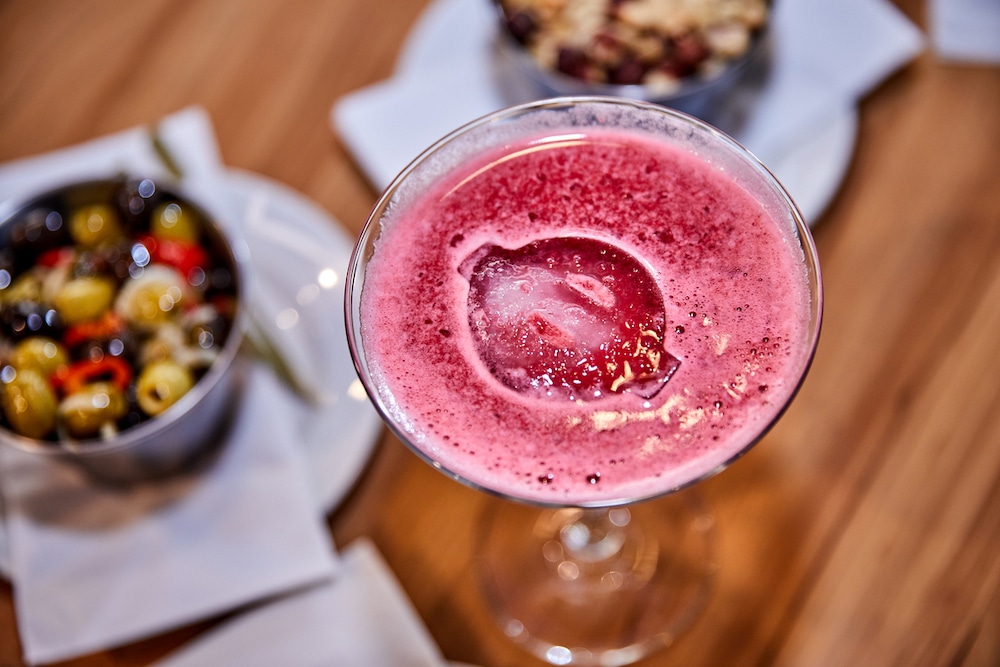 Naturally, some booze is involved. Head over to the pop-up bar, where you'll be able to try the museum's signature red Routemaster cocktail, or simply opt for a glass of wine whilst you peruse the galleries.
Also, the Hidden London exhibition in the Global Gallery has also been extended, which means that you've still got the chance to peer into the future with the iconic London 2030 installation.
Upcoming Museum After Dark Events You Should Add To Your Calendar
Mapping Your Future
Friday 15 October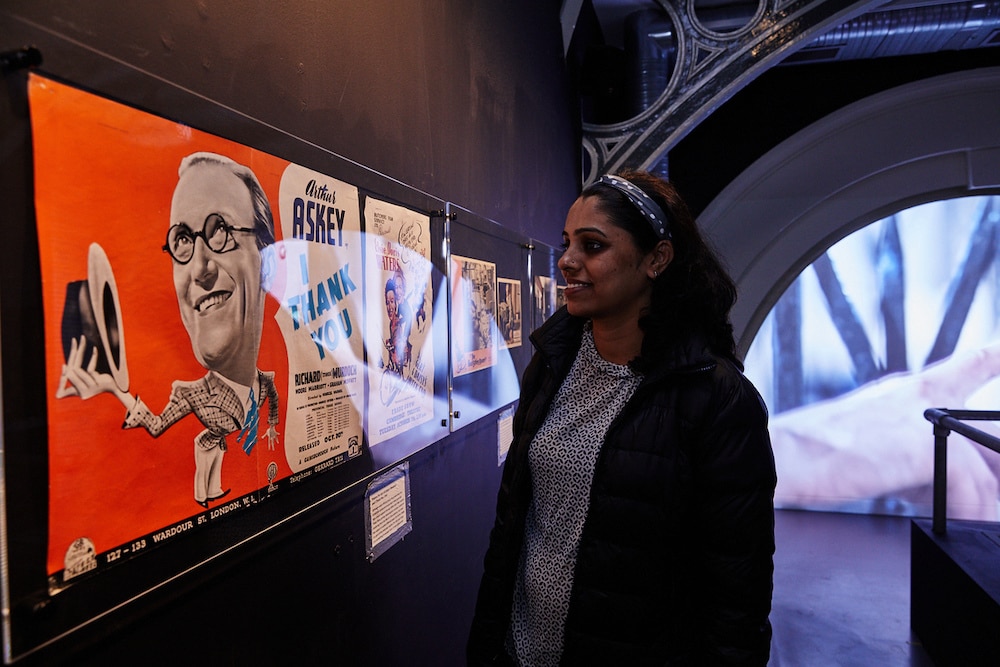 Mapping Your Future is another evening that takes on a sustainable theme, but this time with the help of young scientists bringing some much-welcomed humour in the form of a hilarious quiz, hosted by Steve Cross from Science Showoff.
You'll then be invited to explore the museum, but with one purpose in mind – a hilarious green-themed scavenger hunt.
Fontastical Games
Friday 12 November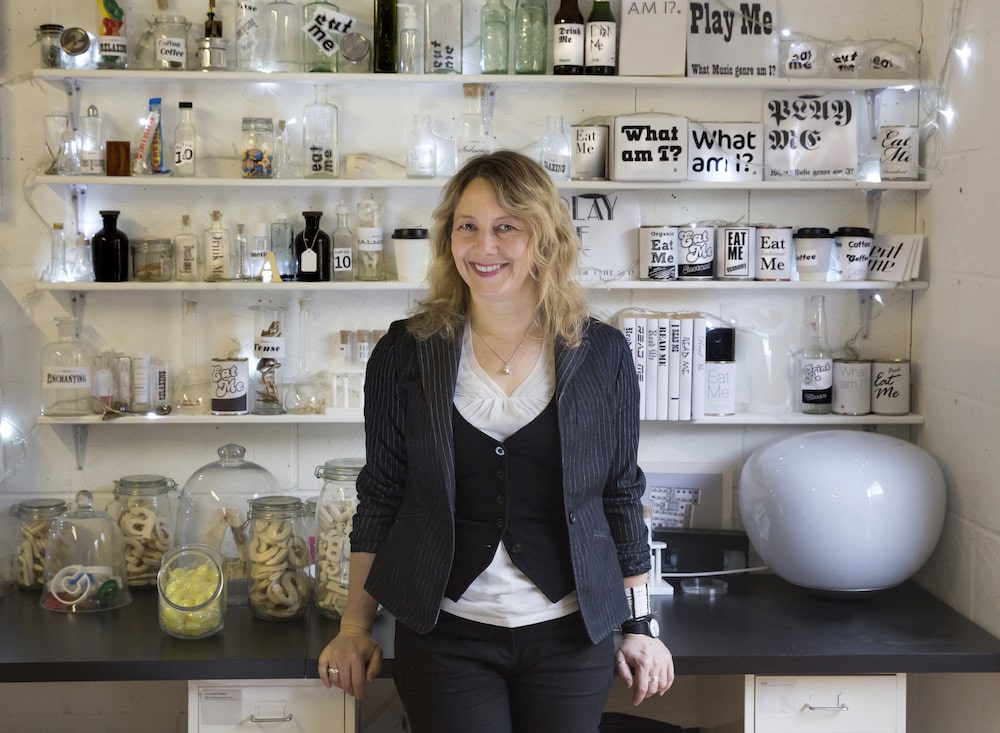 If you're an art fan, this evening with Sarah Hyndman (author of Why Fonts Matter) is a must. She'll begin by sharing her typography knowledge with you, followed by a lively quiz that explores modern fonts in art and design.
Music of the Underground
Friday 19 November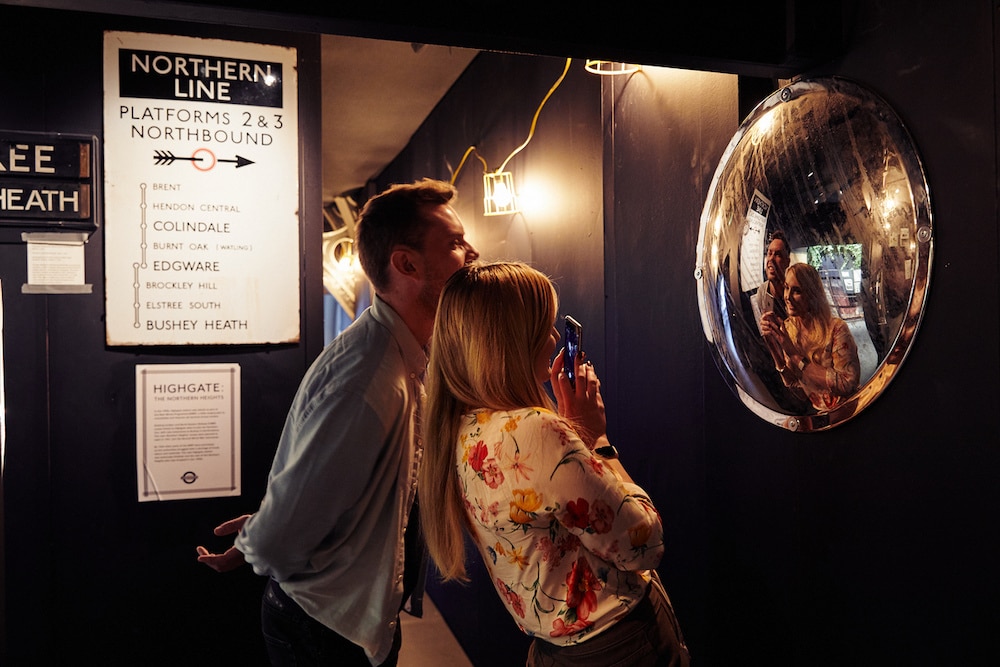 From The Kink's Waterloo Sunset to Duffy's Warwick Avenue, the capital and its tube stations have long been a source of inspiration for many famous songs.
This special event celebrates the tracks of London with a music quiz hosted by Edward Adoo and, obviously, has a cracking soundtrack to get everyone in the mood.
Games Night
Friday 3 December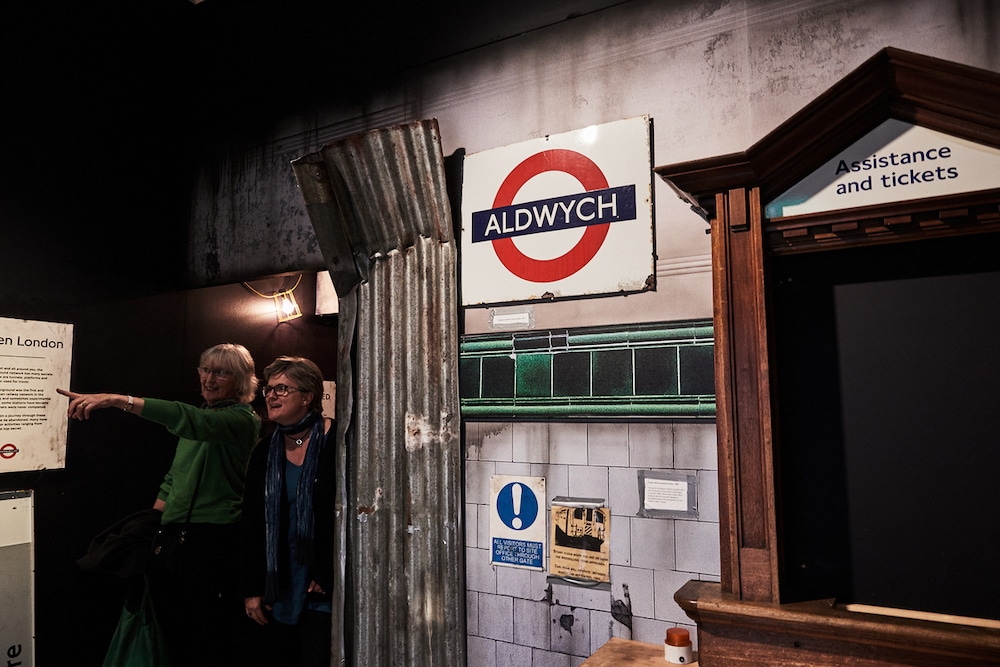 Kick off the magical Christmas month with the ultimate cosy evening filled with board games.
Enjoy a scavenger hunt and then retreat to the bar for a glass of something warming while you play a couple of transport-themed classics. The perfect retreat from the rainy autumn weather.
Merry Quizmas
Friday 17 December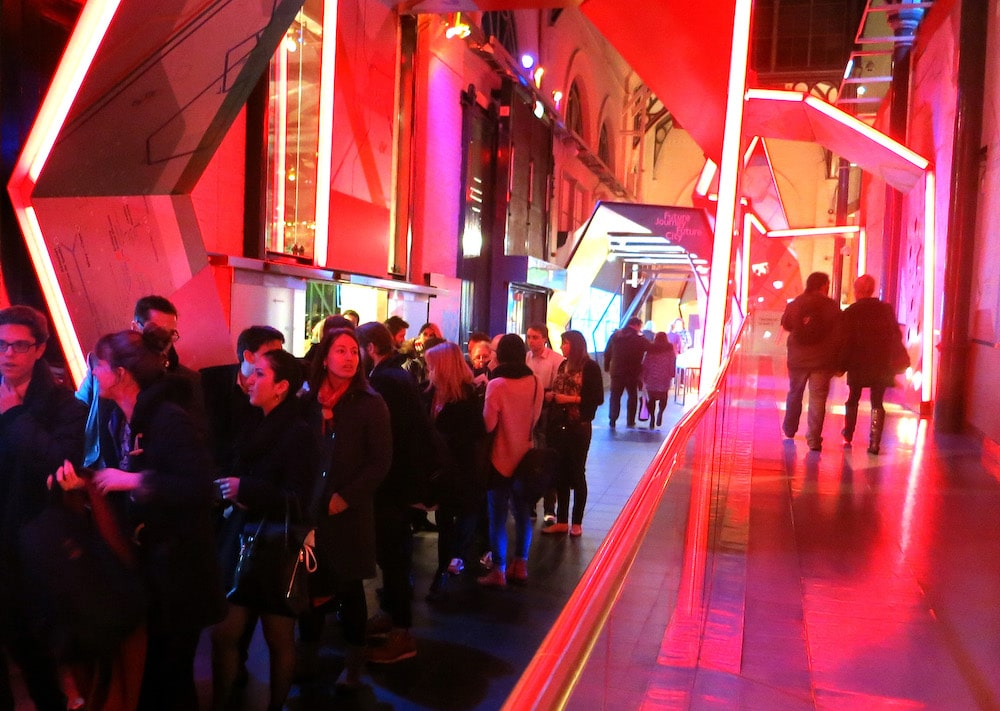 Last but not least, for this event, the museum is transformed into a glittering Winter Wonderland filled with treats and toys. Take part in some festive craft before the main man himself, Mr Santa Clause, hosts a Grand Transport Quiz to round off the year.
Past Museum After Dark Events
Director's Cut
Friday 17 September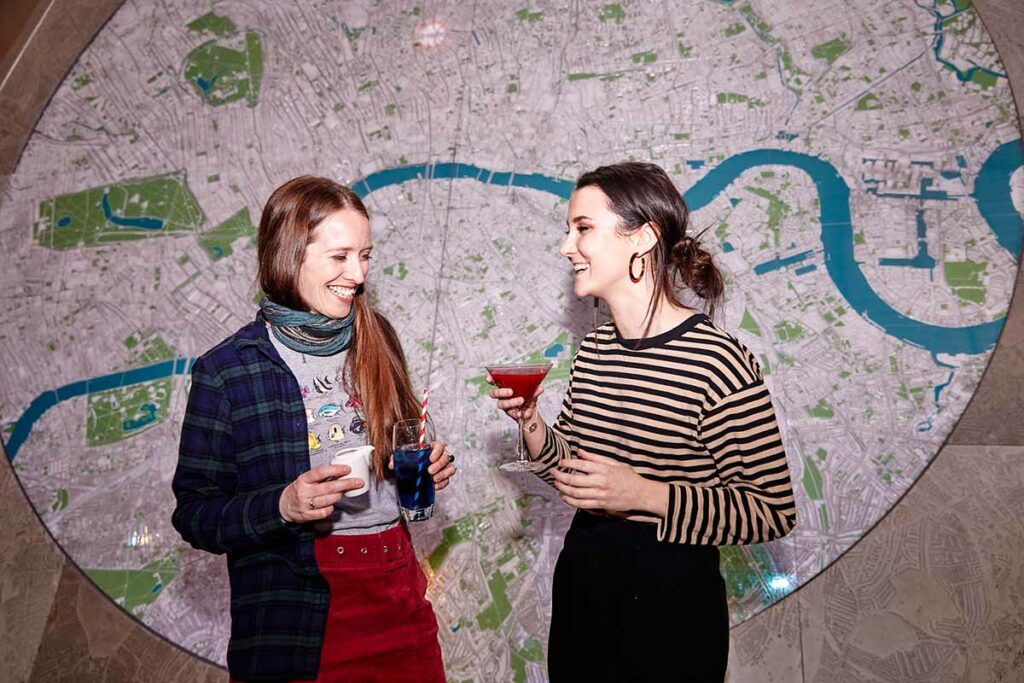 The next event promises an evening of educational fun – the Director's Cut will feature a quiz by Sam Mullins OBE and Elizabeth Mckay, the Director and Chief Operating Officer of the London Transport Museum, respectively.
After wandering through the exhibits (and hopefully retaining some useful info), you'll be invited to put your trivia knowledge to the test with a little pop quiz and a cocktail or two.
Practical Information: After Dark at London Transport Museum
When?
Selected Fridays between 6:30pm and 9pm throughout autumn.
Where?
The London Transport Museum – the nearest tube stations are Covent Garden and Charing Cross.
Address: ​​Covent Garden Piazza, London WC2E 7BB
Tickets?
Tickets for all events are £12 and can be booked in advance here.
Looking for More London Guides?
Check these out…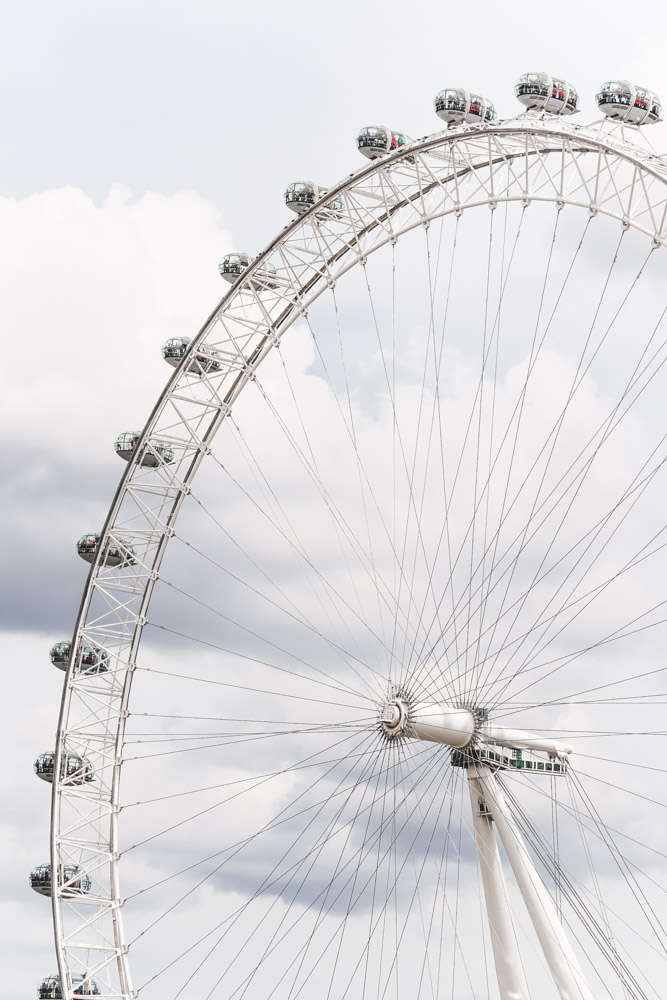 What's On in London Calendar